Gender-based urban planning handbook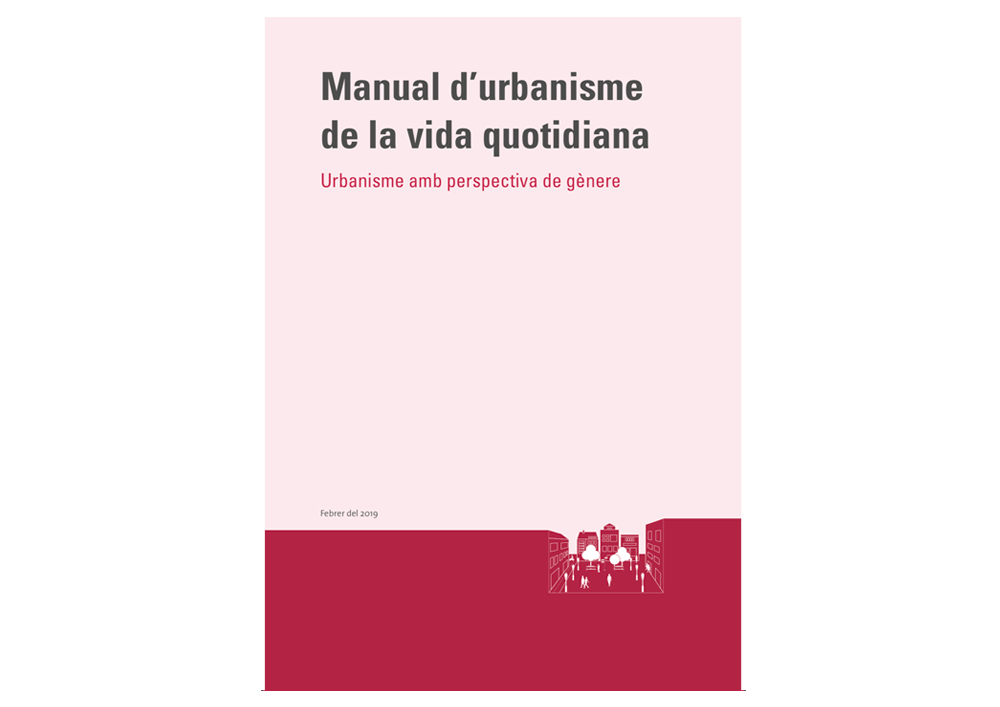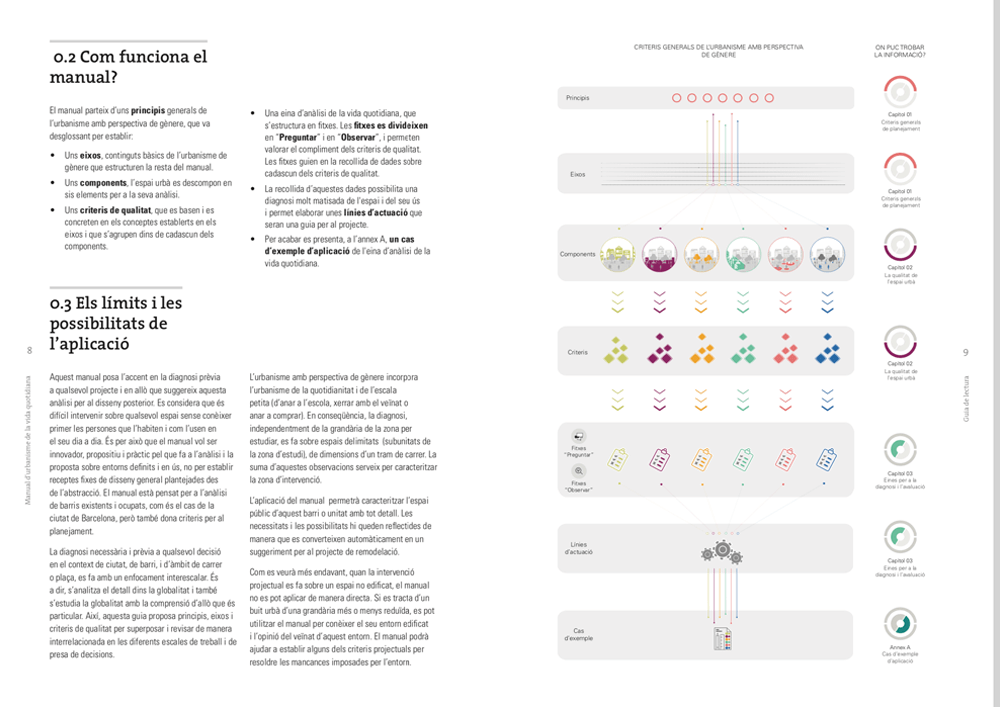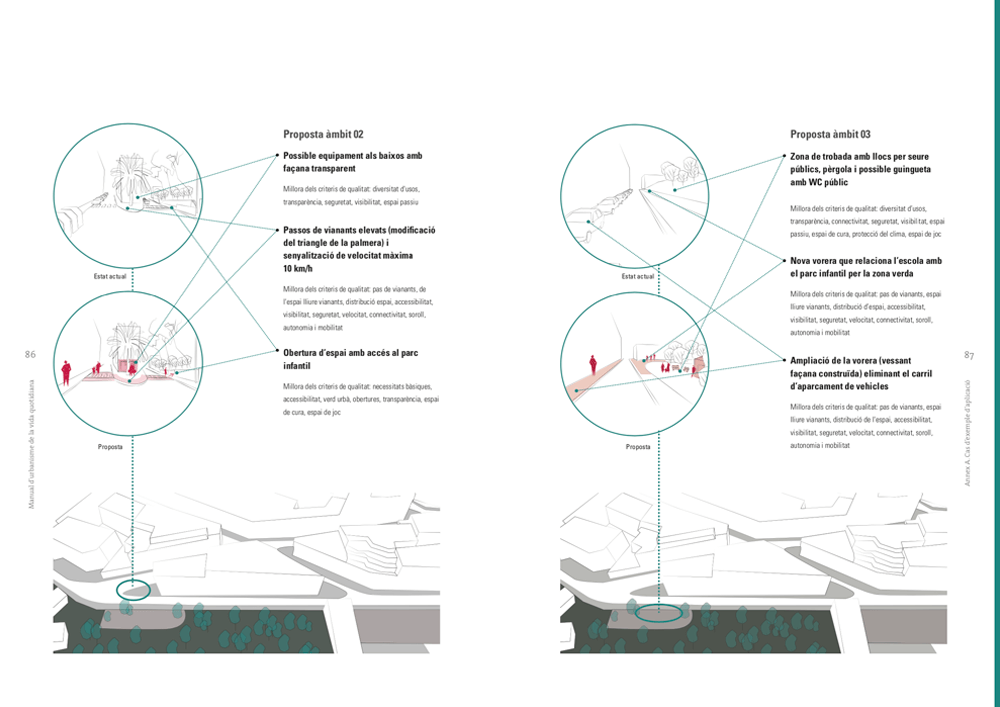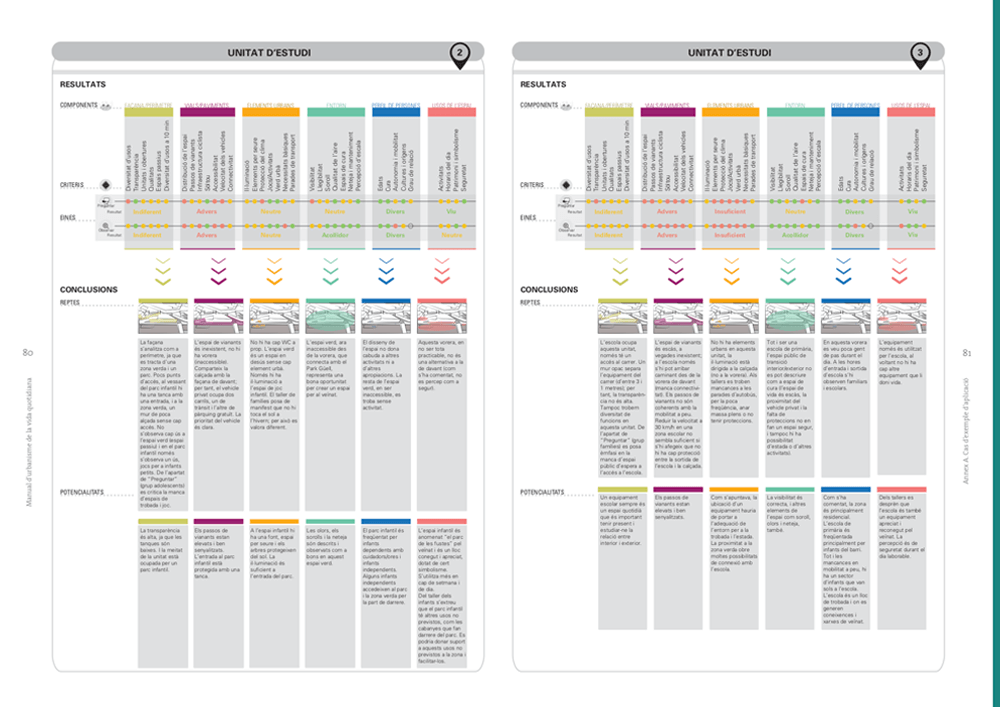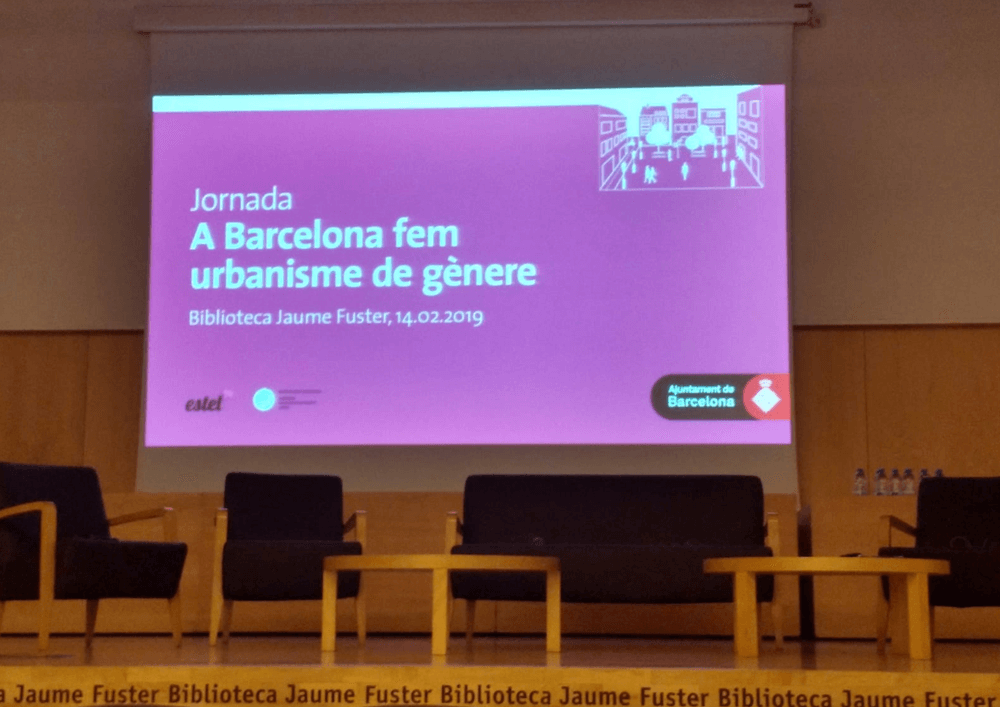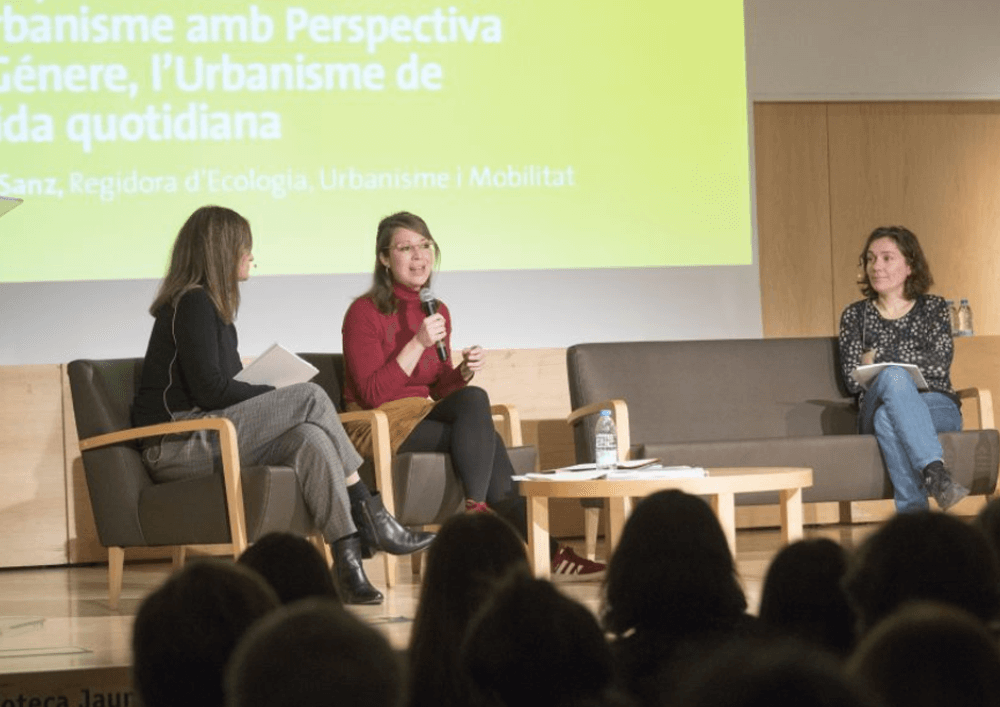 Gender-Based Urban Planning Handbook is a tool to be used in order to put in the center, people's daily life and promote an inclusive urban model that can incorporate gender diversity, age, or origin, in favor of building a safe and without barriers equitable city. 
The support tasks for the realization of the handbook had, as a result, an understandable and easy-to-use tool. The *estel team gave its support on writing, interpretation, and representation of data, and publication's layout design.
Place
Barcelona
[1,620,343 inhabitants]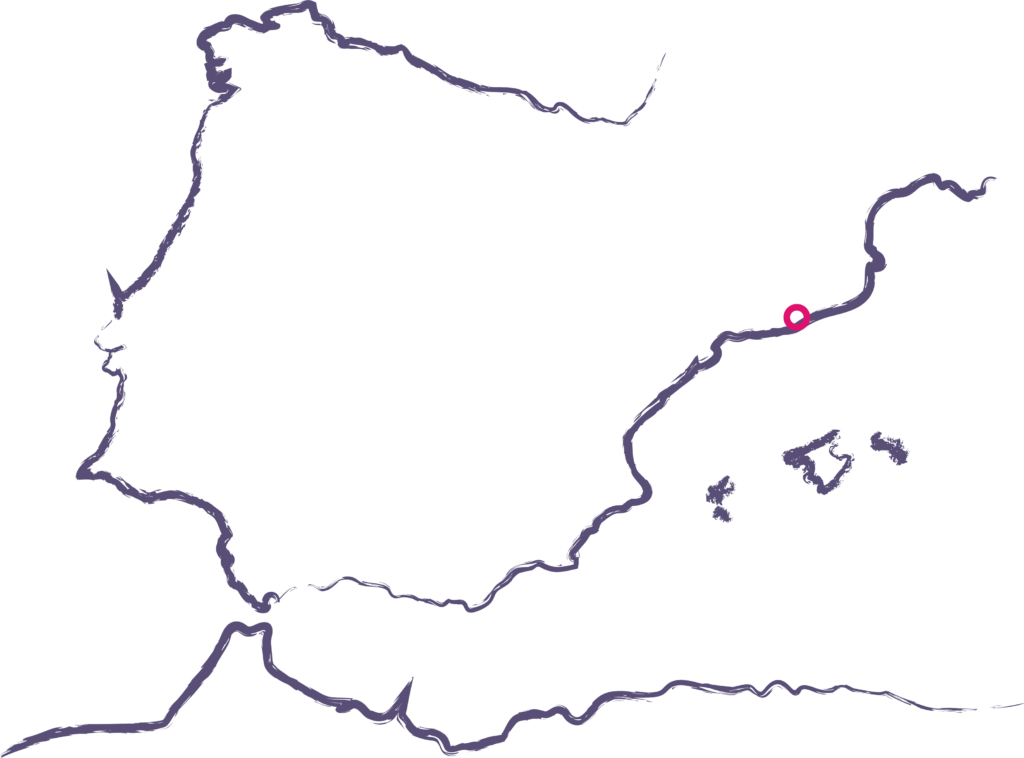 Scale of the project
Municipal
Public space
Type of project
Urban Strategies
Duration
10 months [2018-2019]
Promoter
Barcelona Regional
Team
Ana Paricio (Authorship)
*estel (Alba Domínguez i
Ferrer, Konstantina
Chrysostomou, Arnau
Boix i Pla)
Collaborators
Municipality of Barcelona
Handbook
View and download the
Premsa
Read more about the Handbook