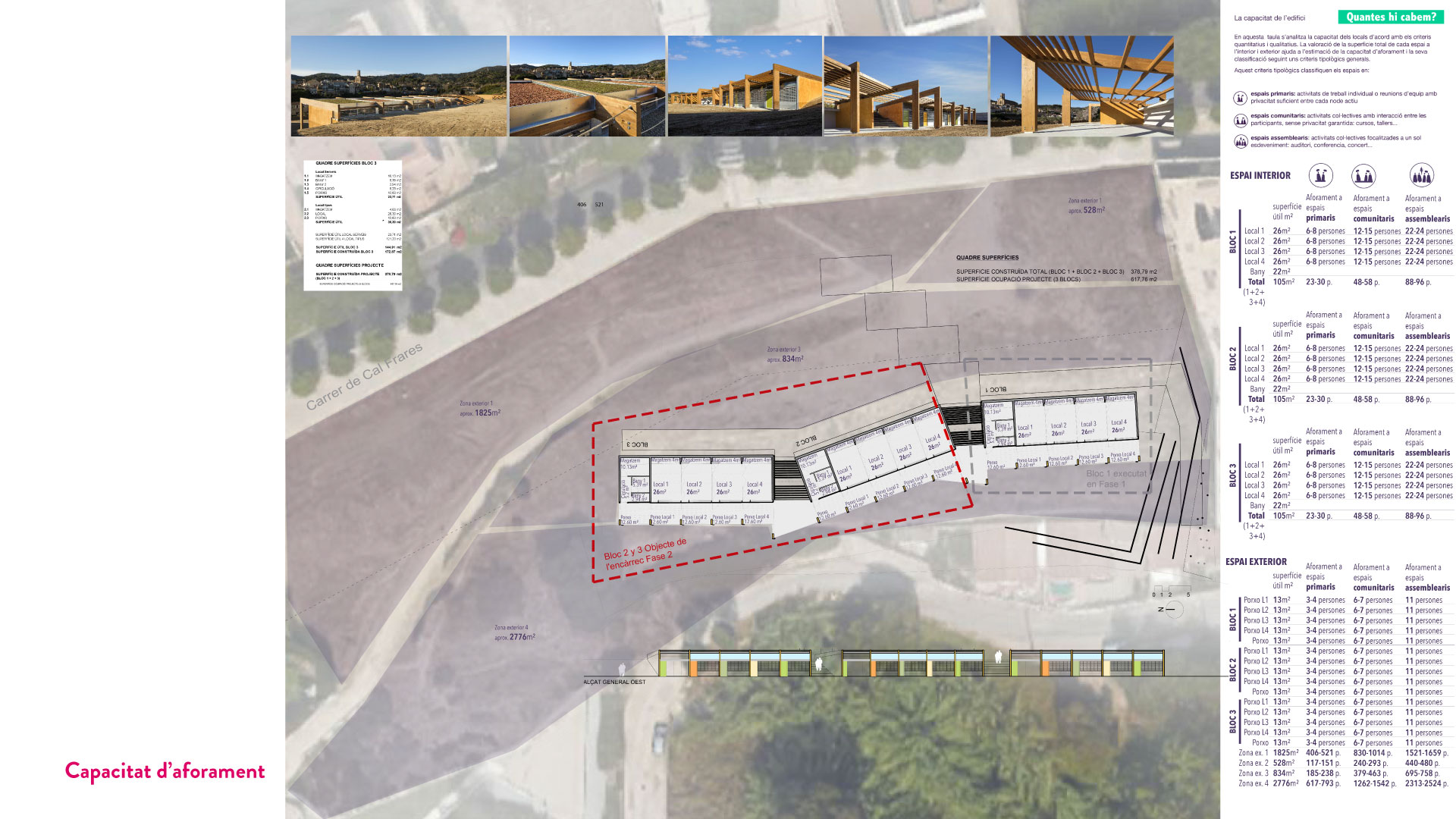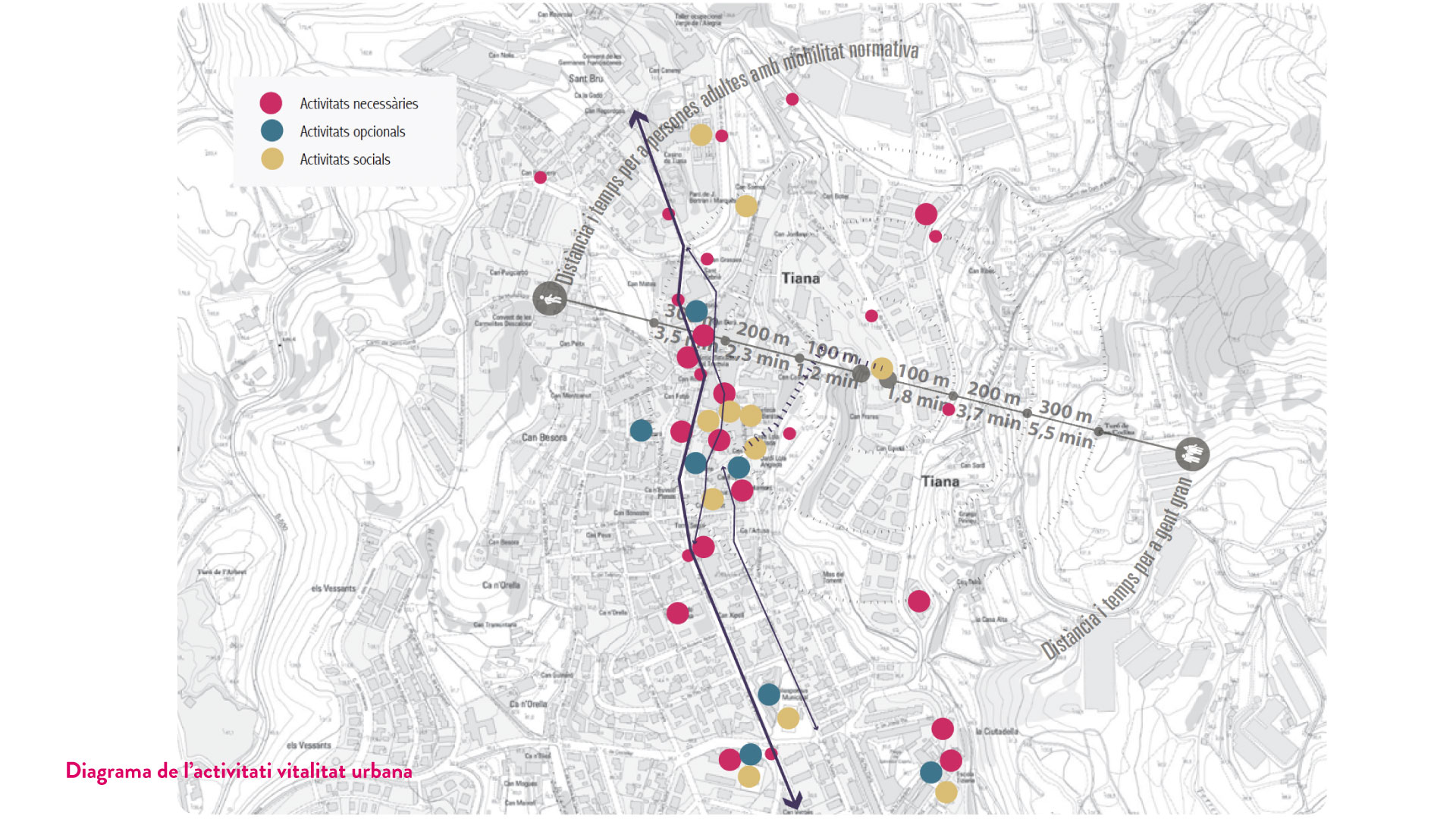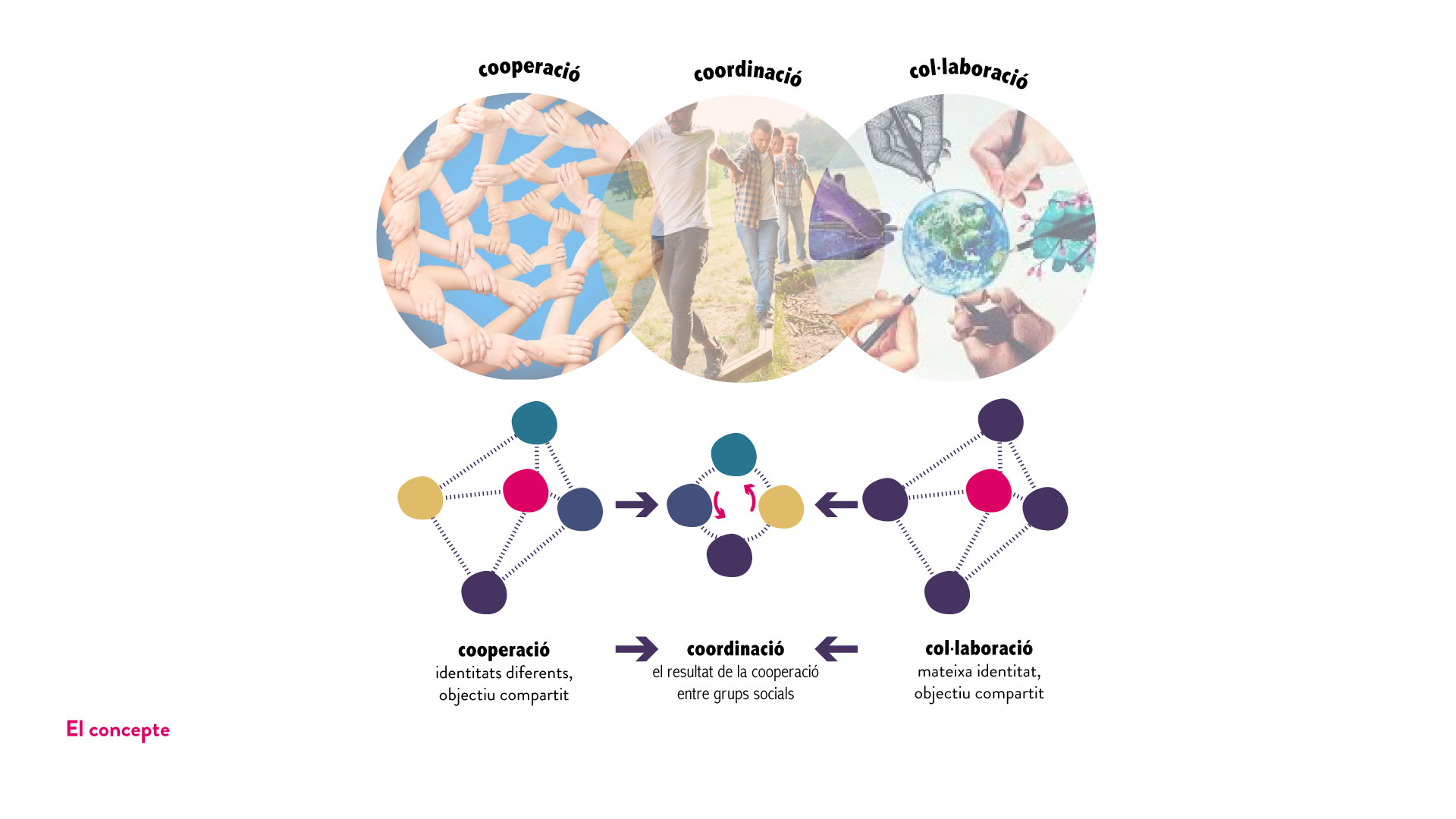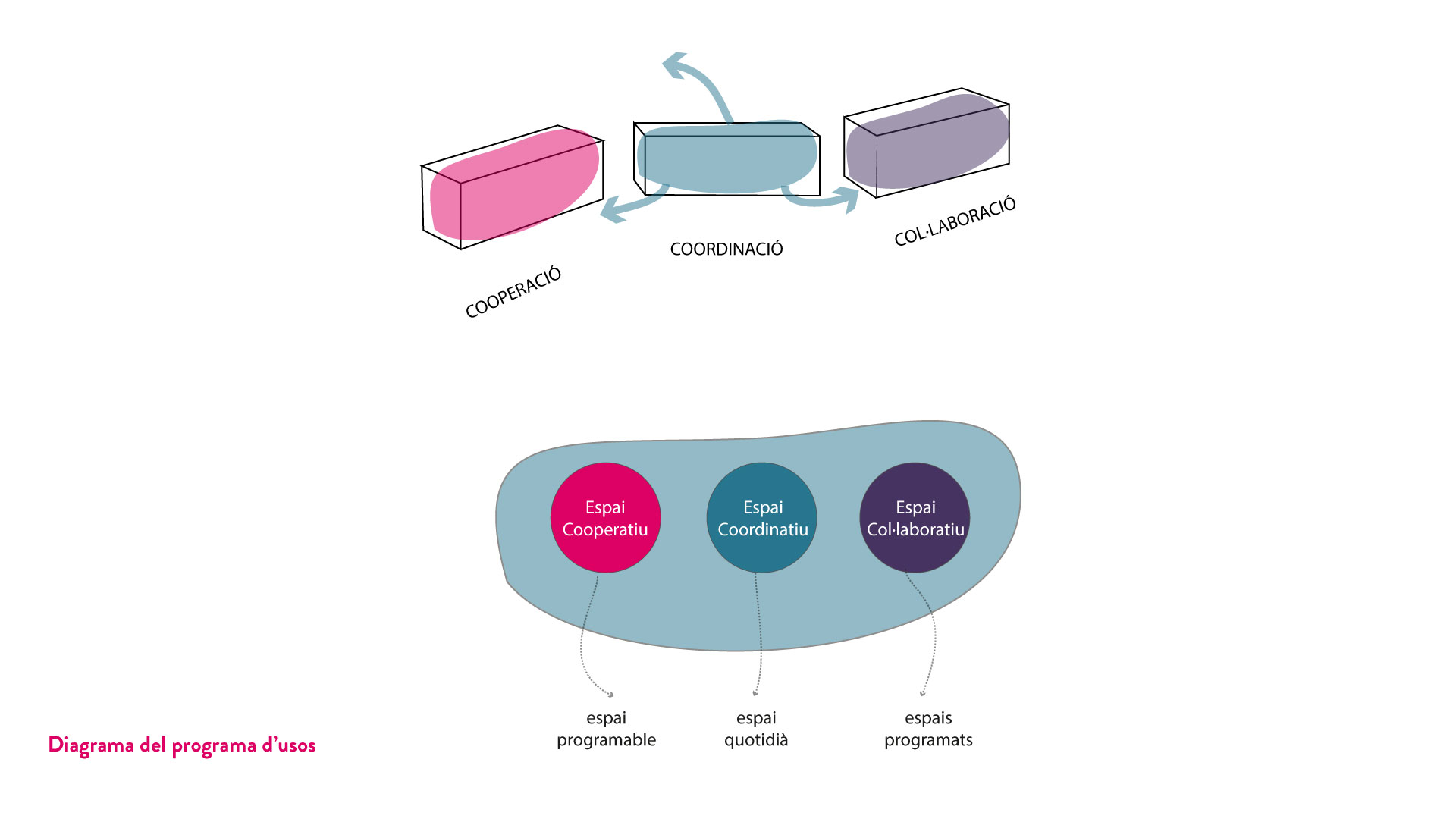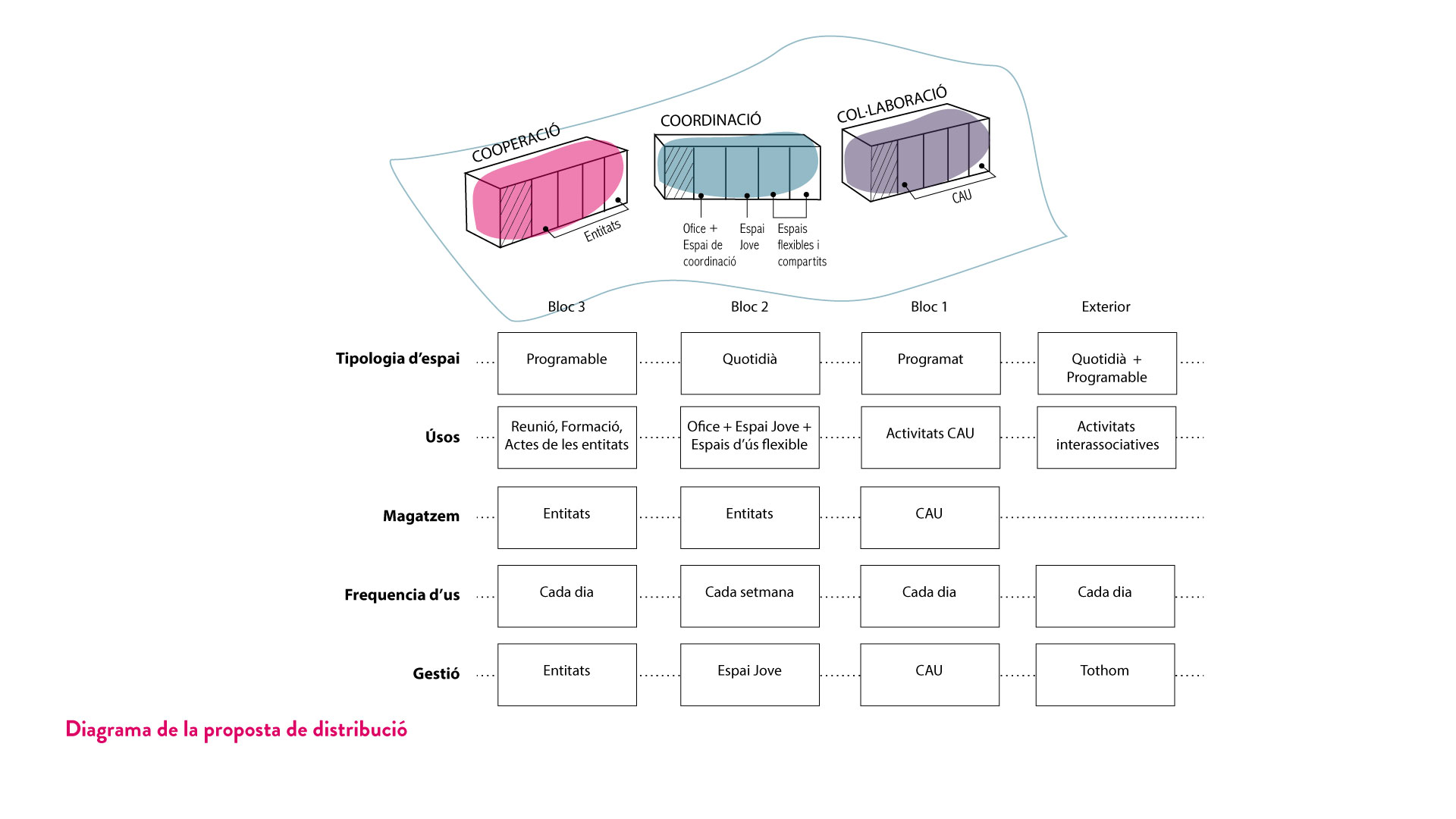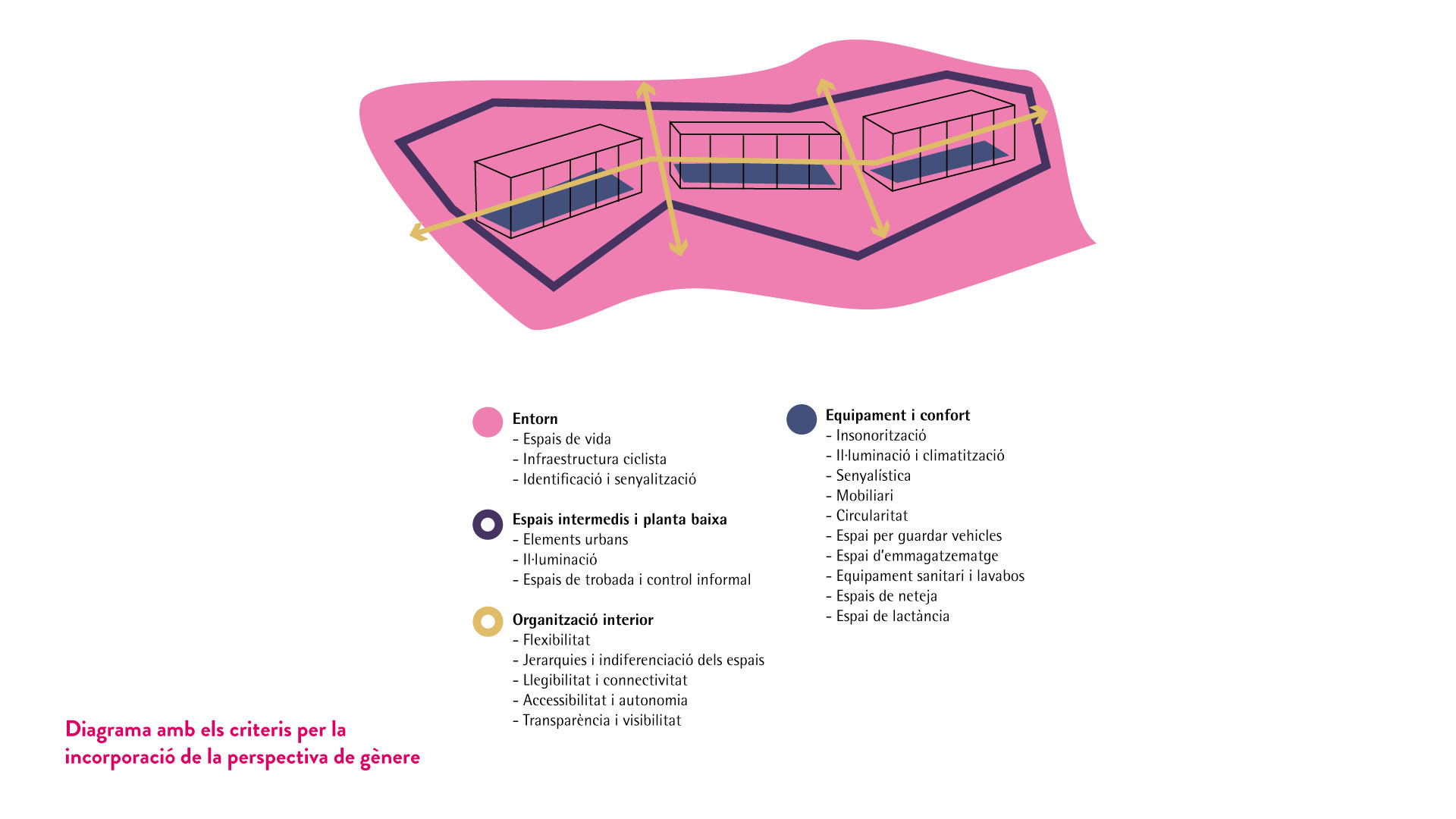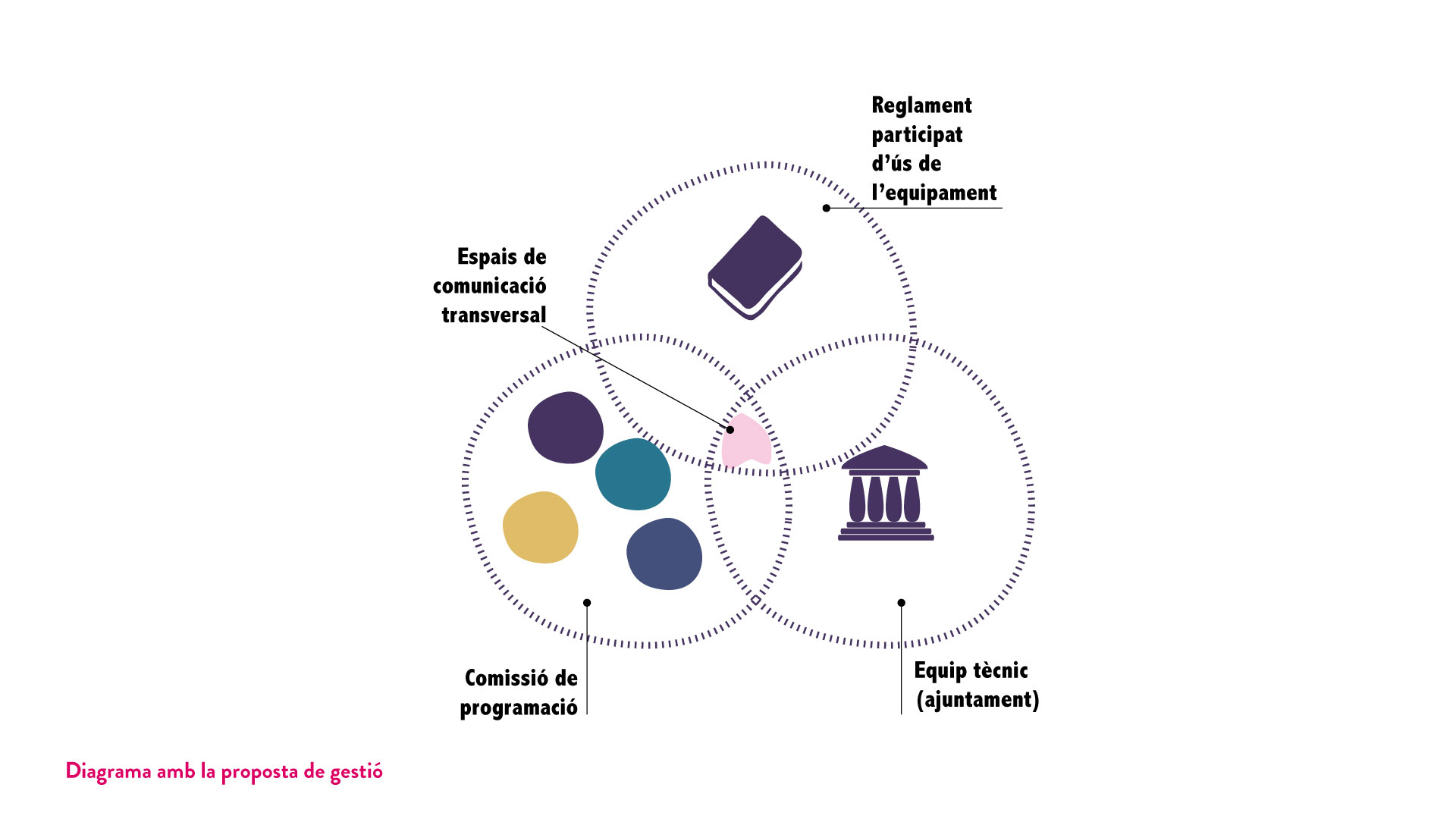 Tiana City Council promoted the participatory process for transforming the newly constructed buildings into new association equipment, co-designed with the municipal entities and the technical and political team. Over the last few months, we've worked on the proposal with Tiana's associations and the municipality's technical and political group. 
The "Cals Frares, NGOs' House" is a municipal facility for the use of associations and non-profit organizations in Tiana, offering a model for creating a civic ecosystem. This equipment facilitates:
associative work, offering various spaces for its development,

collaboration in the growth and improvement of the associative movement

the possibility of an inter-associative relationship between the different entities.
The "Cals Frares, NGOs' House" provides workspaces and opportunities for associations and groups to participate in socio-cultural activities, learn, explore and create. This site hosts various cultural, artistic, and educational programs and activities to foster creativity and community trust. It facilitates situations for people to get together and get to know each other.
The foundation and operation of the "Cals Frares, NGOs' House" is based on a cooperative approach, from its creation to its function. This site serves as a tool for this cooperation model, as the members of the NGOs and groups are the most active part of society, bringing together people of all ages, professions, and nationalities. The association's role in developing civil society is growing along with the municipality's support for joint projects and activities.
With the transformation of the "Cals Frares, NGOs' House" into a generator of social life for the municipality of Tiana, it is possible to achieve:
Strengthen local identity.

Generate an intergenerational social and cultural meeting point for the population that does not exclude anyone.

Democratize access to municipal resources and improve the quality of life for all.

Encourage community involvement and allow the community to act in their municipality through the House of Entities their resources to start new activities and services.

Create a third place that plays a significant role in the public life of the municipality.

Promote collaborations and exchange of knowledge between entities and groups.
Based on an analysis elaborated on the territorial, administrative and social context in which the new building is located and through a participatory process with the technical and political team and the entities, associations, and groups of the municipality, we were able to define the following:
the site identity,

the program of the use,

the distribution proposal,

the architectural intervention criteria,

the criteria for the incorporation of the gender perspective,

the management proposal and, 

the "meanwhile" activities.
Placd
Tiana
[9,009 inhabitants]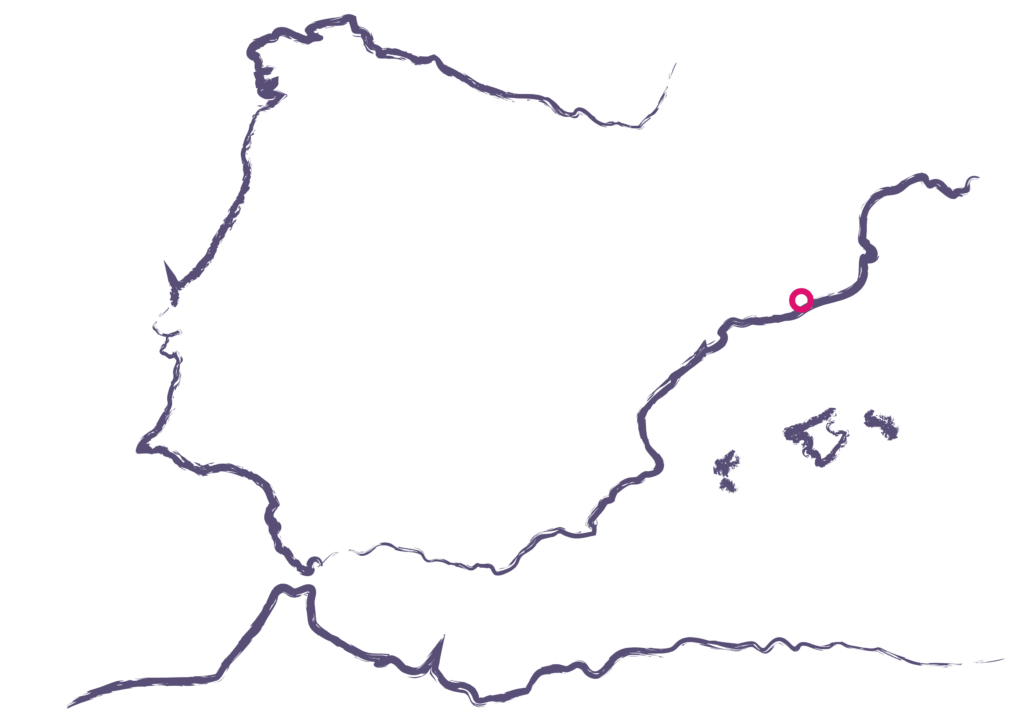 Type of project
Urban Strategies
Citizen cooperation
Promoter
Municipality of Tiana
Team
*estel (Konstantina
Chrysostomou,Roser Garcia
Piqué, Arnau Boix i Pla, Alba
Domínguez Ferrer, Marc Deu i
Ferrer)
Collaborators
Associations of Tiana
Presentation
Check the presentation at  prezi