We are a team of professionals which gives impulse to the *estel cooperative. We have been working together since 2014 so to improve people's lives in their habitat: the villages and cities of the territory. We cooperate with citizens and administrations in the improvement of their municipalities, contributing our knowledge and experience in the design, management, and planning of public spaces. In short, we collaborate in transforming squares, streets, parks, and neighborhoods into places where everyone can enjoy the city on an equal basis, regardless of age, gender, origin, or capacities.
But, above all, we are a group of friends who have fun working together and are convinced that people are the best change-seed in the human habitat.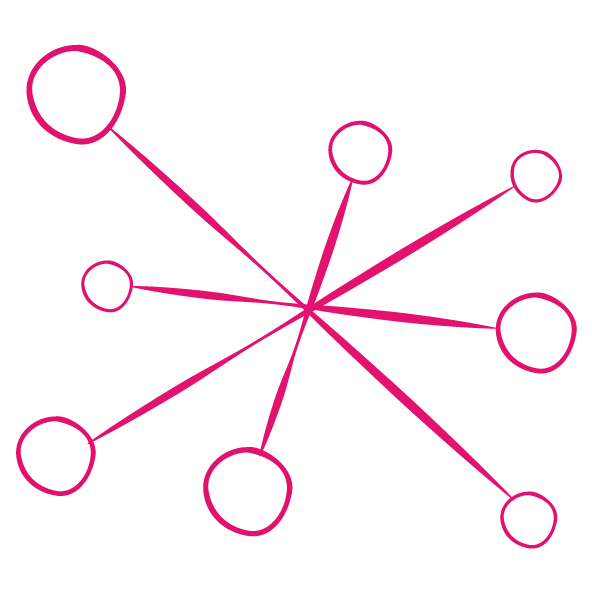 I am an architect and designer, with the firm conviction that the result of our work must improve the quality of people's life.
My field of interest is found in the relationship between human beings and the built environment, in how people with diverse abilities perceive cities and architecture.
An enthusiast of collaborative urban design, consider it essential to work in transdisciplinary teams to address the complexity of public space. The key is in relating and empowering capacities, existing opportunities, and knowledge in the territory to create the best possible proposals.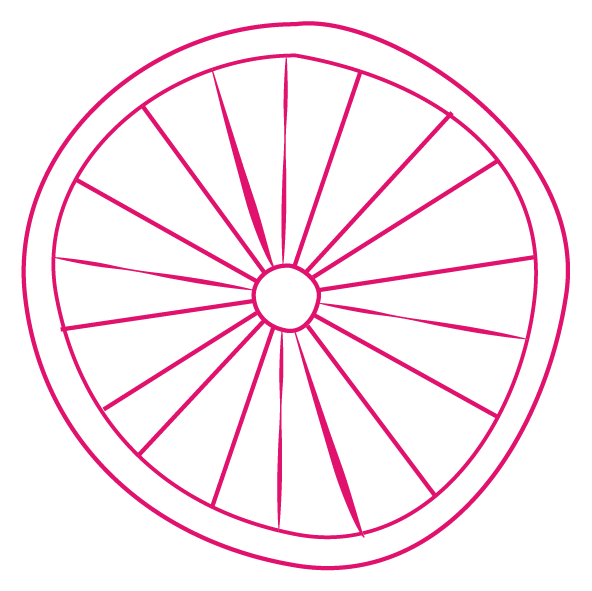 I am an urban planning architect and I believe that day after day we nourish our daily landscape with experiences, links and synergies. 
I like to incorporate feminist values in rethinking our towns and cities, as spaces that facilitate and accompany the carrying out of life-sustaining tasks, with equality for everyone.
I am in favor of blurring the boundaries between nature and urban space, so to create social and collective places of life that help to generate environments of quality.
Listening to the people, having a sensitivity of the place, and care of the process are the bases for impulsing processes and improvement strategies for our territories.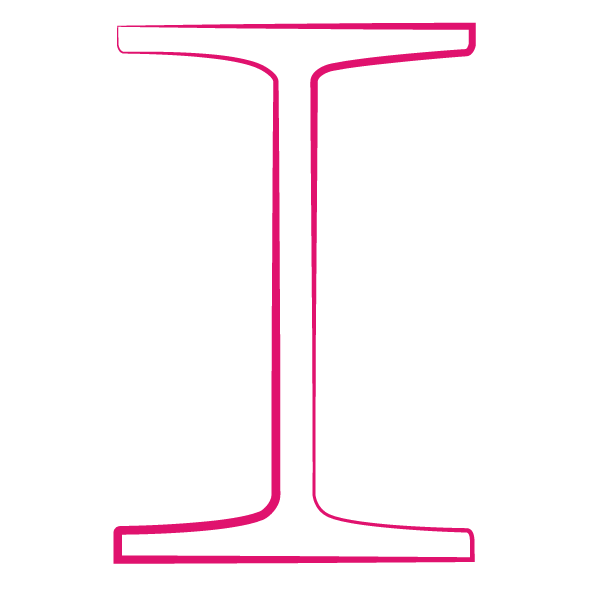 I'm an urbanist, convinced that not only people with a professional profile have the tools to decide how citizens inhabit the territory. 
We need to work together to transform public space, when necessary.
I like to think that urban environments, as complex as they seem, have a structure to be understood, where each one of its parts has a sense individually and in relation to others.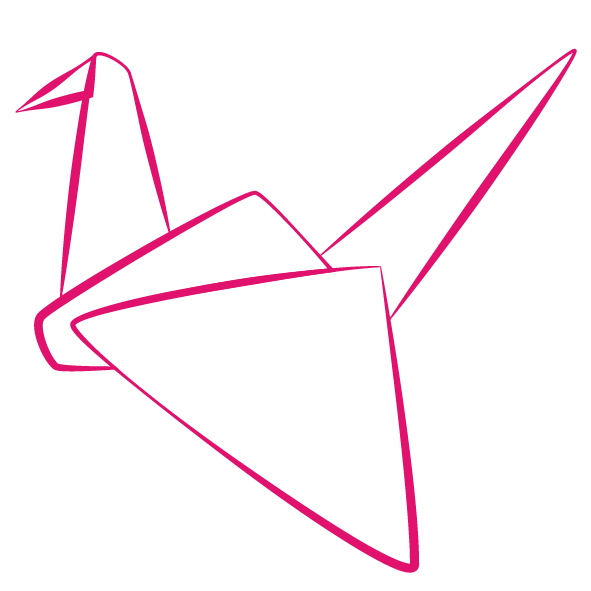 #socioterritorial analysis
I am a social architect with a belief that a strong culture of community can influence the rhetoric of memory and be used to "heal" the urban space.
My field of interest focuses on complex urban contexts and social segregation. I like thinking creative methodologies that make people talk to each other arriving in a knowledge dialogue through actions that empower civic engagement and inspire the democratization of the urban space. 
Being a flâneuse in the Mediterranean, I have a passion for versing in cultures, analyse the city's realm, collect people's stories and turn them into drawings and maps which narrate their everyday life creating links between them.
Along the way, there have been a number of people who have been very important to us. People who have contributed with their perspectives, knowledge, and energy to the conception and to the projects of the *estel initiative.
(Cofounder)
Urban strategies
Urbanism and
Urban pedagogy
Sociology and
Comunication
Inclusive urbanism and
Urban strategies
Architecture and
Participatory action
Sociology and
Observational participation
Urbanism and
Socioterritorial diagnosis
Communicaction and
Data visualization