Benifairó de la Valldigna's Urban and Sustainable Mobility Plan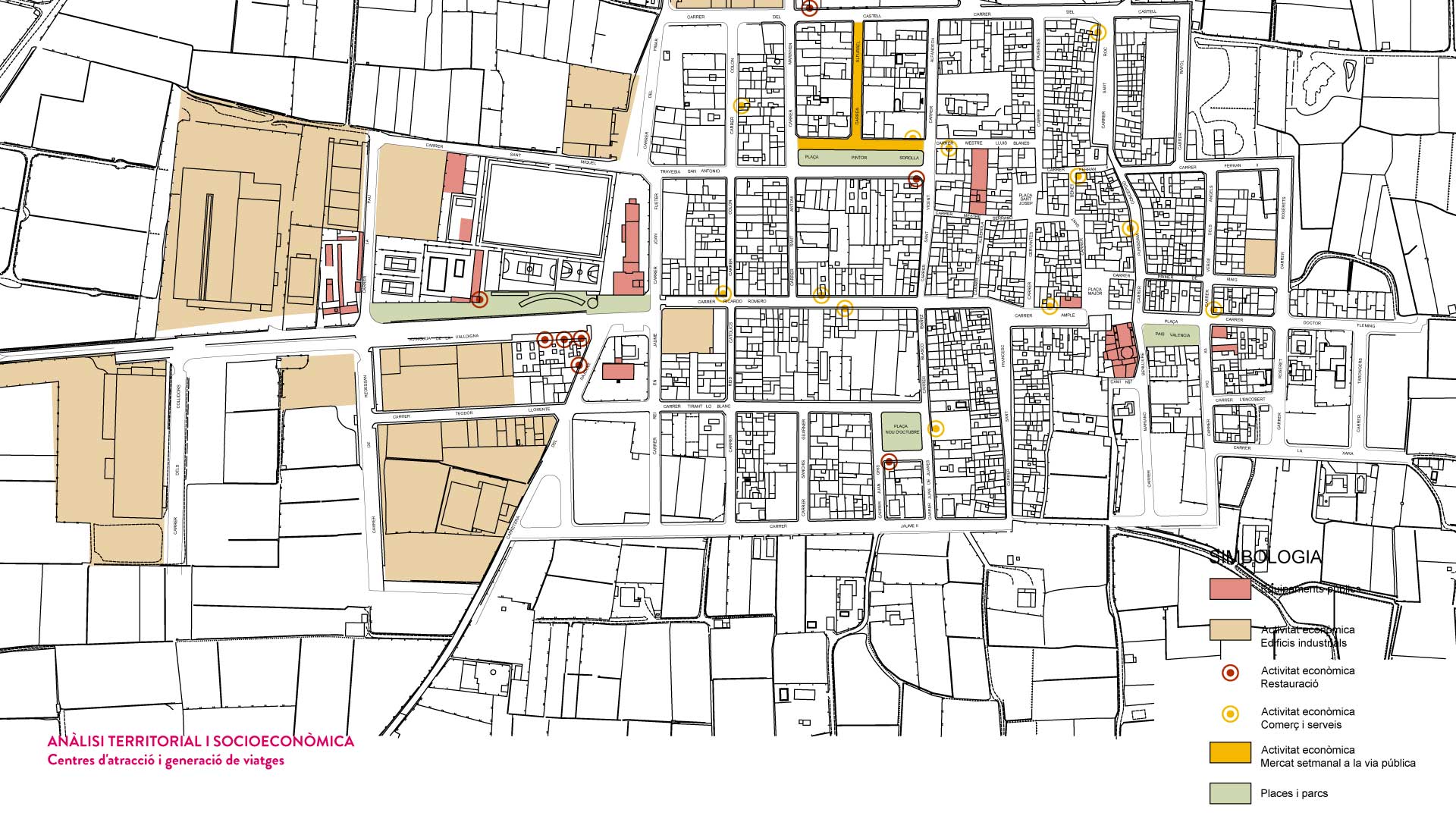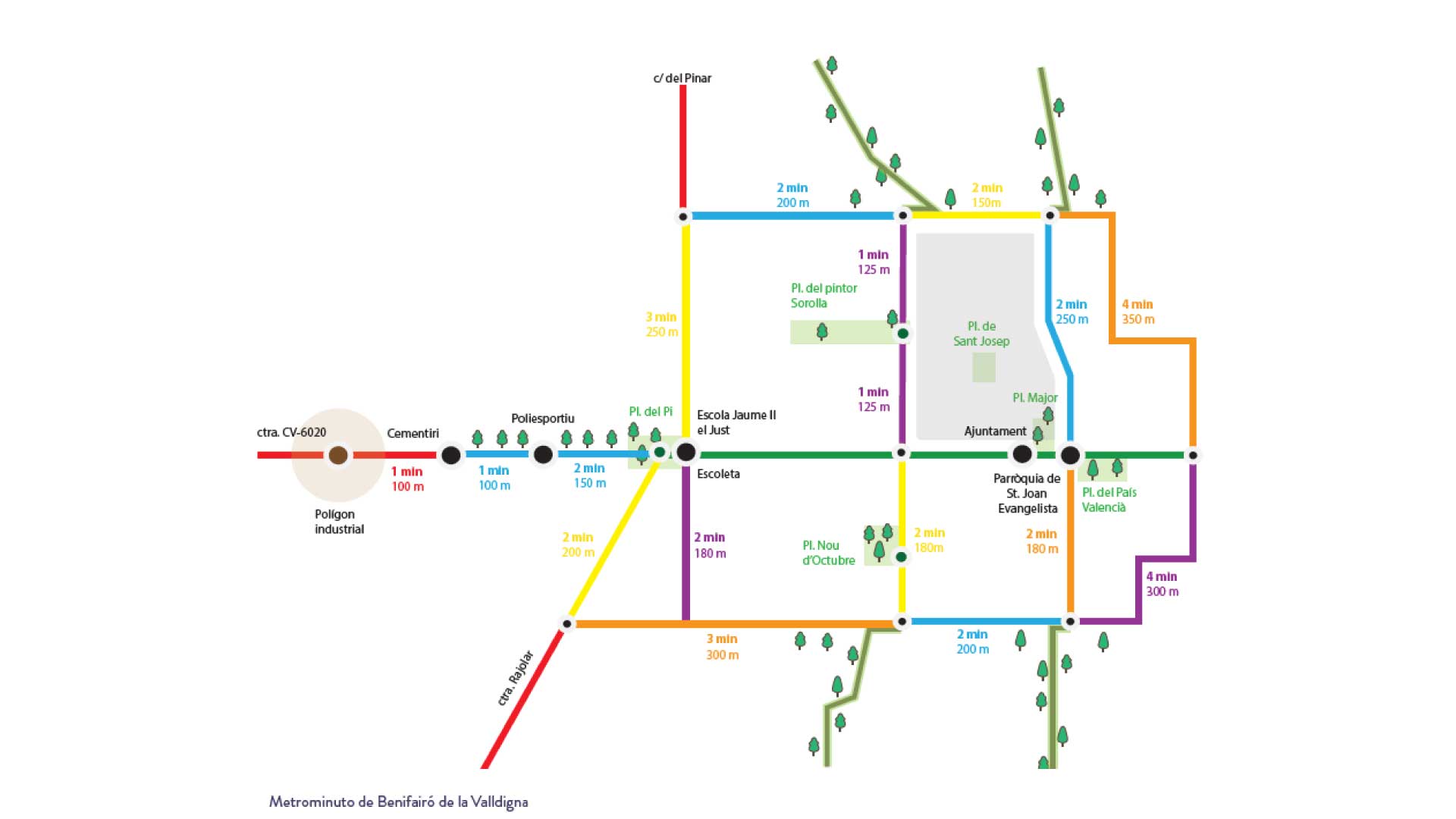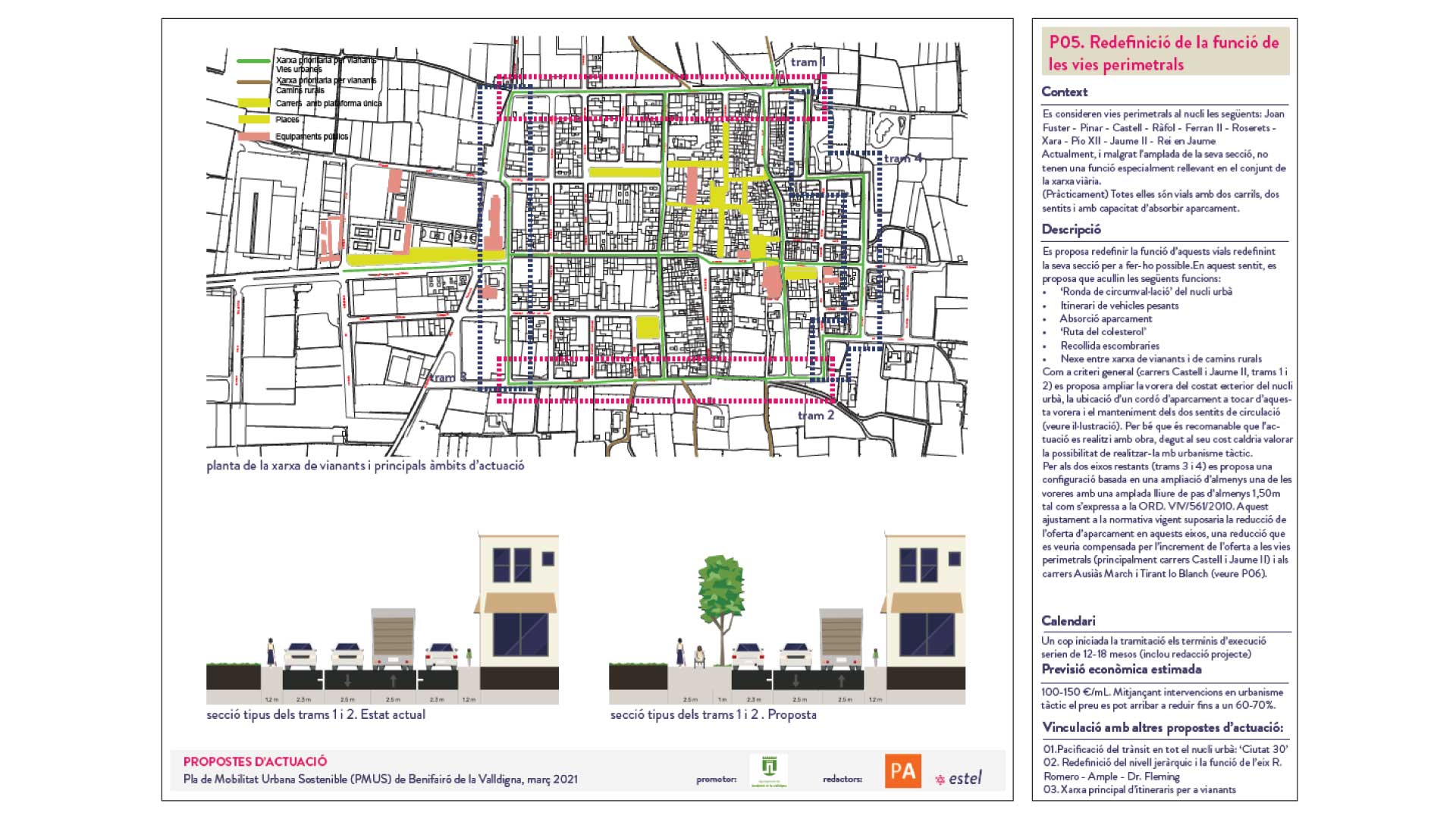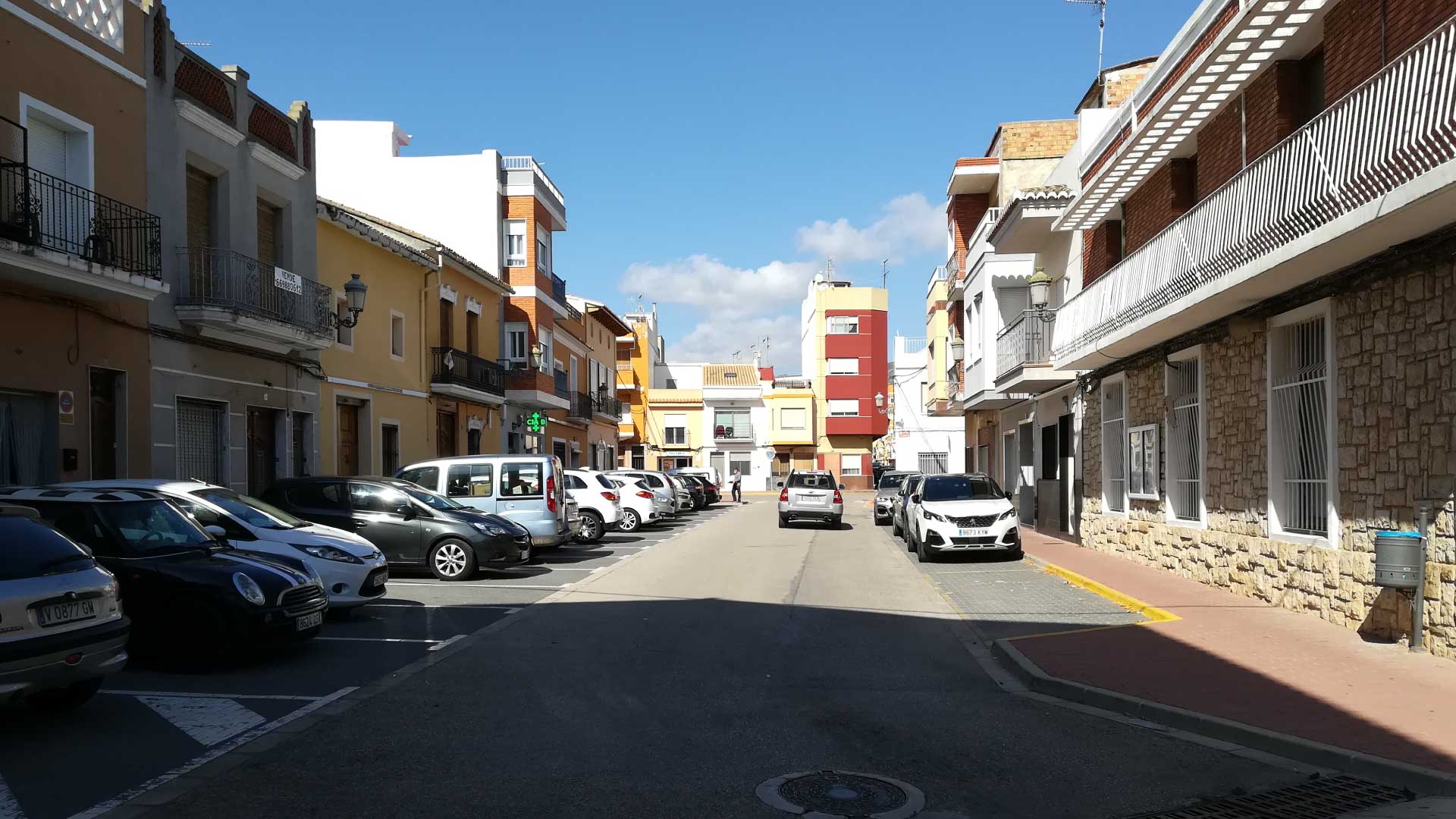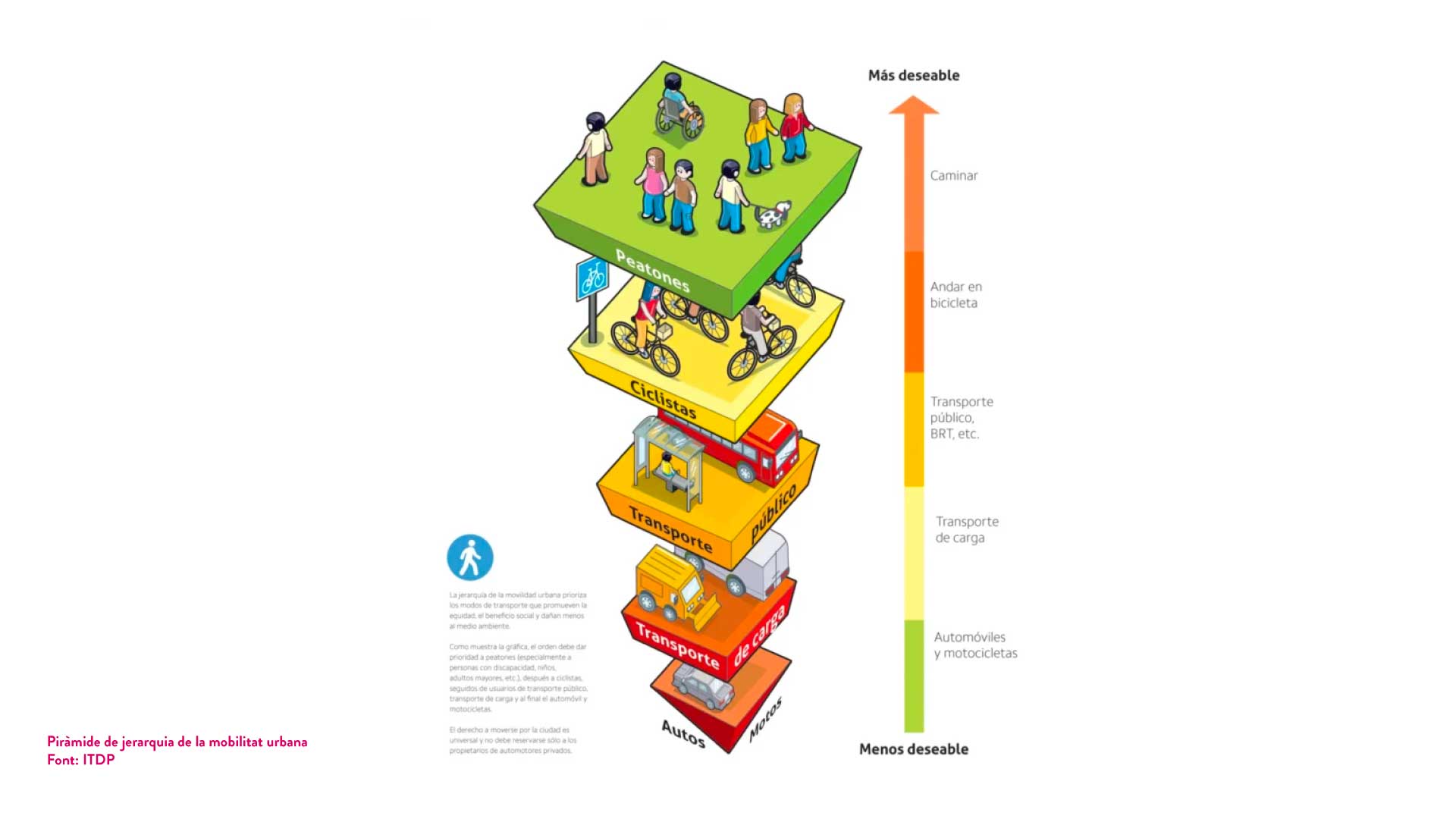 Benifairó de la Valldigna, like the rest of the neighboring towns and cities, has experienced in recent decades an evolutionary process of its mobility based on unsustainable parameters over time.
Often the high presence of private vehicles means that many of the other activities that take place in the street are relegated to the background, either because of the difficulty or danger of developing them simultaneously, or directly because of the lack of space.
It is in this context that this study is being developed, which aims to reverse these dynamics and establish a viable action plan adjusted to the needs that will make it possible and improve the quality of public space. To do this, a complete diagnosis of the current reality has been carried out, which contemplates both the analysis of the capacities and the intensities of use of the road network with different modes of transport, as well as the coexistence of these journeys with the other activities that take place on public roads, linked to the development of the daily life of its inhabitants.
Place
Benifairó de la Valldigna
[1.542 inhabitants]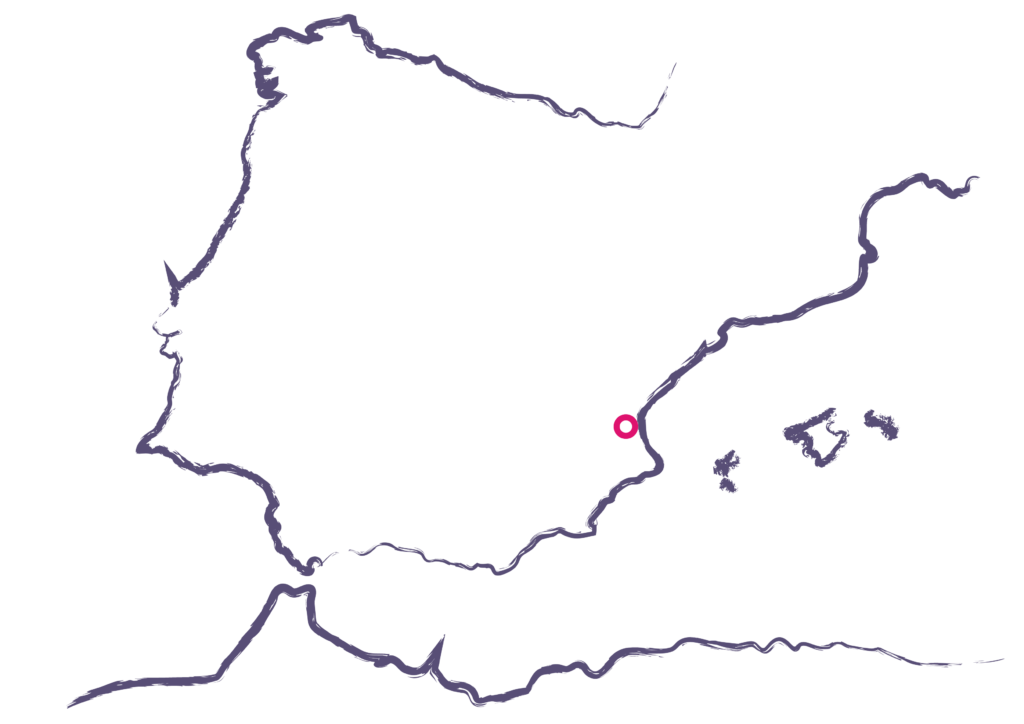 Type of project
Urban Strategies
Duration
8 months [2020-2021]
Promoter
Municipality of Benifairó
de la Valldigna
Team
*estel (Marc Deu Ferrer,
Arnau Boix i Pla, Konstantina
Chrysostomou, Alba
Domínguez Ferrer)
Pau Avellaneda
Collaborators
Neighbors of Benifairó
de la Valldigna