Manual for the implementation of "School Pathways" at Sant Boi de Llobregat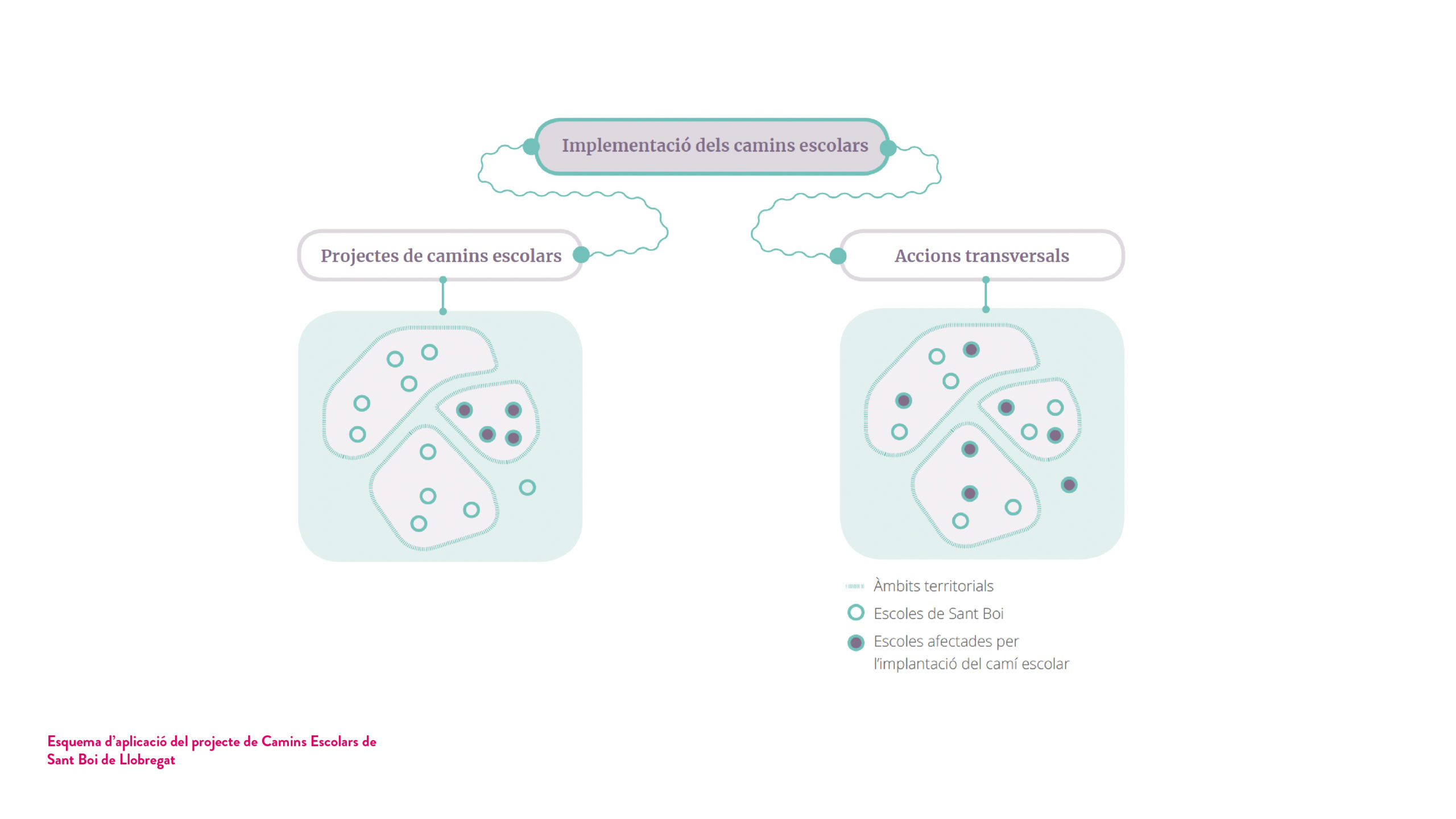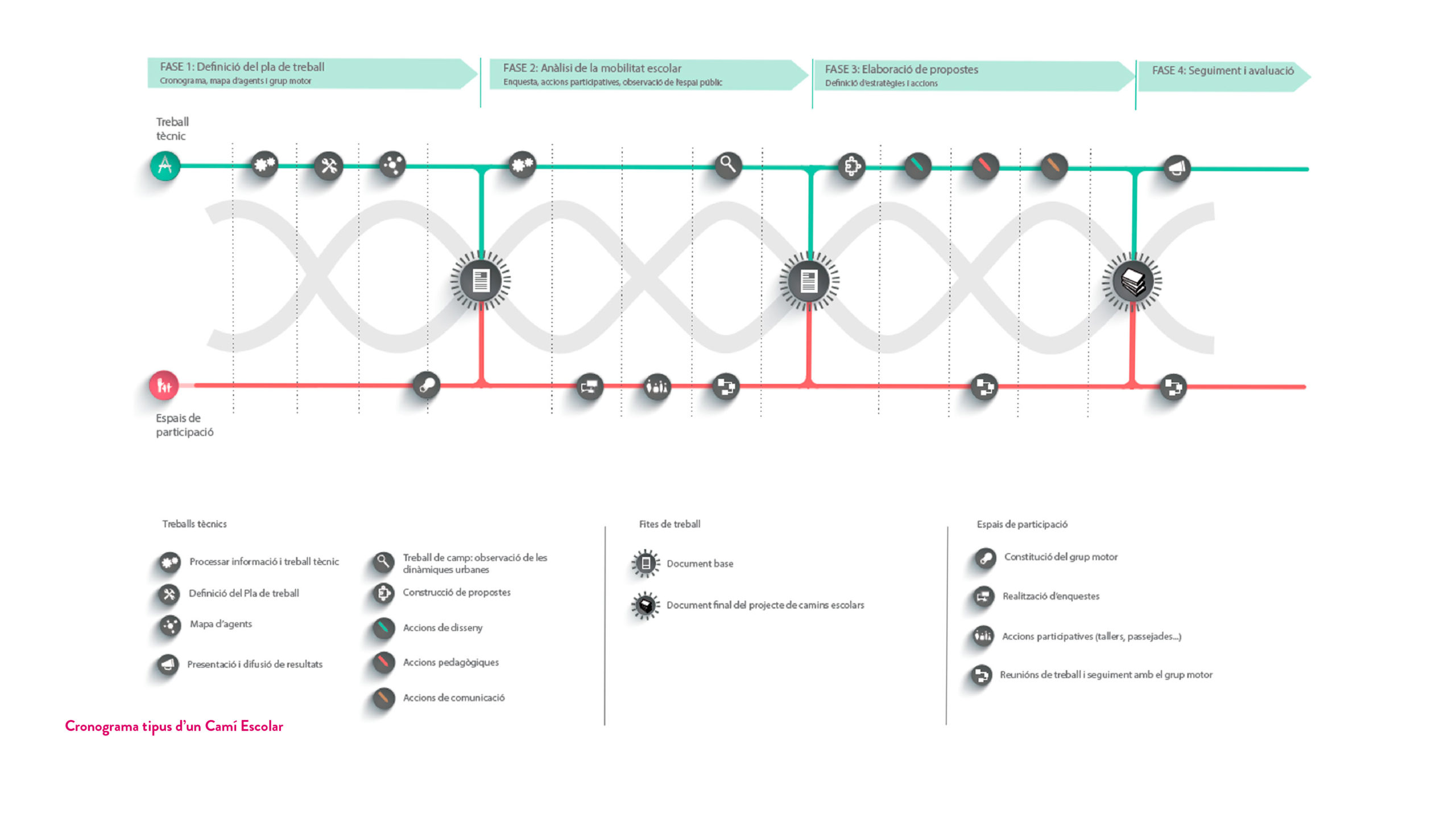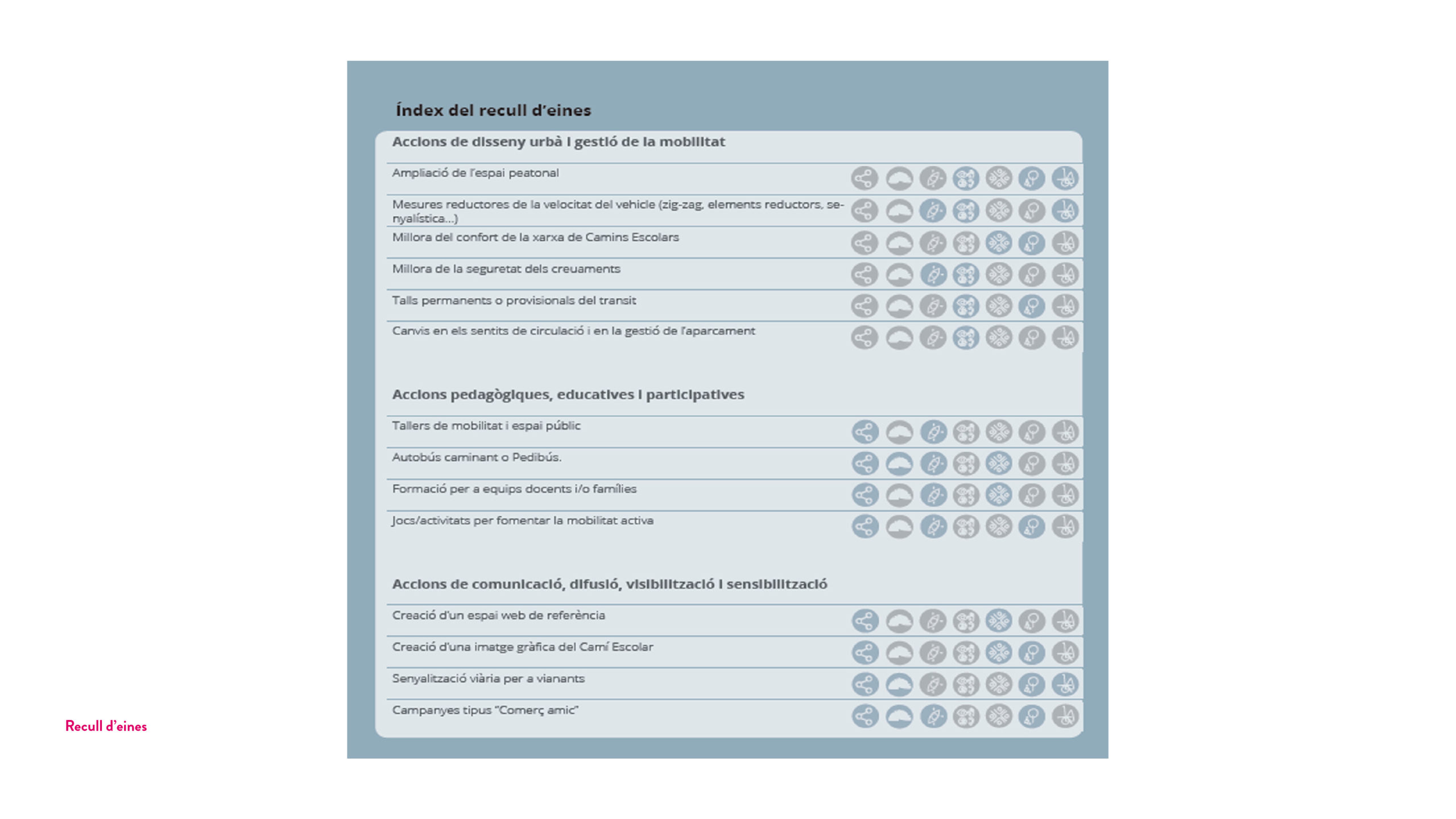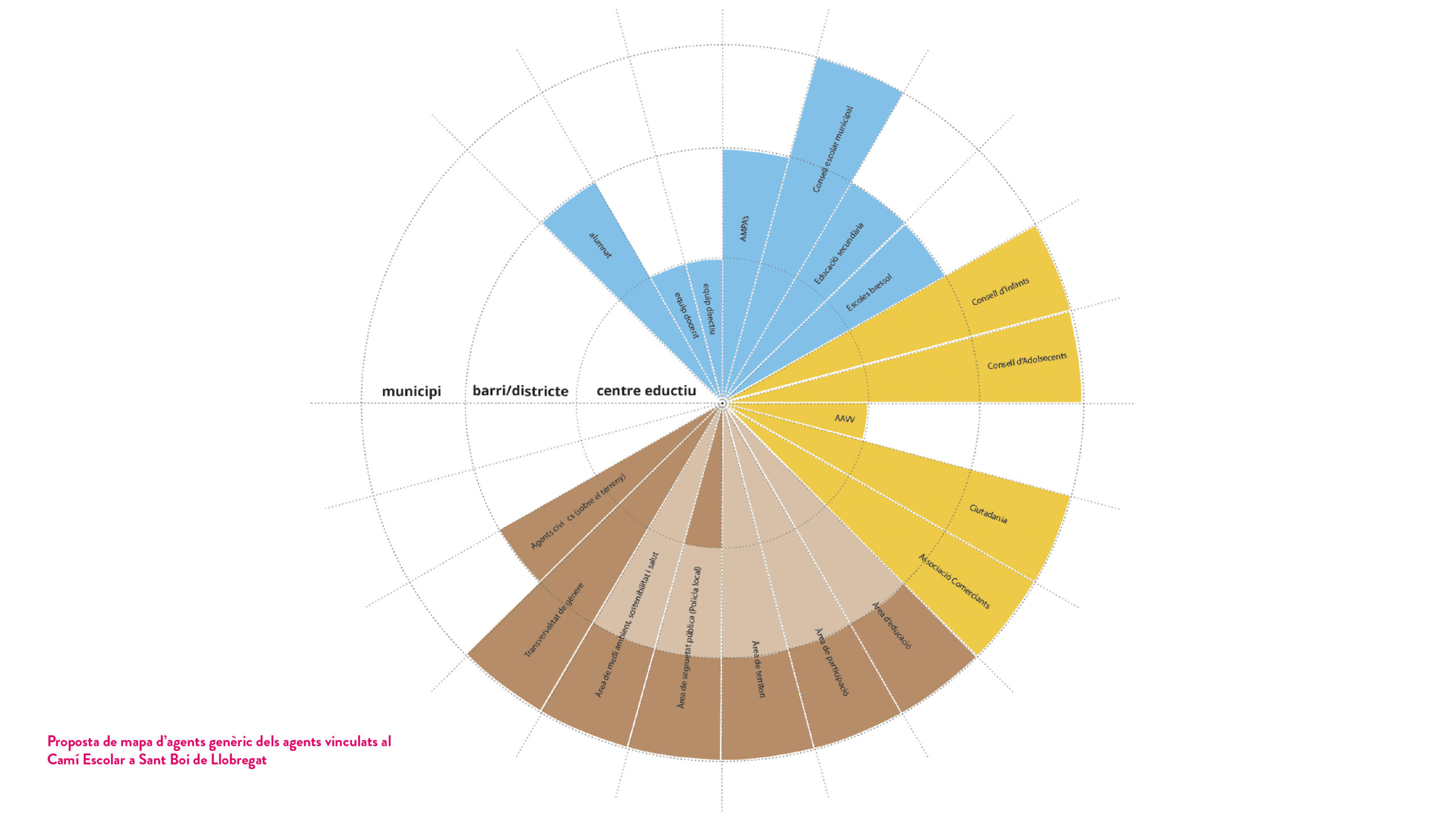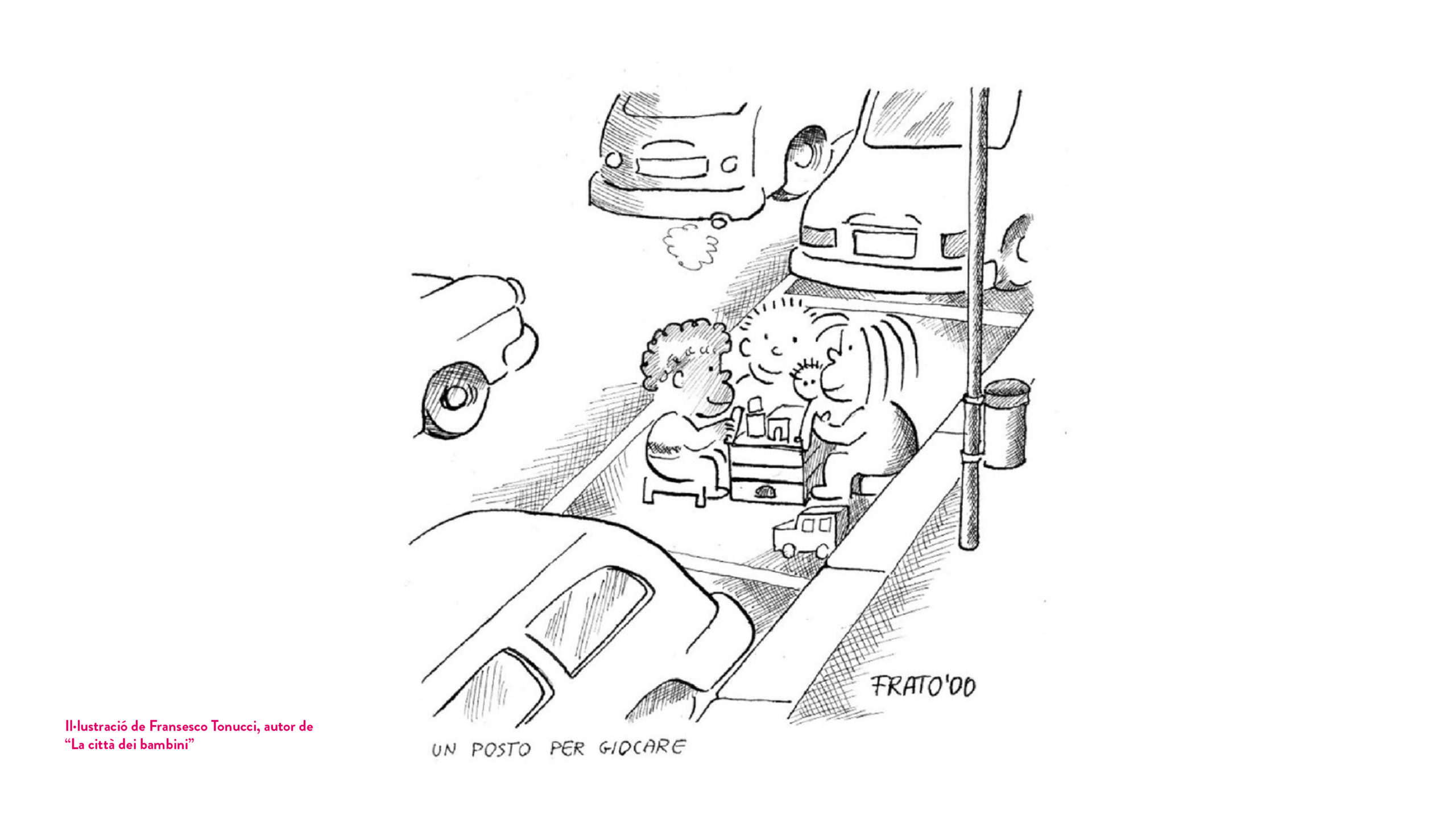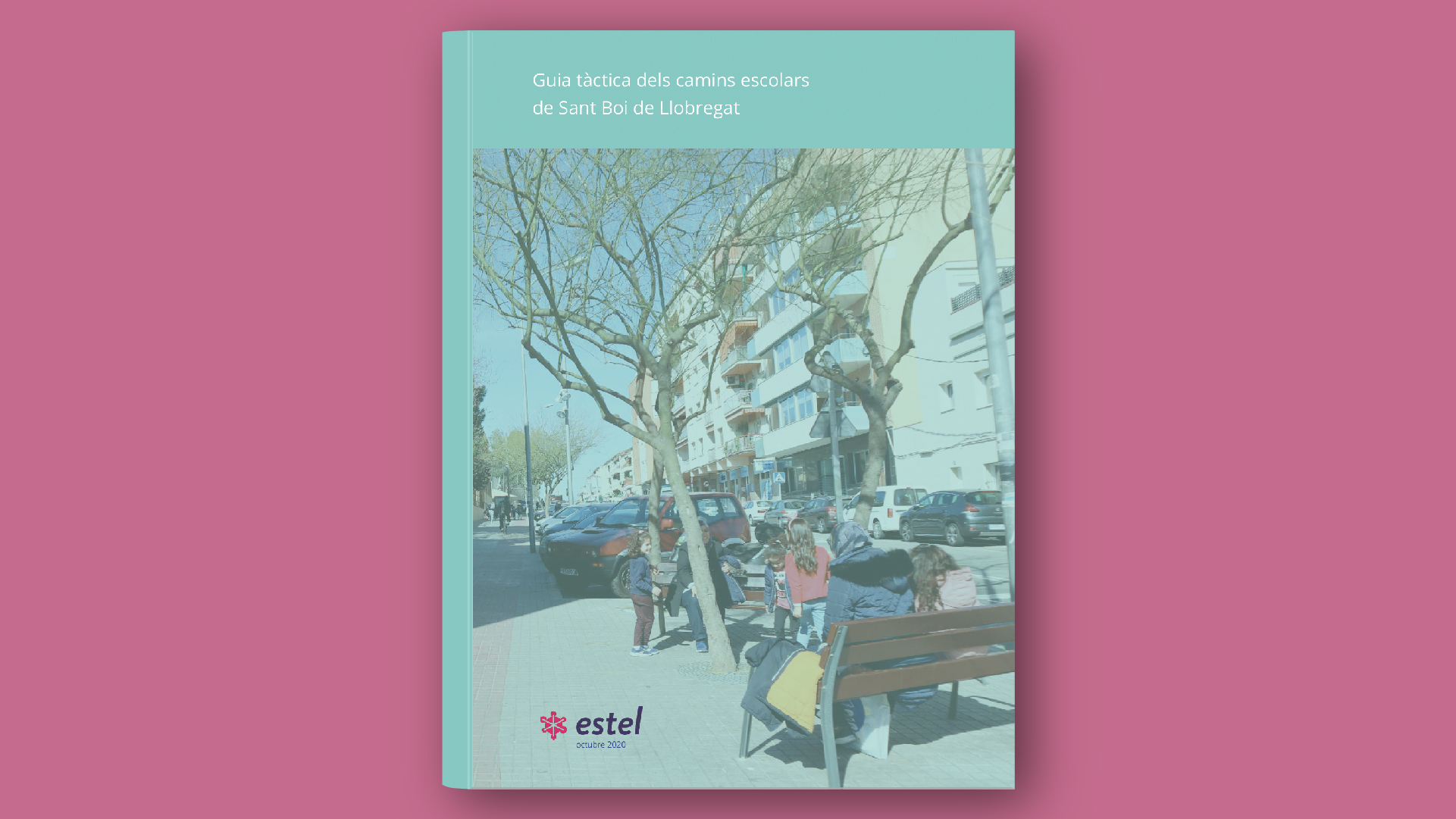 The guide aims to facilitate and collect the implementation of the project "School Paths" that are developed in Sant Boi de Llobregat, so that all these initiatives follow the same line and pursue objectives agreed upon by the entire educational community of the municipality. In addition, it wants to give continuity and consolidate a series of actions for the improvement of the active mobility that has been promoted in the municipality in recent years from citizens, entities, and collectives.

This manual is a complex document. Here you can find on the one hand the methodology for the application of the School Paths program, and on the other hand, a first analysis of the educational centers. Regarding the latter, the manual focuses on the mobility dynamics, the physical environment which surrounds the educational centers, and it pays special attention to topics such as gender perspective, biodiversity, and citizen cooperation.
Place
Sant Boi de Llobregat 
[82.904 inhabitants]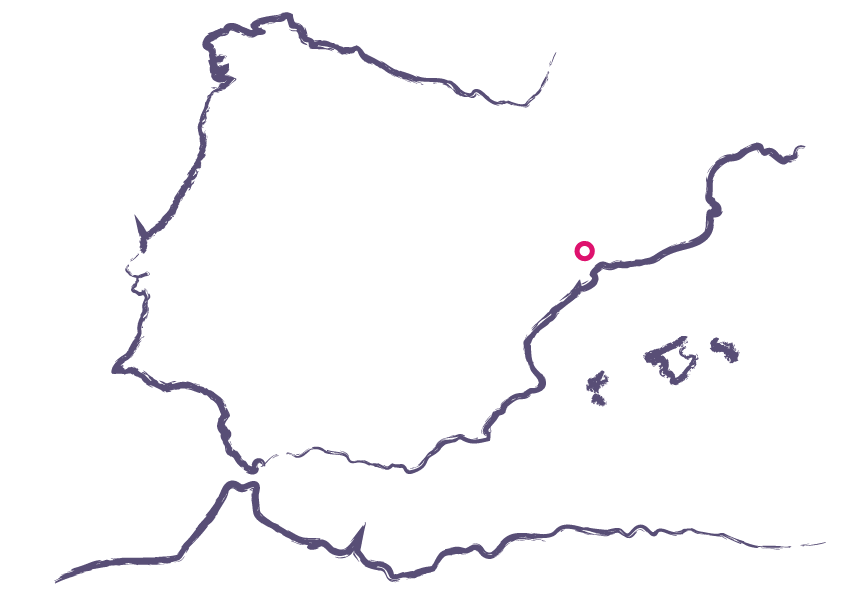 Type of project
Urban strategy
Promoter
Municipality of Sant Boi de
Llobregat
Team
*estel (Marc Deu Ferrer,
Alba Domínguez Ferrer,
Konstantina
Chrysostomou
Arnau Boix i Pla)
Study
Read the full report at Issuu