Gender perspective and participation consultancy in the East-West pedestrian routes project of Cabanyal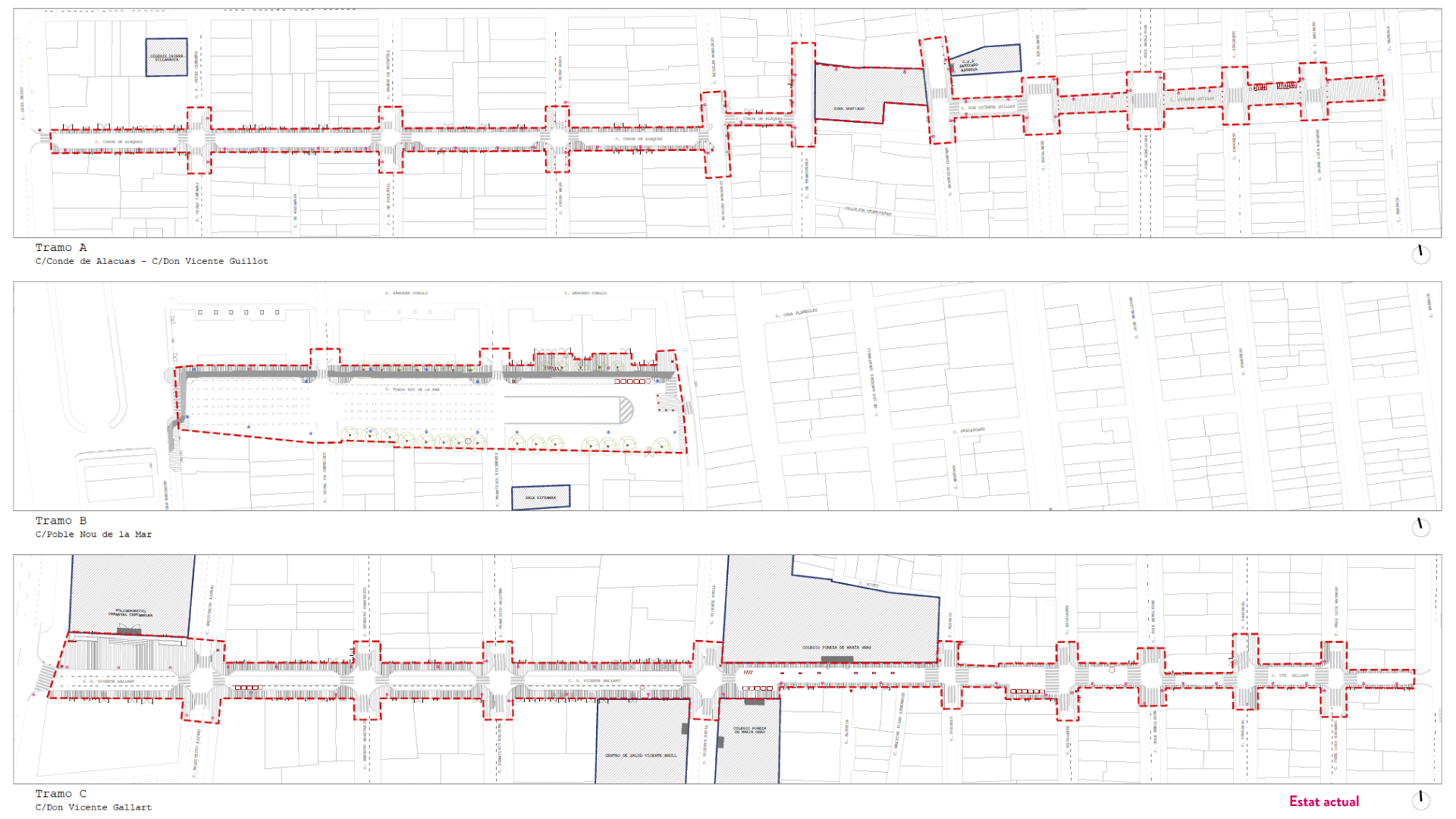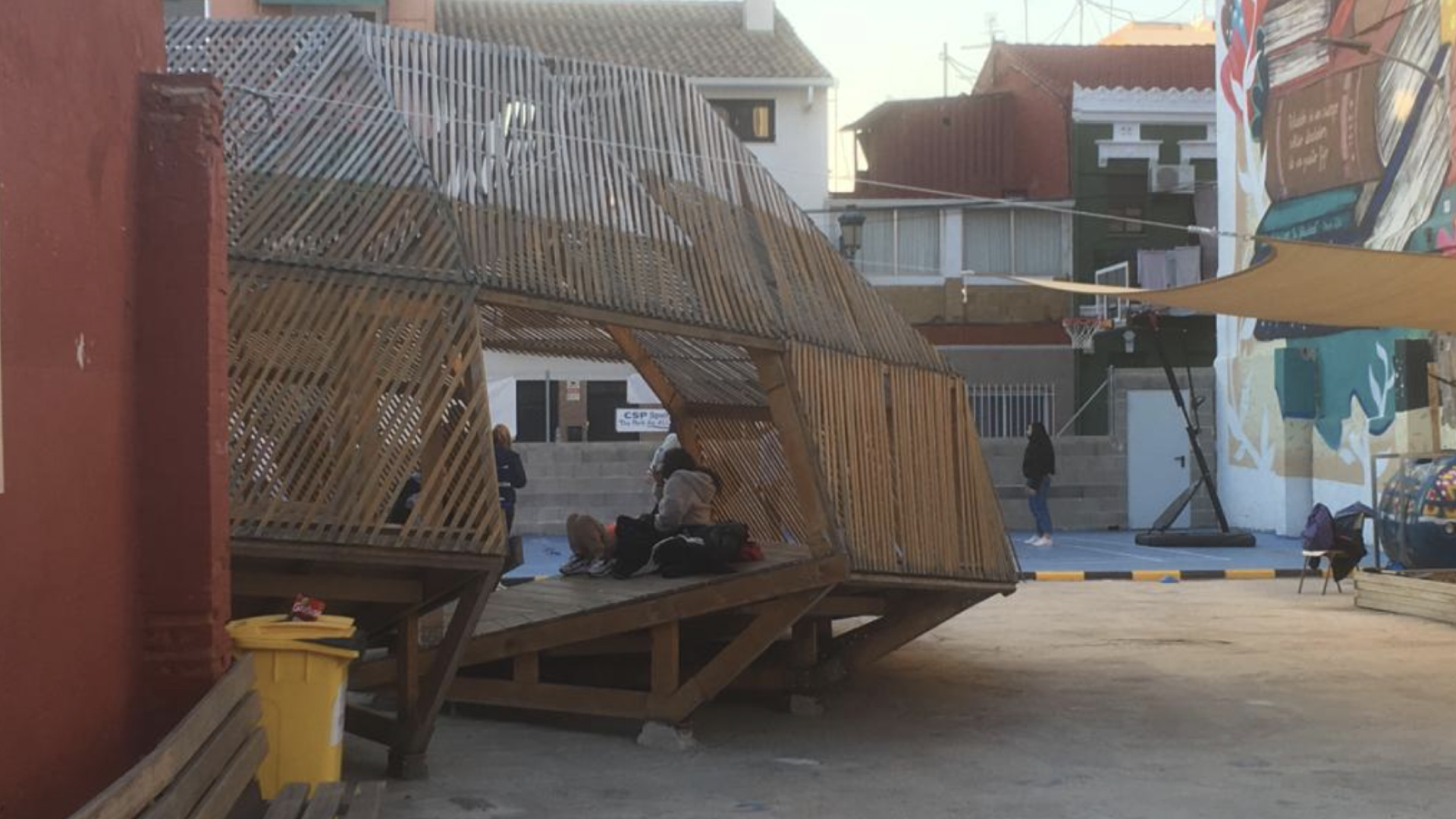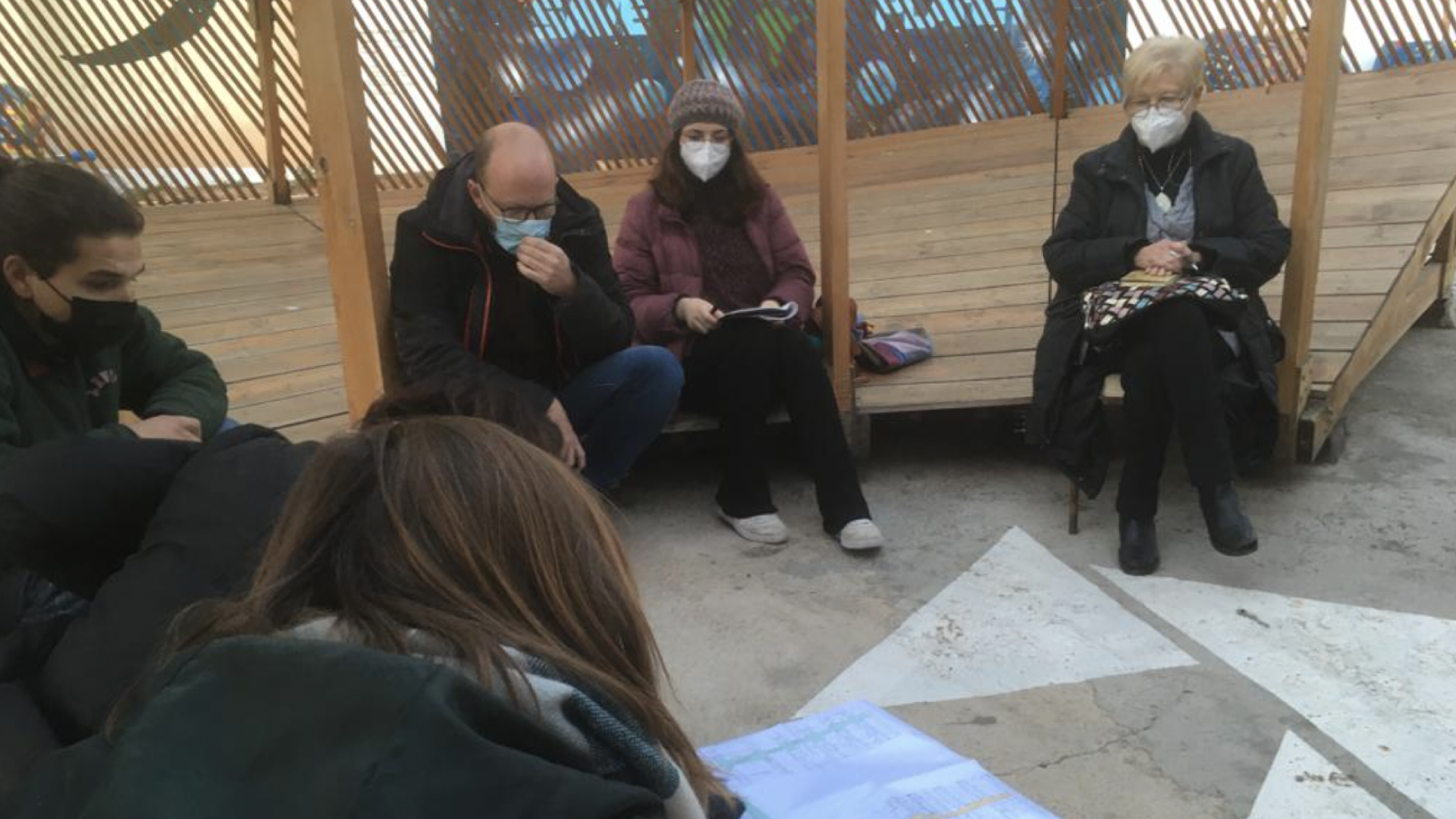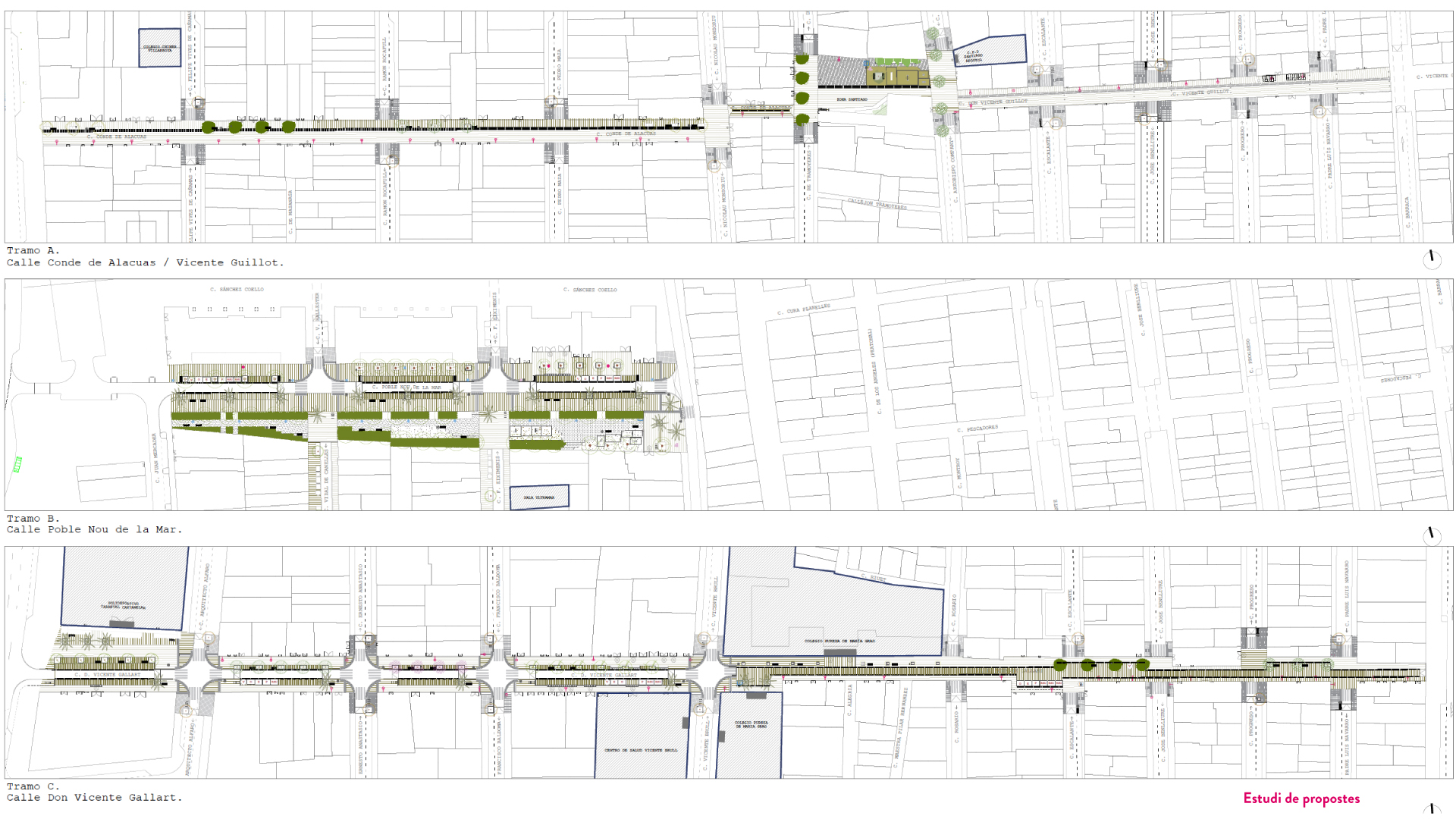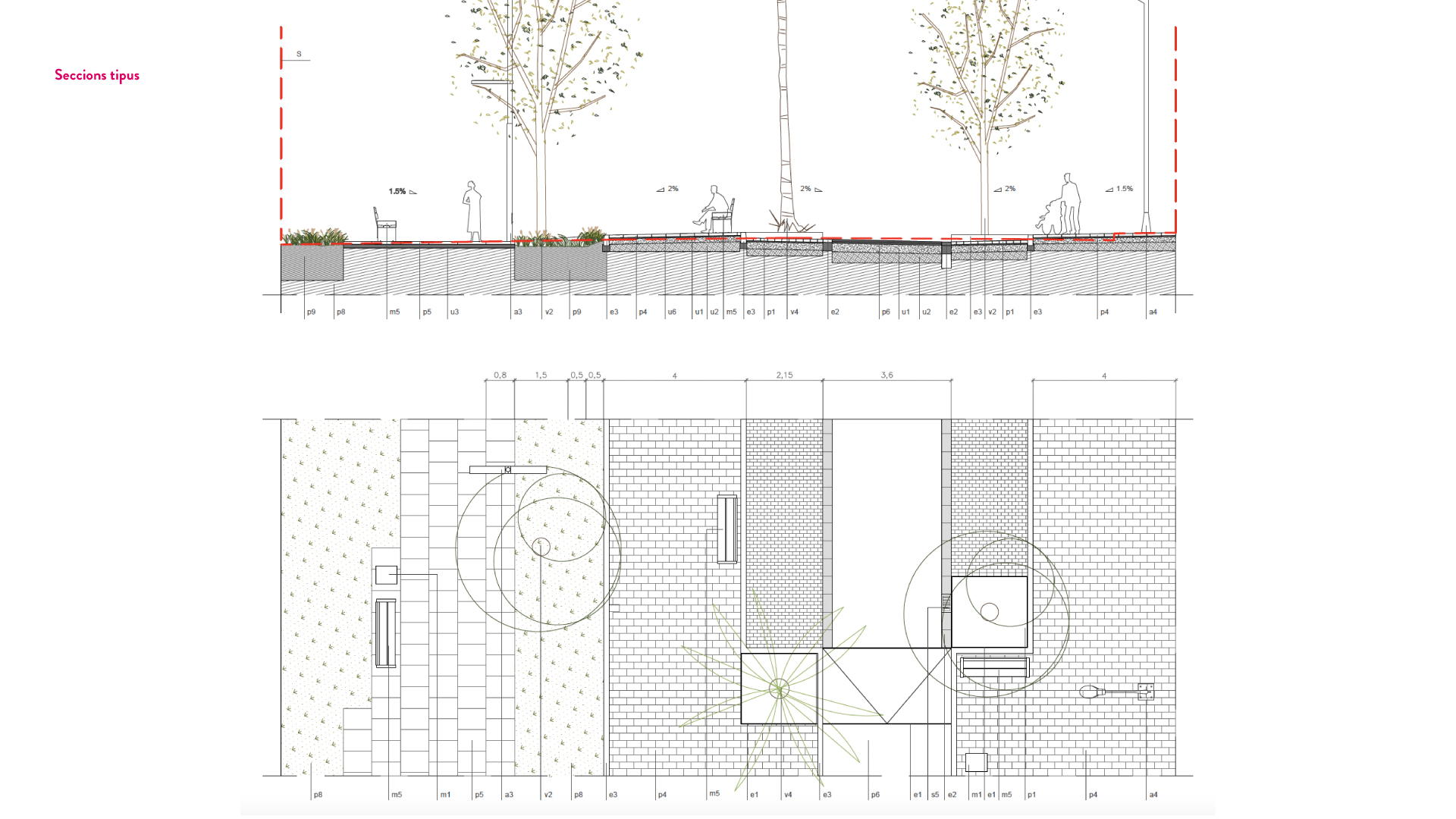 Gender urban planning places everyday life at the center and provides an inclusive vision to address the needs of the neighborhood's residents. The goal is for the proposal to resolve the current urban inequalities and meet the needs of men and women equally, without discrimination based on gender or any other factors such as economic, origin, age, functional diversity, etc. The proposed urban transformation aims to create new spaces that will serve as the physical support for future social uses. Therefore, it is essential to analyze and design them while considering the actions people perform in their daily lives and embracing their diversity.
In this regard, several actions have been taken to incorporate this perspective into the project:
Direct and ongoing guidance to the project team in decision-making.

Analysis of gender-related documents in the territory provided by the administration or identified by the team.

Group interviews: To present and discuss the gender-focused project approach and criteria, review previously identified relevant documents, and include others that the participants deem important.
The guidance includes the main conclusions derived from the gender analysis affecting the project's scope, and it outlines the project's work lines and strategies that address the integration of the gender perspective.
Place
Valencia
[1.923.000 inhabitants]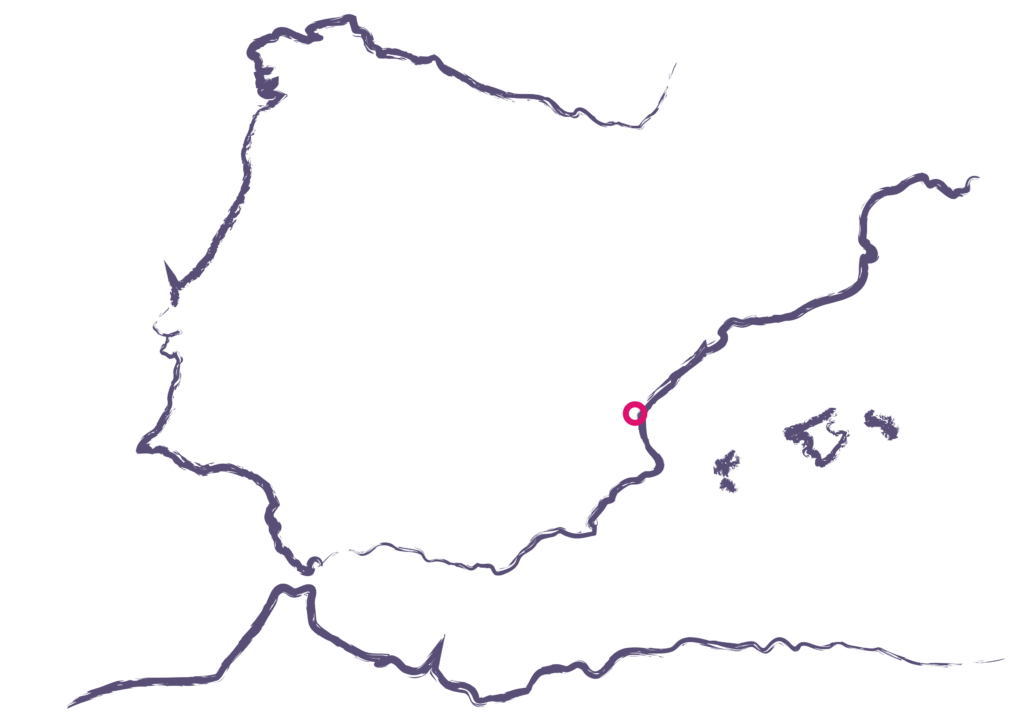 Type of project
Citizen cooperation
Public space design
Promoter
Municipality of Valencia
EDUSI Cabanyal – Canyamelar
– Cabo de Francia
European Regional
Development Fund
Team
*estel (Alba Domínguez
Ferrer, Arnau Boix Pla,
Konstantina Chrysostomou,
Marc Deu Ferrer)
PEÑIN ARQUITECTOS, SLP
Collaborators
Cabanyal Neighborhood
Neighborhood Union
Feminist Assembly
Brúfol Association
Cabanyal-Canyamelar
Neighborhood Association
From the Courtyard to the
Neighborhood
Santiago Apostol School