Integral action plan for the public spaces of Olesa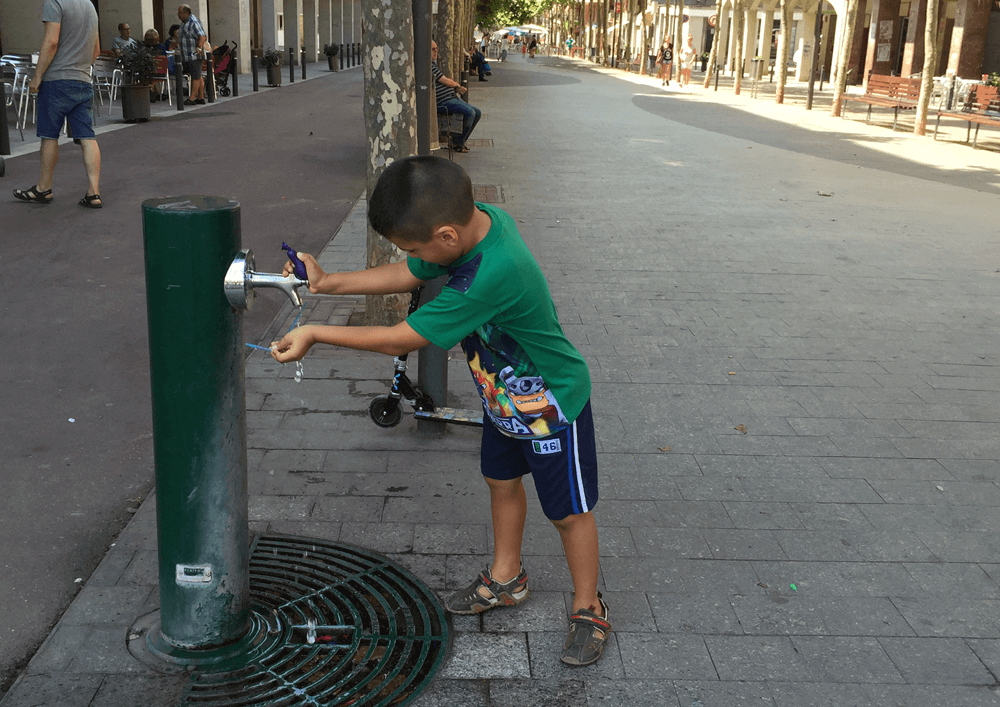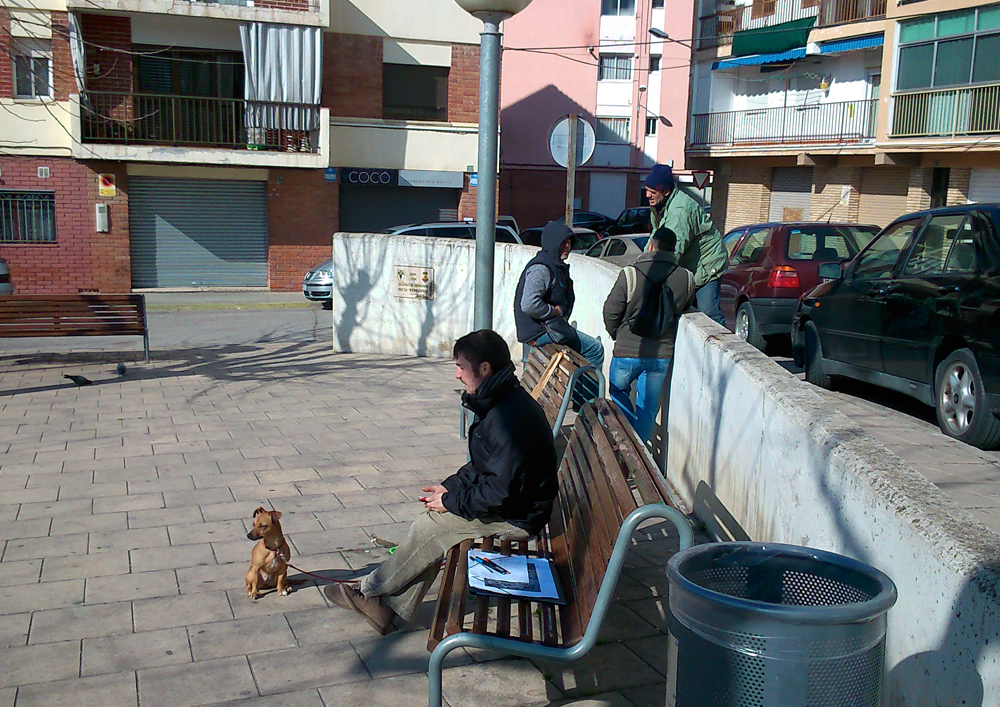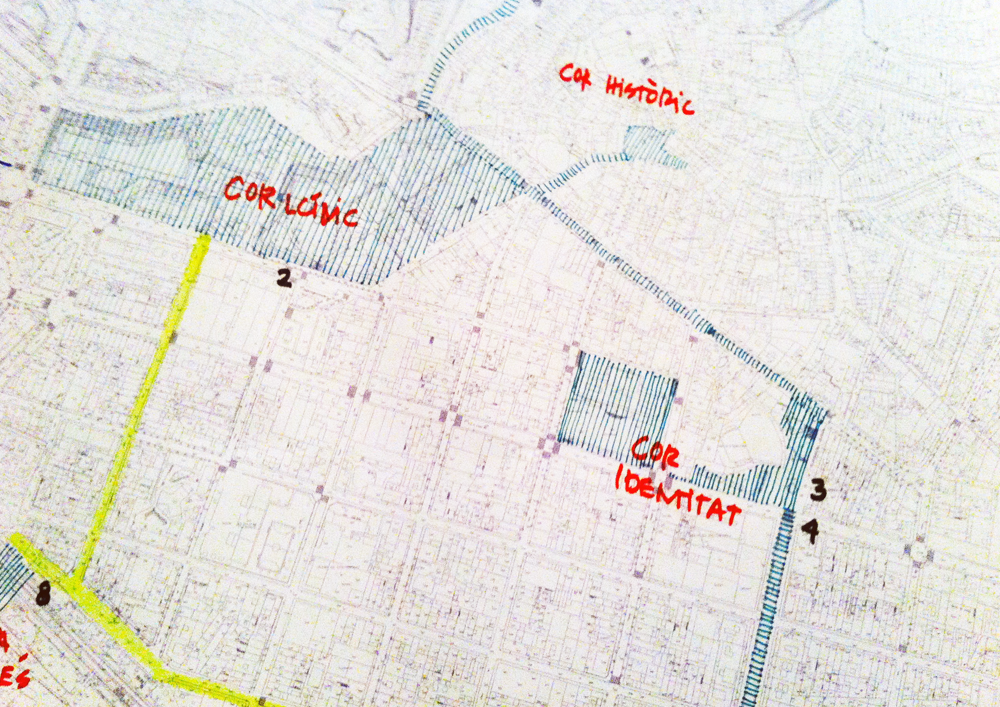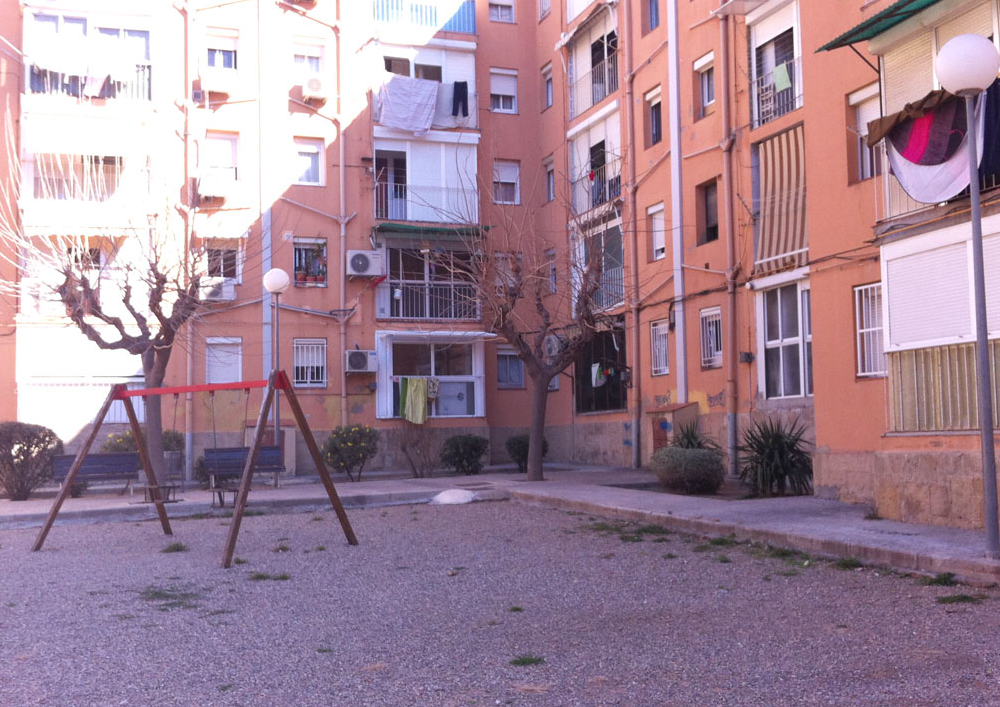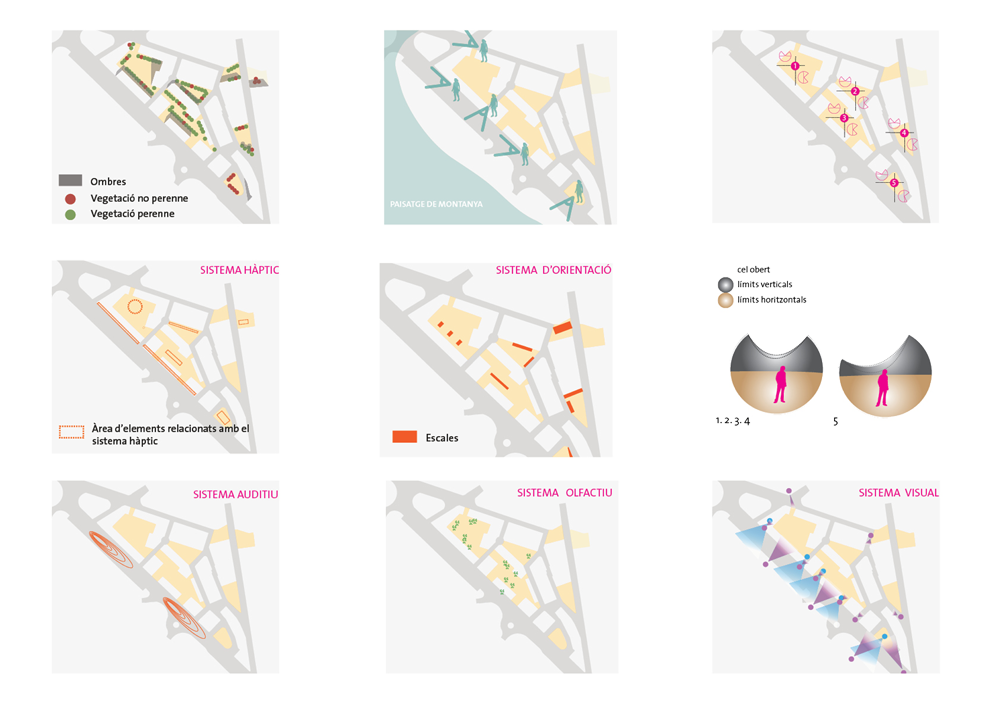 The municipal will to promote local employment has been the approach´s basis of this project, which has begun with a first analysis of the municipality's public spaces network. The diagnosis of the identified public spaces has been carried out based on the observation of users' activity, and the evaluation of the dynamics.
The spaces of action identified as priorities were the neighborhood of Sant Bernat, the Plaça Dr. Fleming, and the connection between Rambla and Plaça de l'Estatut with Plaça de l'Oli. The specific proposals for the renovation of these public spaces were based on the Municipal Brigade's technical capabilities and on the incorporation of people from Local Employment Plans.
In this way, urban improvements of a certain magnitude could be addressed in a short term, especially in the neighborhood of Sant Bernat, where Plaça Tercio Nostra Senyora has been revived, and its connections with the adjacent neighborhoods have been improved, in close collaboration with the Estel* team with Municipal Brigade team.
The rest of the priority proposals for the urban improvement have been subsequently developed by the technical services of the City Council, following the guidelines of the "Public spaces of Olesa" strategic document carried out by the Estel* team.
Place
Olesa de Montserrat
[23.779 inhabitants]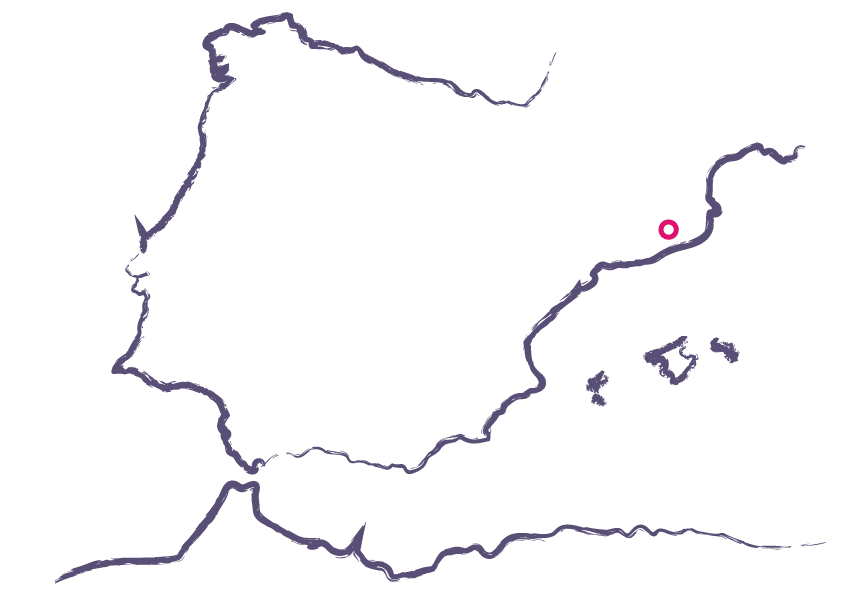 Scale of the project
Municipal
Type of project
Urban Strategies
Public space design
Promoter
Municipality of Olesa de 
Montserrat
Team
*estel (Arnau Boix, Mireia Peris,
Claudia Villazon, Marta Ferrer )