Participation process associated with the Punctual Modification of the PGO of Can Coll in Torrelles de Llobregat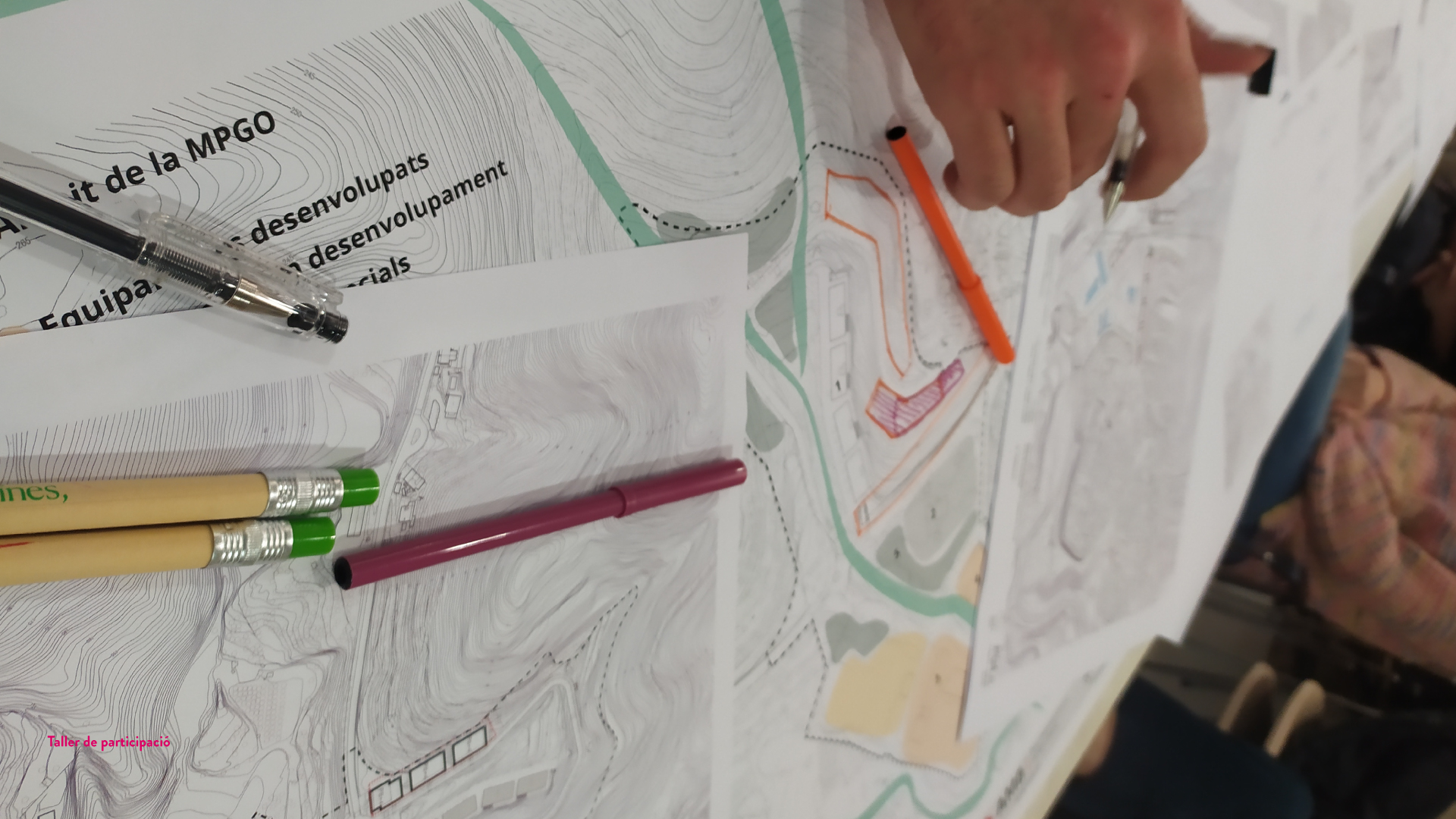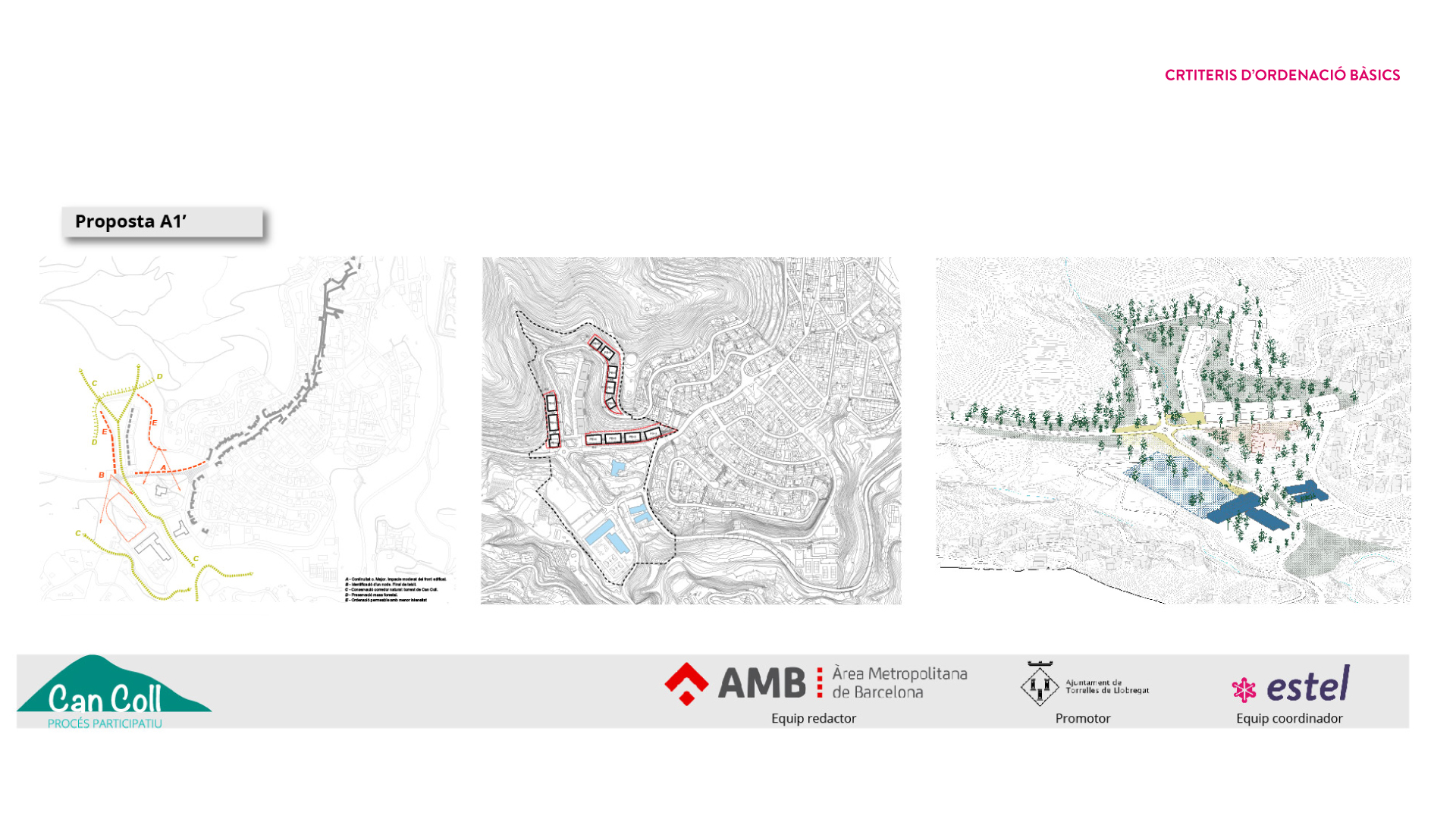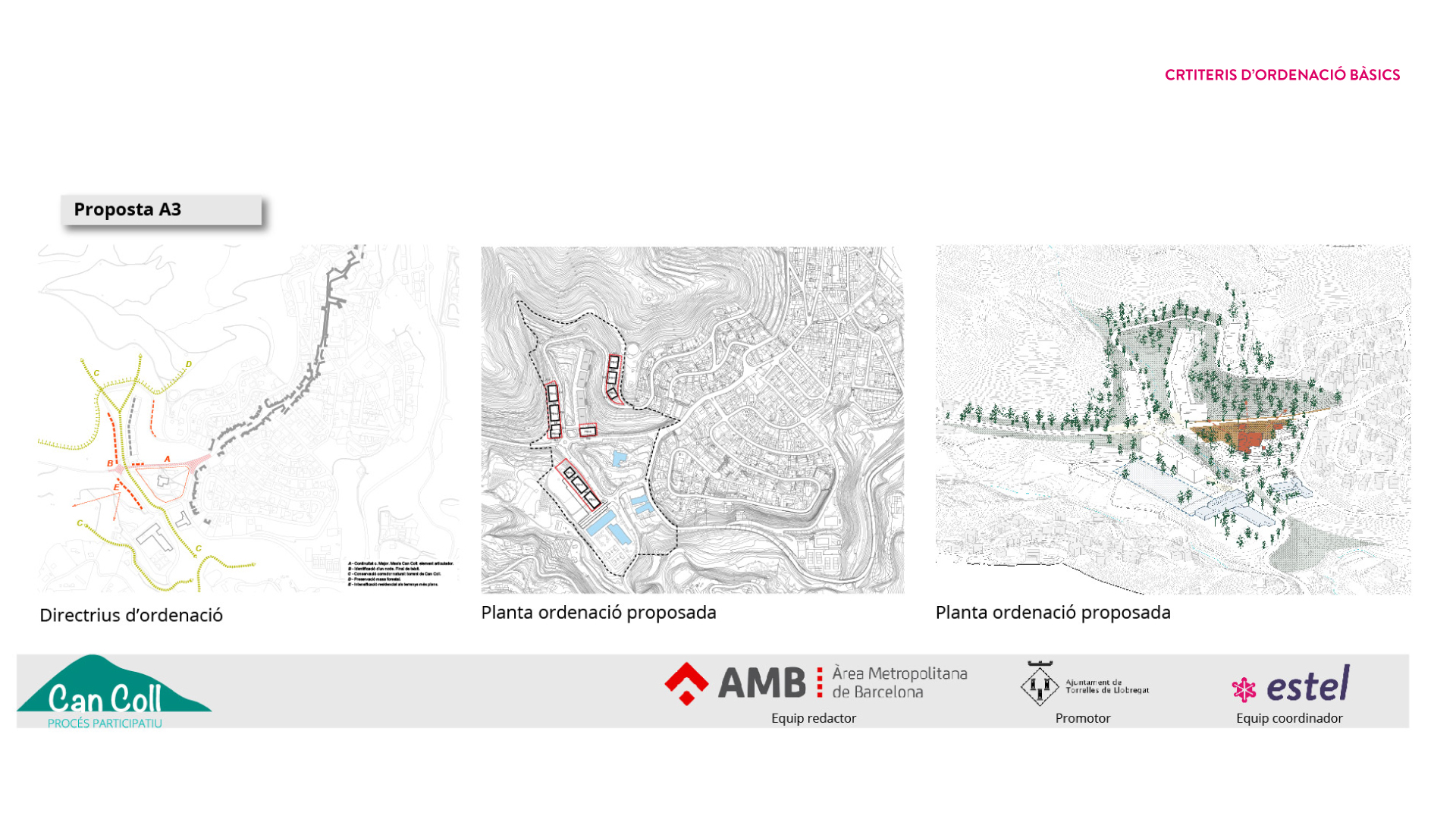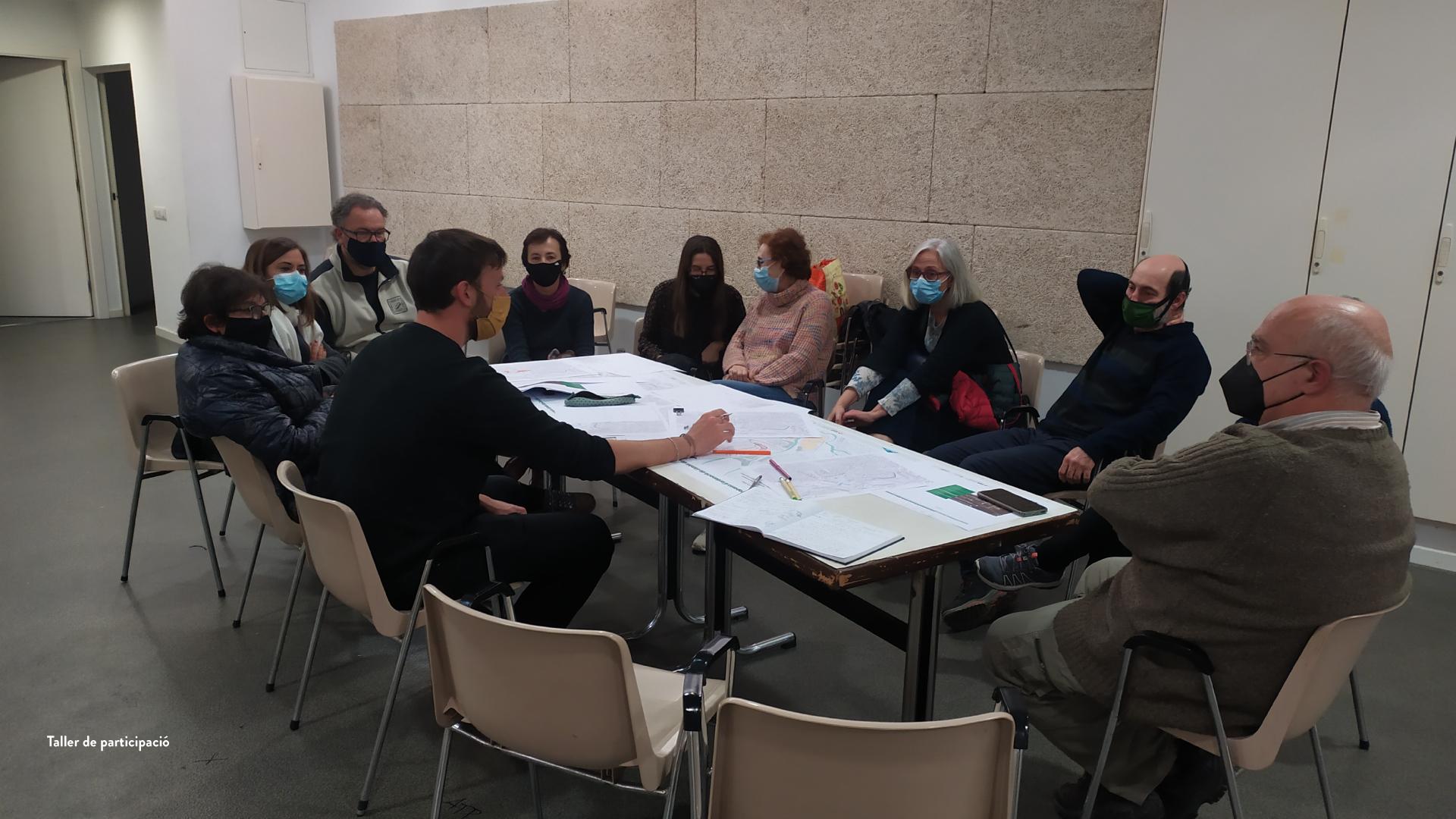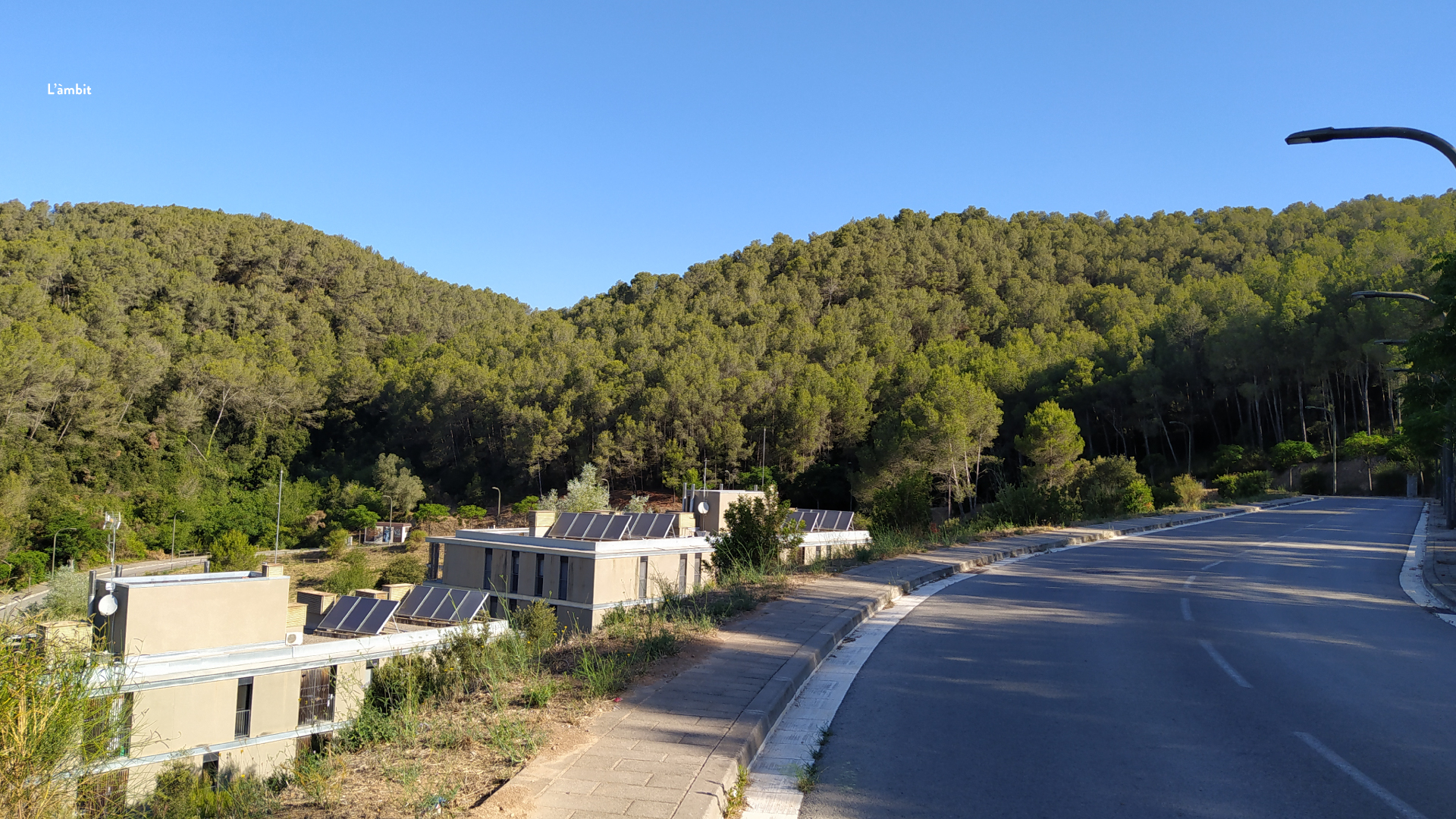 The planning process is complex and often slower than we would like. This is the case of the Can Coll sector, an area of ​​mainly residential development on the edge of Torrelles de Llobregat and in contact with Non-Developable Land. This is an environment that is not finished running for various reasons.
In 2019, the Metropolitan Area of ​​Barcelona (AMB) in collaboration with Torrelles de Llobregat City Council began drafting the Modification of the General Planning Plan (MPGO) in order to find a solution that consolidates this area and allow this process to be closed, minimizing the environmental impact and the inconvenience to the residents of the town.
It is in this context that this participatory process has been carried out, with the aim that this new MPGO allows responding to the needs of all those affected, both those who currently live in the area and those of the rest of the town.
One of the strong points of the project has been to clarify the information and make it reach as many people as possible, thus generating a space for debate from which to guarantee the possibility of getting involved and thus participating in the decision-making process. To this end, various open actions (informative and deliberative), sectoral meetings, online participation channels or an exhibition at the Ateneu Torrellenc, among others, have been held.
Place
Torrelles de Llobregat
[6.186 inhabitants]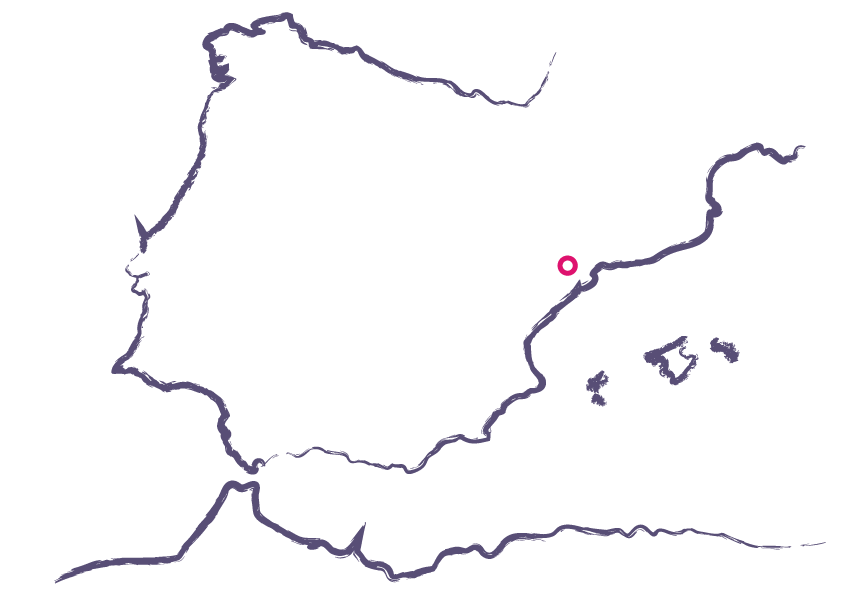 Type of project
Citizen cooperation
Promoter
Municipality of Torrelles de
Llobregat
Team
*estel (Marc Deu Ferrer,
Konstantina Chrysostomou,
Alba Domínguez Ferrer,
Arnau Boix i Pla)
Collaborators
Neighbors of Torrelles de
Llobregat