Government Measure and Study of gender inequalities in municipal facilities and spaces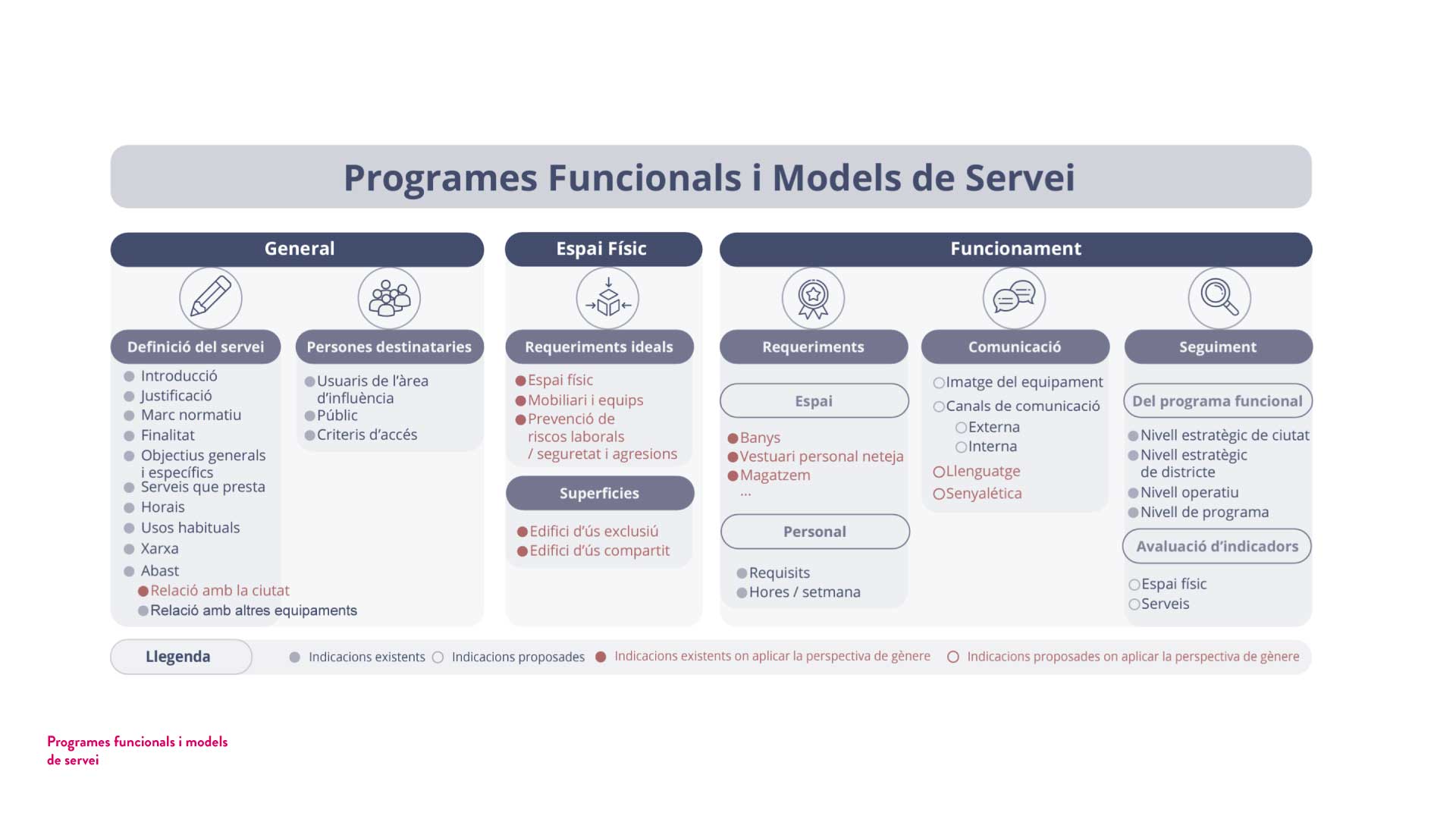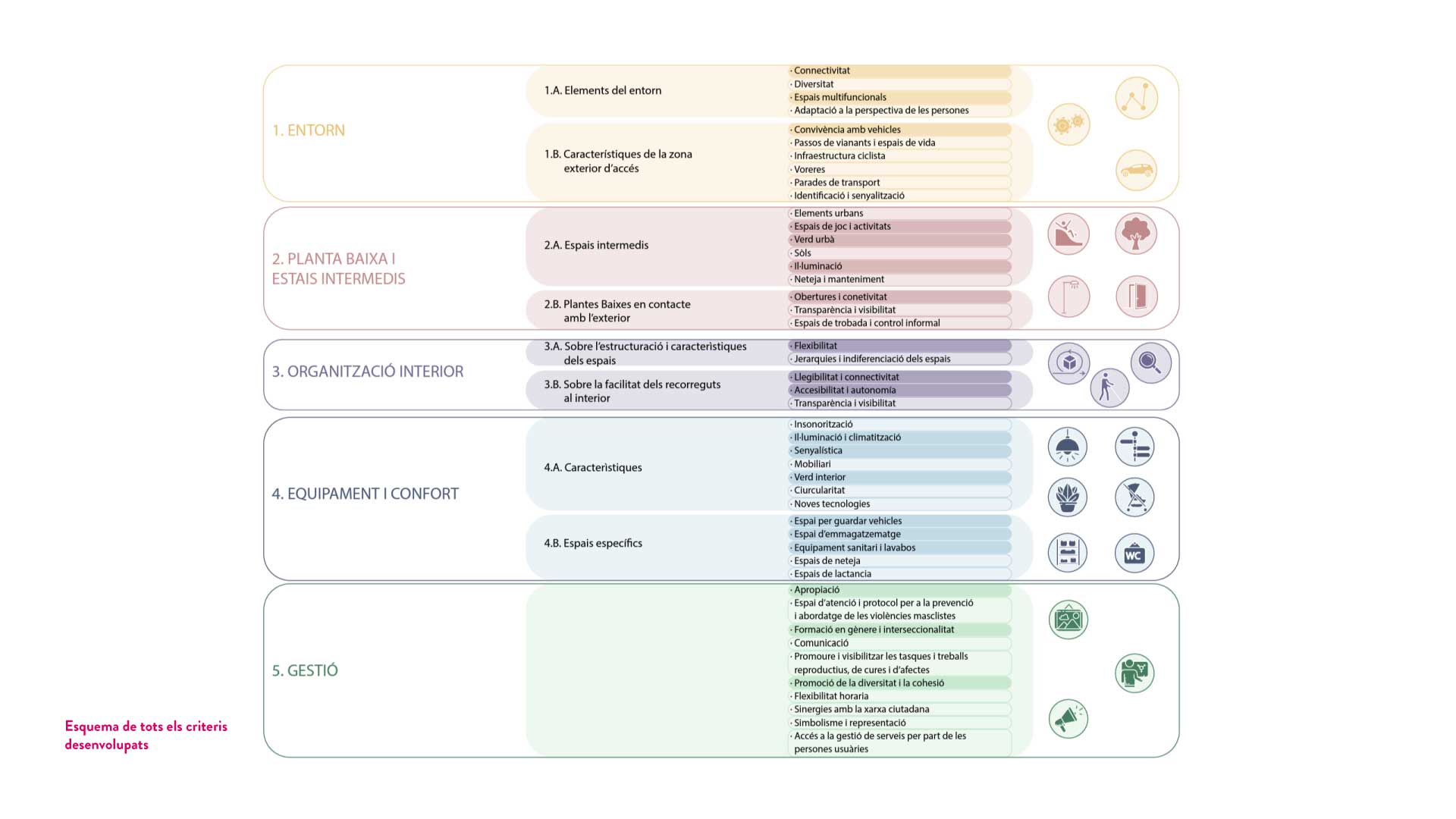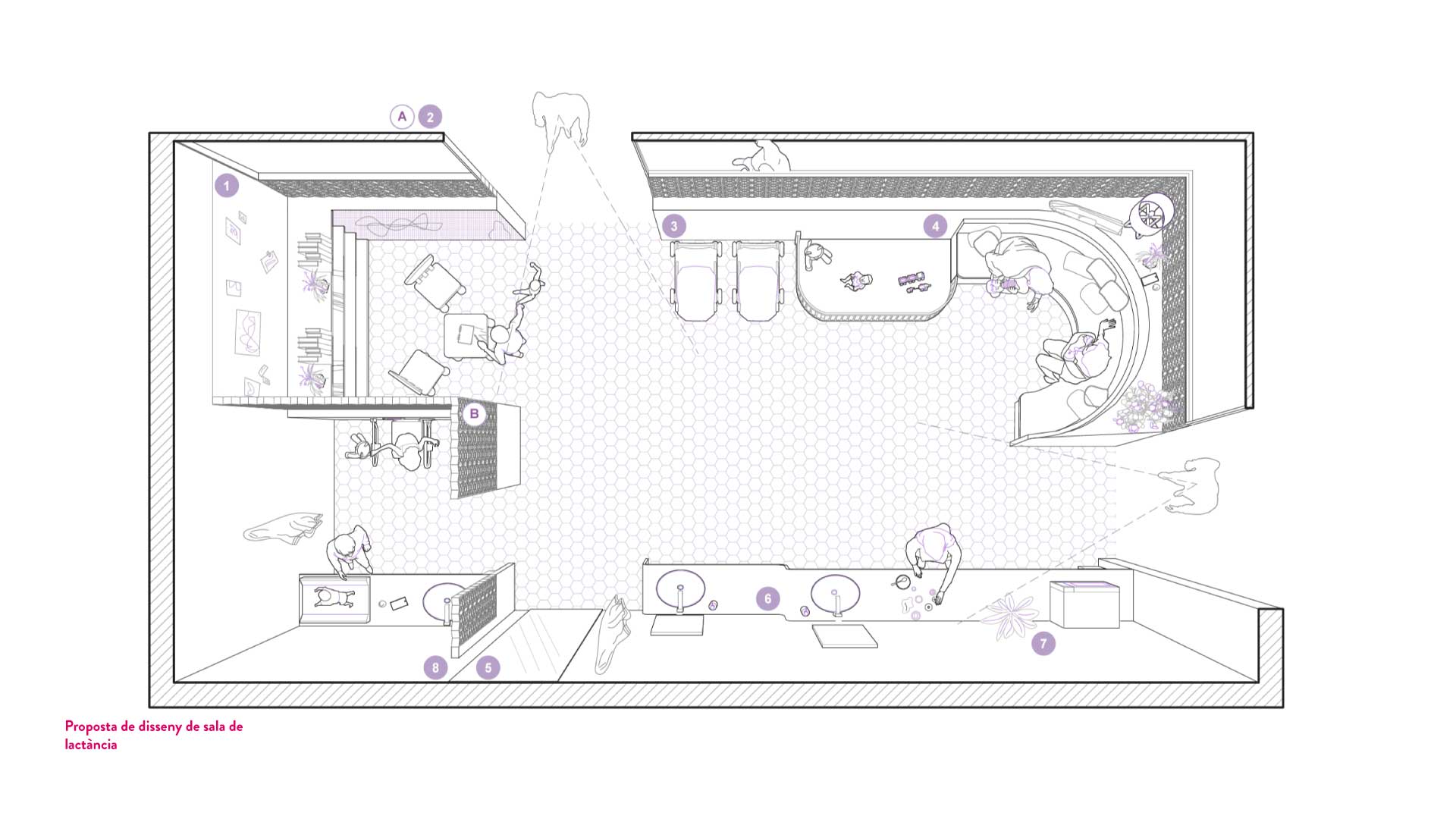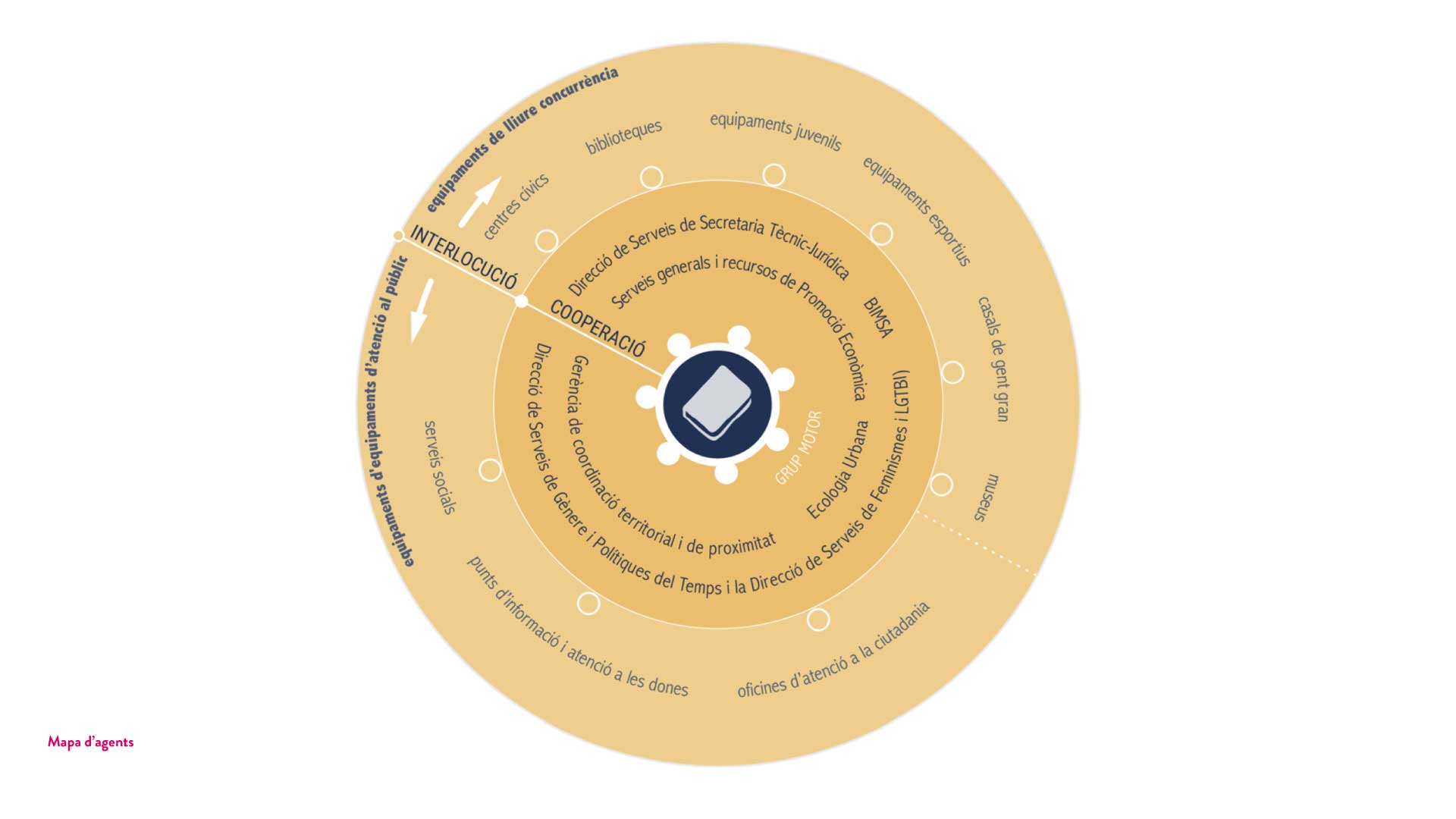 Government measures are an informational tool of the municipal government that present actions of general interest. In this case, the Government Measure aims to integrate a gender perspective into the design and management of municipal facilities and their surroundings. Its objectives are:
Provide criteria for incorporating a gender perspective into the design of public facilities.

Establish processes, references, and regulations for introducing this perspective into the design and evaluation of public facilities.

 Define and provide tools for the inclusion of a gender perspective in  public facility design.
In this way, the goal is to create accessible and versatile buildings for various activities, with a special focus on increasing green areas and lactation spaces, as well as the incorporation of furniture adapted for everyone. Through this Measure, a network of municipal restrooms and care spaces will be promoted, along with the creation of protocols to prevent and address gender-based violence. Additionally, the aim is to make the indoor spaces of the facilities comfortable, well-lit, with natural ventilation, and good sound insulation, all accompanied by clear and well-structured layouts to facilitate their use.
This initiative arises from a study that highlights a gender gap in the use of facilities, with an unequal trend towards feminization. Revealing data shows that women use certain facilities more than men, such as neighborhood daily consumption stores, specialized establishments, banks, primary care centers, senior centers, educational institutions, social service centers, and libraries.
To ensure an objective approach, a new methodology for the study and evaluation of existing facilities has been proposed, as well as recommendations for future designs. This measure represents a significant step towards a more inclusive and egalitarian society where all individuals can enjoy equitable access and use of municipal facilities, regardless of their gender.
Place
Barcelona
[1,620,343 inhabitants]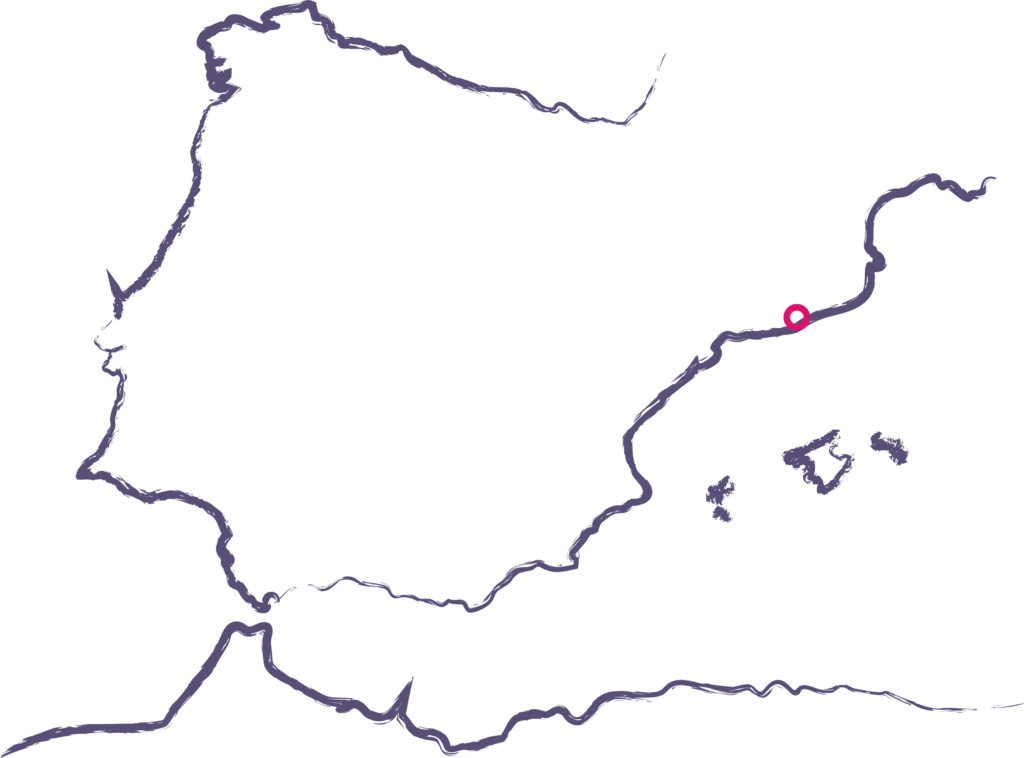 Type of project
Urban Strategies

Urban pedagogy
Promoter
Barcelona City Council's
Department of Gender
Services and Times Policies
Commission for Social Rights,
Culture and Sports (Municipal
Council of Barcelona)
Barcelona Regional Urban
Development Agency, S.A.
Team
*estel (Alba Domínguez Ferrer,
Konstantina Chrysostomou,
Marc Deu Ferrer, Arnau Boix i Pla)
Barcelona Regional Urban
Development Agency, S.A.
(Ana Paricio Cárceles,
Conchi Berenguer Urrutia)
Study
Read the full report at bcnroc
Press
Read more about the project