Executive Participated Project for the Plaça del Sol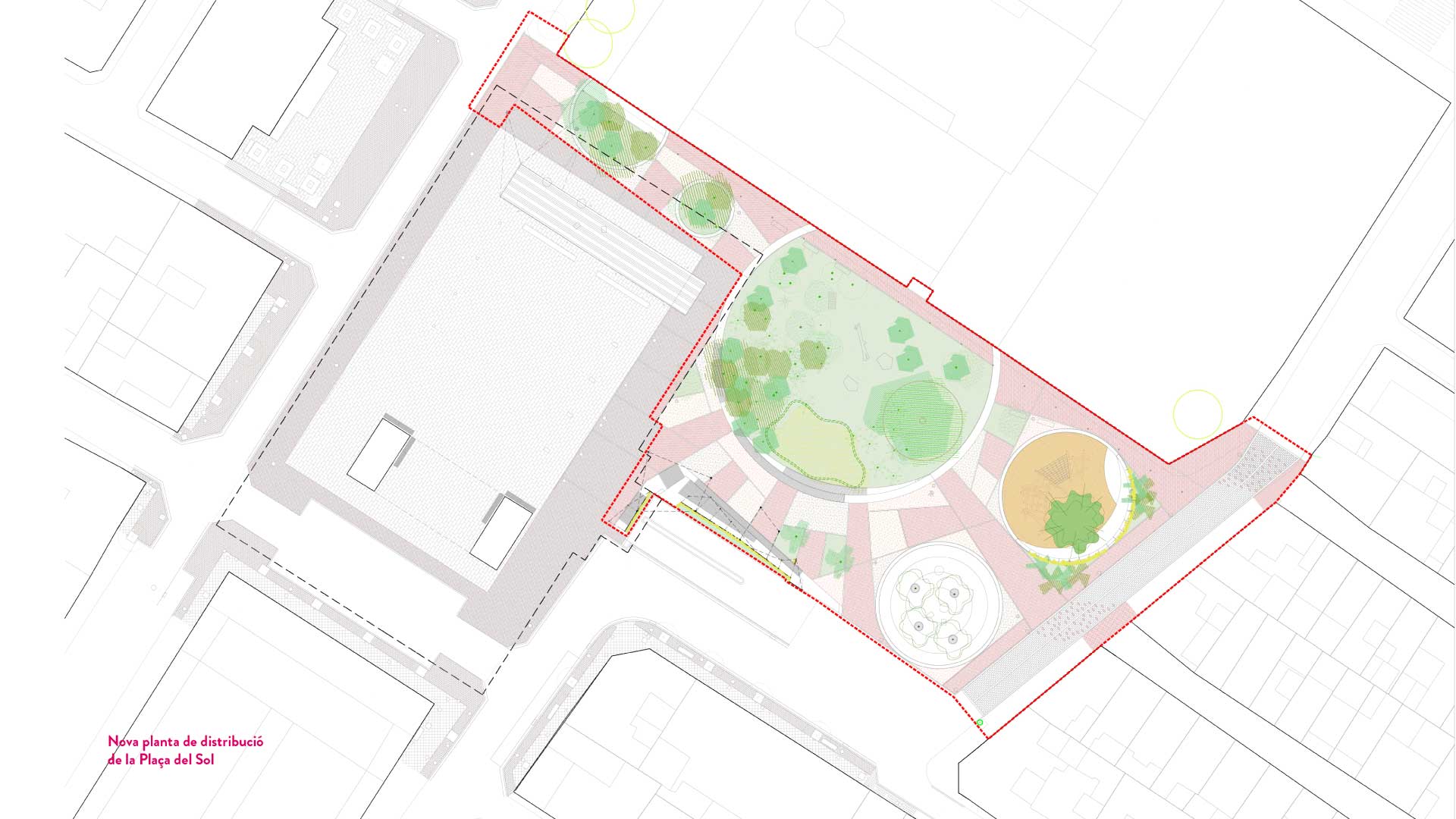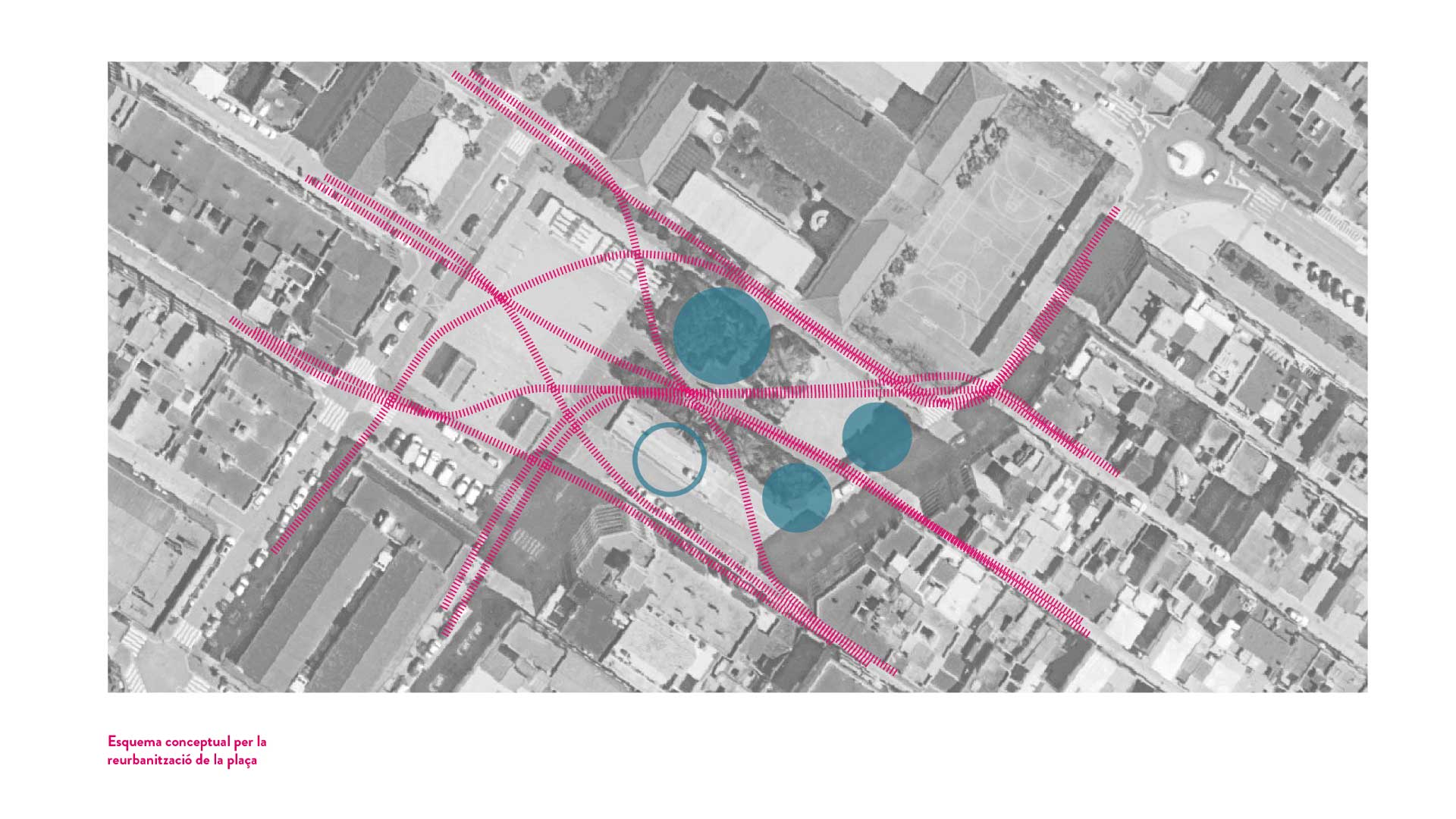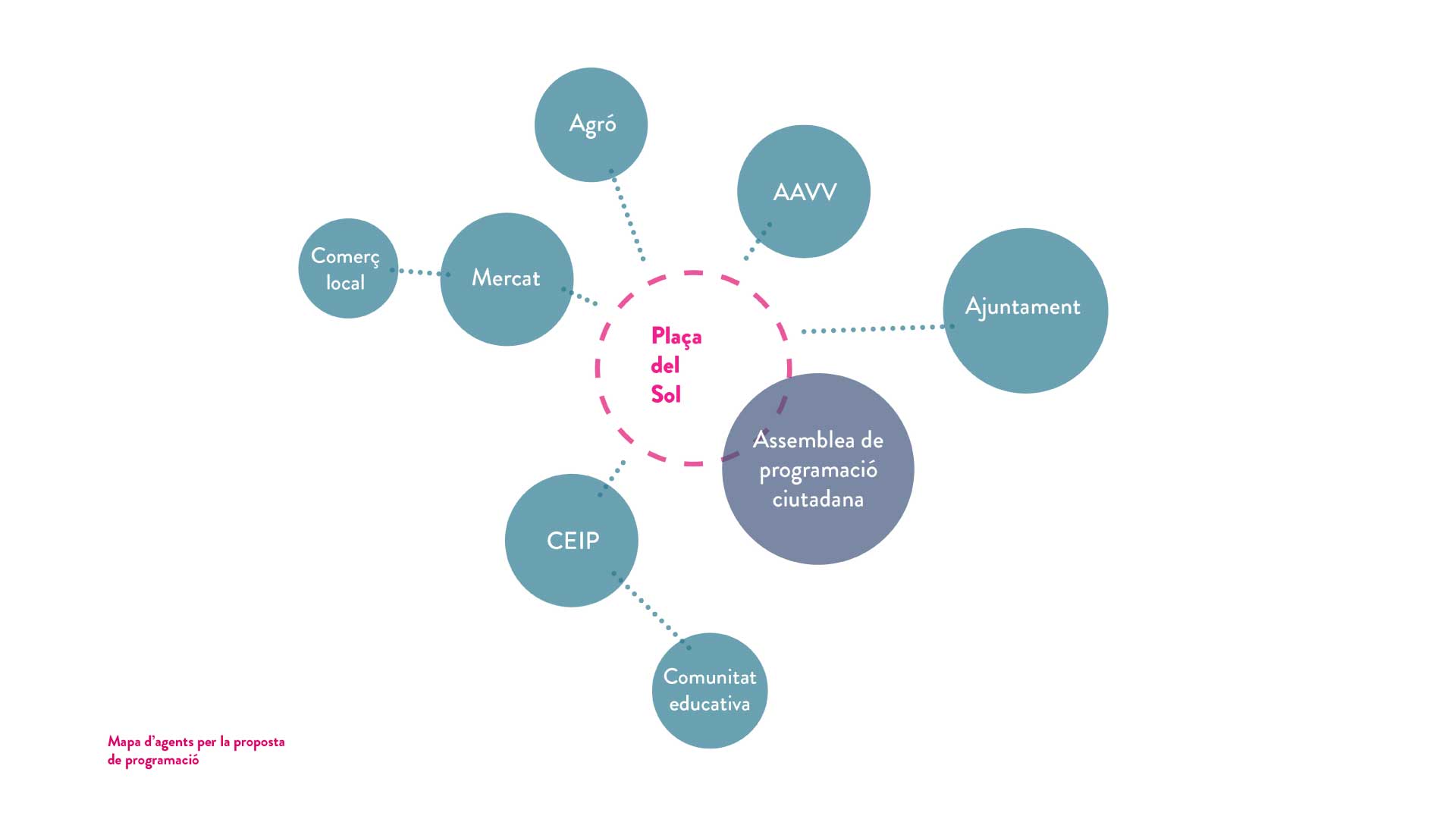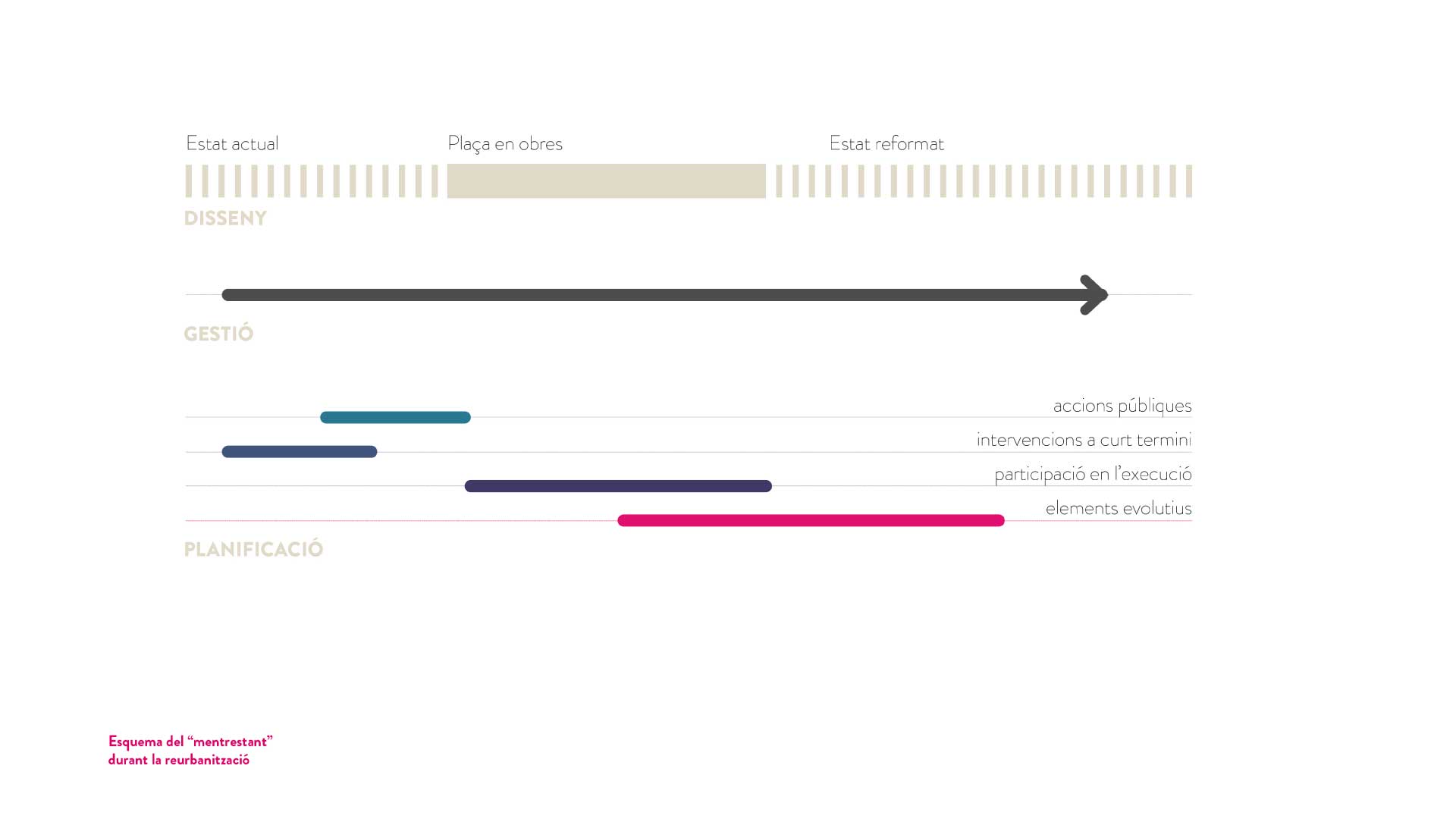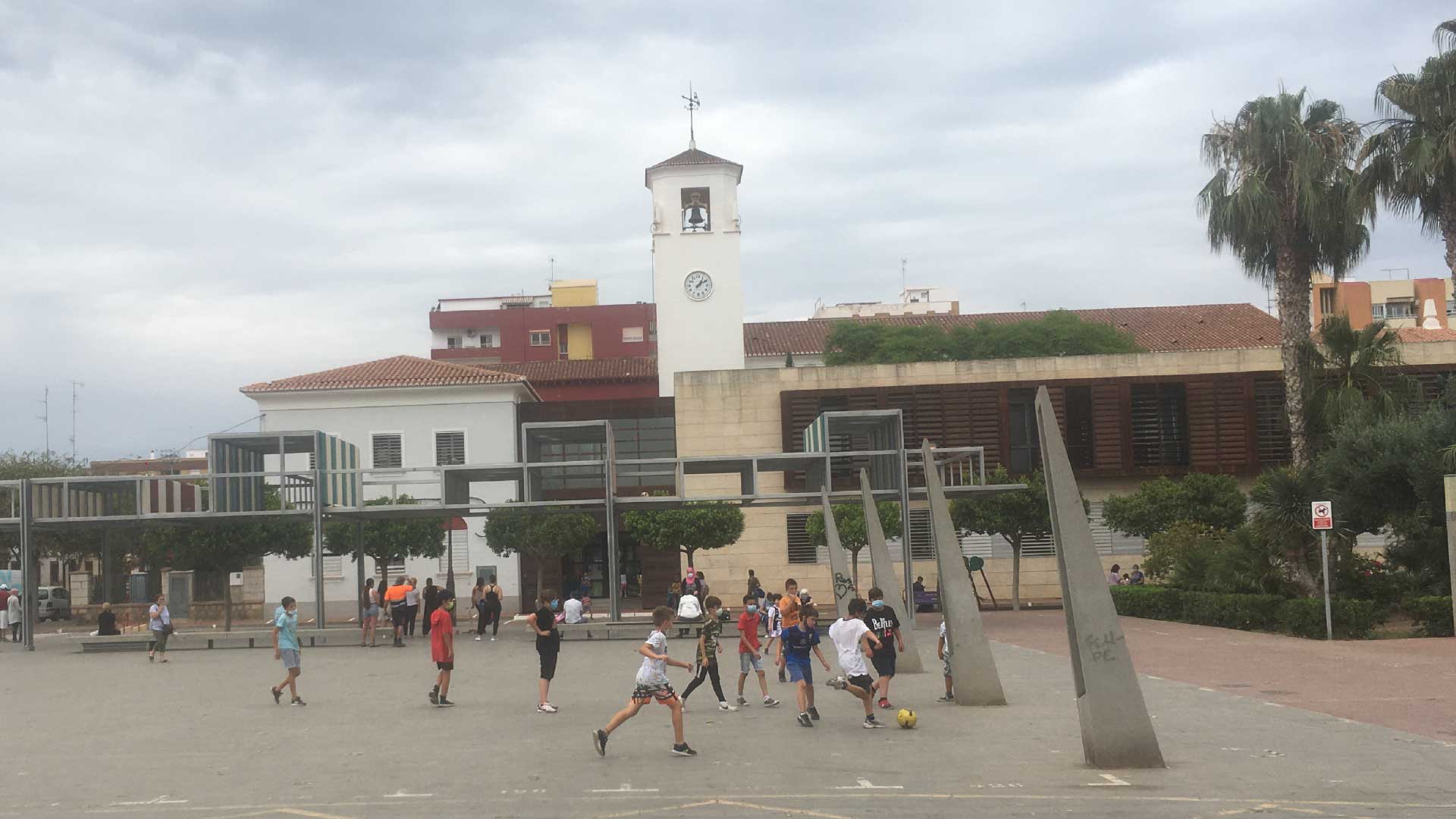 The drafting of a Participatory Executive Project to redevelop the Plaza del Sol in Puerto de Sagunto was based on a collaborative work methodology between the municipal technicians and technicians, the drafting team, and the neighborhood and the municipality's social and economic agents.
The resulting document incorporates, on the one hand, the political-technical and citizen perspective and the recognition of their contributions; on the other, management strategies, dynamization, or change planning. These strategies are proposals for interventions (short, medium, or long term) that do not necessarily involve works and that accompany the transformation process of the square but, above all, in the "meanwhile," that transformation does not take effect.
This collaborative work, beyond the formal result of the new Plaza del Sol, has settled the decisions taken on, among others, the following agreements:
Design criteria: respect and reinforce the itineraries of passage and connection between neighborhoods and recognize the square as a crossing point. Promote living and permanency spaces, have urban elements that facilitate this and identify the square as a meeting place. Incorporate and apply the concept of climate shelter in the square and reuse or rehabilitate existing urban and material elements as much as possible.
Management criteria: promotion of co-responsibility with the maintenance of the square by involving the CEIP Nuestra Señora de Begoña so that the students promote dissemination actions on the importance of cleaning the public space or that include didactic units in the school curriculum related to the care of urban nature. Promote artistic interventions in the public space that reinforce the Plaza del Sol's identity and facilitate the neighborhood residents' feeling of belonging. Enable the permanent availability of public toilet services in the Municipal Market building.
Planning criteria: carry out public communicative actions related to the transformation process of the square, its calendar, and the final result after the works. Incorporate evolutionary or progressive shading elements to condition the plaza climatically while the new vegetation needs to acquire a sufficient size. A general performative activity of identity transition could also be carried out: a ceremony of removal and change of location of the statue of the worker, and putting into value the new character of the sun and the shadow.
Place
Sagunt
[67.043 inhabitants]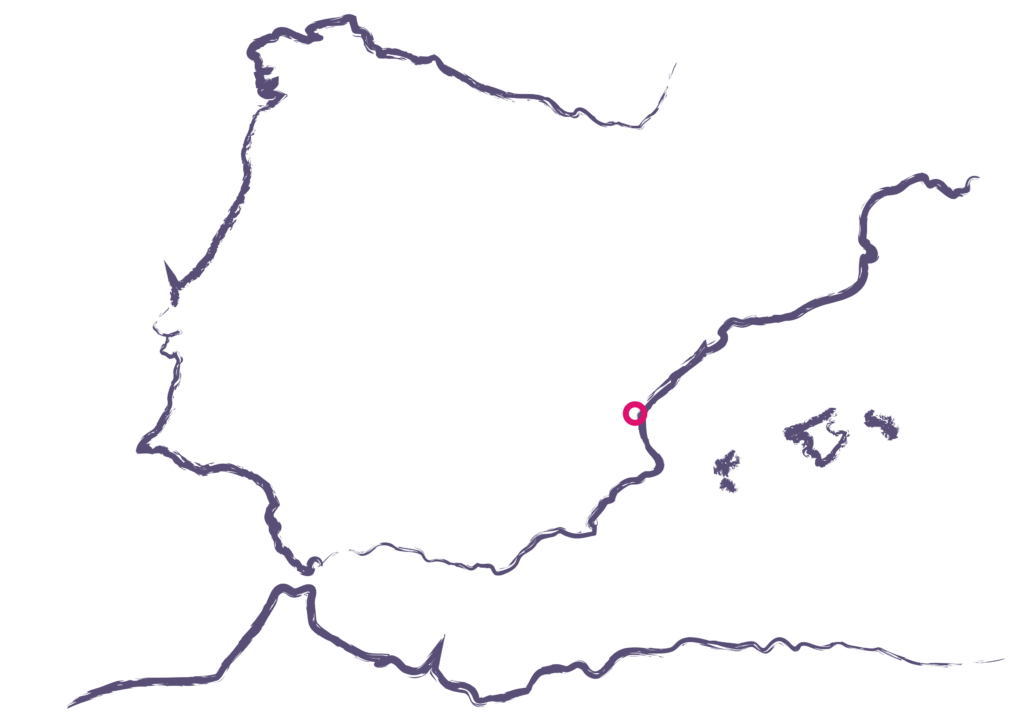 Type of project
Urban Strategies
Citizen cooperation
Public space design
Promoter
Ajuntament de Sagunt
Team
*estel (Arnau Boix,
Konstantina Chrysostomou,
Marc Deu, Alba Dominguez)
SUC arquitectes
Maria Pedro
Ivana Ponsoda
AIG (arquitectura ingeniería y
gestión)
Collaborators
Sagunto City Council
technical team,
Neighbors and municipal
entities