New uses for the former Col·legi del Carme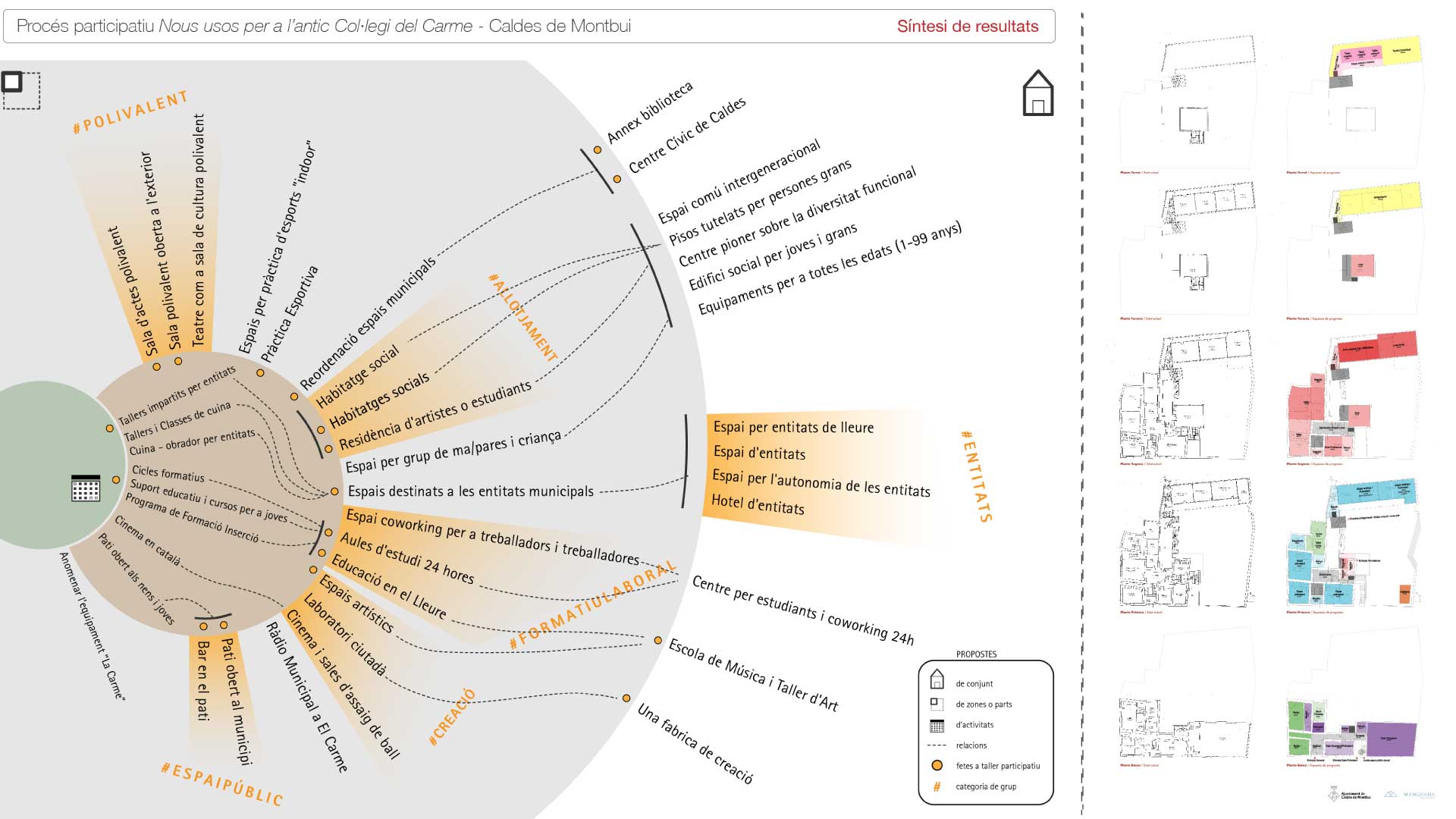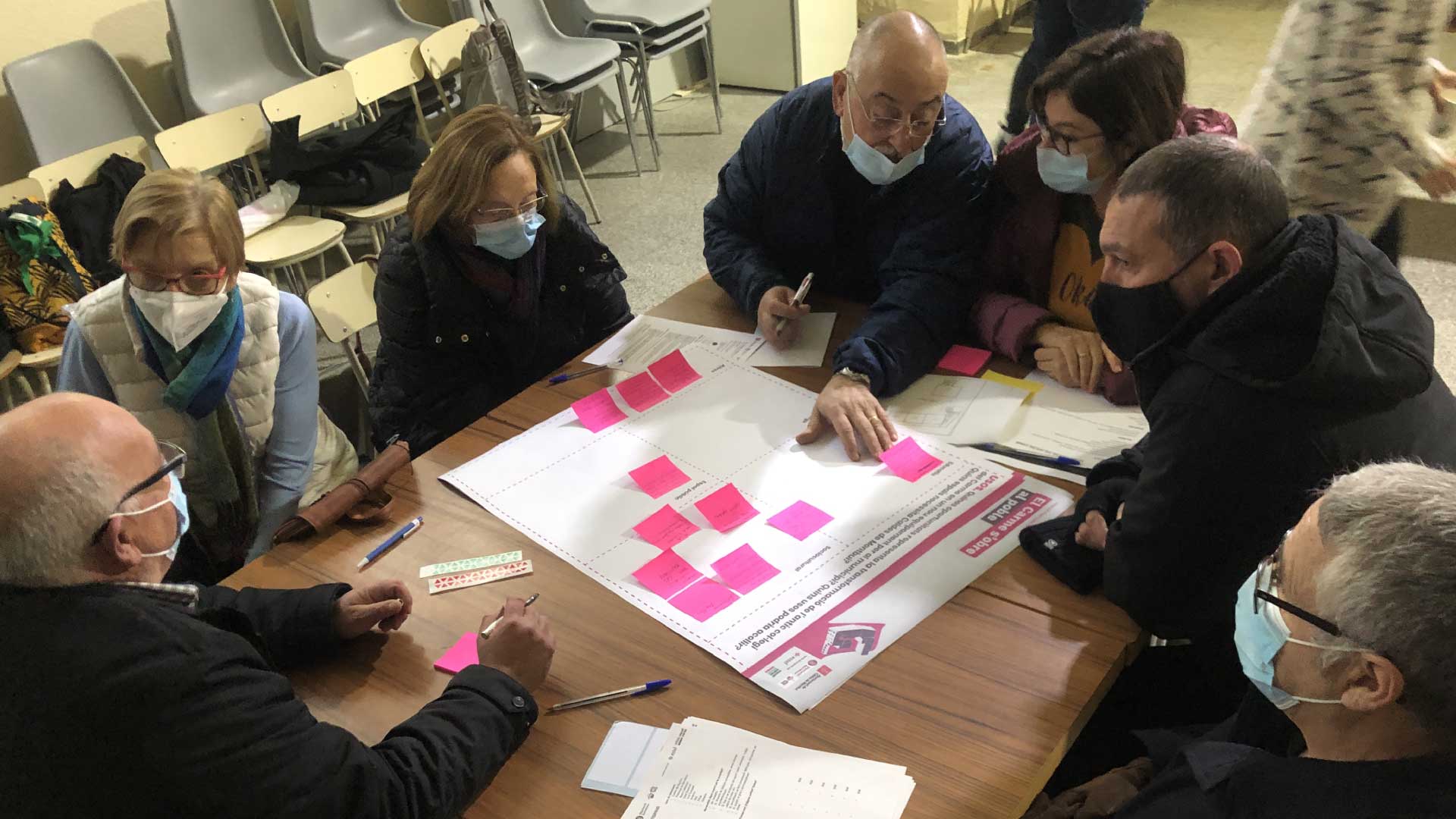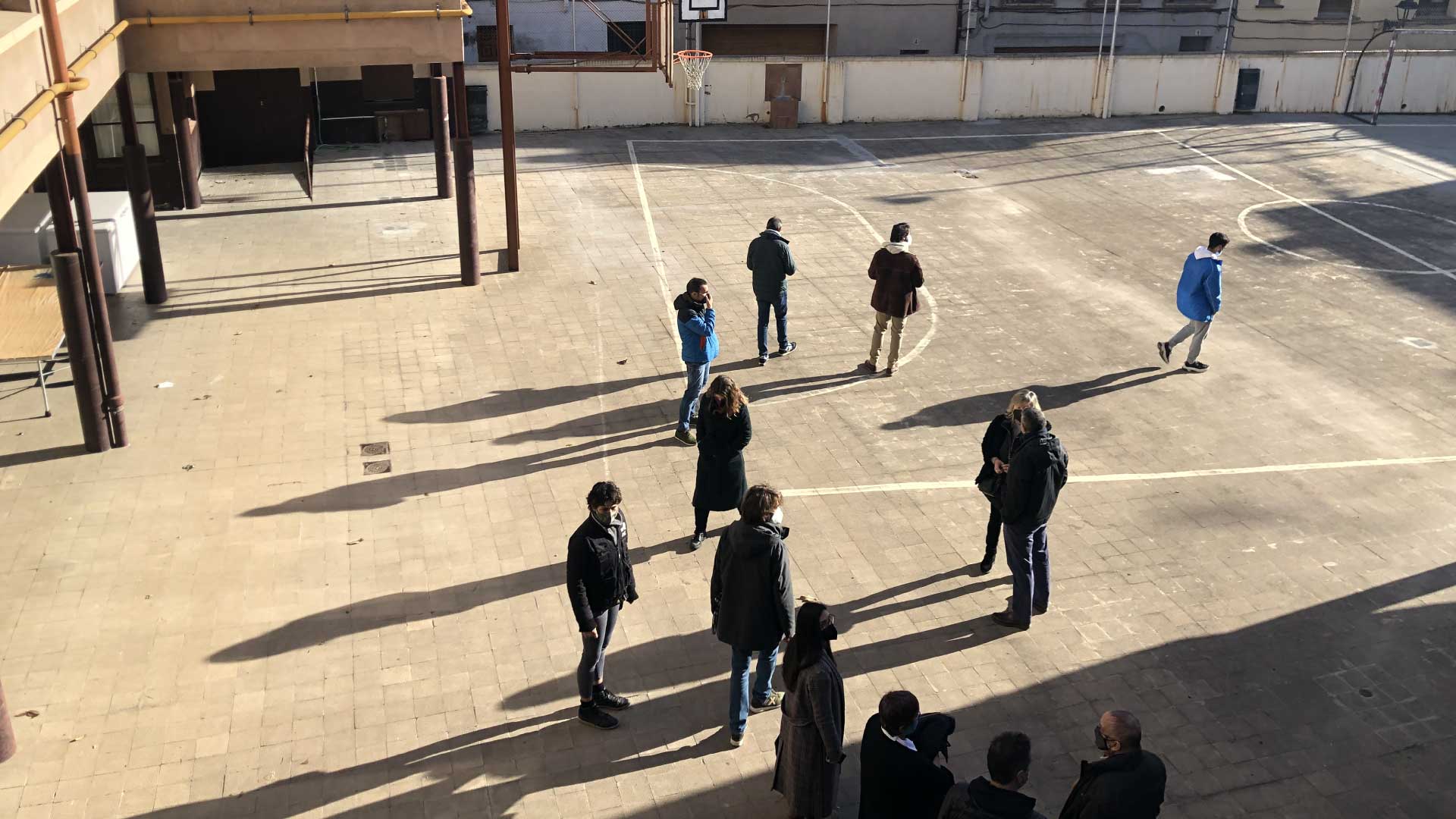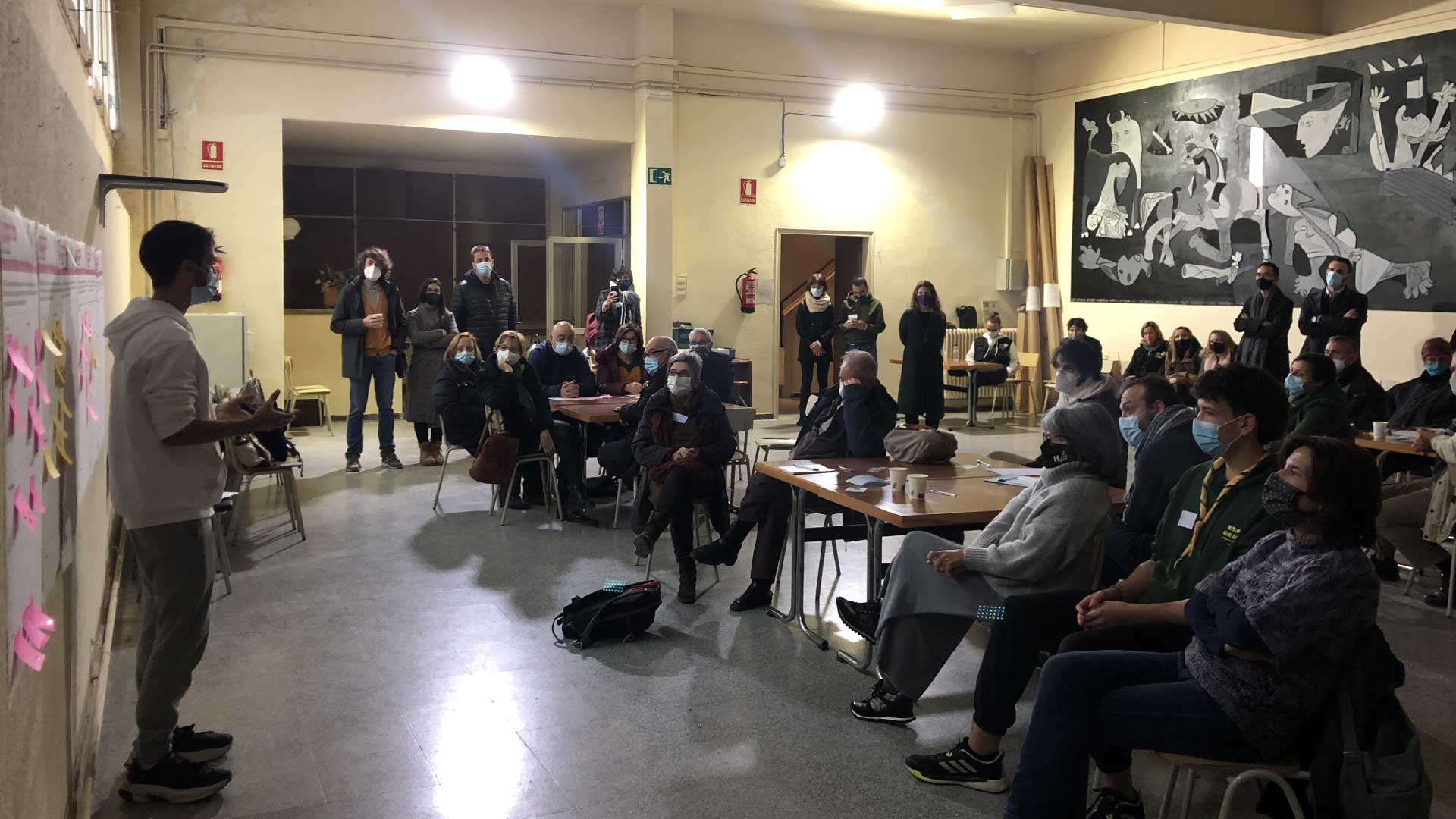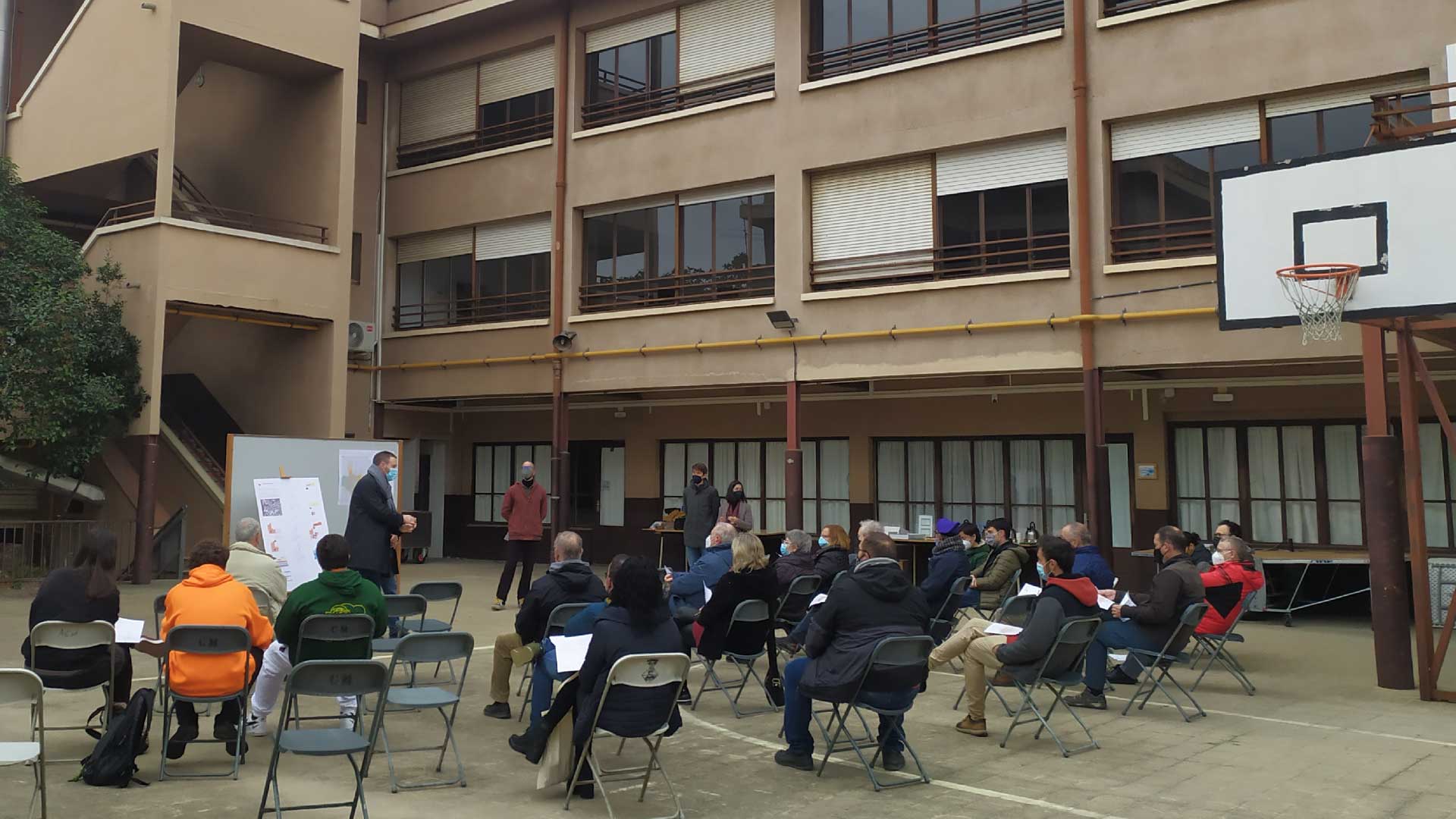 Incorporating the old Col·legi del Carme into the municipal resources and equipment is one of these draft projects that need to contrast the starting assumptions of the Caldes City Council with the vision of the people who will use it, the final recipients of the space. And it is particularly because of the symbolic charge and the deep roots in the collective memory that this building has.
The work process we propose, in close collaboration with Equal Saree, aims to make visible this collective memory of the future tools, making it possible for citizen participation to give it use and function. But above all, it is an active part of its creation, promotion, and management, so it is guaranteed that the proposals launched for this new use make sense for the municipality and offer a space to recognize each other.
The participatory sessions are focused on the will to open spaces of cooperation between the political-technical team of the City Council, the group of drafting architects (Mangrana architects) of the preliminary draft of the new proposal for the old Col·legi del Carme, and the associated citizens and not associated with Caldes de Montbui. Through restricted technical sessions and workshops open to the public held in the equipment area, a process of cooperative work takes place in which the architectural decisions advance at the same time as the joint report on technical requirements, community needs, and citizen wills.
The participatory process "El Carmen s'obre al poble" developed progressively and cumulatively from face-to-face meetings and digital support tools, including the municipal platform "Decidim" and an electronic suggestion box. It was about, based on the recognition of historical use and the memories and experiences accumulated in the old school, contrasting the current technical and citizen needs of the municipality and trying to distribute them among the different spatial resources offered by the equipment.
Thus, the program of needs enjoyed broad agreement among all the participants, assuming, among others, the opening of the large patio of the equipment as a new public space of the municipality, underlining the importance of the flexibility of the spaces and the maintenance of the social and historical essence of the whole building.
In addition, the Follow-up Commission established during the participatory process assumed the proposal of citizen involvement throughout the planning, transformation, and commissioning process. The method of transforming the equipment will necessarily take time, and we did not want to miss the opportunity to carry out activities in the "meanwhile," to give continuity to the reflections on co-management initiated in the process and to advance the feeling of belonging and citizen reappropriation of the future equipment.
Place
Caldes de Montbui
[17.797 inhabitants]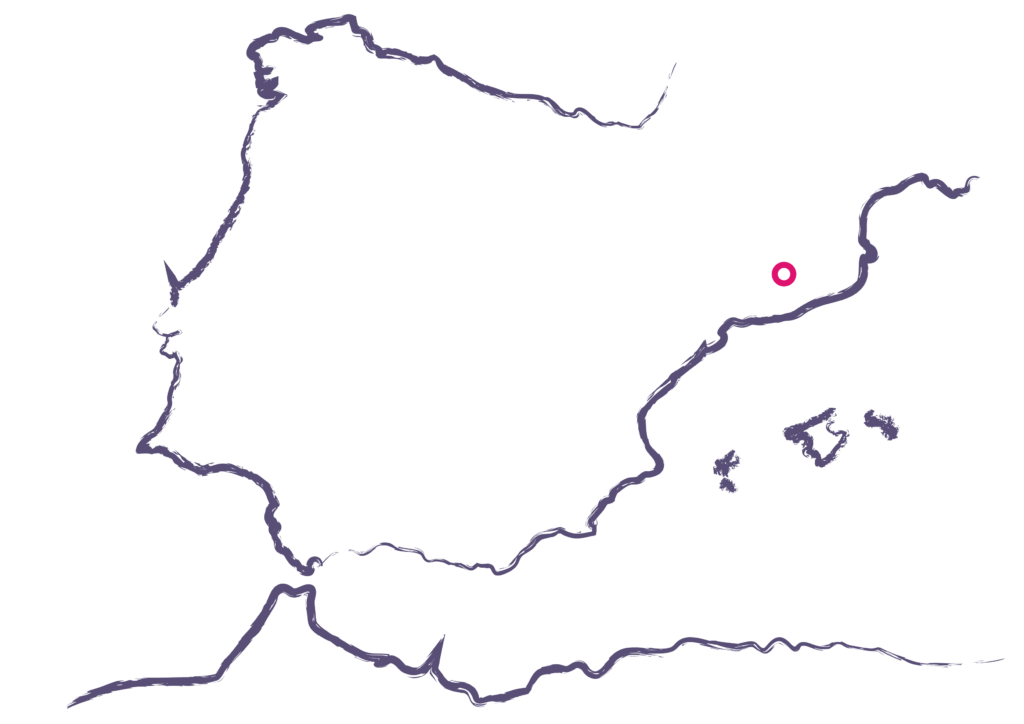 Tipus de projecte
Cooperació ciutadana
Promoter
Municipality of Caldes de Montbui
Team
*estel (Arnau Boix i Pla,
Konstantina Chrysostomou,
Marc Deu Ferrer, Alba
Domínguez Ferrer)
Equal Saree
Collaborators
Political and technical team of
the City Council
Mangrana architects
Neighbors of Caldes de Montbui
Municipal entities