Children's Participatory Budget of Sant Cugat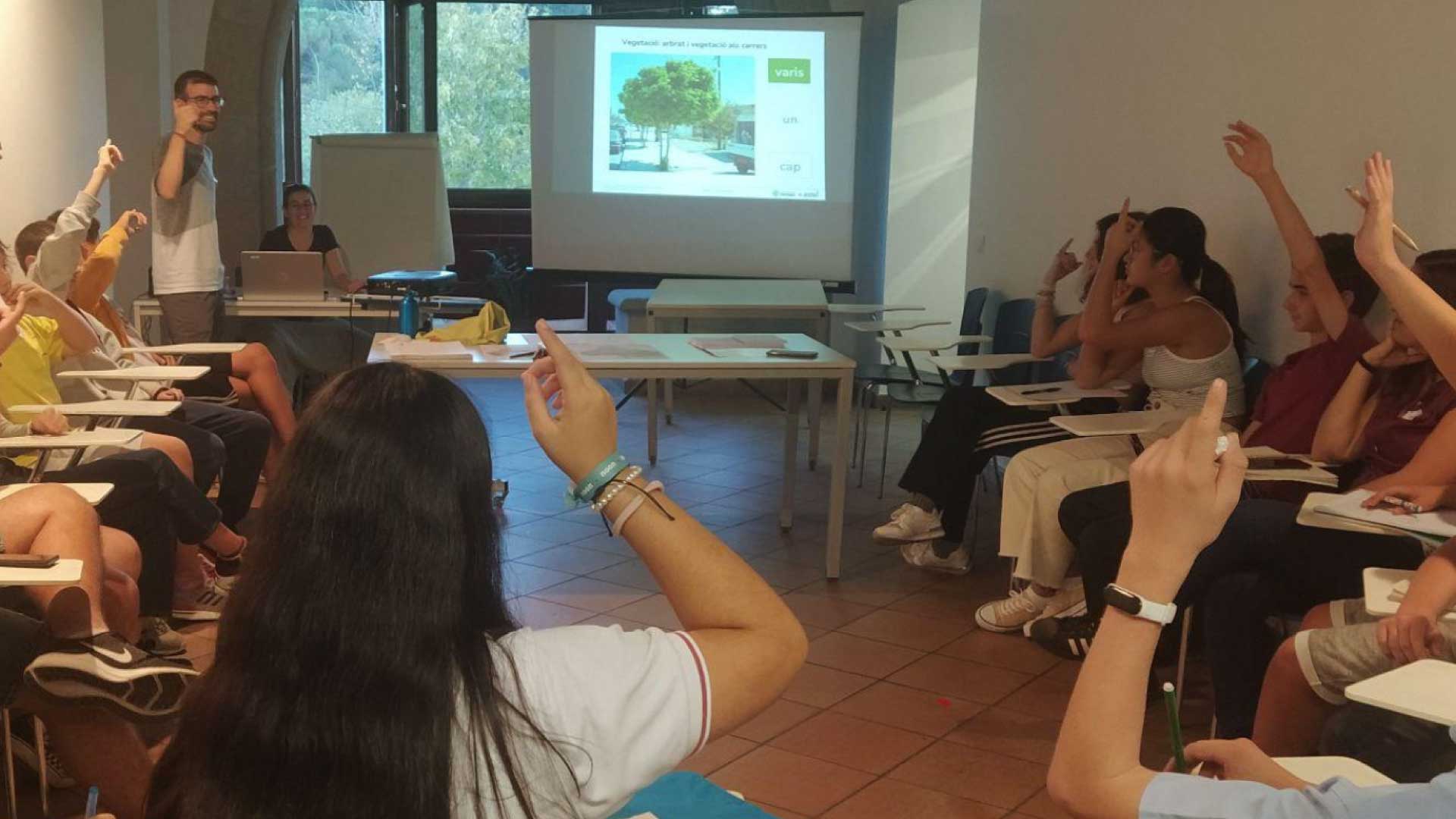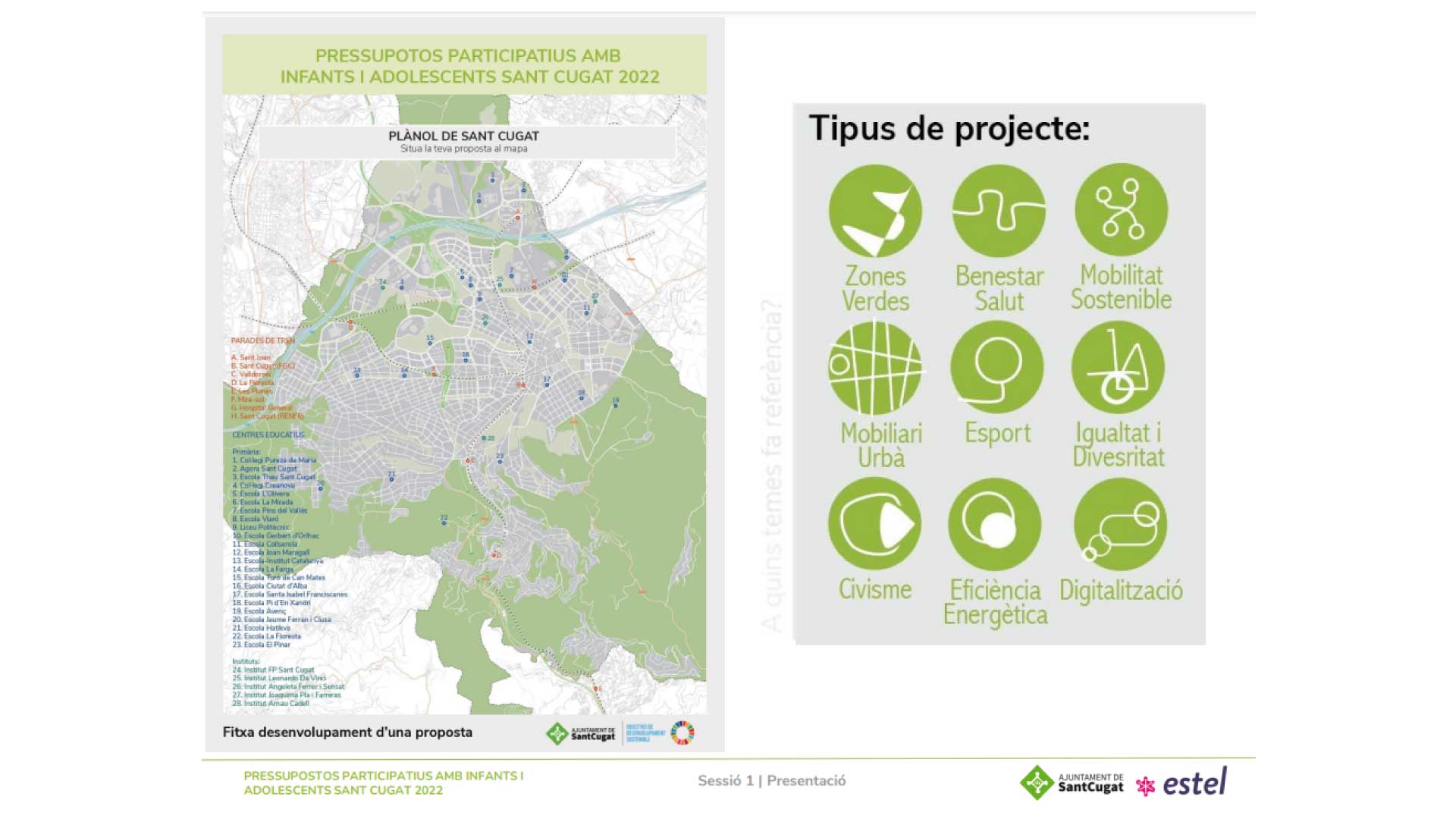 Participatory budget is a tool that allows citizens to influence a percentage of the money that the administration allocates each year to investments. Typically, only adults participate, forgetting that a significant percentage of the population, young people and children, are left out.
In this project, a working proposal is created for girls, boys, and youngsters up to 16 years old to decide on how to invest a total of 200,000 euros made available by the city council. Through sessions in the Children's Council and the Youth Council, actions in schools, and prioritization votes, improvement proposals are co-designed and technically validated by the Estel team and the city council staff involved in the project.
Some of the ideas that have been developed and executed include installing water fountains in the streets and play areas, making areas accessible for outdoor sports, building a vegetated maze for playing, equipping a space for parkour, or adding "facing" benches that encourage social interactions in public spaces. It is worth noting that beyond the functions of these elements, the interventions also have a pedagogical component for children, young people, and the rest of the population, who can see to what extent the smallest members of society are capable of making decisions that affect the entire population.
Place
Sant Cugat del Vallès 
[95.725 inhabitants]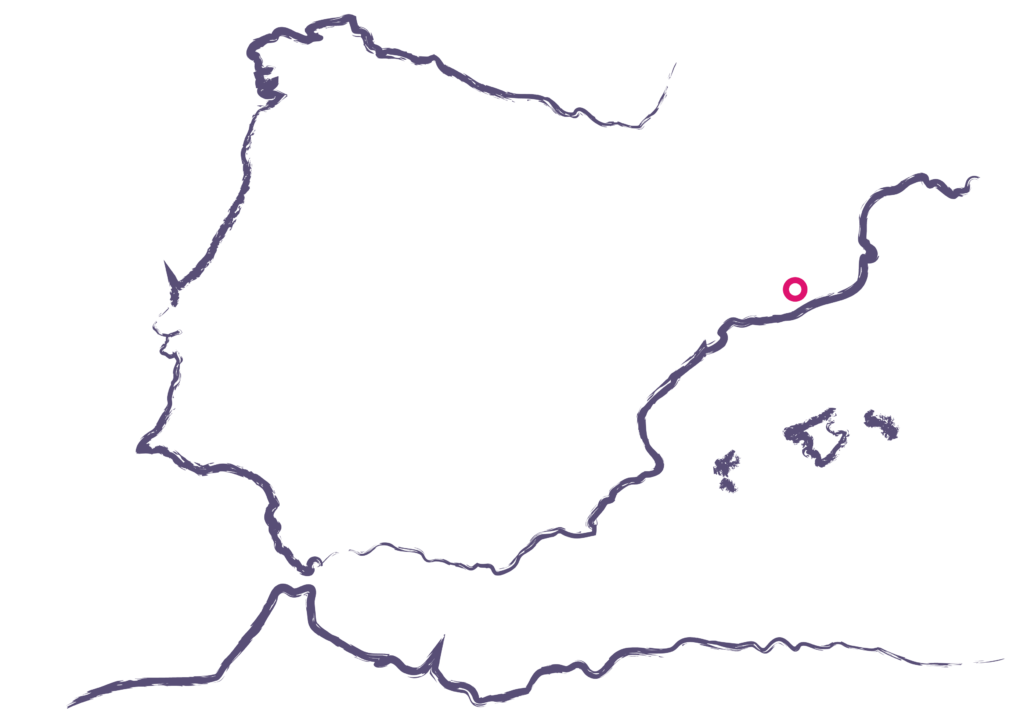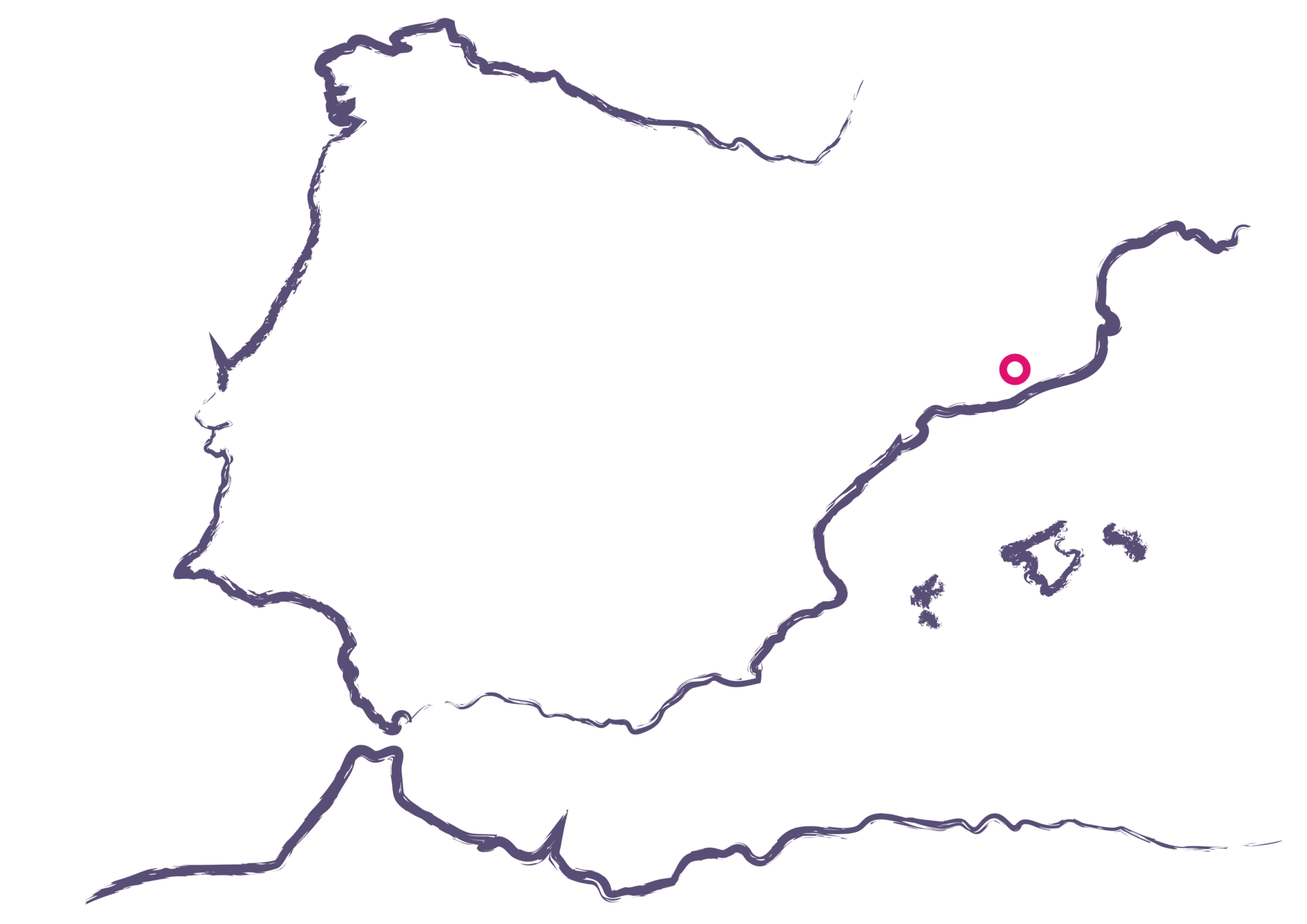 Type of project
Citizen cooperation
Promoter
Municipality of Sant Cugat del
Vallés
Team
*estel (Marc Deu Ferrer, Oriol
Serra Ureta, Roser García
Piqué, Konstantina
Chrysostomou, Alba
Domínguez Ferrer, Arnau Boix
i Pla)
Collaborators
Consell d'Infants de Sant
Cugat del Vallès and Consell
Jove de Sant Cugat del Vallès
Press
Read more about the project
at the plataform