Participatory process at Barcelona-Sants (railway station)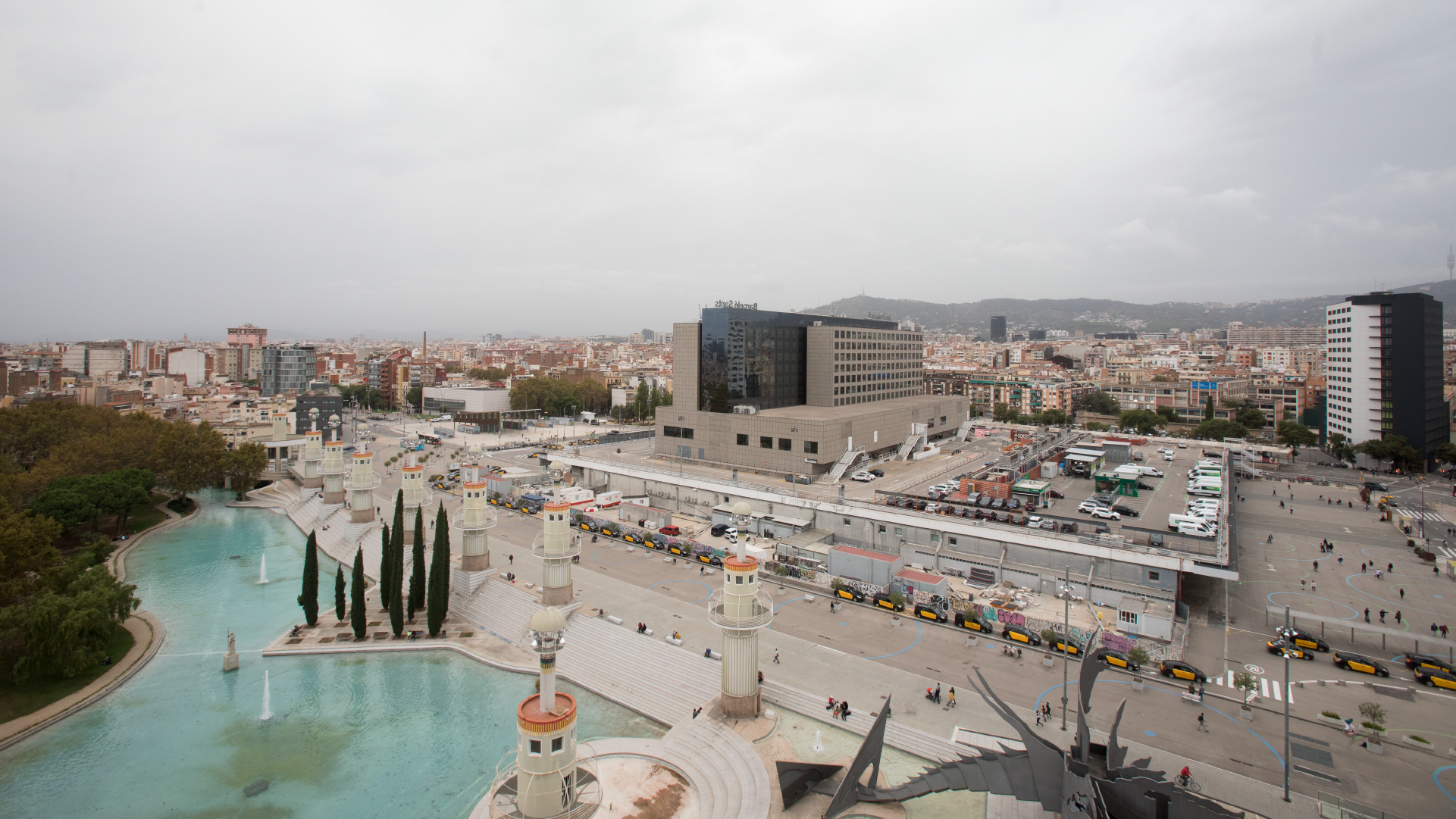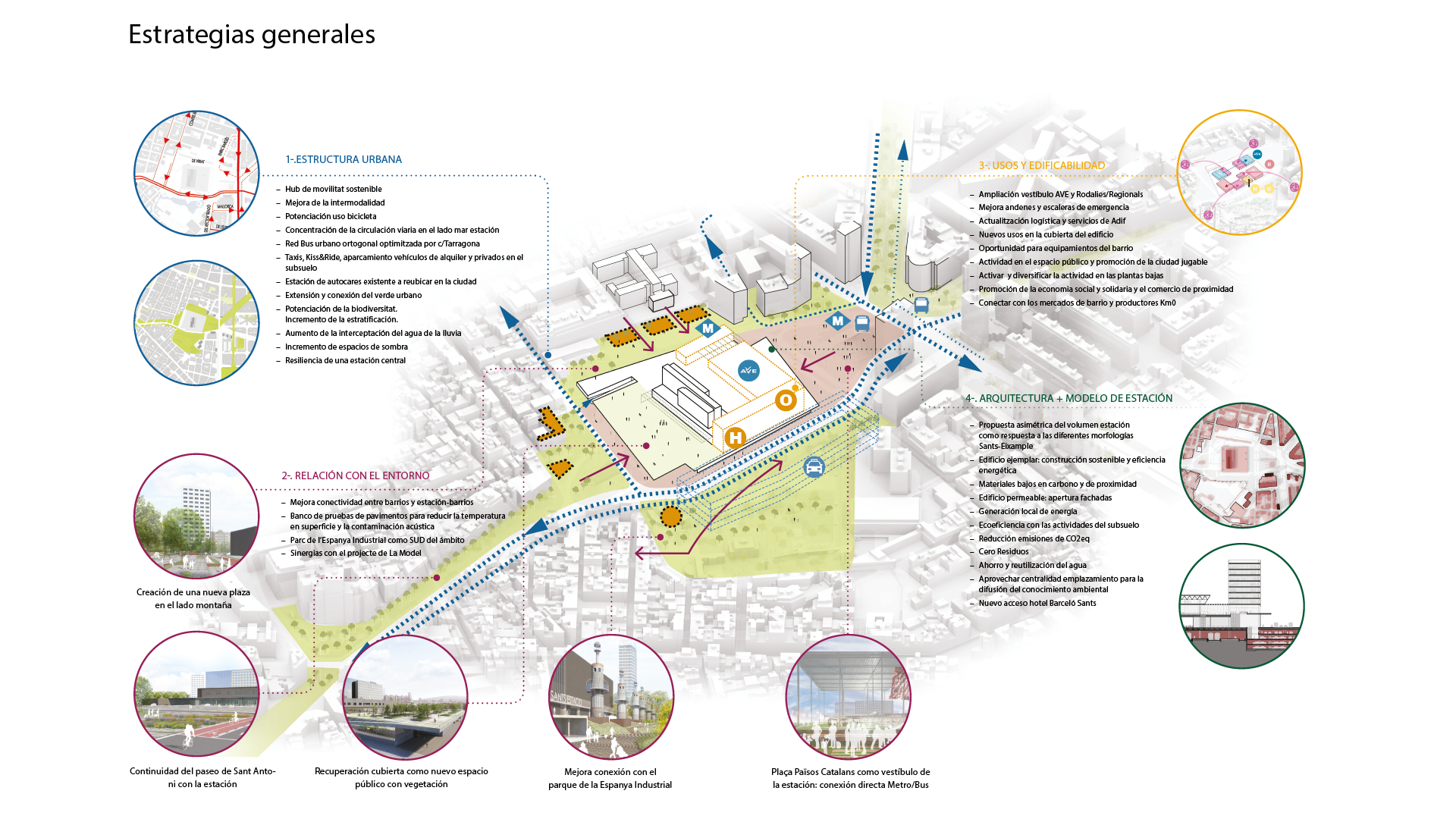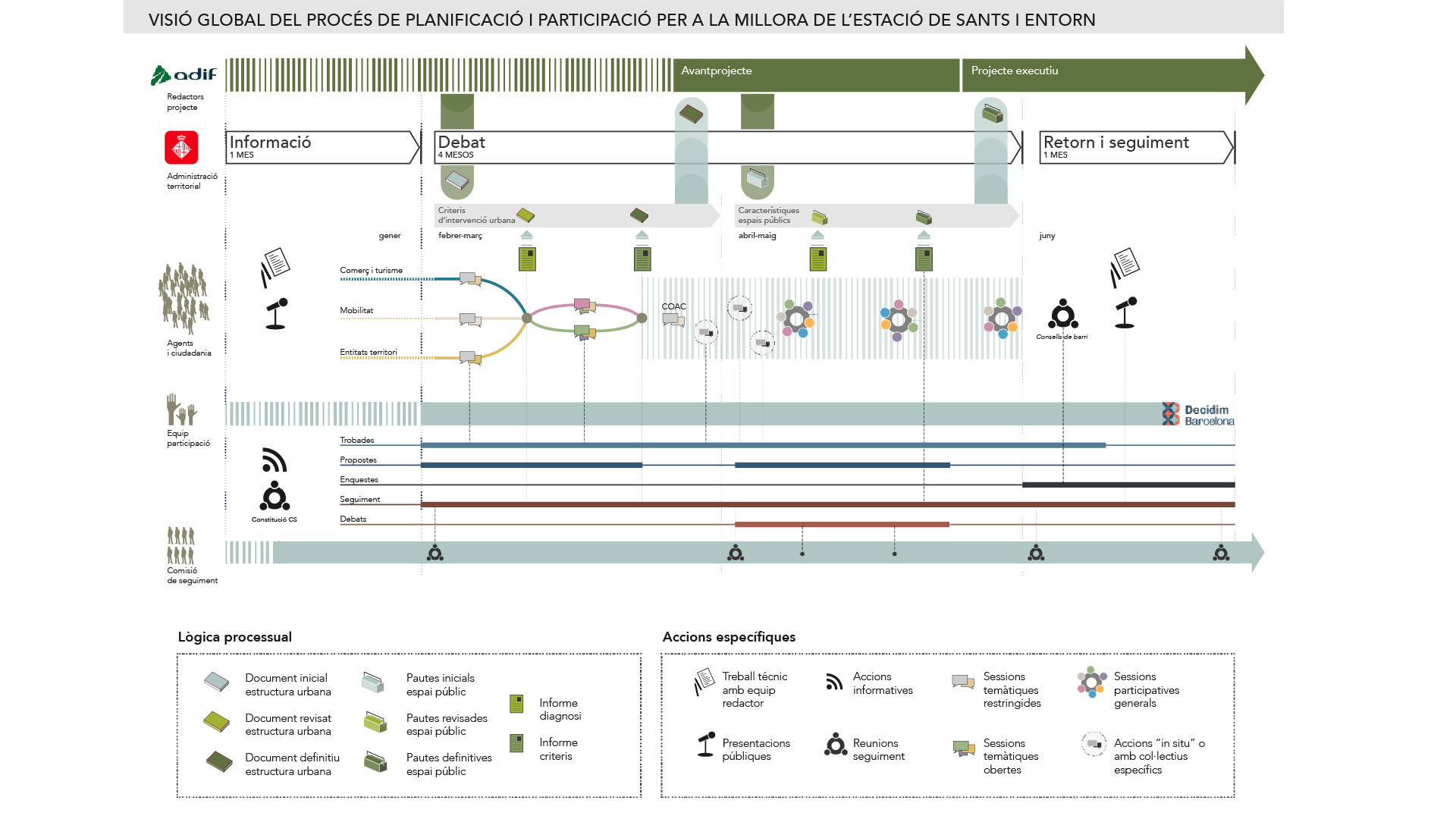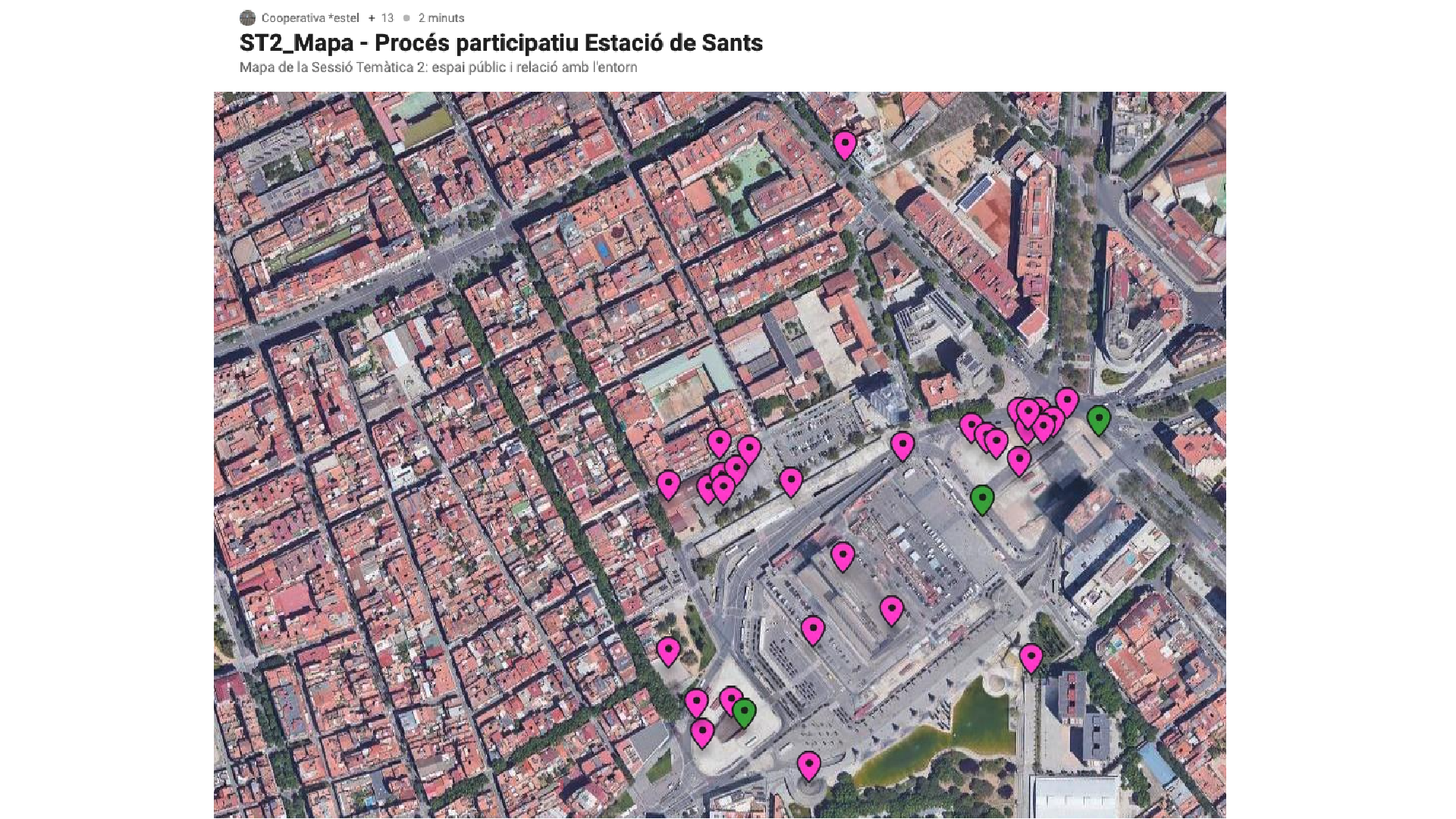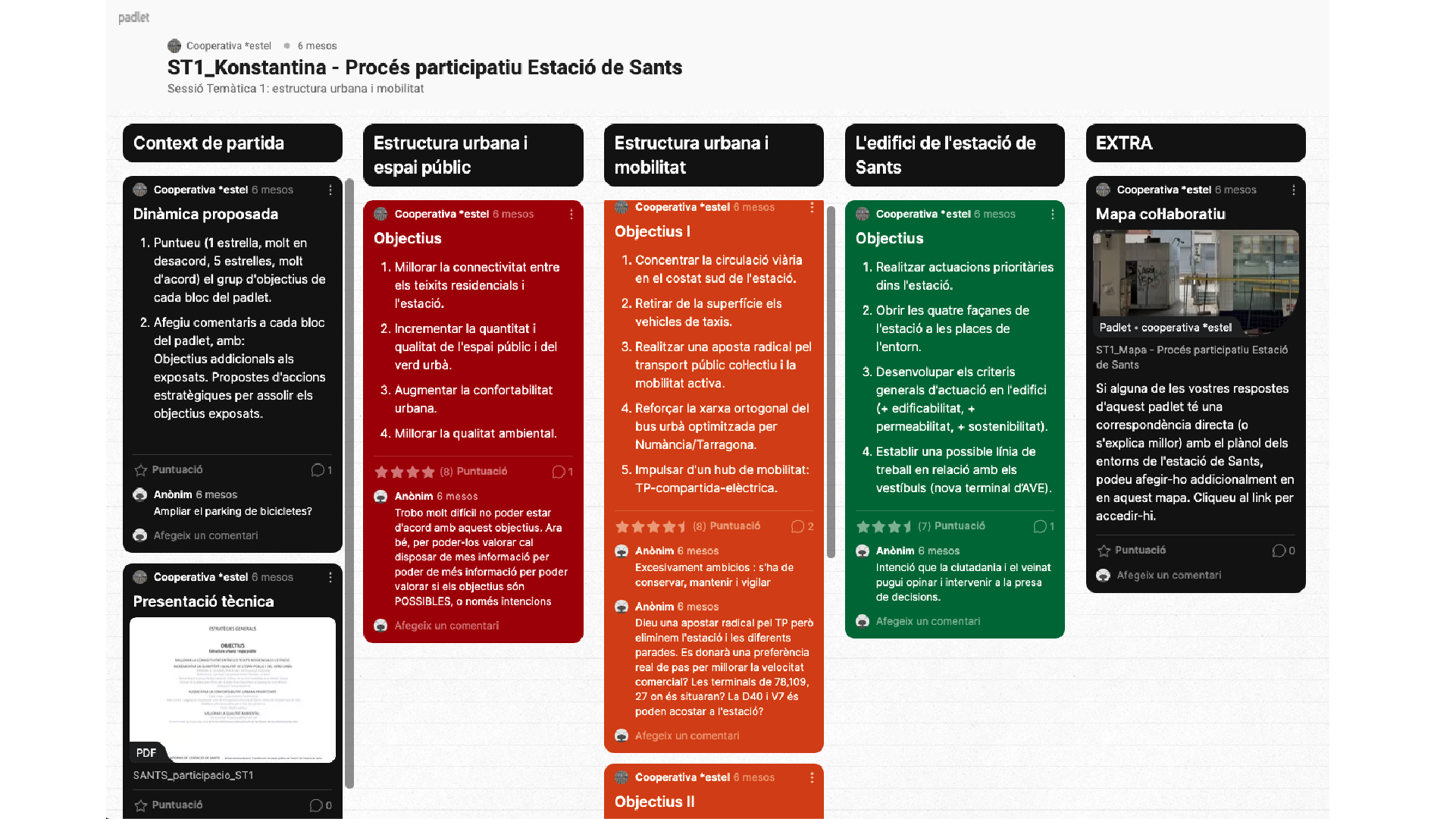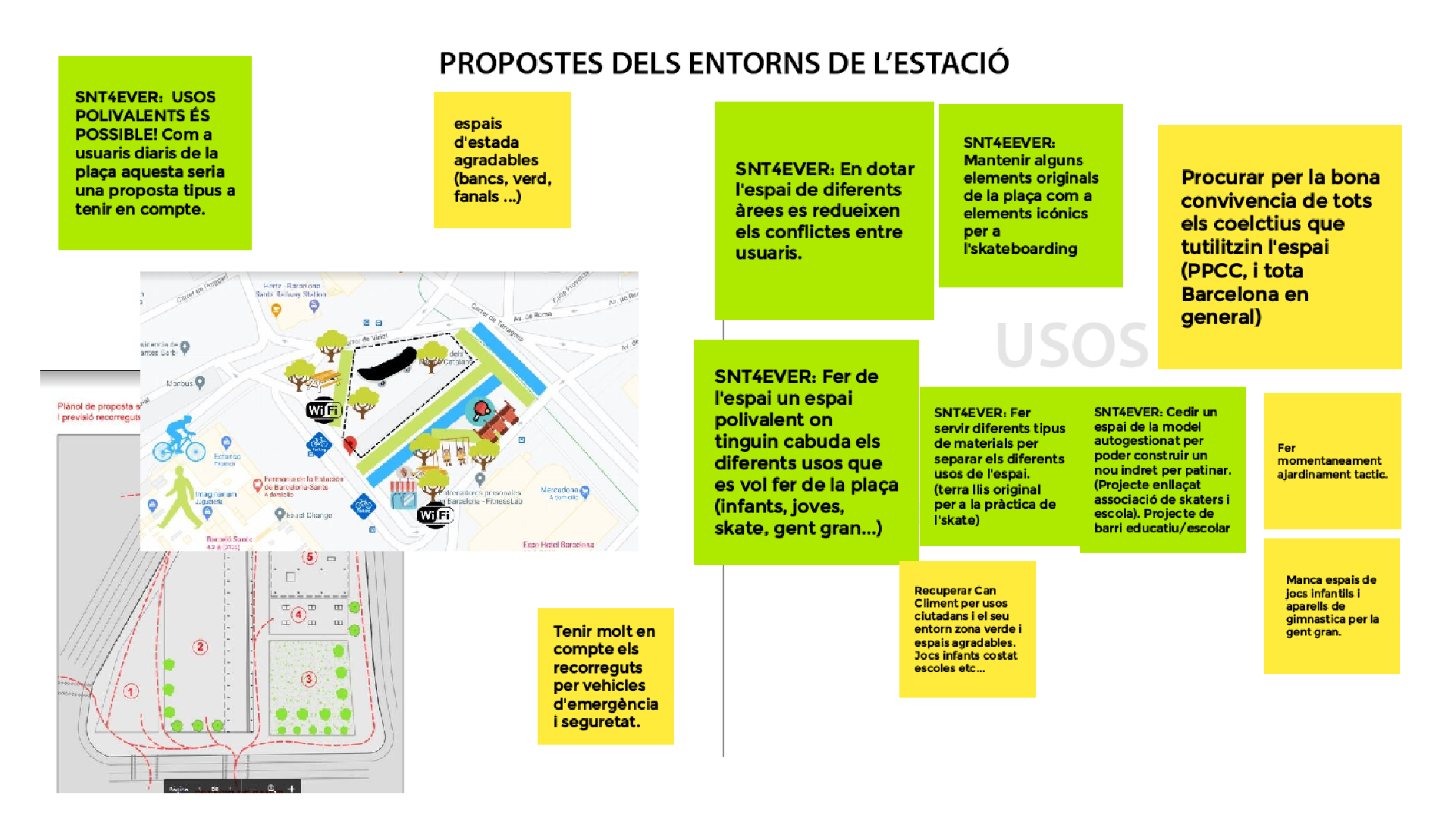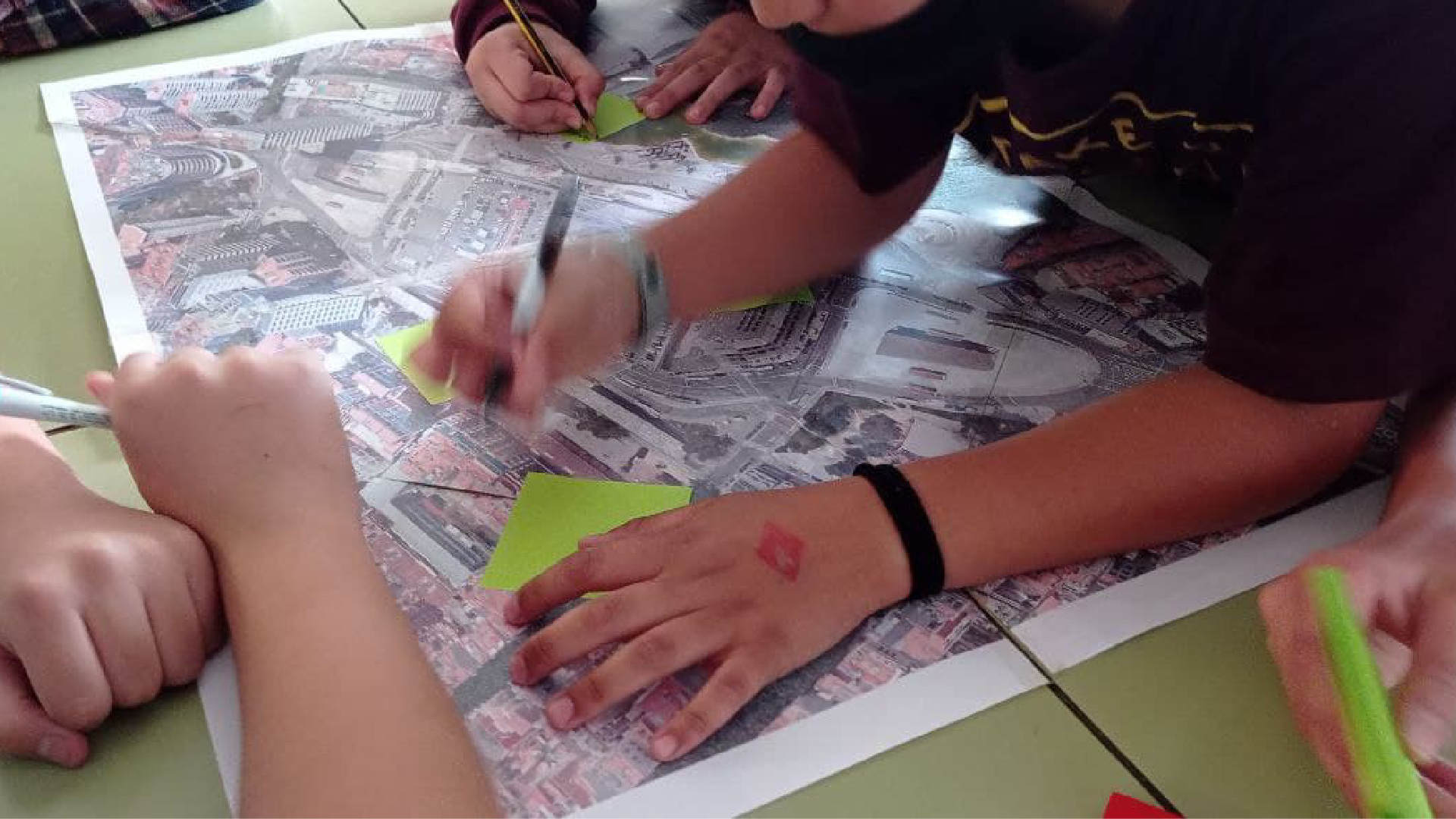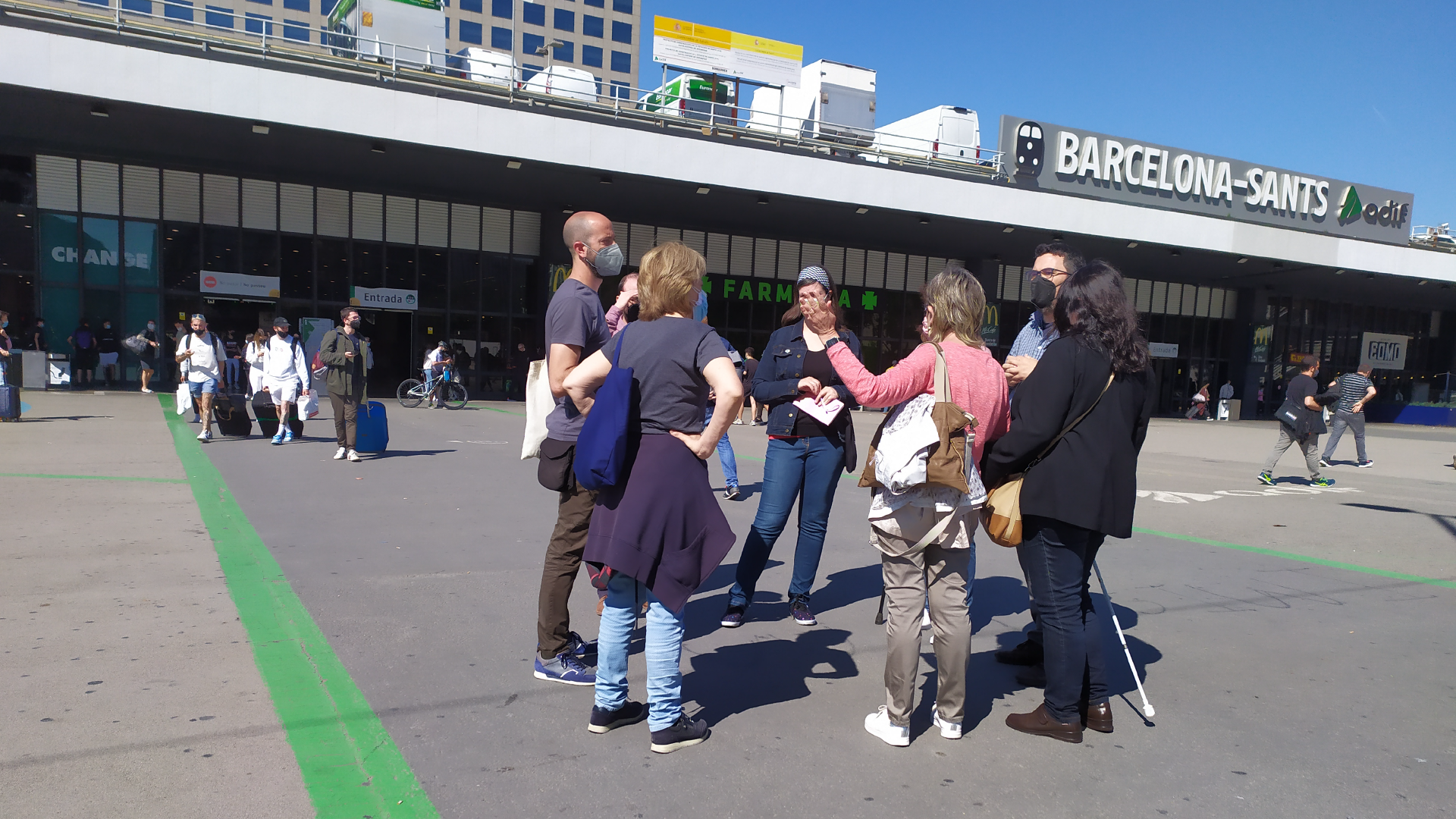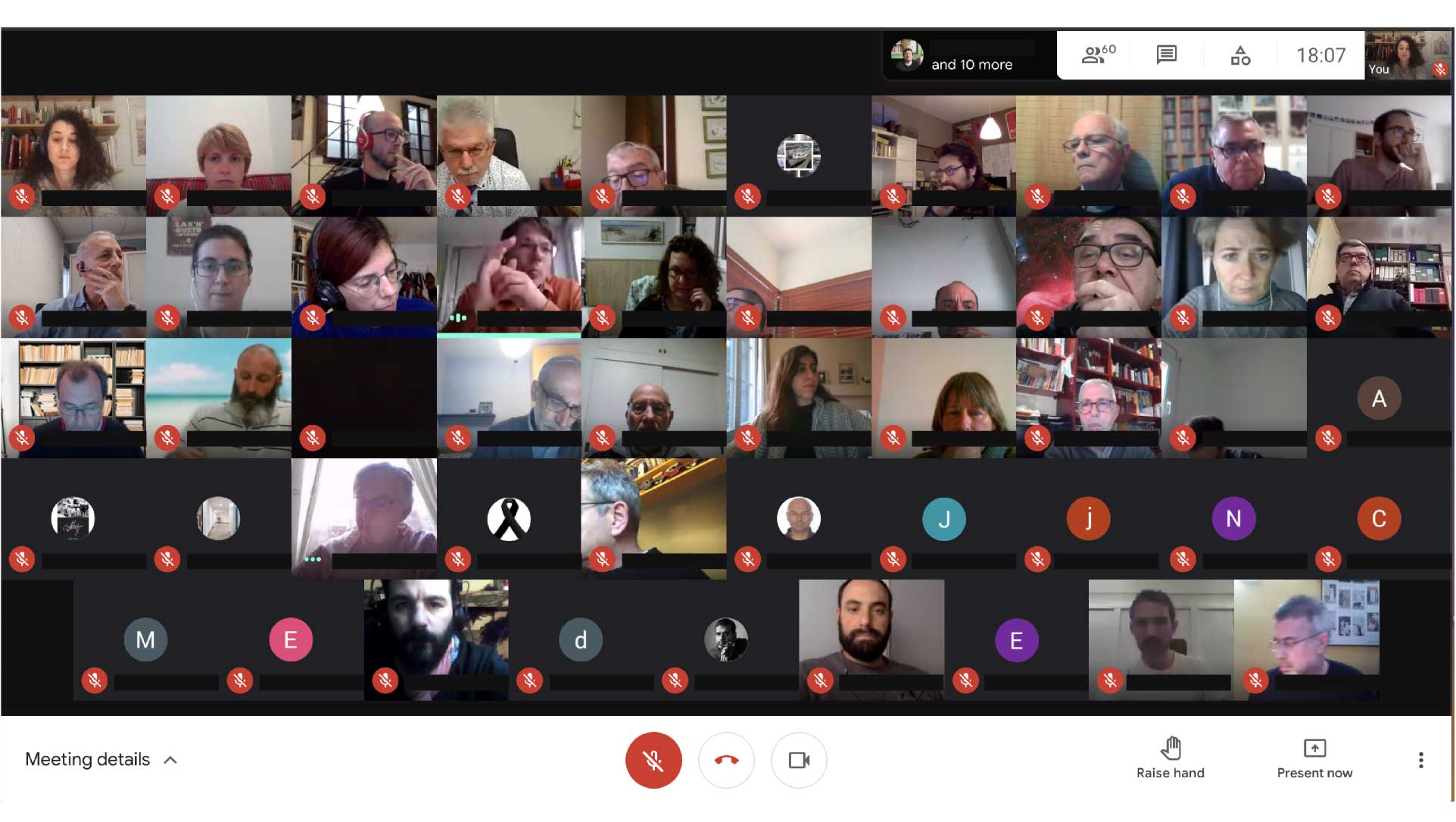 The transformations of essential infrastructures in a city like Barcelona are like performing an open-heart surgery. The urban operation is performed on a specific point, but it is precisely where you find the main arteries, the central nervous system and the peripheral nervous system of the organism. In addition, the various community tissues that converge there must be opened, operated and sewn on again.
The remodelling that ADIF will carry out in Barcelona-Sants train station and all its surroundings (the current bus station, Països Catalans square and Joan Peiró square) is a very important change in its socio-urban dynamics of the site, but also a huge opportunity to redefine human connections and significantly improve the quality of the urban ecosystem.
Thus, this participatory process, promoted by Barcelona City Council, has sought to include the perspectives of residents, and the different associations in Sants neighbourhood and the rest of the city, so that this urban transformation has the criteria of quality and vitality that guarantees that the daily life of the surroundings of the railway station are healthy, diverse and safe, and that they facilitate the different uses of the public space.
The participatory process has had two phases of debate: the first, based on the presentation of the general intervention criteria for the transformation of the environment of Sants railway station; and the second to hold a discussion about the specific characteristics of the urban space in Països Catalans square and its surroundings.
Given the existing mobility restrictions at the time of its implementation (Covid-19 sanitary emergency), this participatory process has been carried out mainly digitally, integrating different digital apps to achieve the established objectives, and to facilitate the full participation of the people and associations involved.
Place
Barcelona 
[1,620,343 inhabitants]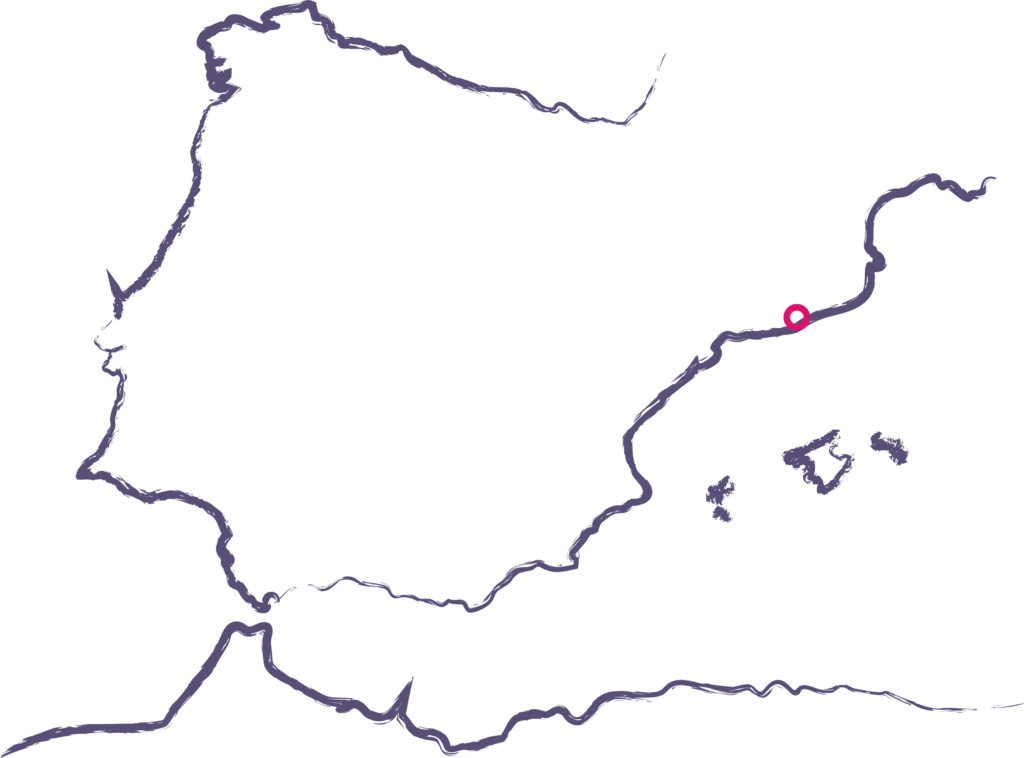 Type of project
Citizen cooperation
Promoter
Municipality of Barcelona
Team
*estel (Arnau Boix,
Konstantina Chrysostomou,
Marc Deu, Roser Garcia)
monoDestudio
Collaborators
Espai Coneix
Citizens and associations
from the neighbourhoods
Sants, Hostafrancs and
Eixample.
Presentation
Check the presentation at
Study
Read all the documents
Press
Read more about the project
Watch the preliminary project of
the transformation of Barcelona
Sants on YouTube.