Superblocks for Barcelona's Eixample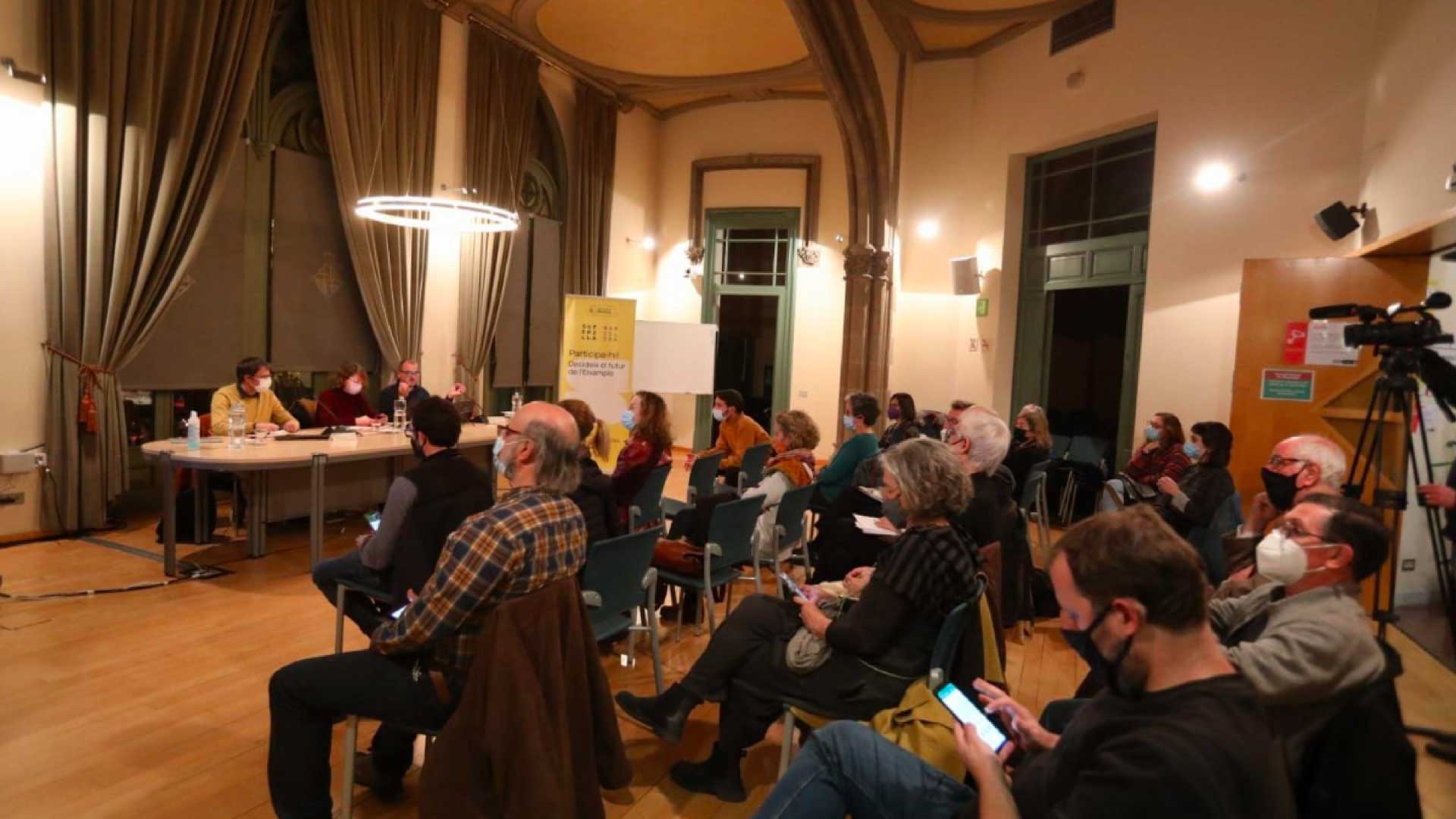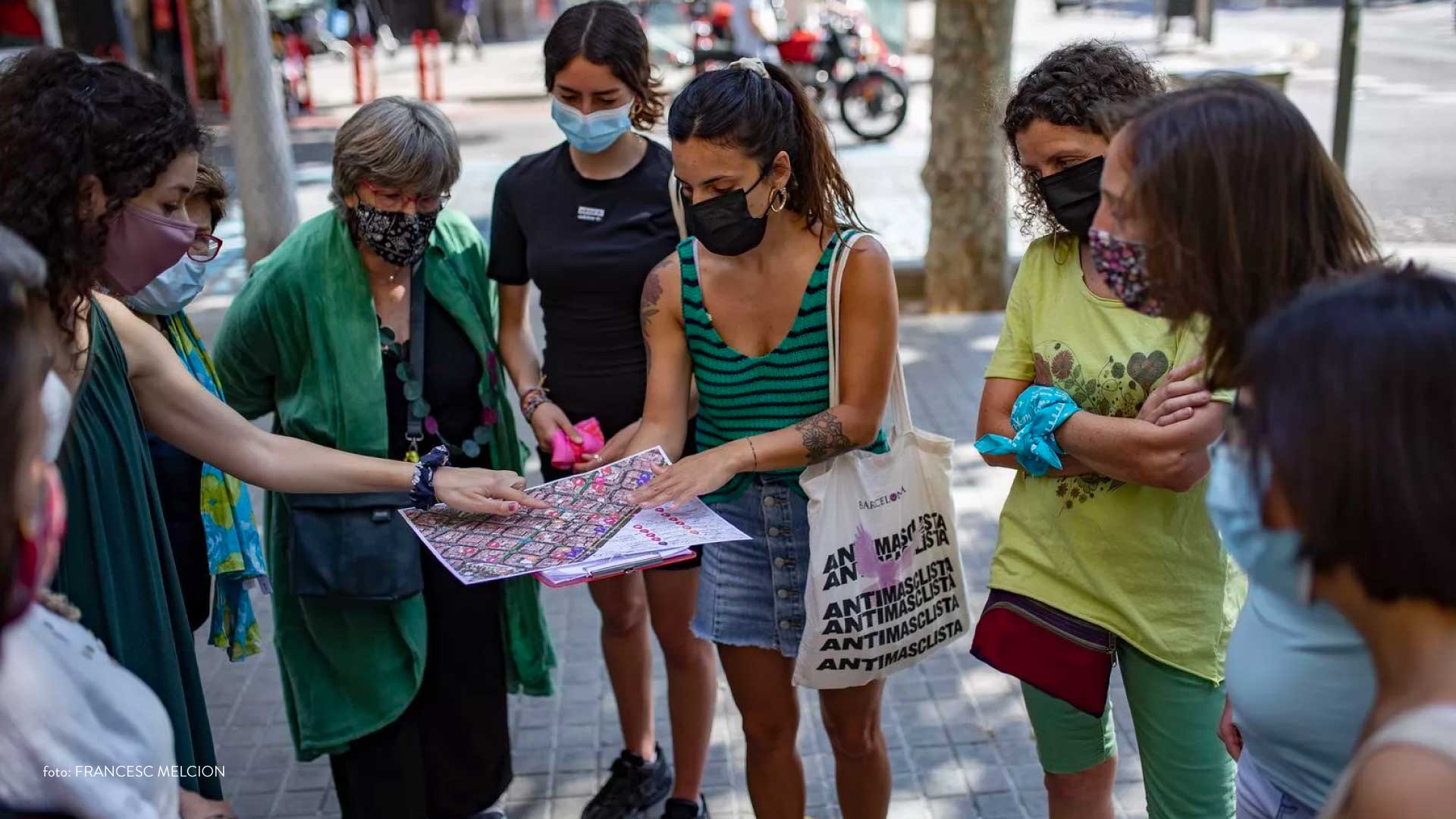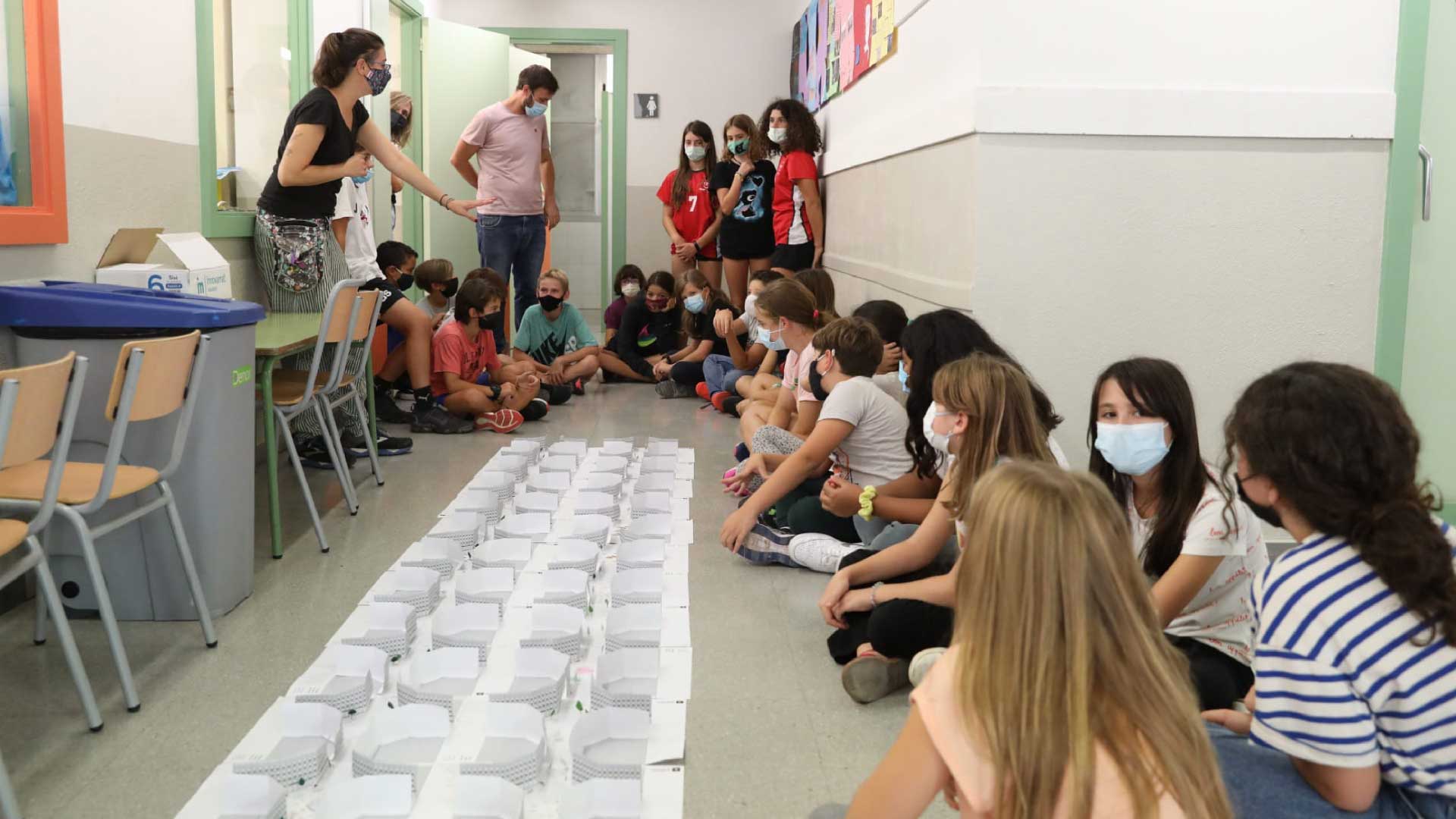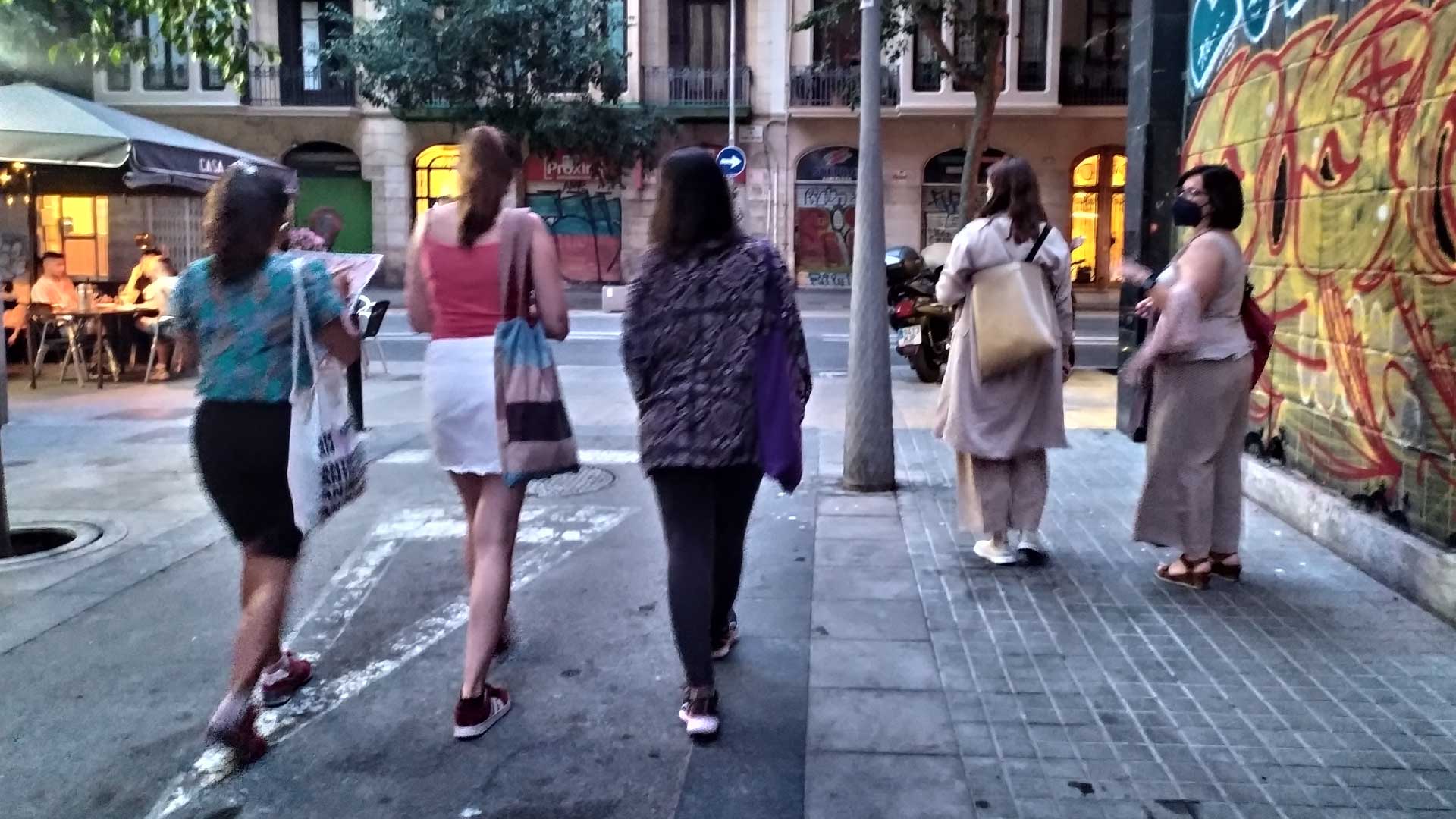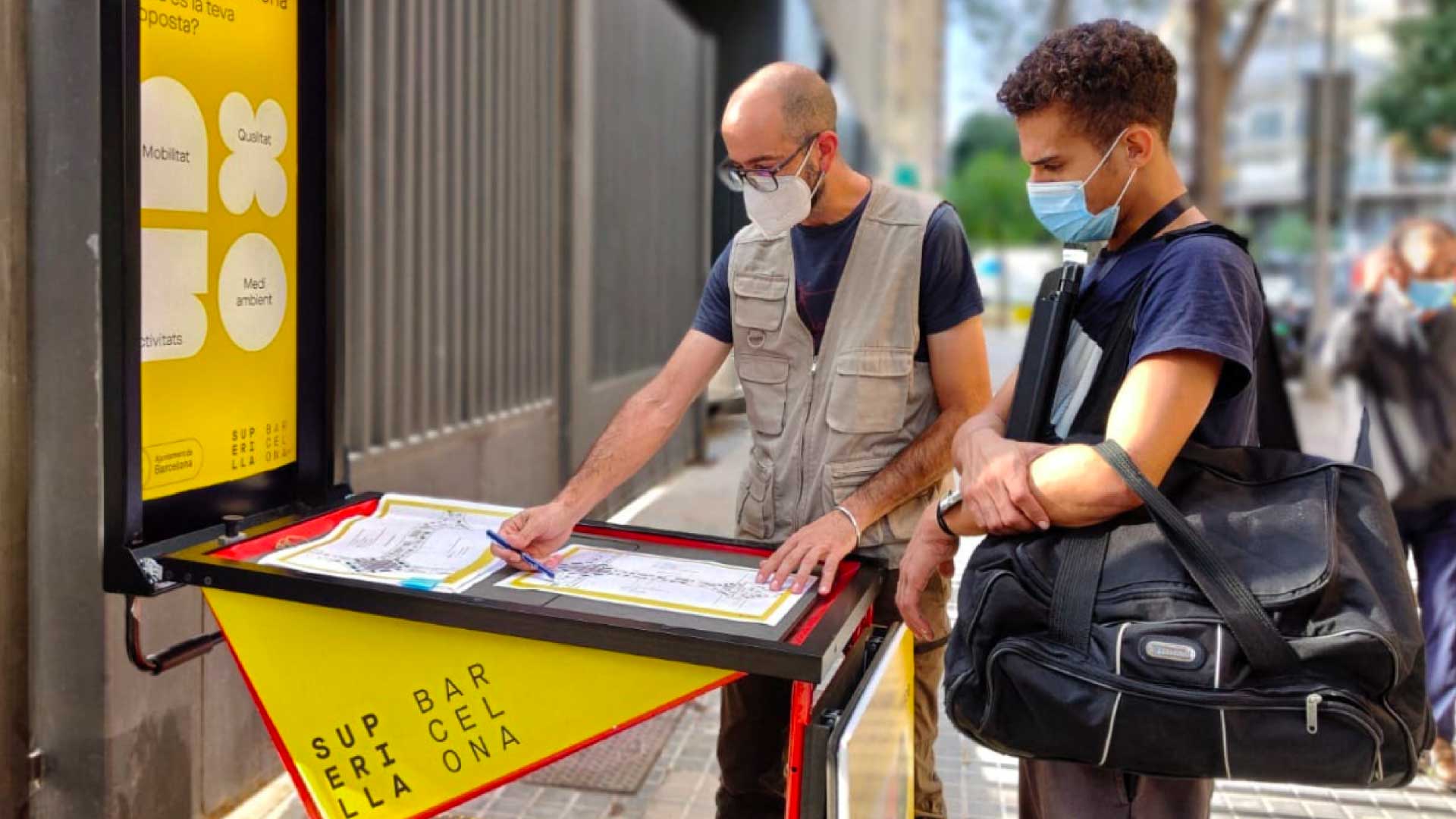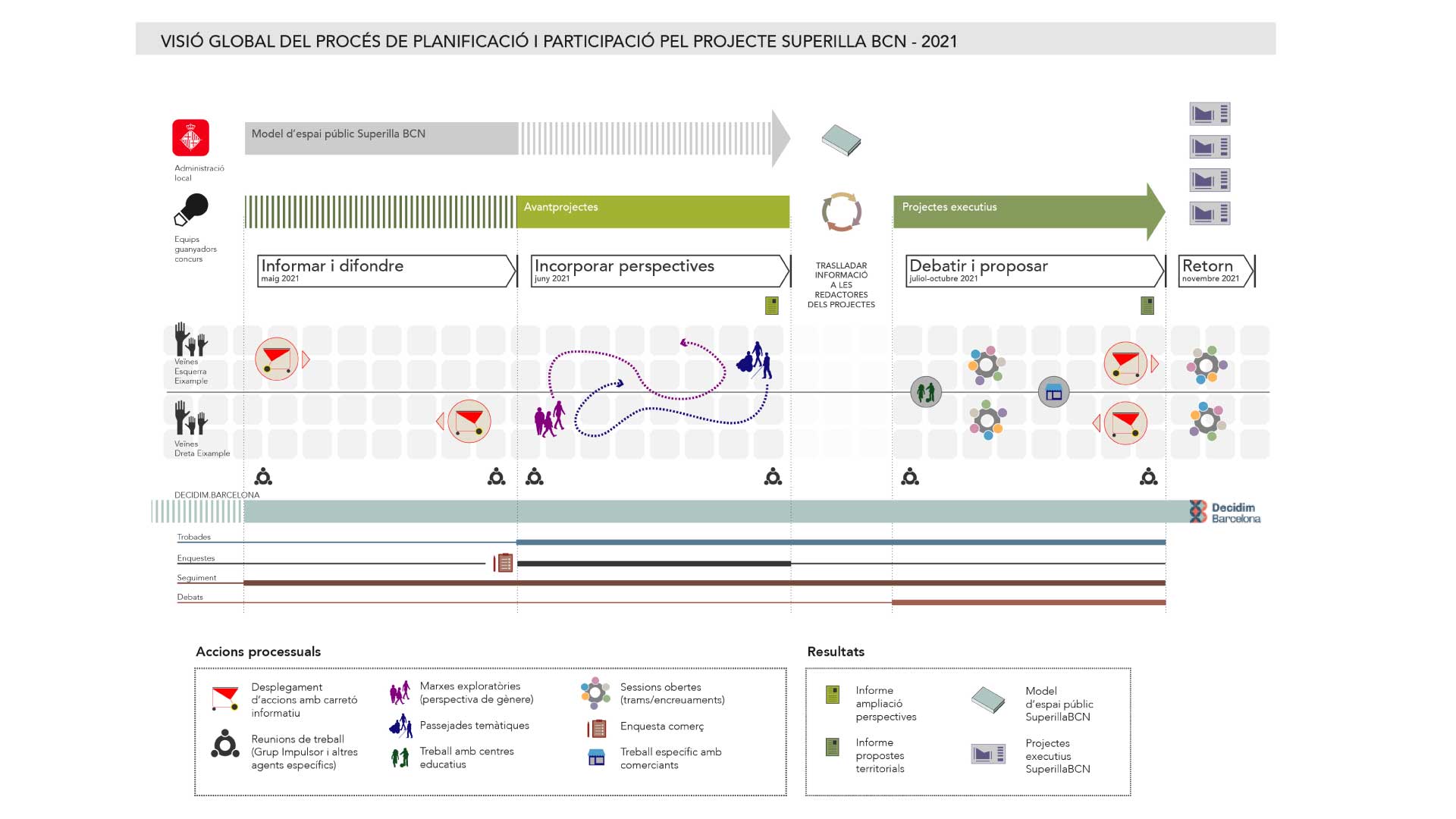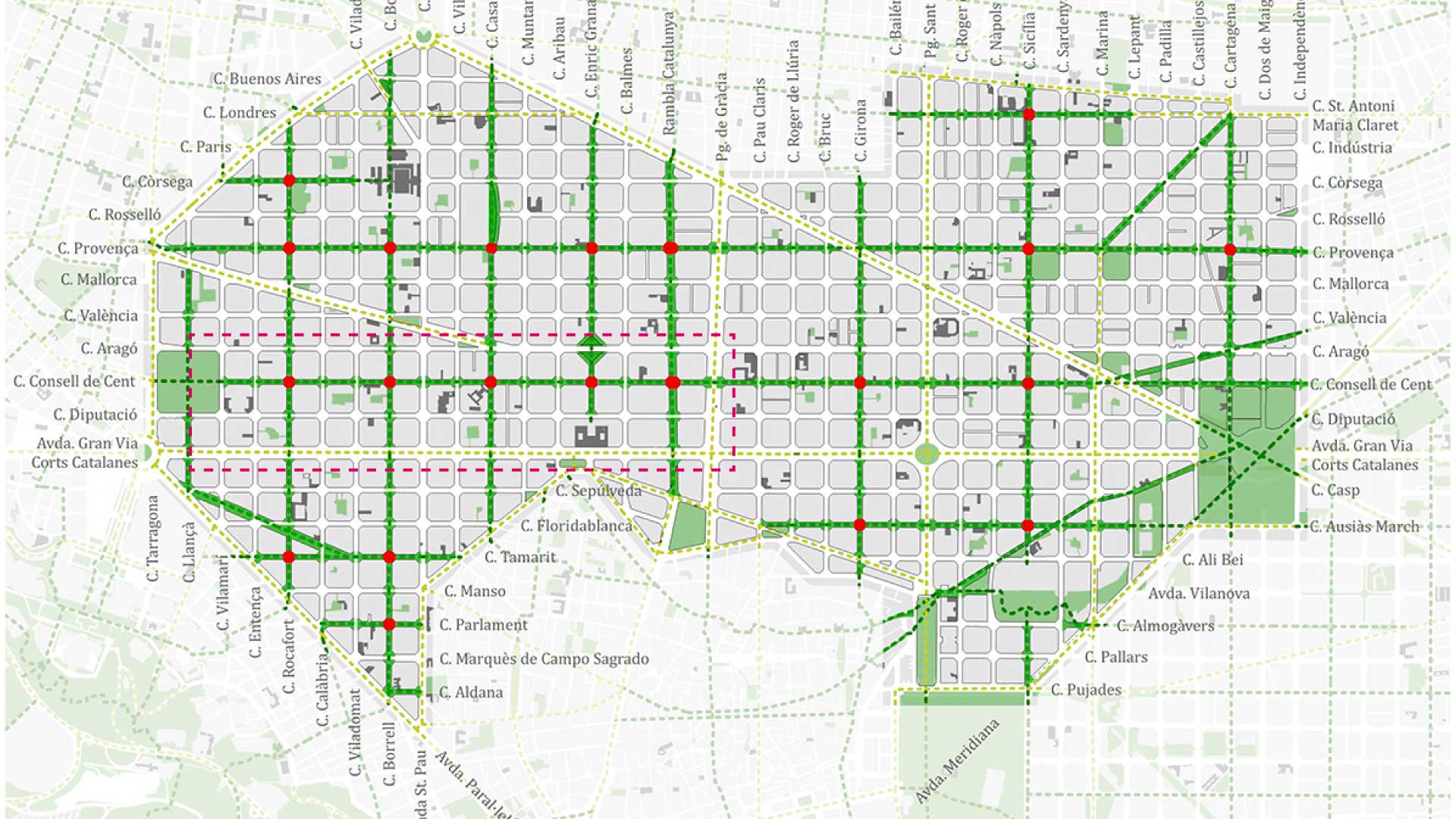 The great urban transformation that will take place in Barcelona's Eixample had to be built from and for the residents of the district. The ambitious municipal program "Superilla Barcelona" (Barcelona Superblock) will mean a 180-degree turn in the city's urban policies, reorganizing the flow of road traffic by literally putting pedestrians in the center of the street, and forcefully promotes the renaturalization of the public space.
Together with MonoDestudio, a diverse participatory process was proposed in terms of methodological techniques, and with a high degree of adaptability to the progression in the drafting of urban transformation documents and to the different events linked to the city's political agenda.
The greatest challenges of the participatory work had to do with the socio-territorial scope of the "Superilla Barcelona" program, which had to combine the previous theoretical bases generated by the Driving Group, the necessary pedagogical dissemination of the principles of the superblocks, and the incorporation of the perspectives citizens, especially from a qualitative point of view.
Thus, the participatory process "Superilla Barcelona a l'Eixample" included outings on the street to explain to the neighbors the social and environmental improvements that were expected, and to answer questions or collect suggestions regarding the transformation of the 'Eixample. Sessions were also held with specific groups to complete the holistic vision that the transformation projects needed: urban walks with residents of the territory, exploratory marches with women, workshops with children and young people from the educational community, and specific interviews with all street vendors affected by urban transformation. And workshops open to all citizens were also held where the progress in the drafting of the different urban transformation executive projects was presented, to clearly expose the criteria used and to incorporate the observations and suggestions of the people attending.
This participatory process is part of the drafting of the architectural and urban projects prior to the material transformation of Barcelona's Eixample around the main axis that is Consell de Cent street, and which involves Rocafort, Comte Borrell, Enrique Granados and Girona. Barcelona City Council also foresees new participatory processes linked to subsequent phases, during and after the urban transformation.
Place
Barcelona 
[1.636.762 inhabitants]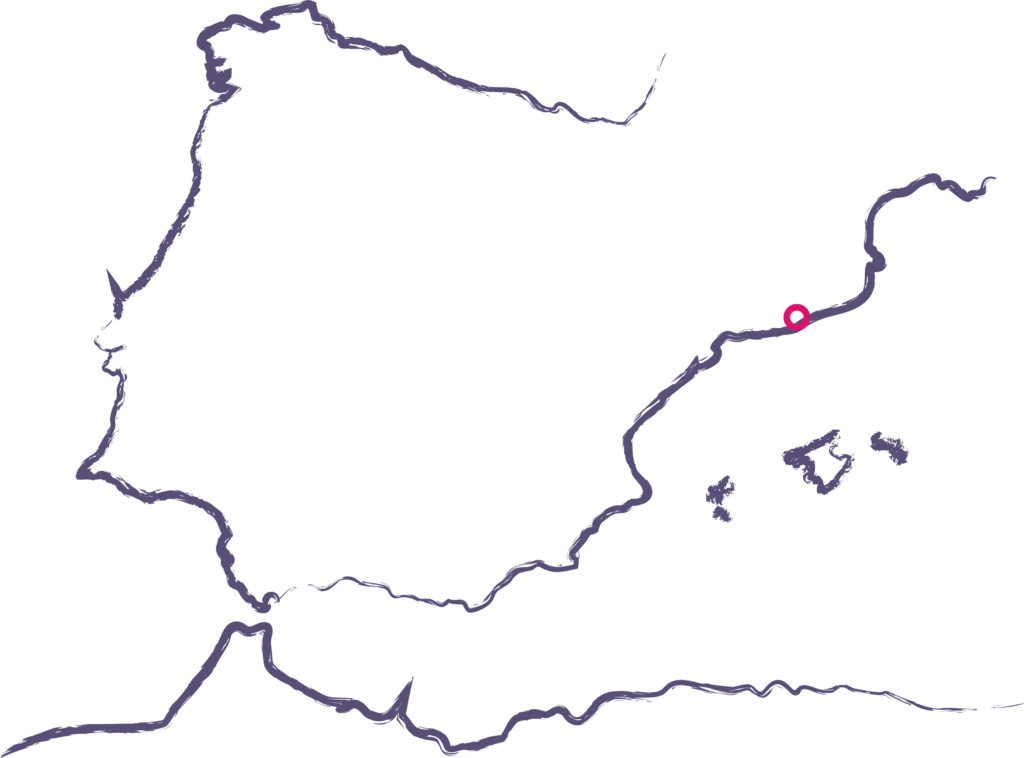 Type of project
Citizen cooperation
Promoter
Municipality of Barcelona
Team
*estel (Arnau Boix i Pla,
Konstantina Chrysostomou,
Marc Deu i Ferrer, Alba
Dominguez Ferrer),
Belén Iturralde,
Martina Capdevila,
MonoDestudio
Collaborators
Political and technical team of
the City Council,
Neighbors of Eixample,
Entities and associations of
the Eixample
Study
See the full process at
Press
Read about the exploratory
walks of the process in the
newspaper Ara,
Read more about the
workshops at the education
centers in the newspaper Ara