Urban Landscape Study of Montbau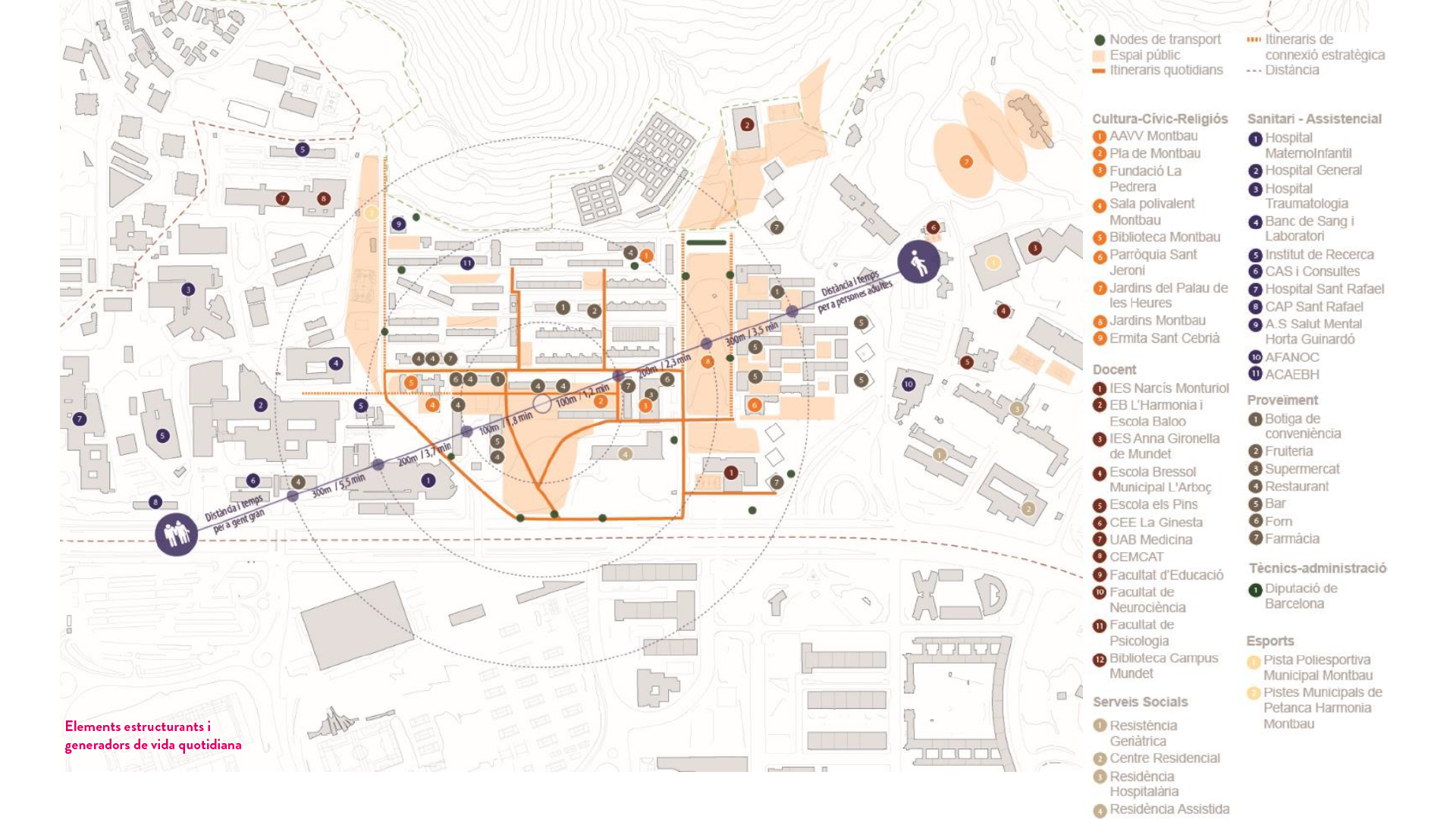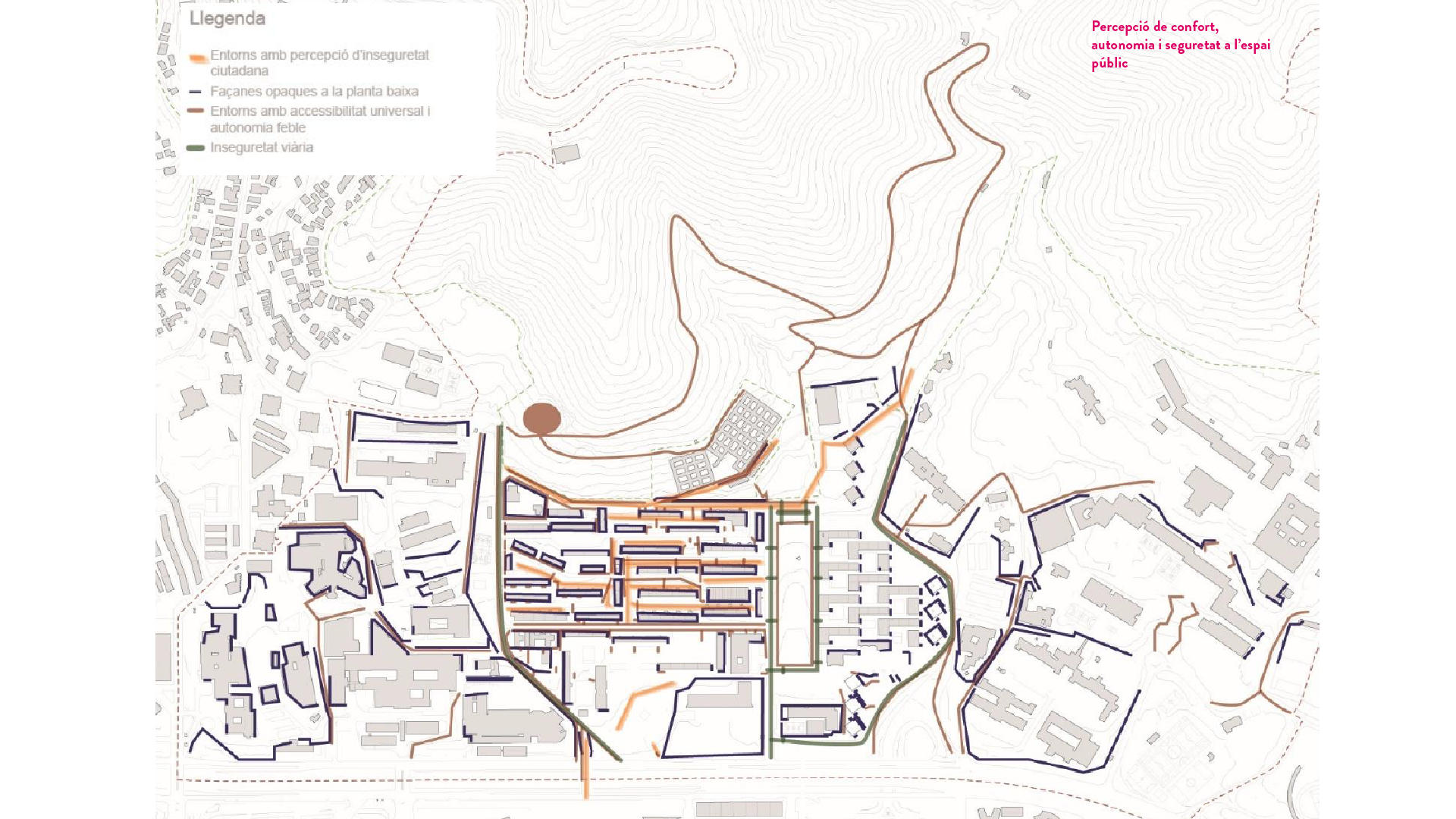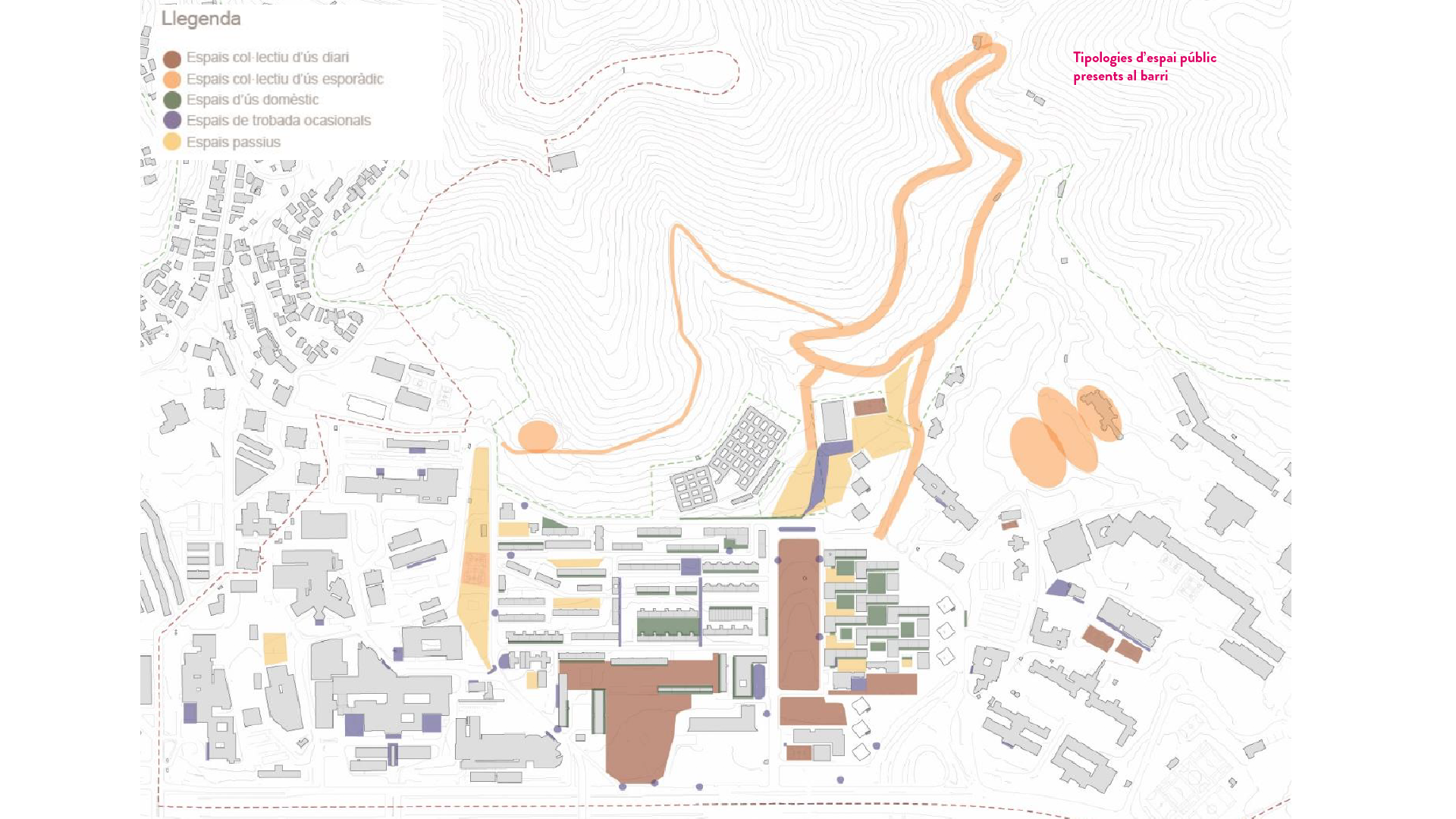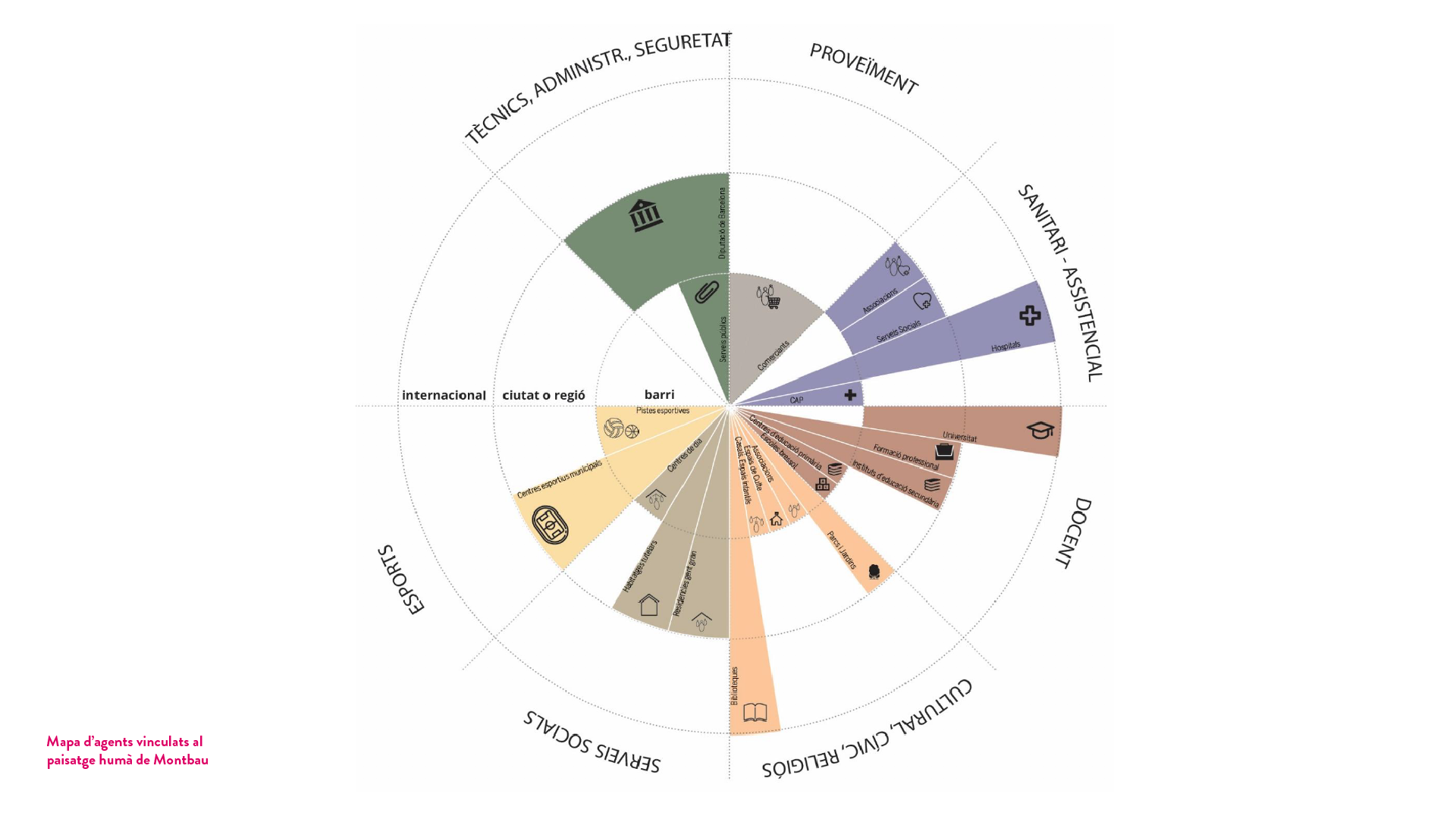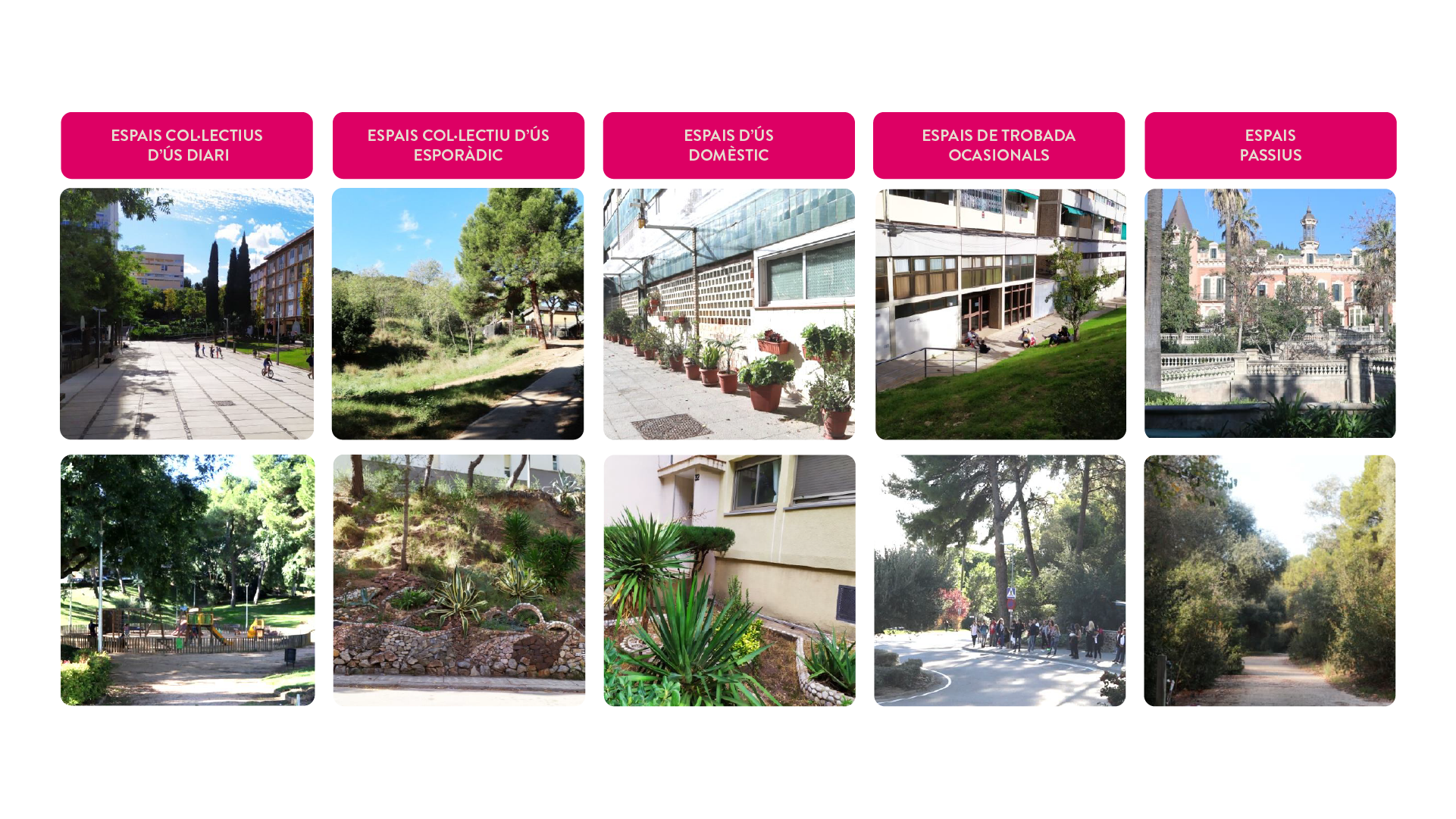 An Urban Landscape study, and especially in a complex area such as Montbau, inevitably approaches the work from various intertwined perspectives in order to reflect the urban reality.
In this case, *estel formed part of a very large team of professionals, and focused on the socio-territorial study, analyzing the human landscape and the everyday dynamics of the neighbourhood, as such as to understand how people relate to the territory as well as to each other.
Through a series of debates with representing stakeholders of the neighborhood in addition to the public realm observation, it was possible to relate amongst others; what was the perception of security in various areas of the neighborhood, which formal and informal spaces were best valued, and why, what urban characteristics define the identity of the neighborhood or in which way the relationship between the city of Barcelona and the mountain of Collserola is perceived.
Place
Barcelona
[1.636.762 habitants]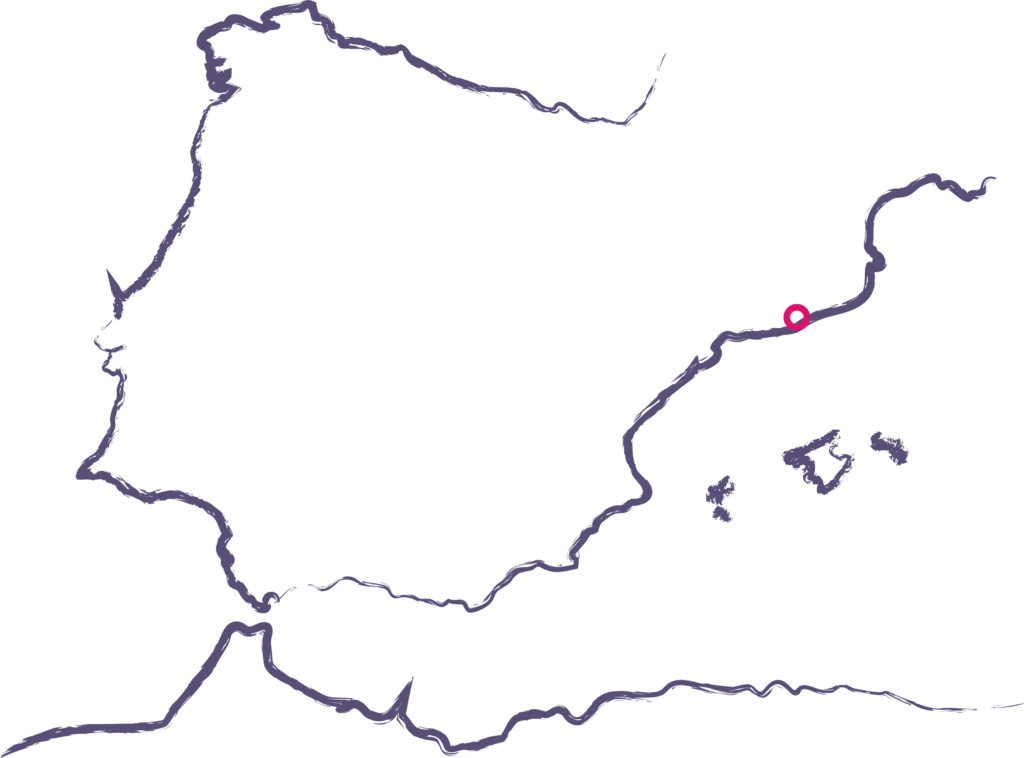 Type of project
Urban Strategies
Citizen cooperation
Promoter
Institut Municipal del
Paisatge Urbà i la Qualitat
de Vida
Team
B2B Arquitectes
*estel (Marc Deu,
Konstantina Chrysostomou,
Arnau Boix, Alba Domínguez)
Irbis
Veclus S.L.
Jordi Bellmunt
Agata Buscemi
Fàtima López
Montserrat Mercadé
Collaborators
Neighbors of Montbau
Informe
Read the full report at