Transforming Ca n'Altimira into a space for community innovation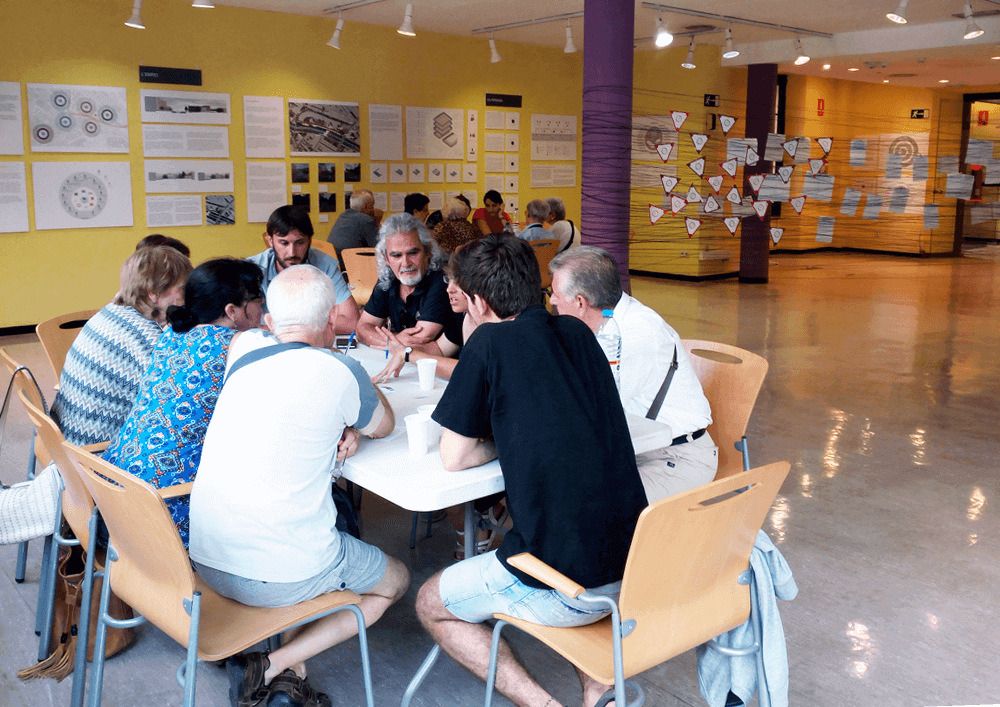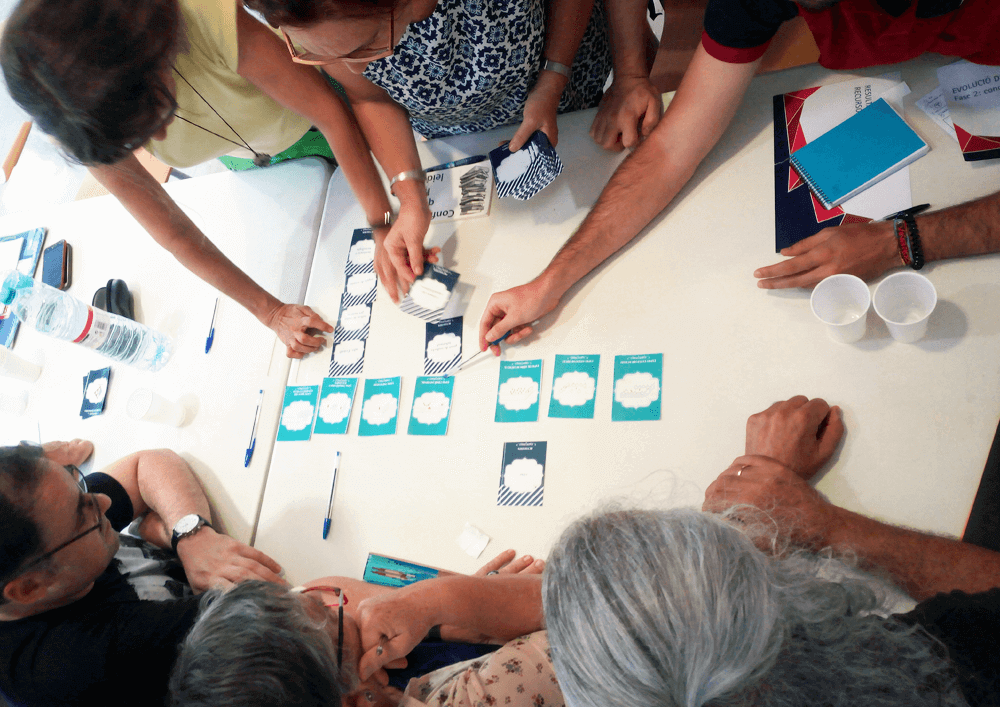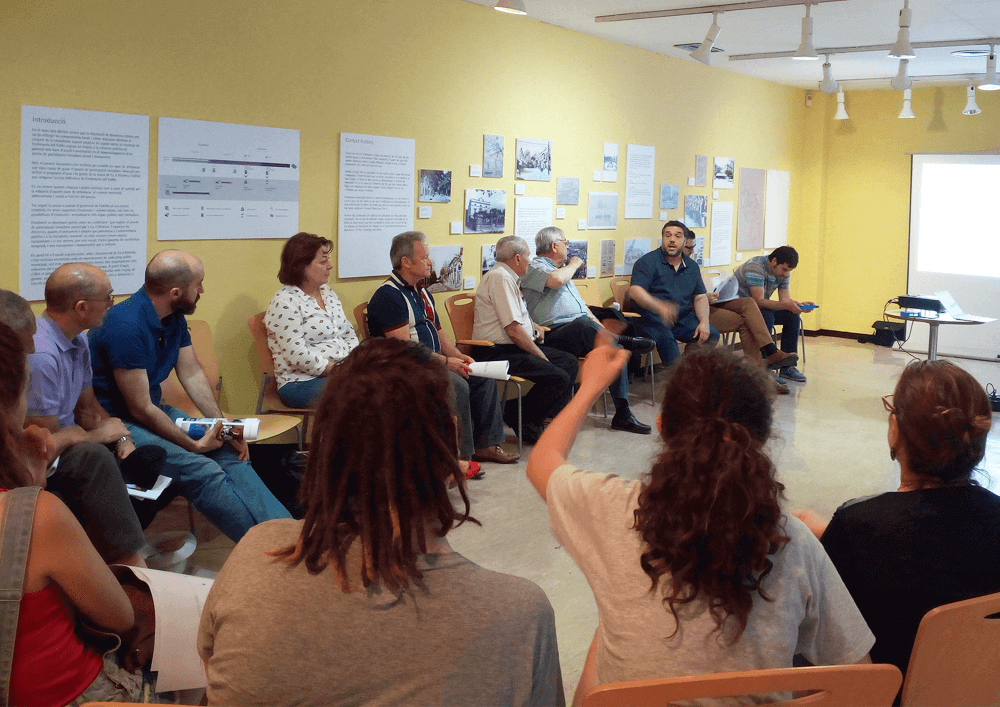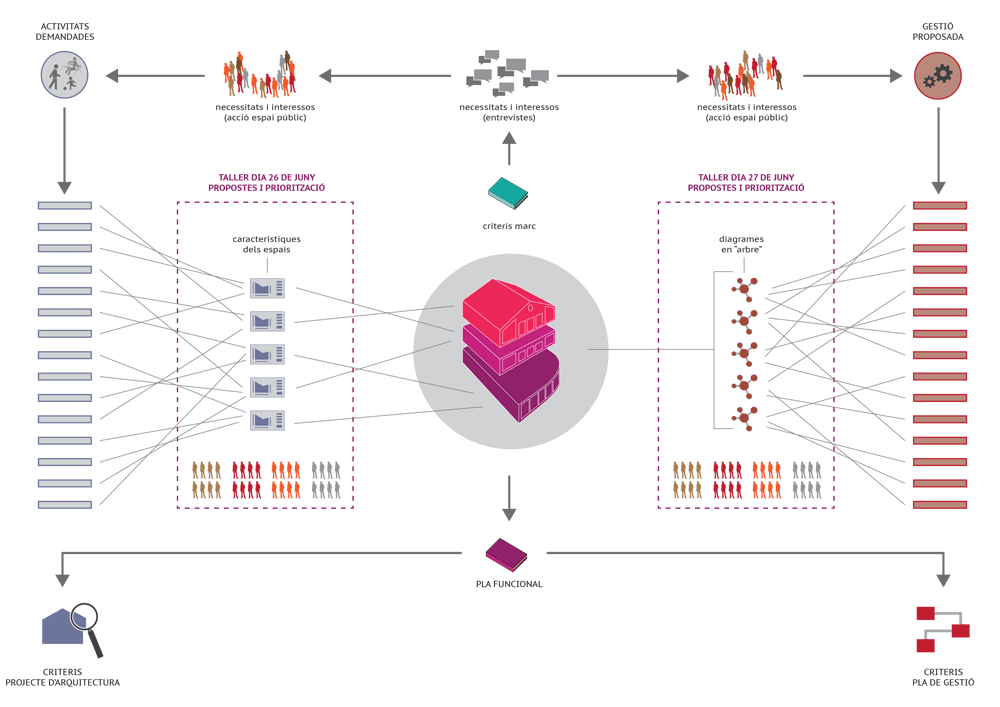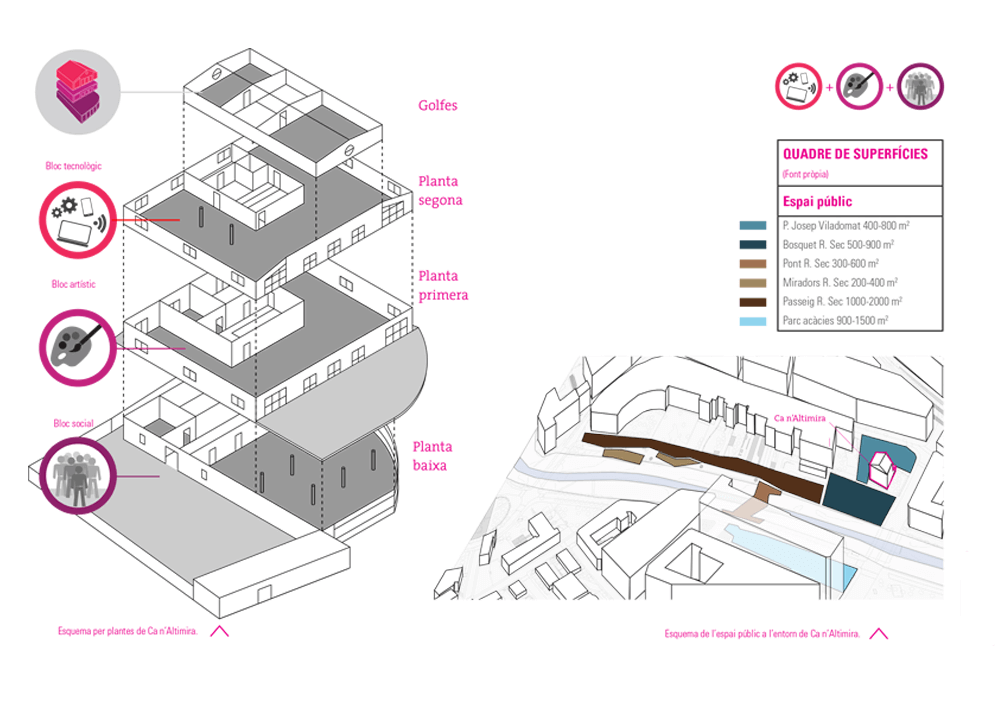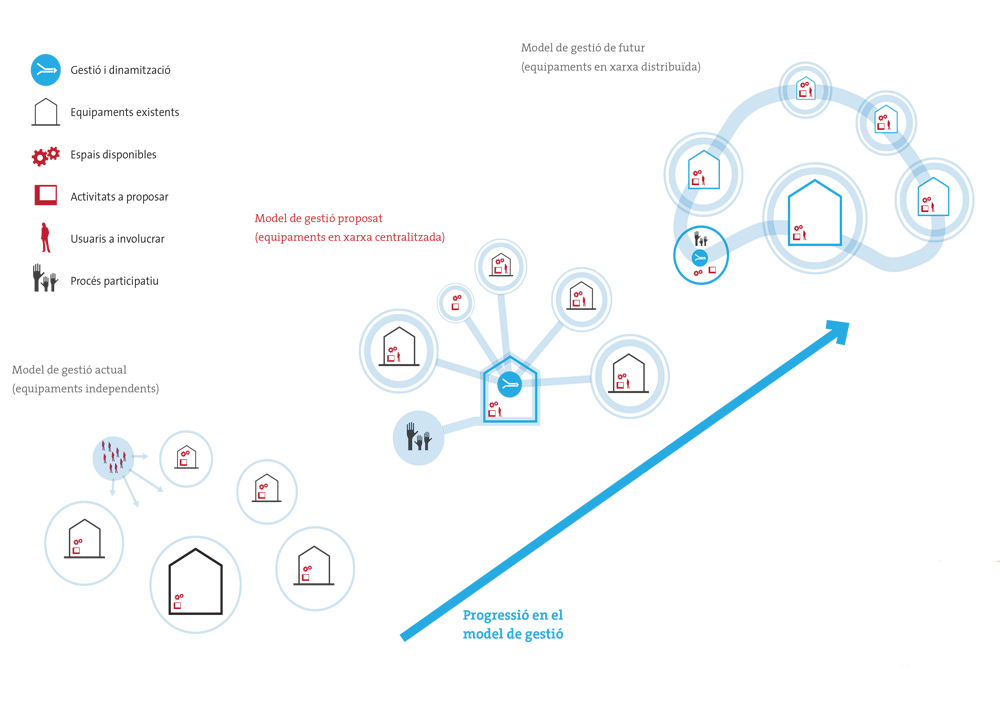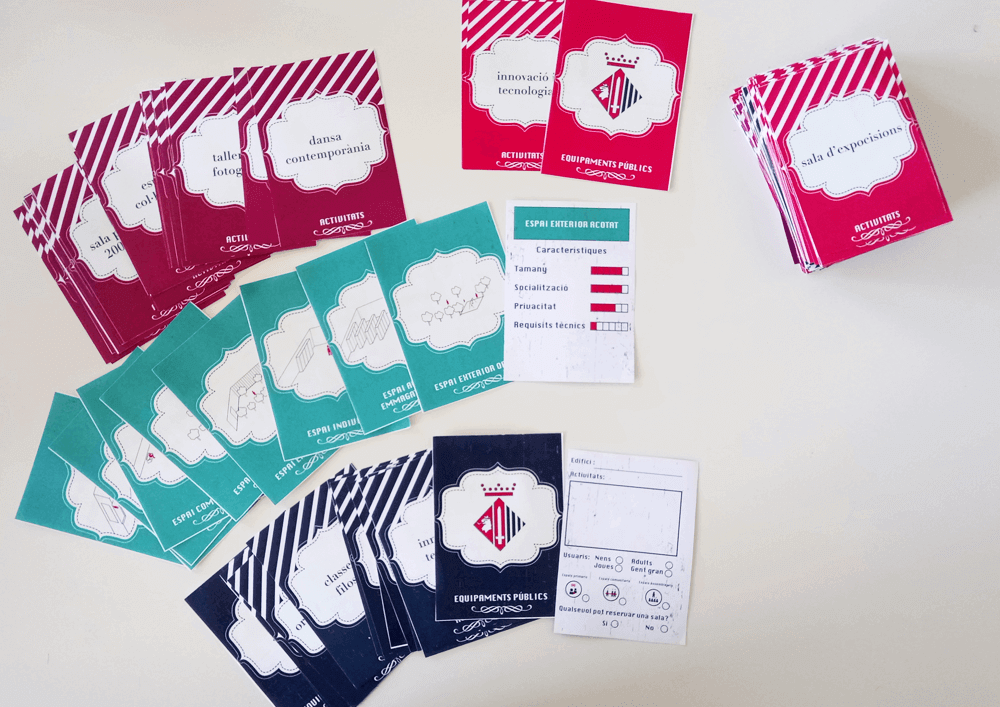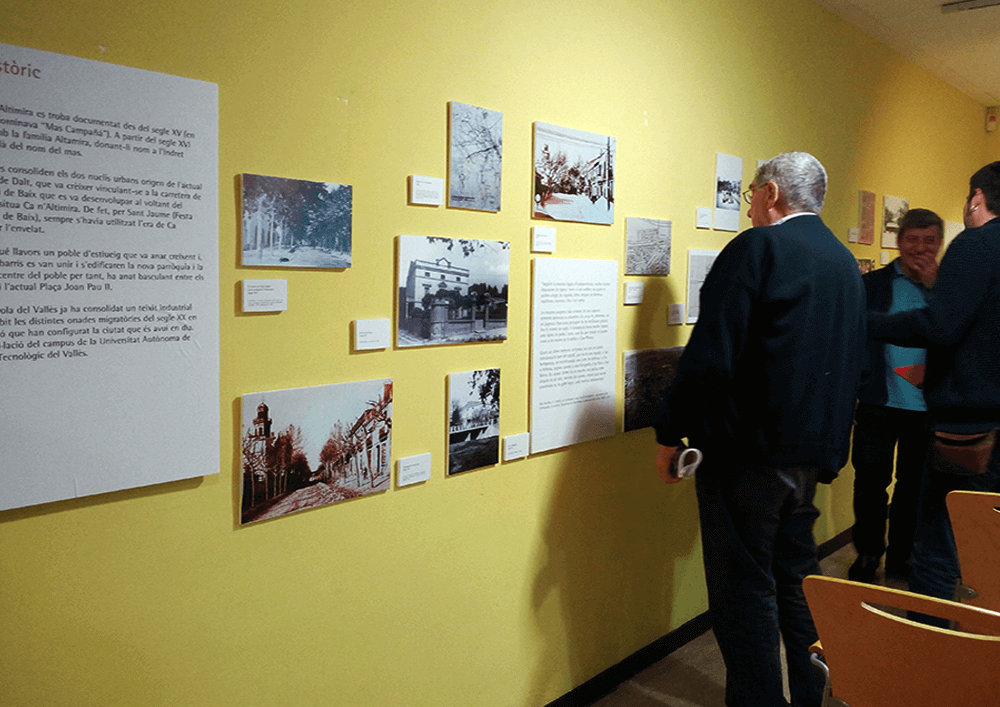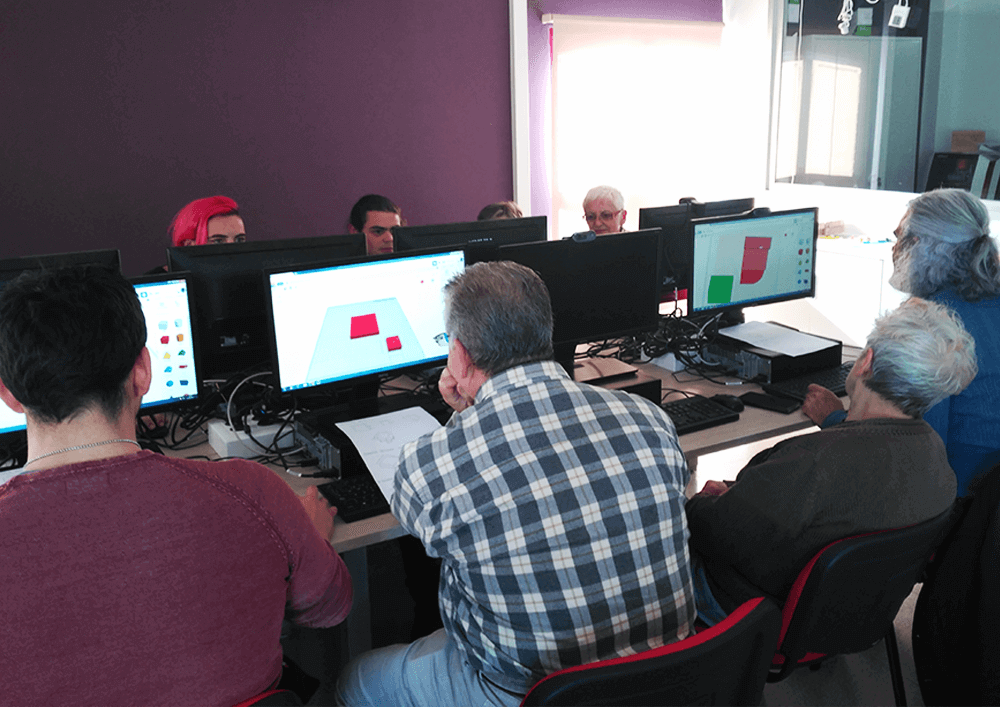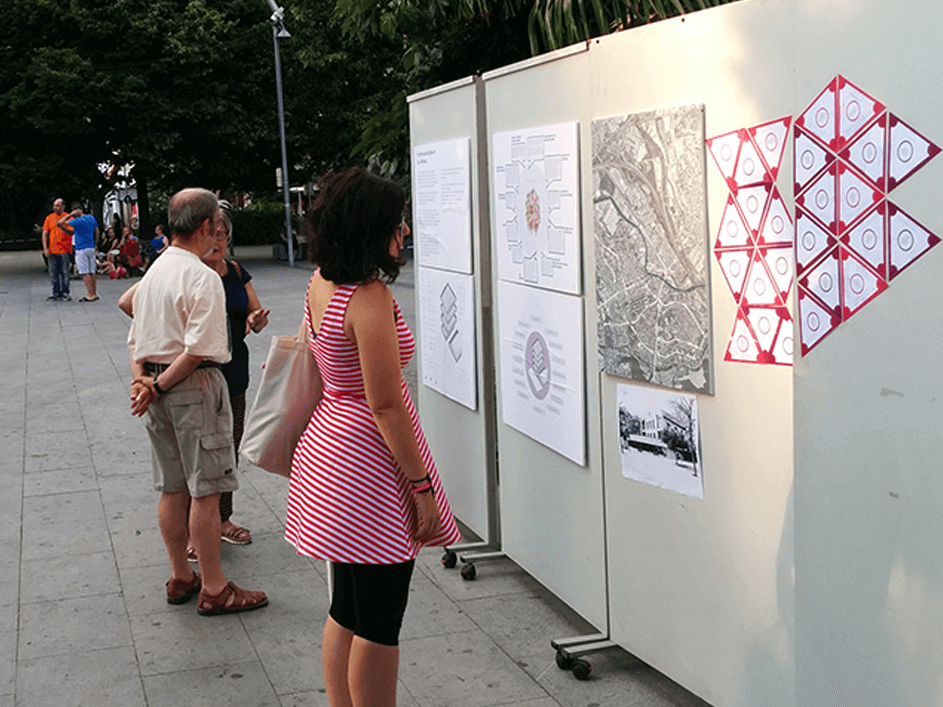 How can we define new uses for a symbolic building respecting its history and its importance for citizens? How can we transform it into a pedagogical space where the social fabric is empowered, allowing us to speak for a new model of co-management of the municipal facilities?
The process of citizen participation for the definition of the new uses and the management model of the old municipal library of Cerdanyola del Vallès was an innovative and intergenerational project. During the process, were carried out, on the one hand, participatory actions (talks, table games, walks, 3d printing, …) and on the other the communication plan of the process (informative actions on public space, communicative image, exhibition, and installations regarding Ca n'Altimira's history, and its participative process). 
The involvement of citizens during the collaborative analysis and diagnosis helped to detect the needs regarding spaces and activities and to structure a network of municipal facilities that could host them. Moreover, this co-production between administration and citizens helped to build a common story regarding the Functional Plan of  Ca n'Altimira. This Plan includes a program of uses (artistic, technological, social), the equipment's management model, and the architectural criteria for the transformation and the proposed distribution of uses.
La renovació i revitalització de el camp de futbol abandonat del barri de Montornès Nord, un lloc ple de records per al veïnat, es va plantejar a partir d'una clara voluntat institucional respecte a criteris de sostenibilitat, i d'acord amb les necessitats i idees dels seus habitants. El projecte aborda els desajustos ambientals, de transport i econòmics de l'entorn, i redueix els problemes d'exclusió i segregació social. La planificació participativa del procés de treball va fomentar la multiperspectiva i va facilitar la presa de decisions des del punt de vista econòmic, ambiental i social: el reaprofitament urbà mitjançant la cooperació entre residents i administració en un escenari de transició energètica.
Es van desenvolupar diverses eines per incorporar les necessitats dels habitants, desplegant-les a manera de procés conjunt d'aprenentatge basat en projectes. Espais per al diàleg intergeneracional i l'intercanvi de records i experiències, marxes exploratòries cap a l'antic camp de futbol, activitats lúdiques i jocs per a la incorporació de la perspectiva de joves i infants al projecte i sessions informatives amb experts en economia social i projectes esportius. Aquestes eines han facilitat una estreta i efectiva cooperació ciutadana i administrativa.
El resultat d'aquest procés és un avantprojecte de parc urbà multifuncional que incorpora diverses estratègies de desenvolupament policèntric del municipi: integració mediambiental, programació esportiva, equipaments per a manteniment i d'usos adaptables, espais escènics,…
L'estratègia participativa no acaba en la fase de planificació. La implicació dels habitants també durant l'execució del projecte i l'activació de el parc és un actiu demostrat en les cures de l'espai públic, ja que tota la comunitat es corresponsabilitza, se'ls apropia i els respecta molt més.
Place
Cerdanyola del Vallès
[57,740 inhabitants]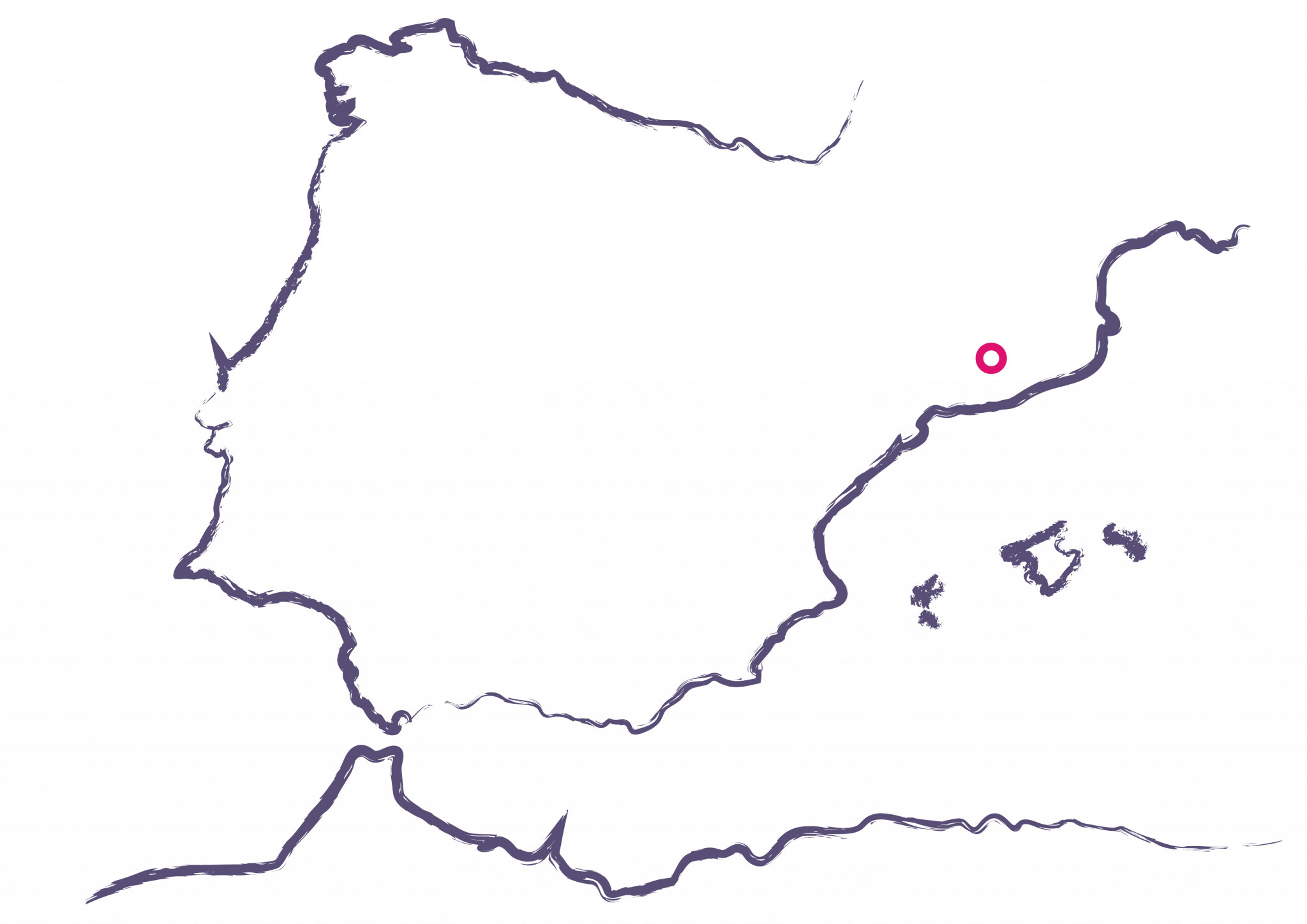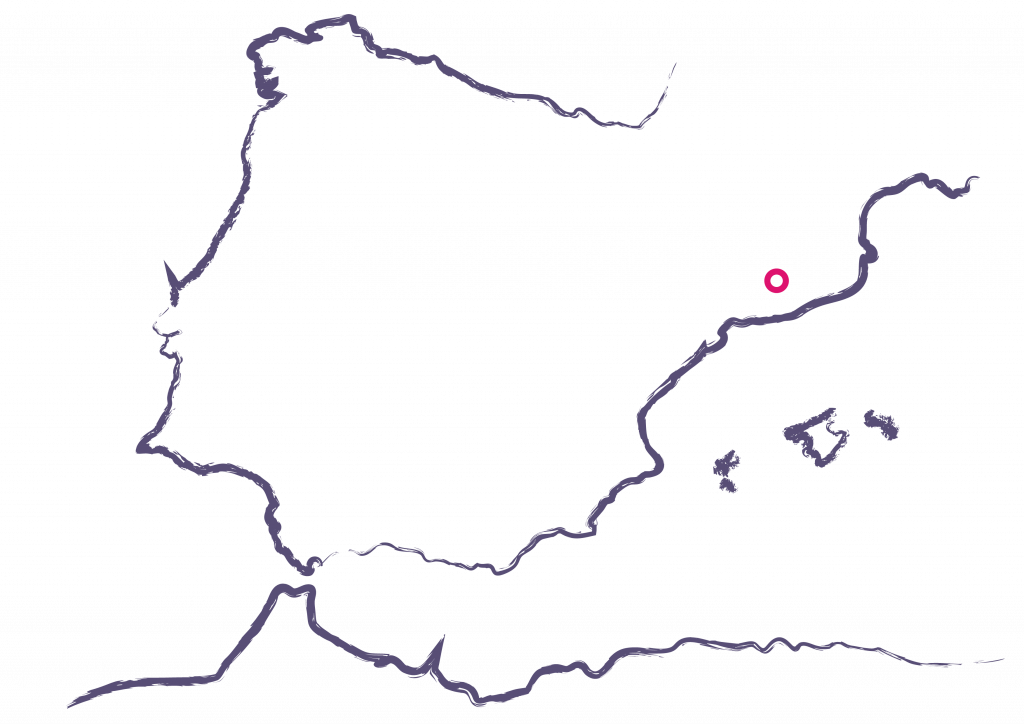 Type of project
Urban Strategies
Citizen cooperation
Duration
13 months [2016-2017]
Promoter
Barcelona Provincial Council
Municipality of Cerdanyola de
Vallès
Team
*estel (Arnau Boix,
Konstantina Chrysostomou,
Marc Deu, Soledad Viteri)
MonoD estudio
Urbanins
Collaborators
Non-associated citizens,
Collectives,
Entities and Associations
Presentation
Check the presentation at prezi
Study
Read the full report at issuu
Press
Read more about the project
in the digital newspaper