Transforming the old factory SATI into a community hub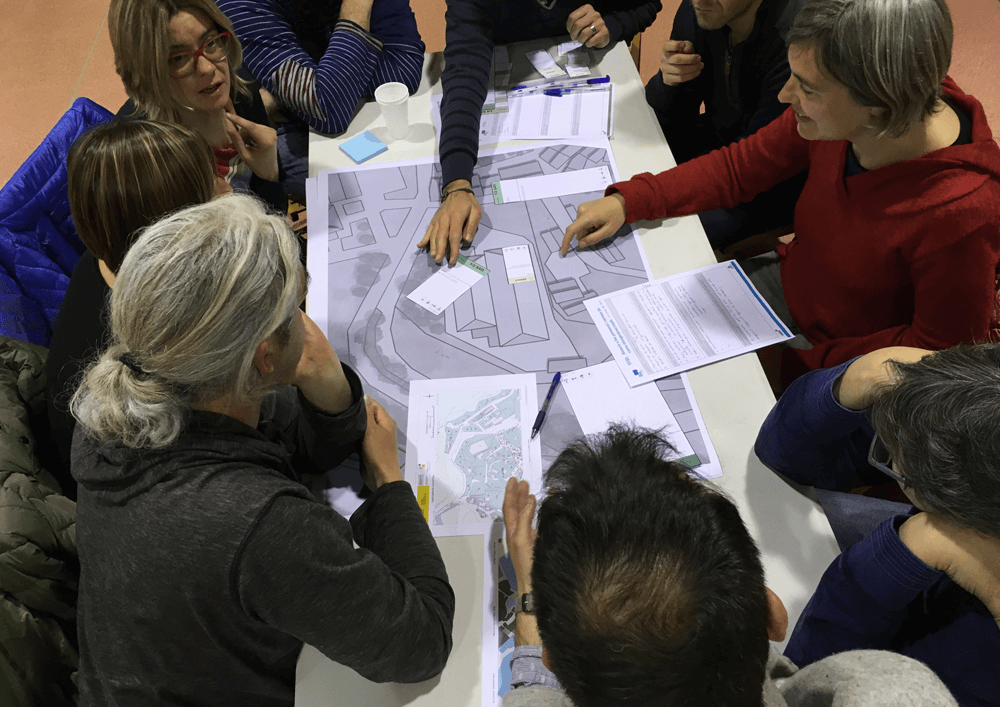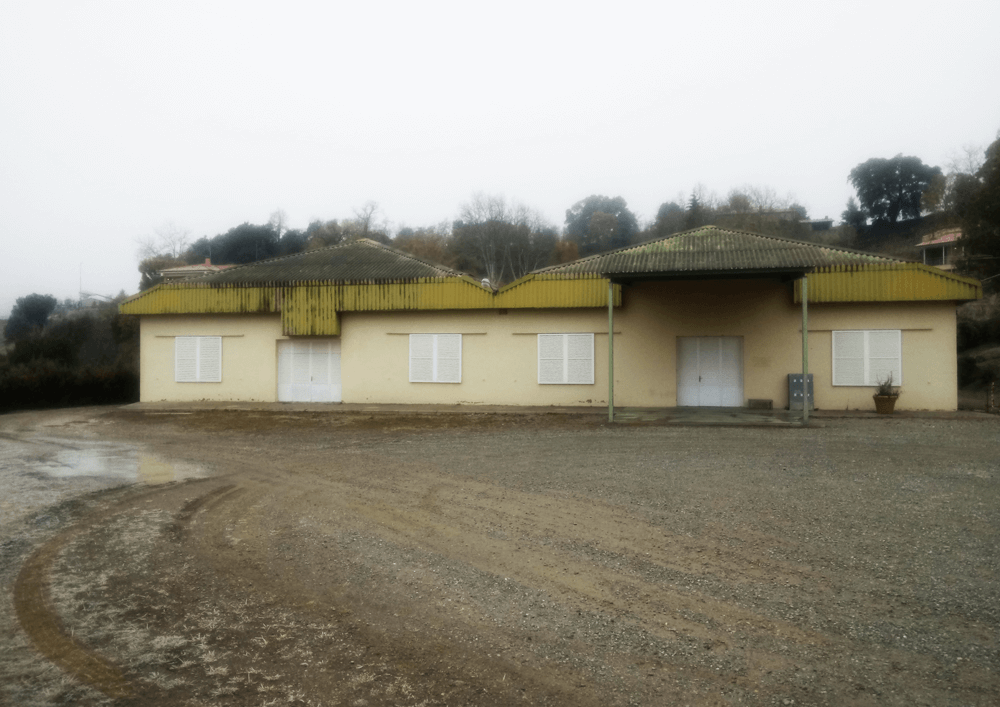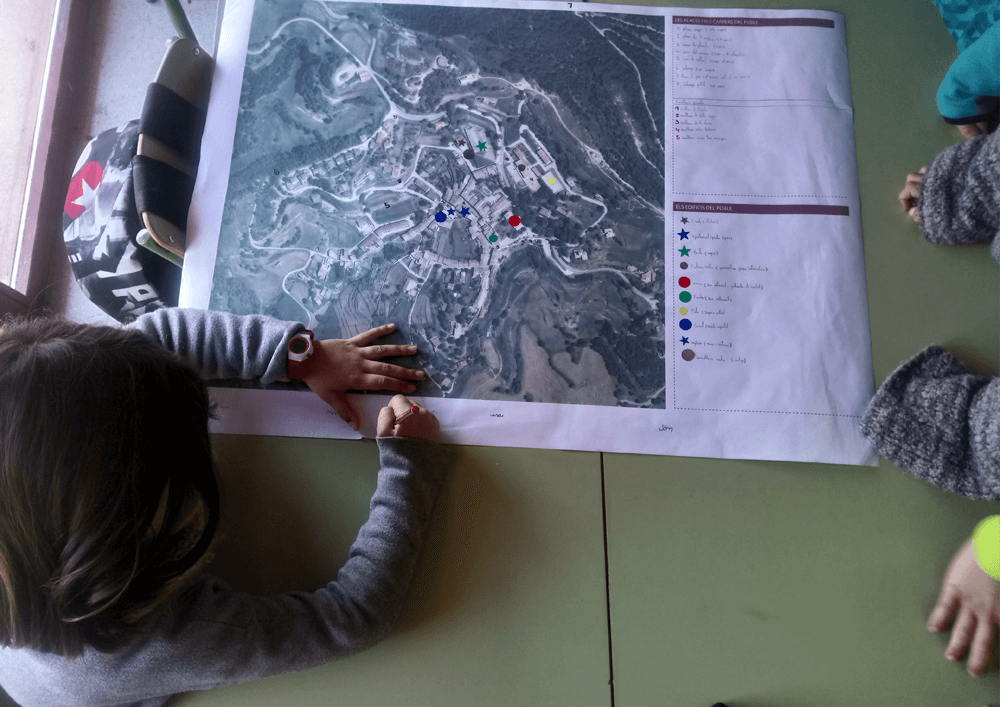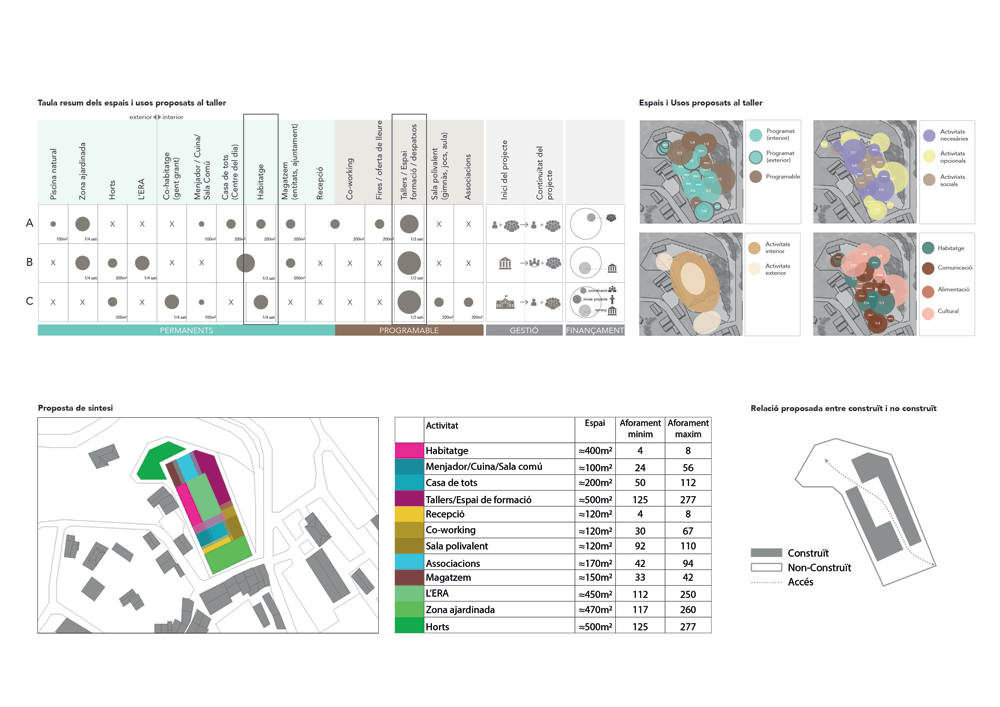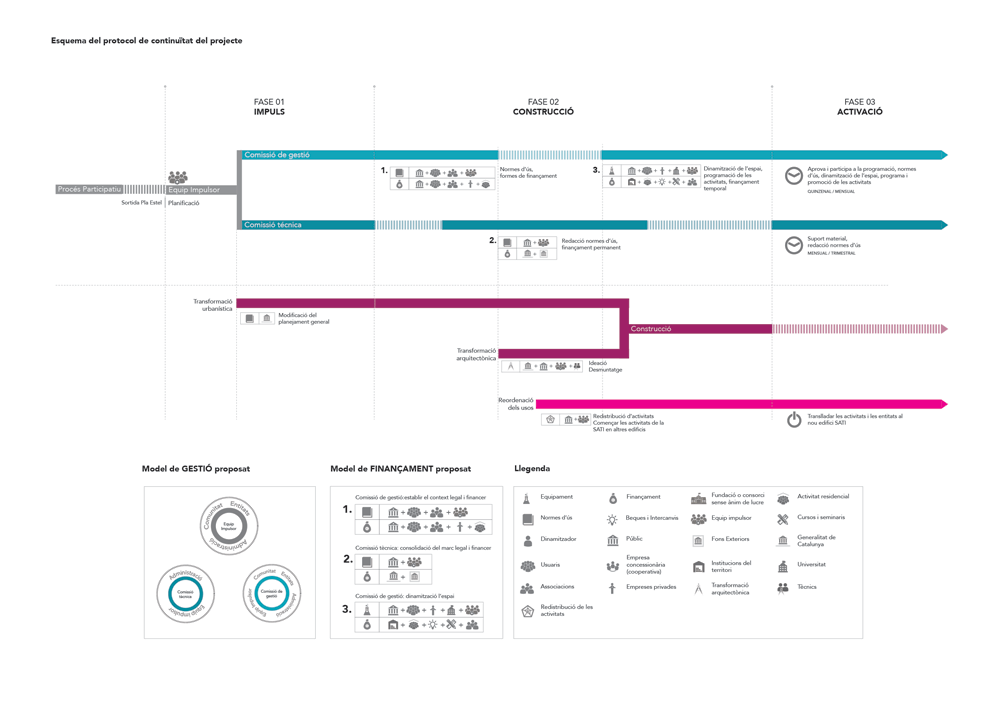 This project for the re-use of the abandoned industrial building SATI, overseen by the Barcelona Provincial Council and the Alpens town hall, encouraged participatory methodologies and social integration. The project is related to a building that has been part of the life of Alpens for more than 40 years. This container of experiences has become part of the landscape and the memories of the citizens who have worked there. The purpose was to rethink this place, set the criteria and define the new uses and management model.  
This project explored co-housing scenarios for the elderly and artists, co-management of green spaces and a shared kitchen, adaptation of the traditional Catalan "era" (threshing floor) into the present context, and creation of co-working and learning spaces for everyone. From the earliest stages of the project, intergenerational participation was essential. It involved workshops with children, interviews with entities and building games, and defining spaces together with inhabitants. 
This participatory planning project is an example of an integrated approach to problem-solving regarding the adaptive reuse of industrial buildings in order to provide economic, cultural, and social benefits to the community and regenerate the area sustainably. Not only it helped to rethink and respect the environment and public space, but it also set in motion a participatory dynamic, a future of dialogue and discussion to an even more participatory and responsible community. 
Place
Alpens
[273 inhabitants]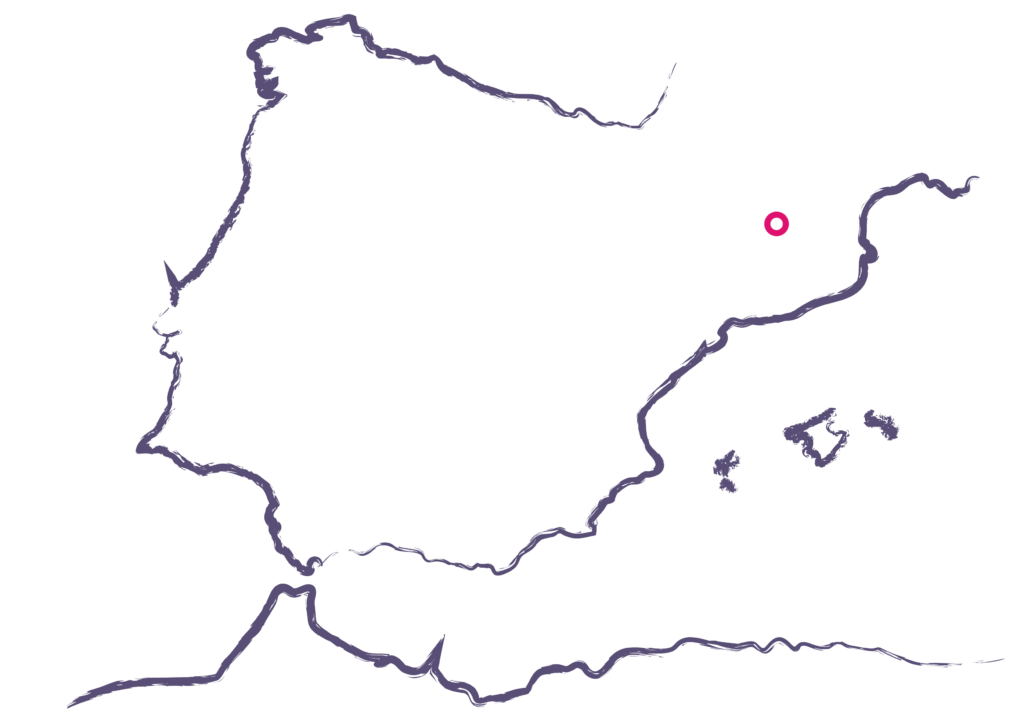 Type of project
Urban Strategies
Citizen cooperation
Promoters
Barcelona Provincial Council
Alpens City Council
Team
*estel (Arnau Boix, Konstantina
Chrysostomou, Alba Domínguez,
Marc Deu)
MonoD estudio
Collaborators
Residents of Alpens, 
Educational community, 
Local entities (sports, cultural,
social)
Presentation
Check the project at prezi