Urban strategies for San Francisco neighborhood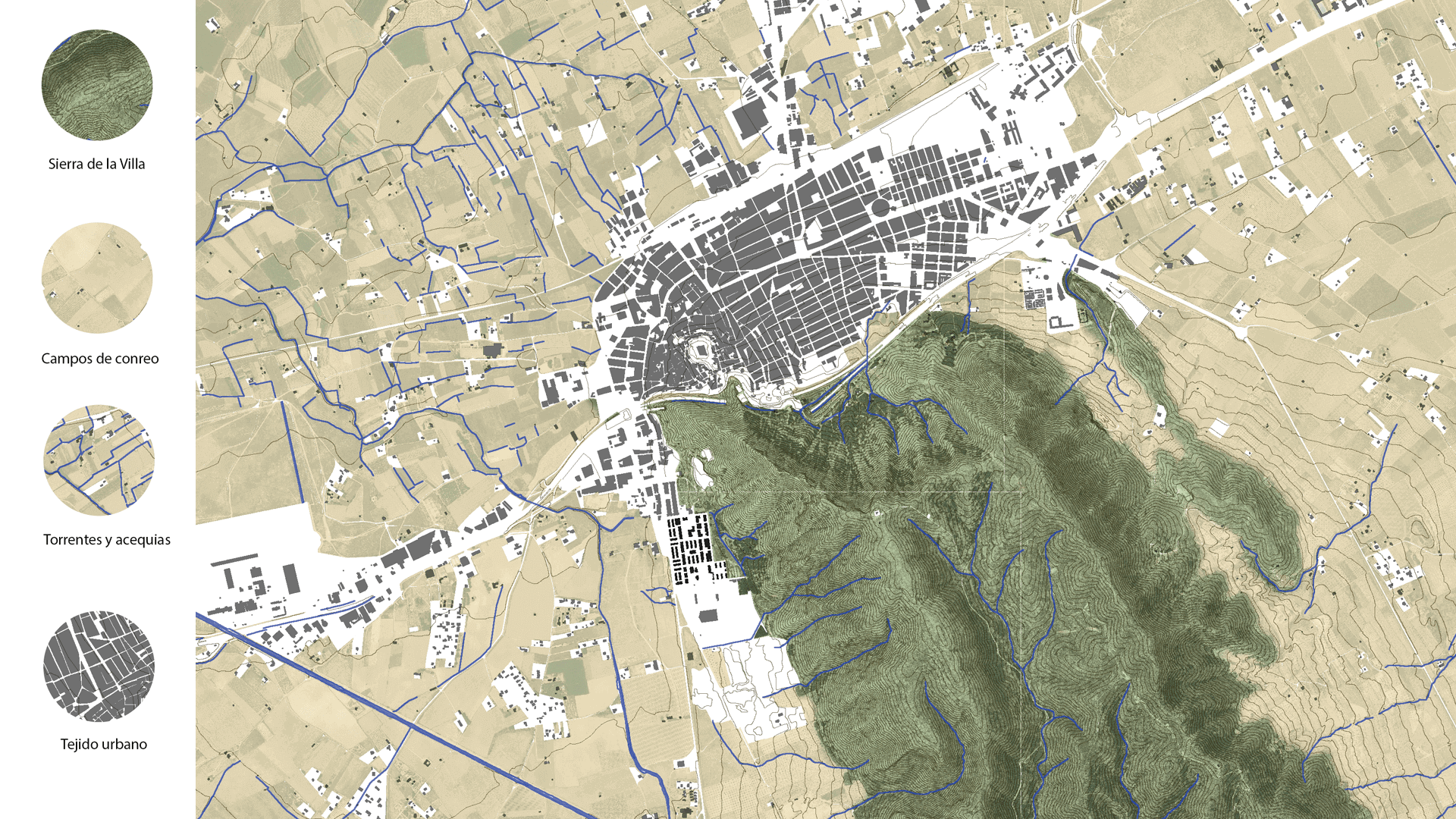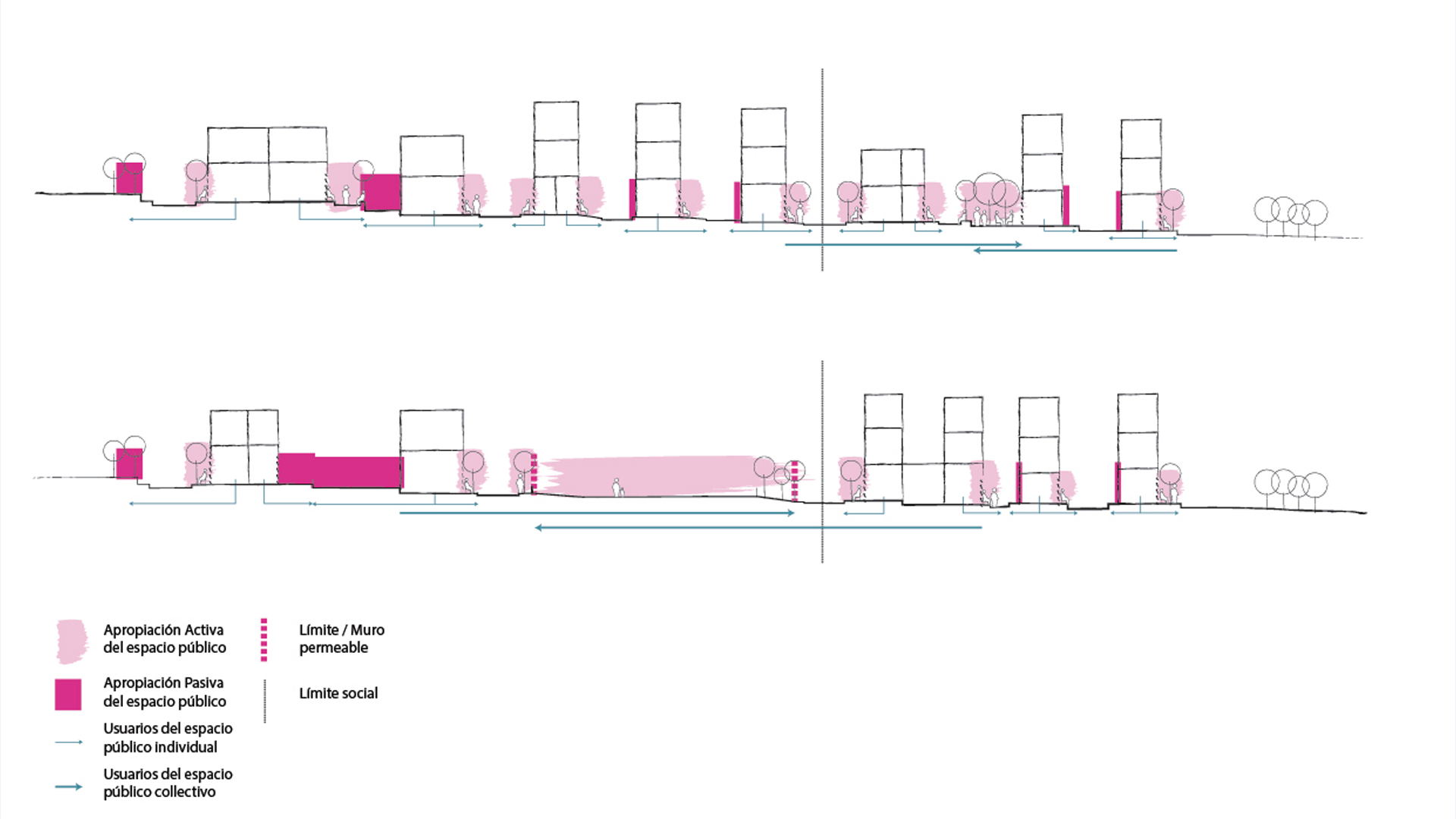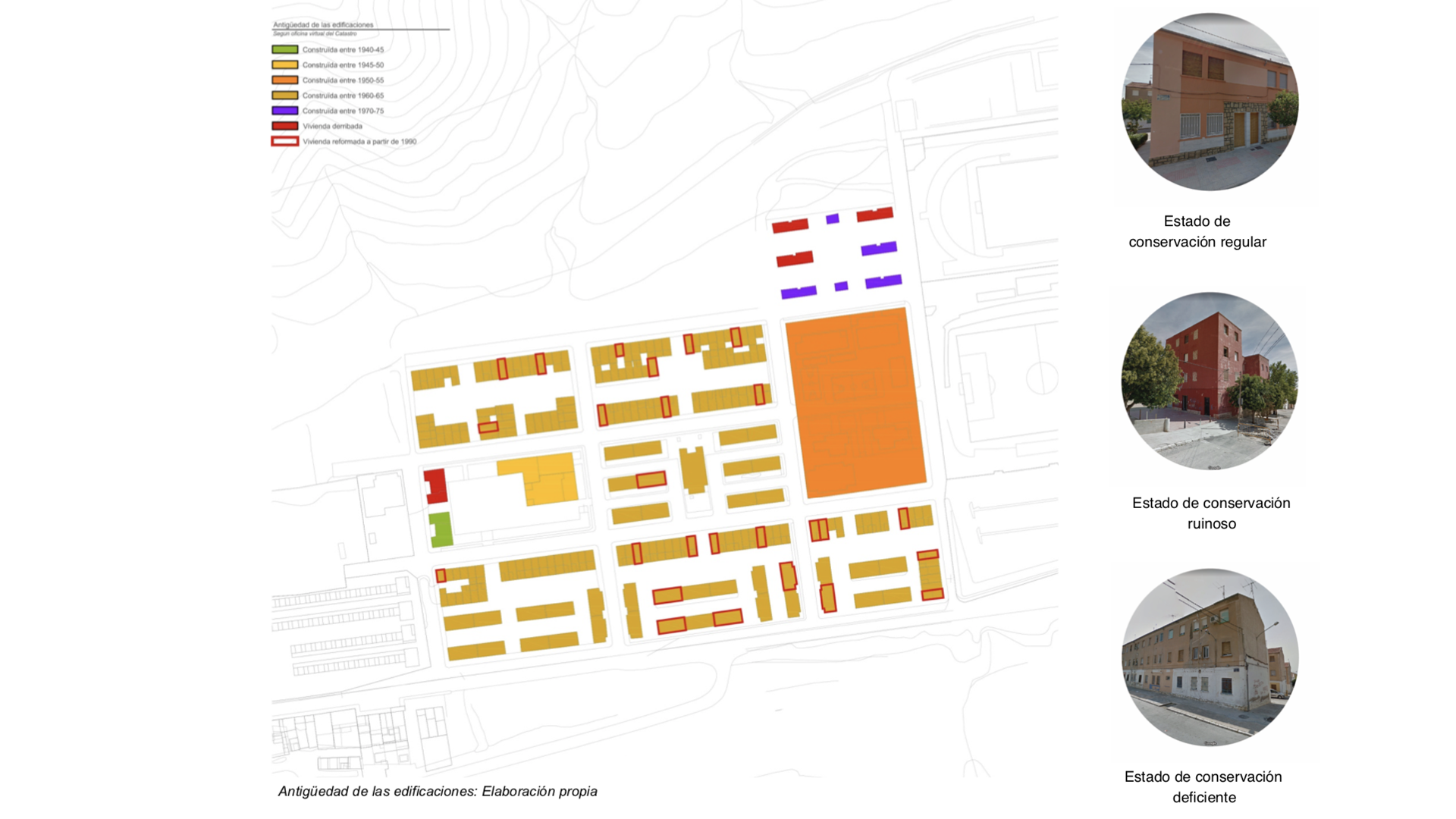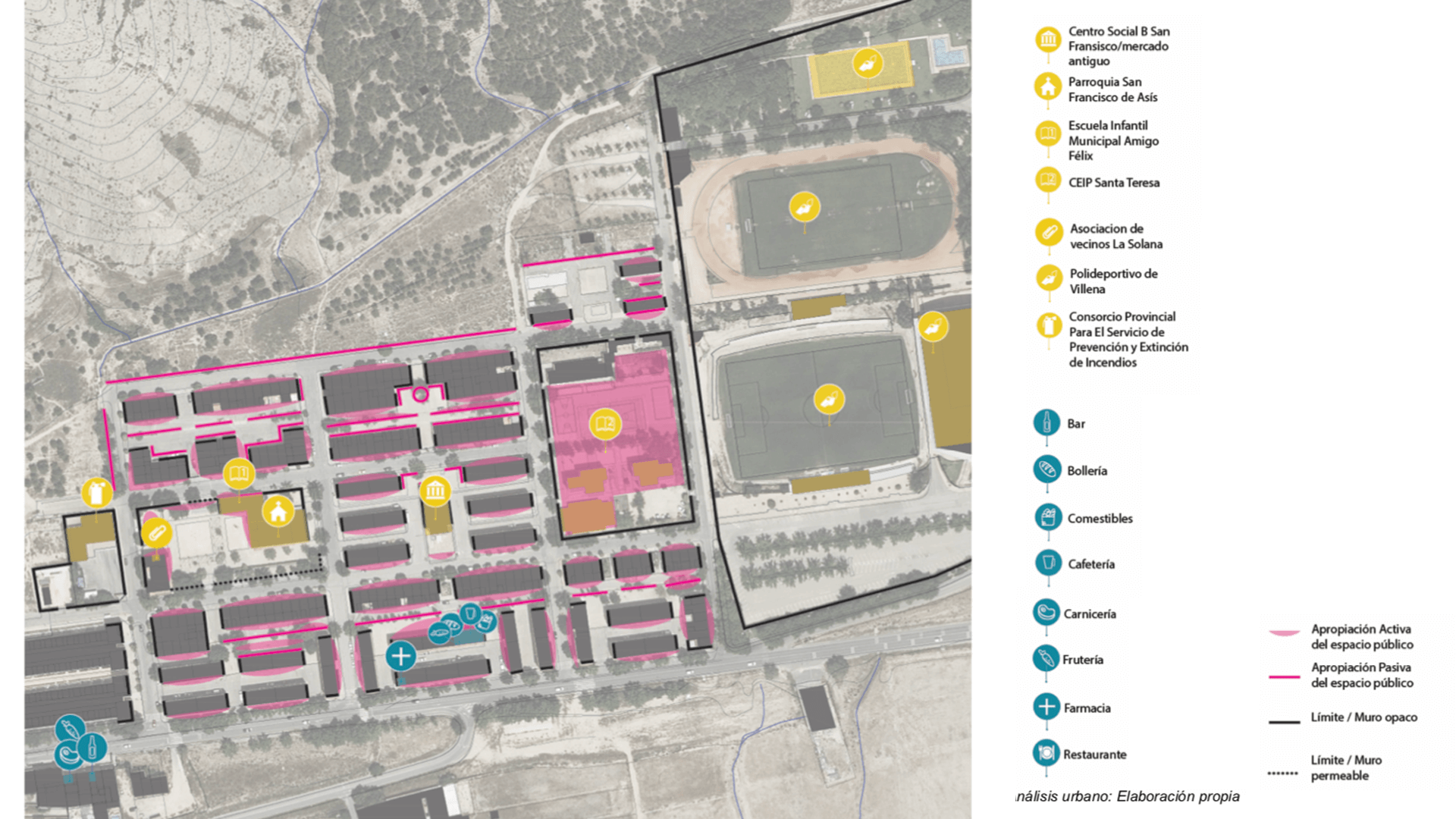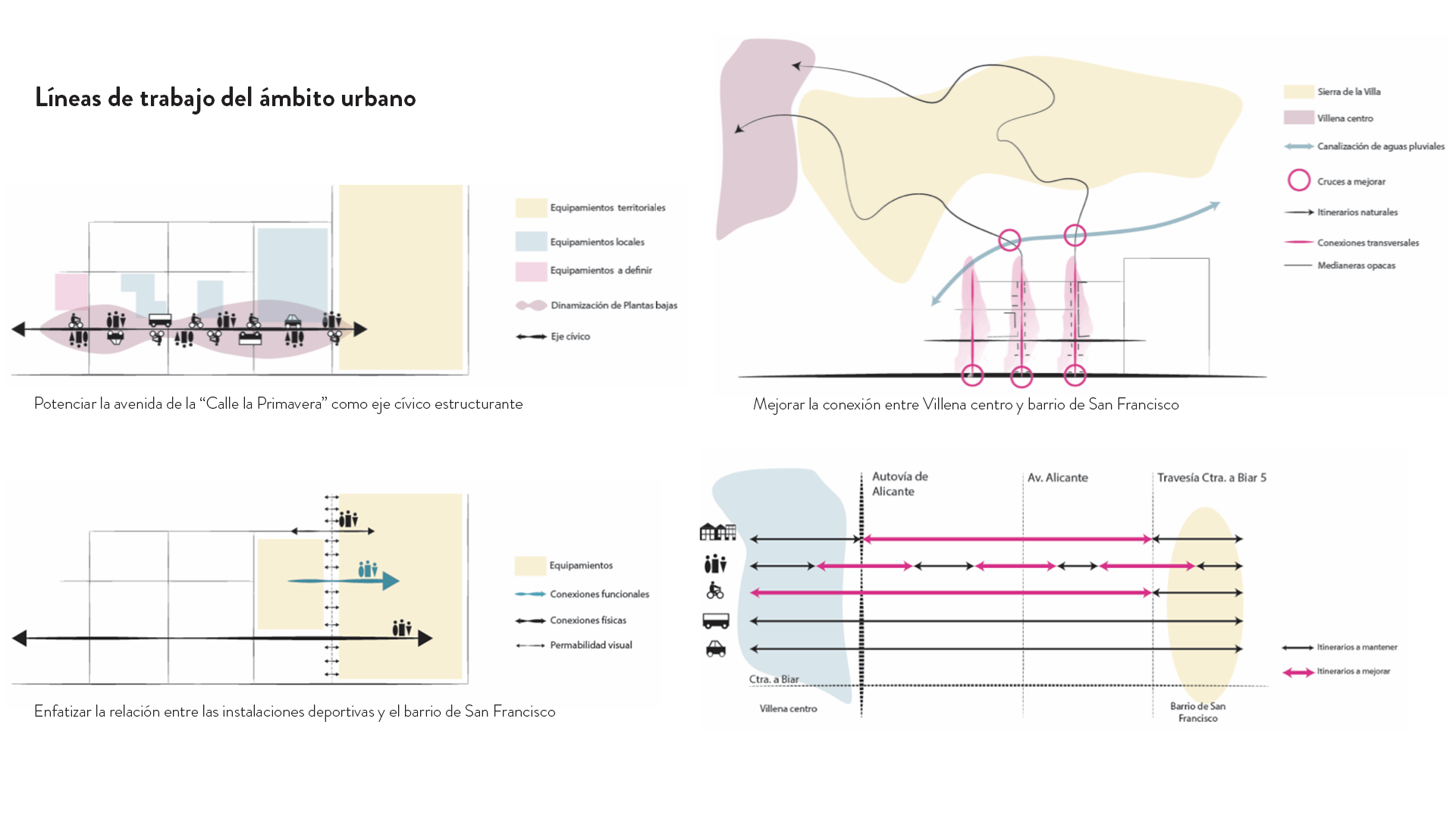 The neighborhood of San Francisco, in the municipality of Villena, is a residential area developed during the 60s by the Francoist Ministry of Housing. Over the years has been subjected to a process of constant degradation that has ended to generate a setting with significant deficits both socially and architecturally, subjecting the local population to high levels of social vulnerability.
*estel elaborated a document of urban strategies, which is presented together with the socio-urban diagnostic document prepared by monoDestudio team. Both documents aim to establish the main axes of an intervention that allow reversing these dynamics.
A wide variety of parameters are analyzed, ranging from the urban classification defined in the current PGOU (town plan), the buildings conditions, the property regime, to the main characteristics that define the neighborhood's everyday life.
Various areas of action are defined taking advantage of the potentials and opportunities detected in the neighborhood,  These transformation actions act as change generators and help to improve residents life quality.
La renovació i revitalització de el camp de futbol abandonat del barri de Montornès Nord, un lloc ple de records per al veïnat, es va plantejar a partir d'una clara voluntat institucional respecte a criteris de sostenibilitat, i d'acord amb les necessitats i idees dels seus habitants. El projecte aborda els desajustos ambientals, de transport i econòmics de l'entorn, i redueix els problemes d'exclusió i segregació social. La planificació participativa del procés de treball va fomentar la multiperspectiva i va facilitar la presa de decisions des del punt de vista econòmic, ambiental i social: el reaprofitament urbà mitjançant la cooperació entre residents i administració en un escenari de transició energètica.
Es van desenvolupar diverses eines per incorporar les necessitats dels habitants, desplegant-les a manera de procés conjunt d'aprenentatge basat en projectes. Espais per al diàleg intergeneracional i l'intercanvi de records i experiències, marxes exploratòries cap a l'antic camp de futbol, activitats lúdiques i jocs per a la incorporació de la perspectiva de joves i infants al projecte i sessions informatives amb experts en economia social i projectes esportius. Aquestes eines han facilitat una estreta i efectiva cooperació ciutadana i administrativa.
El resultat d'aquest procés és un avantprojecte de parc urbà multifuncional que incorpora diverses estratègies de desenvolupament policèntric del municipi: integració mediambiental, programació esportiva, equipaments per a manteniment i d'usos adaptables, espais escènics,…
L'estratègia participativa no acaba en la fase de planificació. La implicació dels habitants també durant l'execució del projecte i l'activació de el parc és un actiu demostrat en les cures de l'espai públic, ja que tota la comunitat es corresponsabilitza, se'ls apropia i els respecta molt més.
Place
Villena
[33,983 inhabitants]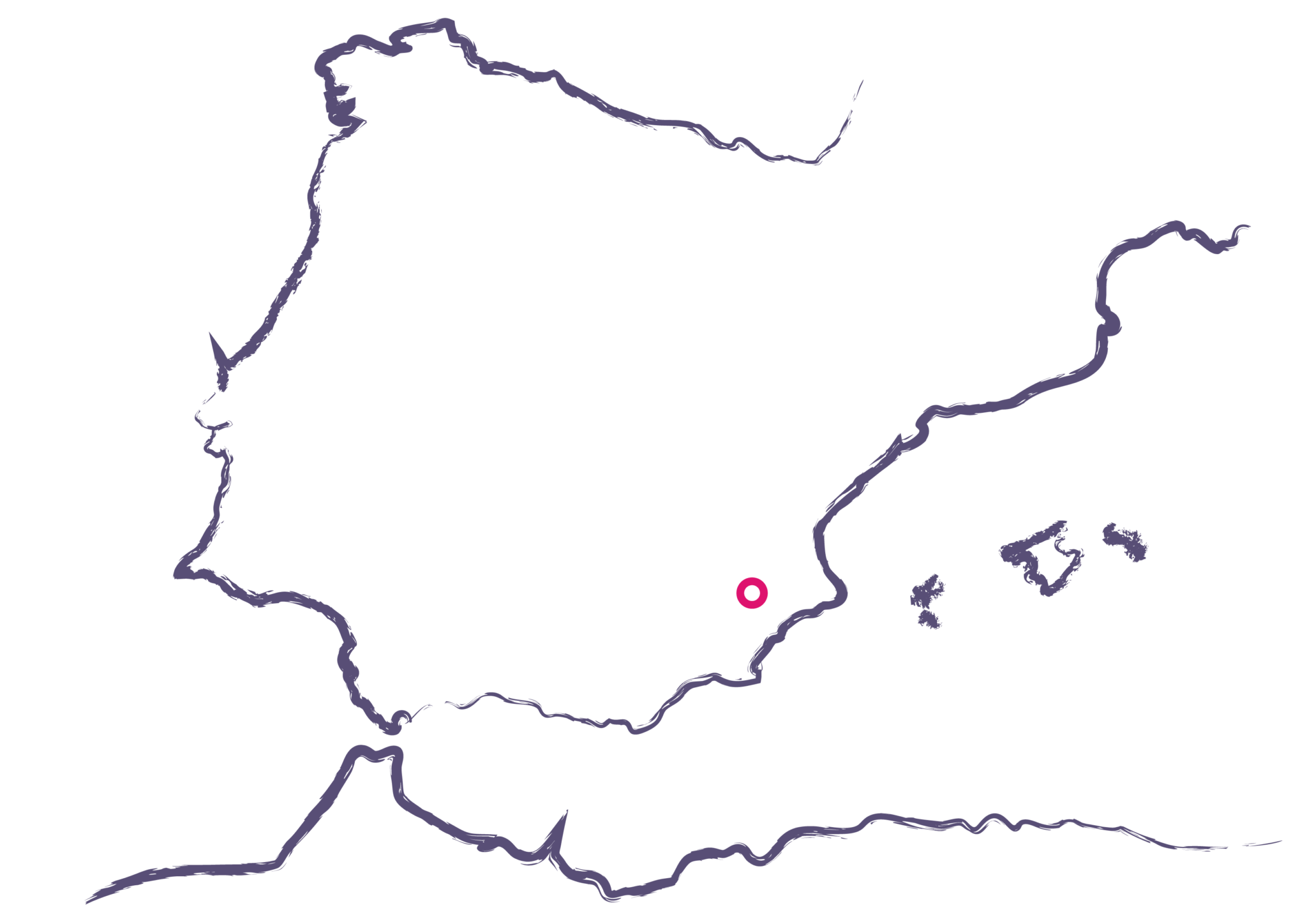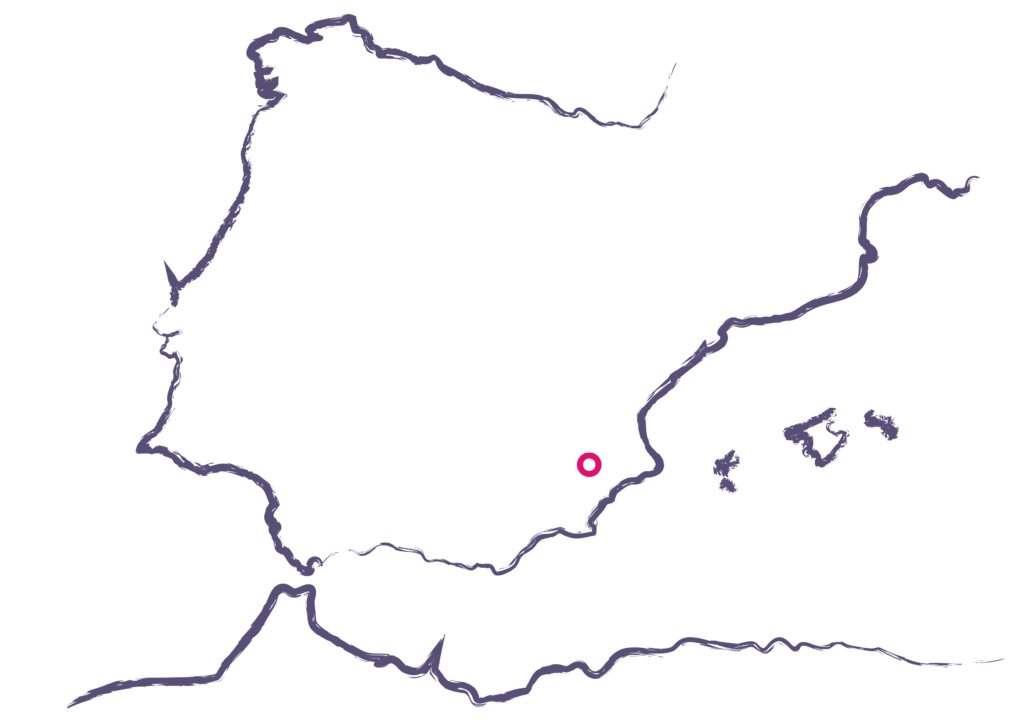 Type of project
Urban Strategies
Duration
6 months [2018 – 2019]
Promoter
Municipality of Villena
Team
monodDestudio
*estel (Arnau Boix i Pla,
Alba Domínguez Ferrer,
Marc Deu Ferrer,
Konstantina Chrysostomou)
TESEU
Collaborators
Neighbors of Villena