Restructuring the Plaça Joan Ragué i Camps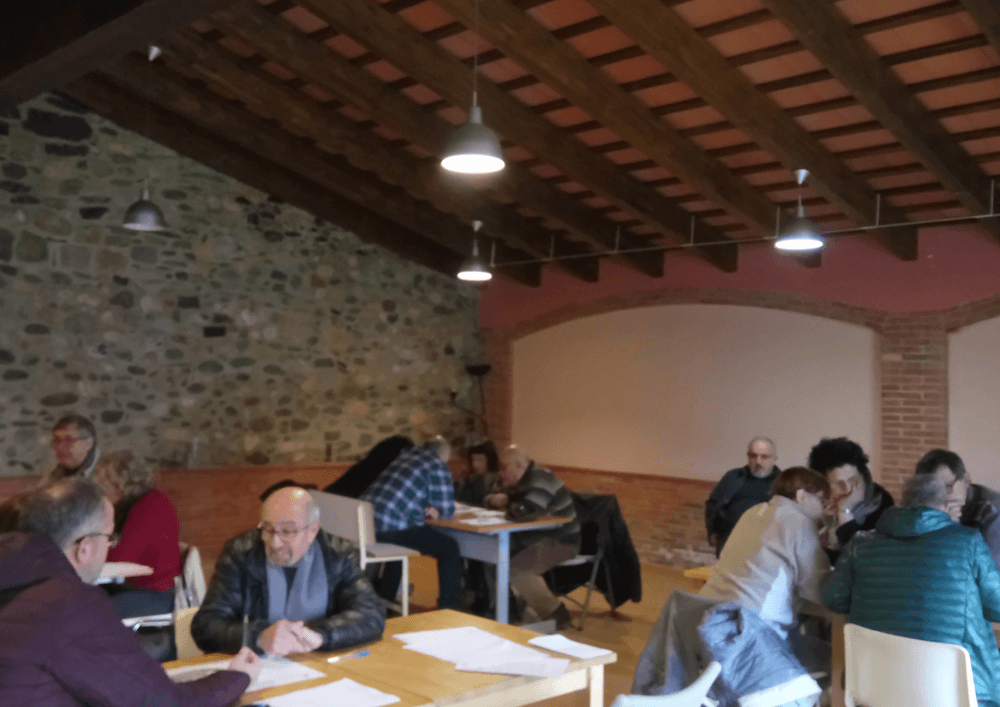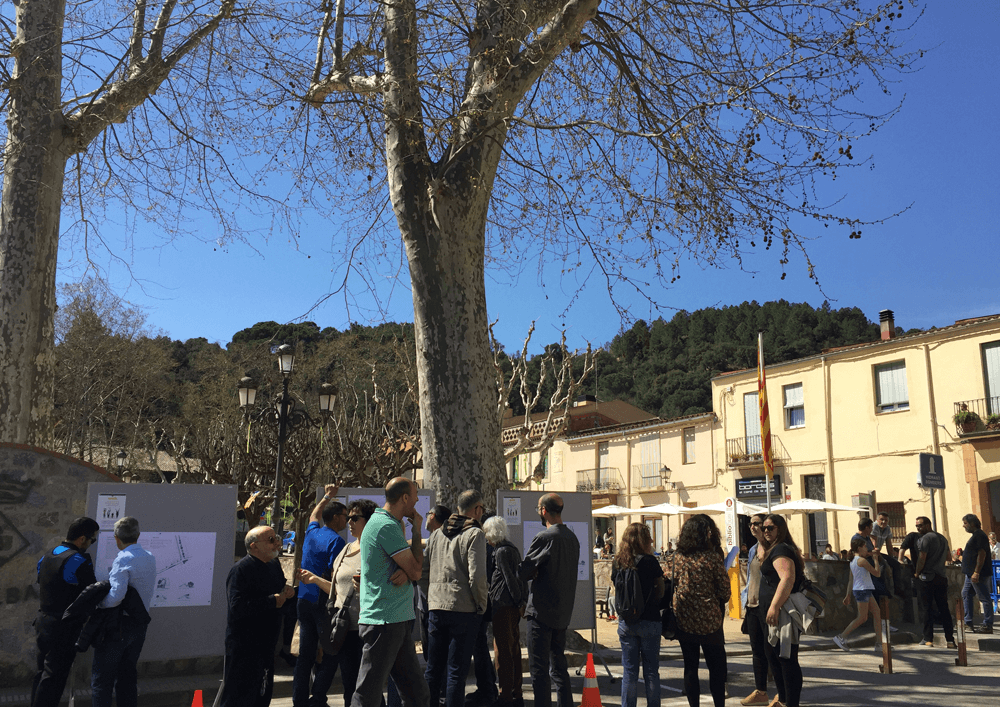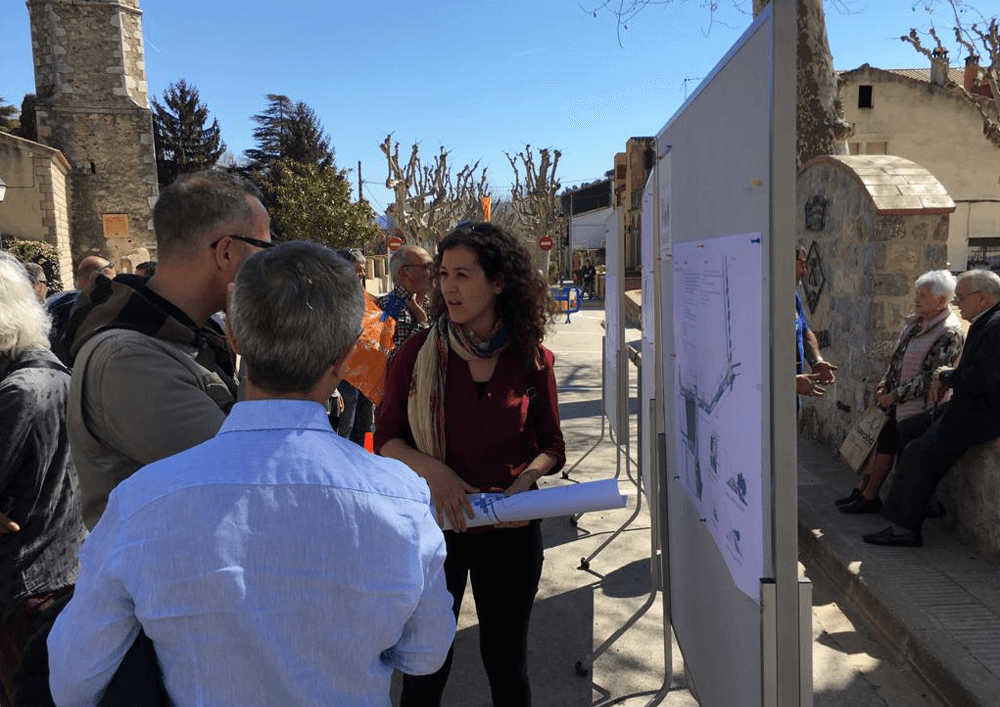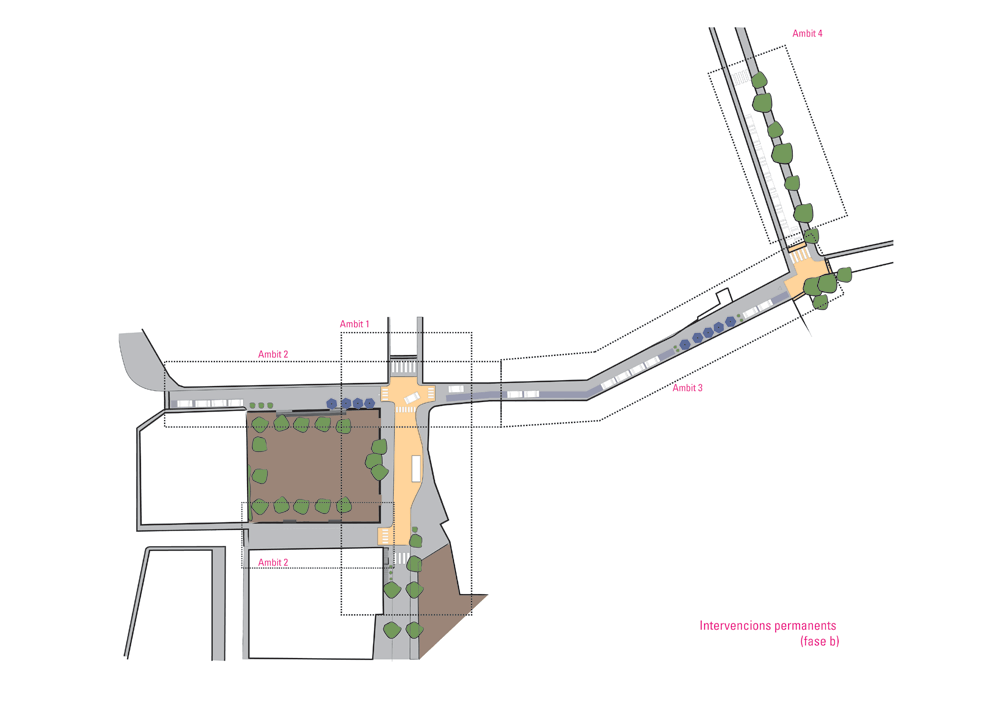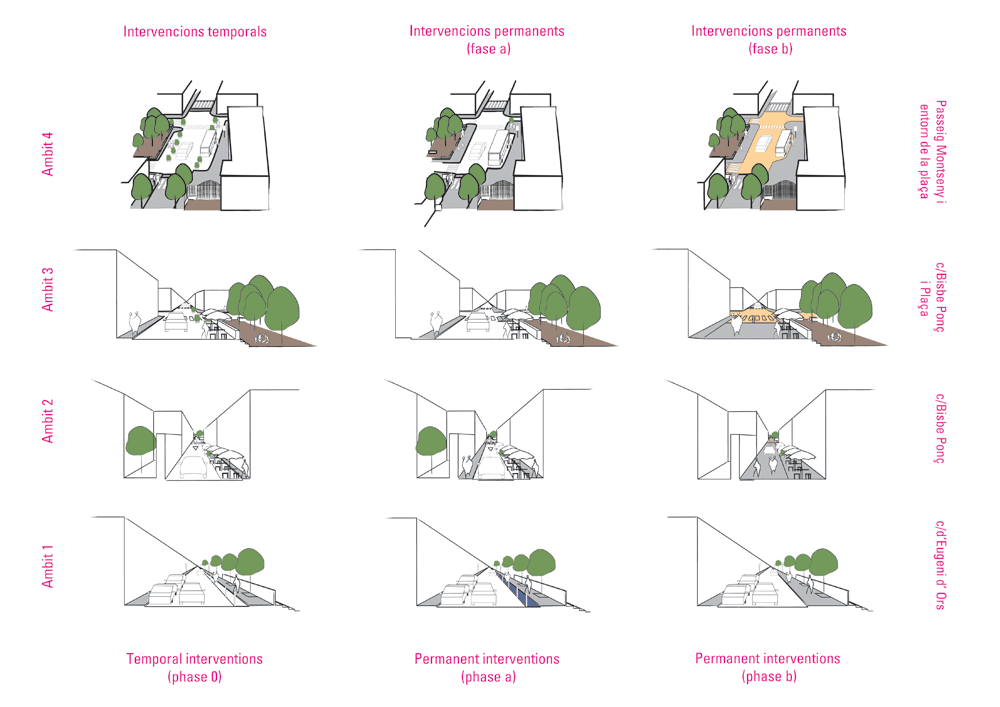 The restructure of the Joan Rague I Camps square and its surroundings implemented a sustainable urban strategy that prioritizes people over cars and improved the quality of the public space, according to the needs and ideas of its residents. The project focused on integrated solutions to reduce mobility problems, issues of accessibility, and weak public realm with the aim of strengthening the city's identity and social cohesion. It enabled a comprehensive, participatory and integrated attitude of citizens, politicians, and administration, bringing together the expertise and experience of the actors involved. 
The project supports the implementation of sustainable urban strategies, offering citizens and relevant stakeholders a comprehensive, integrated, innovative, and participatory approach to identifying the problems, challenges, and opportunities with the goal of finding appropriate solutions for the renewal and revitalization of urban space in line with the values and principles of a sustainable urban life: improving the quality of life for citizens, activating social life, stimulating economic growth and taking effective measures for reducing vehicle's velocity in the city's center. 
From the earliest stages of the project, intergeneration participation was essential. It involved interviews with entities, diagnosis walks, and in-situ activities for setting criteria and testing actions,  together with inhabitants. The process not only helped to rethink and respect the environment and public space, introducing actions that guarantee universal accessibility, prioritization of people over cars, and healthy social life, but it also set in motion a participatory dynamic, a future of dialogue and discussion to a participatory and responsible community.
Place
Gualba
[1,481 inhabitants]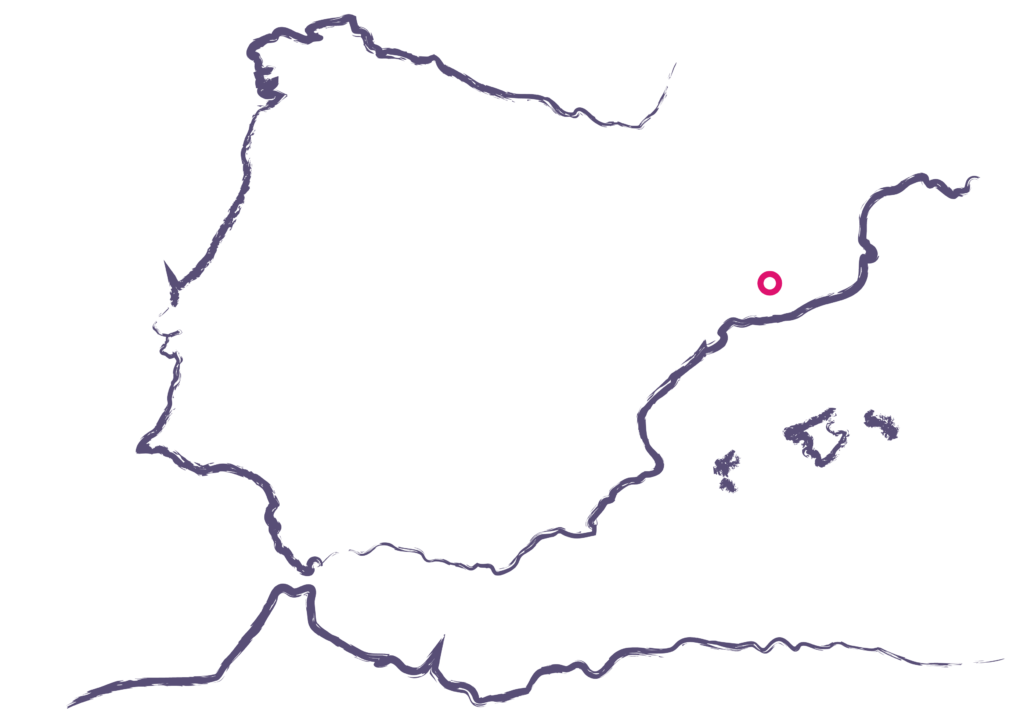 Type of project
Urban Strategies
Citizen cooperation
Duration
6 months [2018-2019]
Promoters
Municipality of Gualba
Team
*estel (Arnau Boix, Konstantina
Chrysostomou, Alba Domínguez,
Marc Deu)
Collaborators
Residents of Gualba,
Local entities (education,
economy, commerce, sports,
cultural, social)
Presentation
Check the presentation at prezi
Press
Read more about the project at