Executive project for the implementation of a bike lane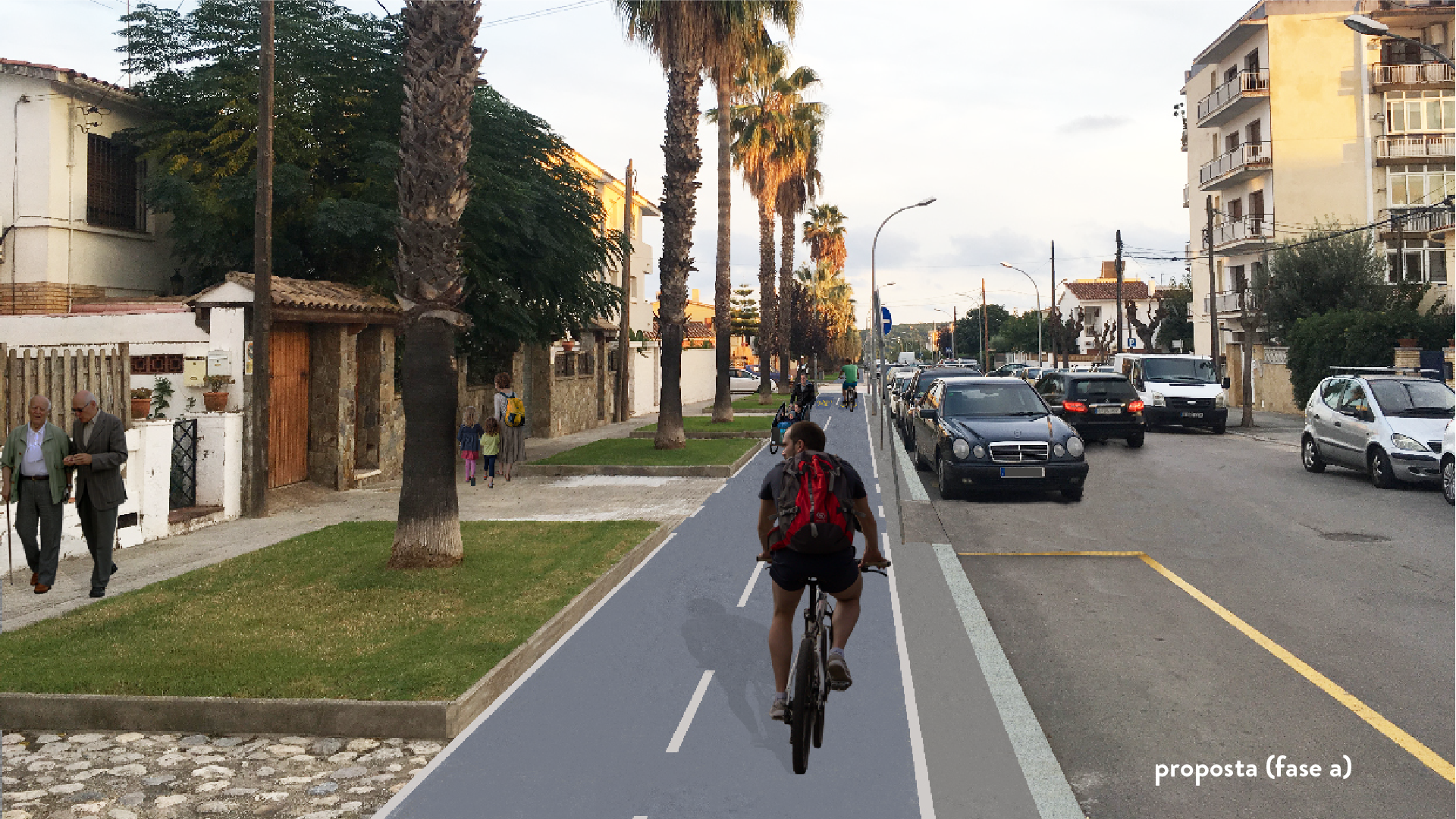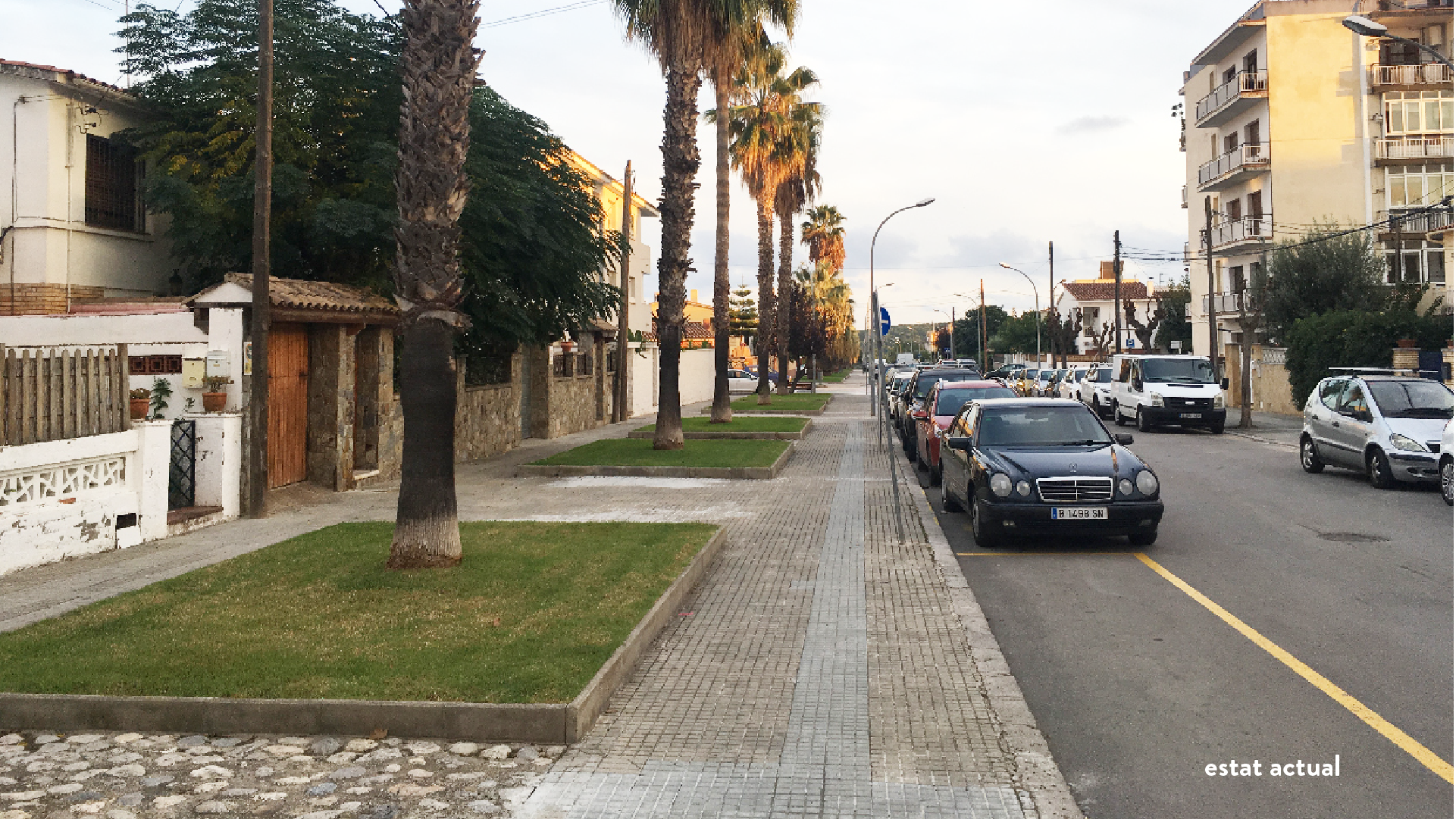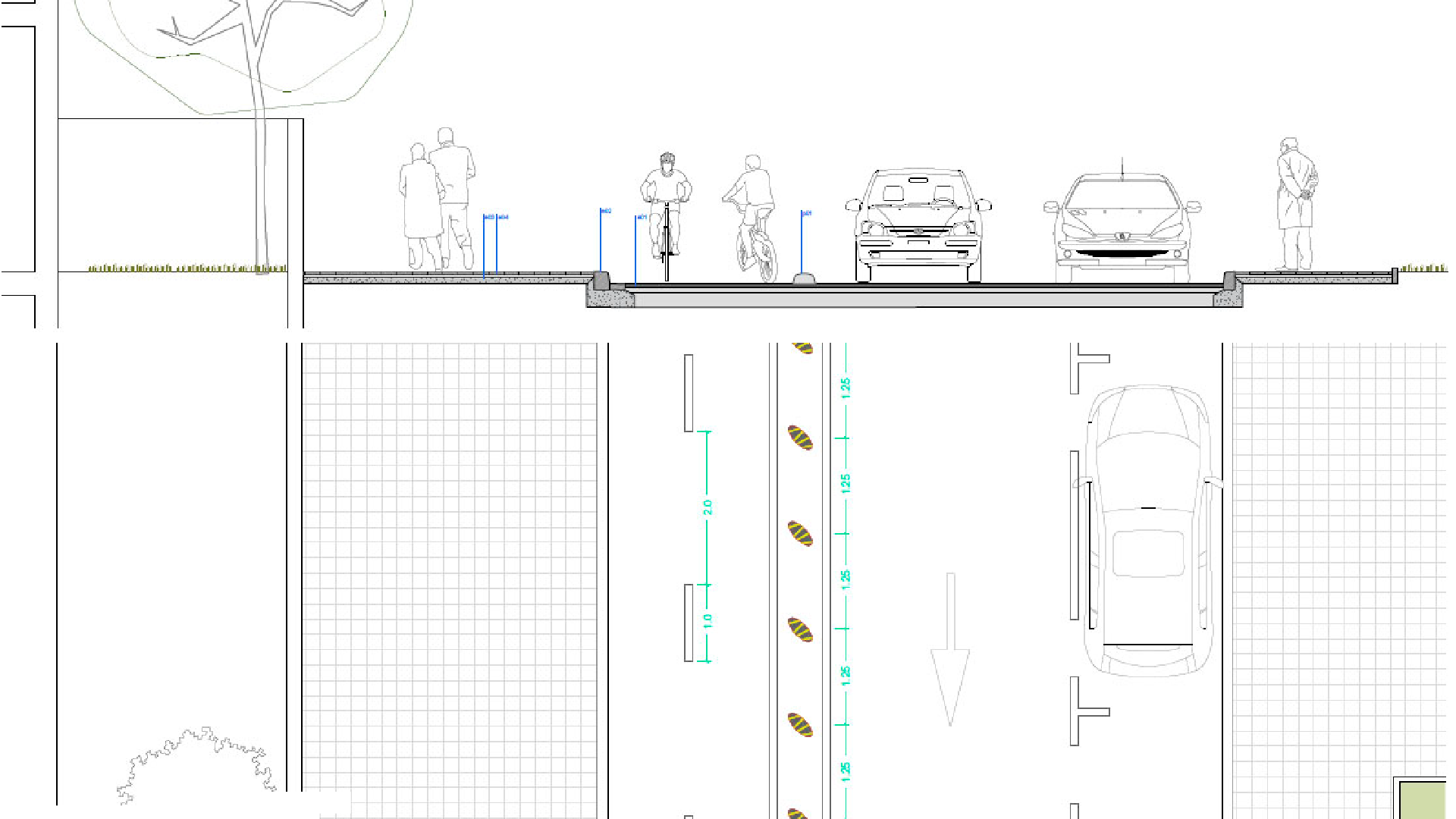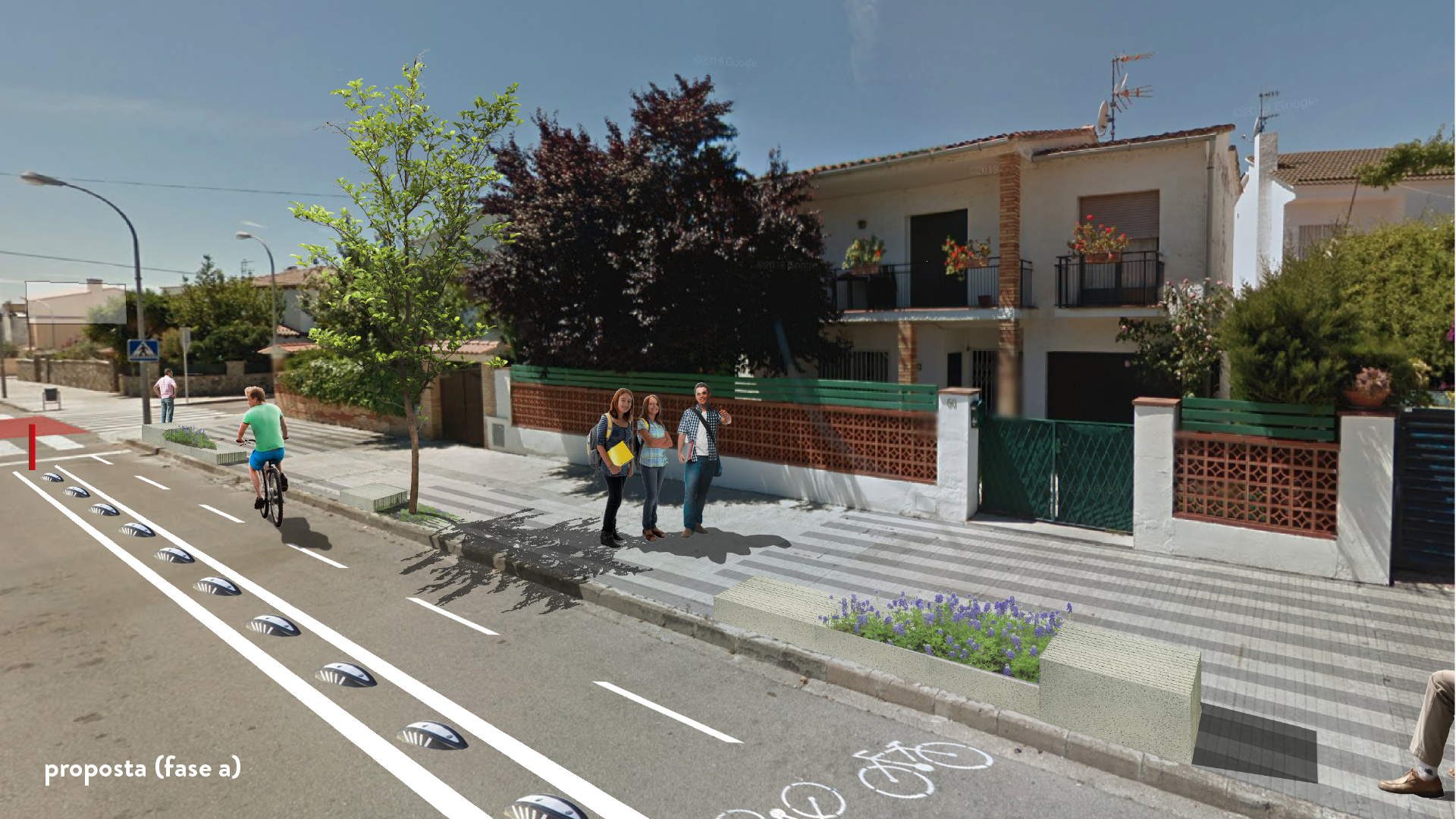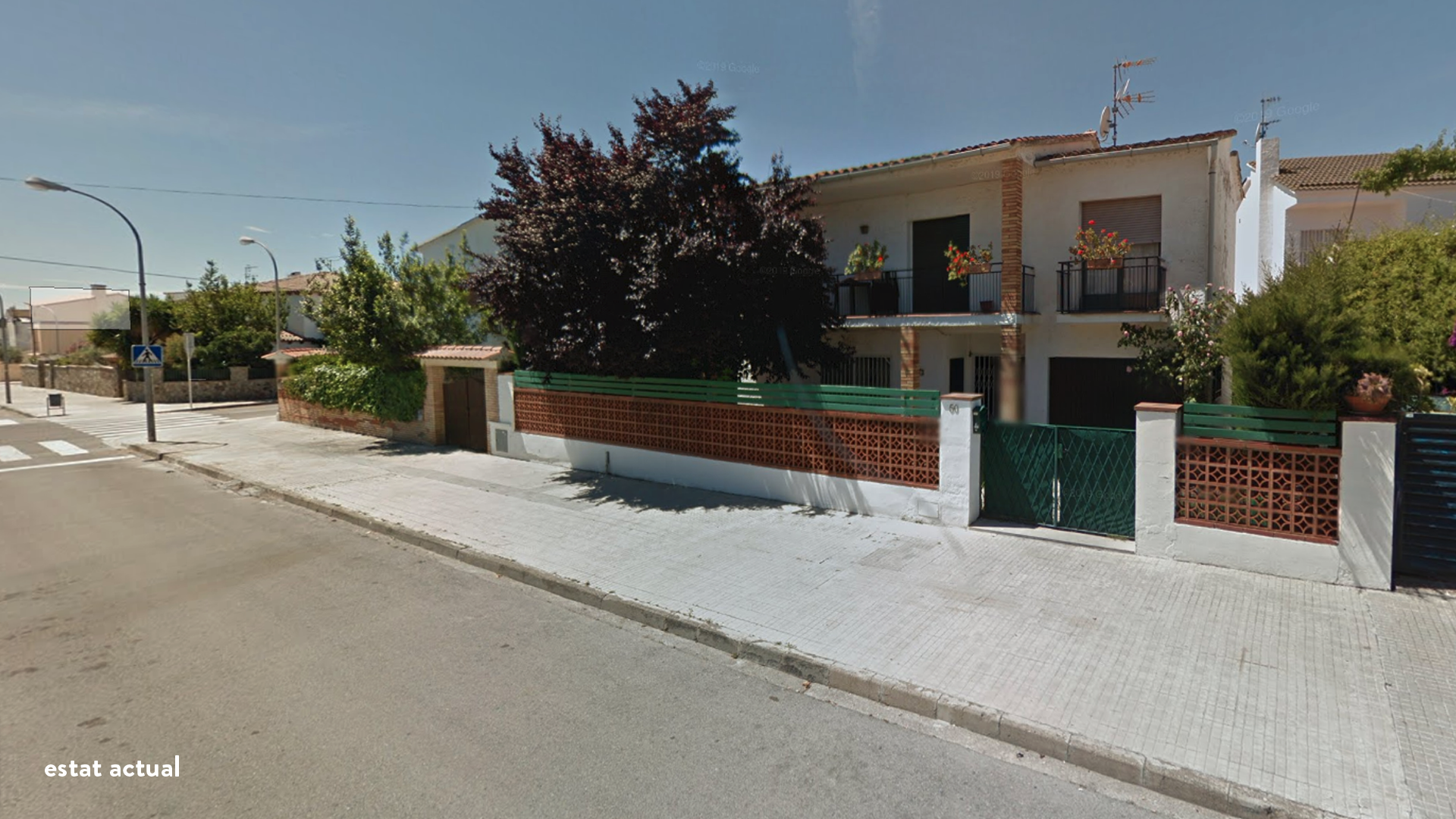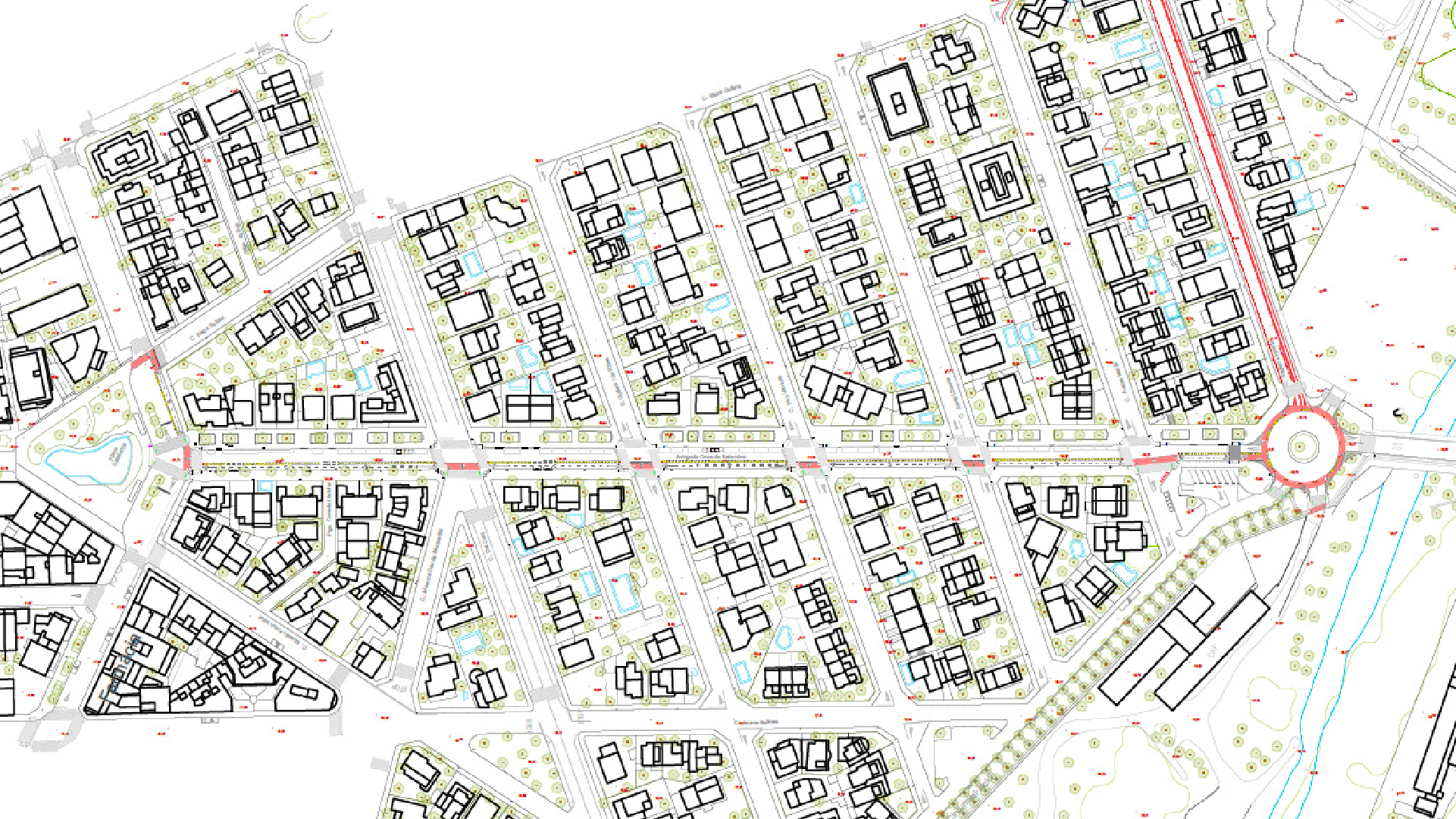 The project begins with the aim of continuing with "Camins Escolars" (School Pathways) that had recently been carried out with the participation of the Riera de Ribes School, amongst others. The proposal therefore includes the will of a very significant part of the local community to improve the conditions of the Avenue "11 de Setembre" and the street "Passeig de la Circumval·lació". Those two urban axes have a significant importance since they connect the neighborhood with the old town, and various community facilities (Primary and Community Care Center, Sports Centre, School).
The proposal is based on reversing the current situation where the car is the main protagonist of the space, giving this role to pedestrians and people who ride both bicycles and scooters. The implementation of a bike lane and the improvement of the current sidewalks, both in terms of accessibility and comfort, are the main objectives that have been pursued. In this line, a commitment has been made to implement a variety of vegetation, in order to increase the level of soil permeability and enrich the biodiversity of the neighbourhood, while improving the perceptual experience of the citizens who makes these itineraries every day.
Place
Sant Pere de Ribes 
[30.658 inhabitants]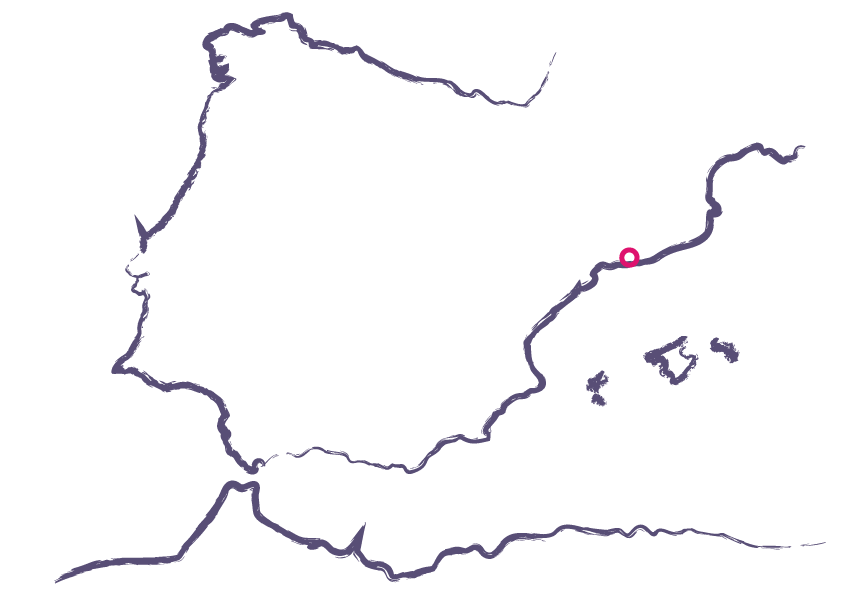 Type of project
Public space design
Promoter
Municipality of Sant Pere
de Ribes
Team
*estel (Marc Deu Ferrer,
Arnau Boix i Pla, Konstantina
Chrysostomou, Alba
Domínguez Ferrer)
Toni Elvira
Gustau Farell