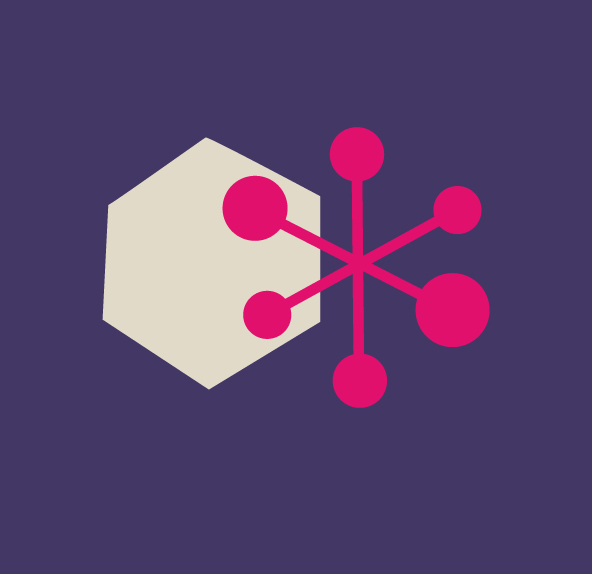 We develop projects based on the propositional action and the real needs of the people, applying methodologies and participatory tools adapted to the singularities of each case. We rethink the cities and the territory collectively, and we empower the cooperative dynamics between citizens, technicians, and administration.
Design and facilitation of participatory processes for urban projects

Design and facilitation of participatory processes related to urban planning instruments such as a Municipal Urban Development Plan, a Master Plan, or a Special Plan.

Technical advice for the development of participatory processes

Community actions and workshops in different territorial areas

Temporary activation of unused public spaces

Community definition of design and uses of public facilities

Revitalization of everyday activities in neighborhoods

Sociocommunity intervention for prevention and management of conflicts in public spaces

Design of methodology and facilitation of Children and Adolescents Councils and participatory processes related to the adolescent and youth population.