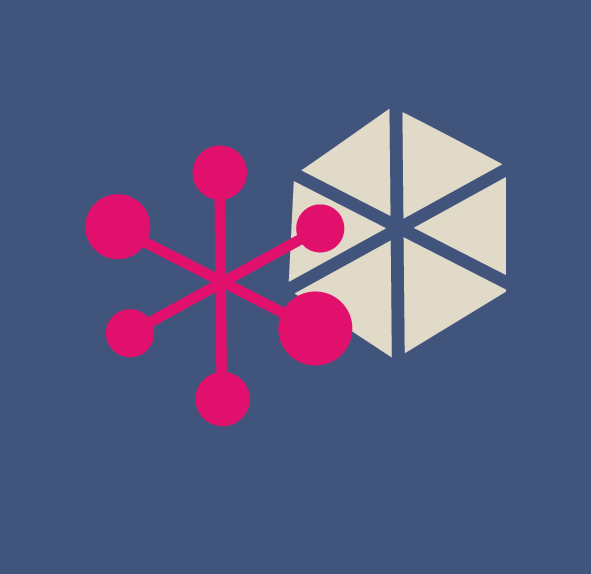 We execute projects for the transformation of existing public spaces or for the creation of new ones. The proposals we propose incorporate experiential diversity, integrating the diverse capacities of people with the qualities of the urban ecosystem. In addition, the projects are based on the consensus, previously generated, between citizens, technical teams, and public administration when rethinking or imagining spaces and transforming the city with human-scale interventions.
Drafting of Preliminary project

Realization of Executive Projects

Site management

Tactical Urbanism and soft interventions

Drafting of urban planning documents for general and derivative planning.