Revitalising Montornès Nord neighborhood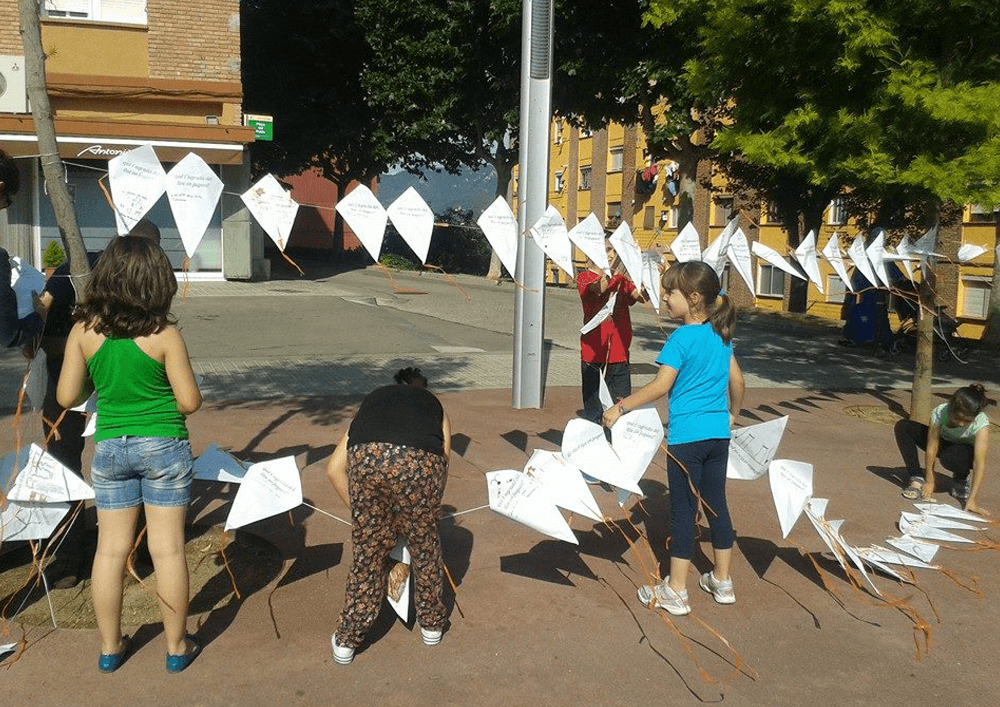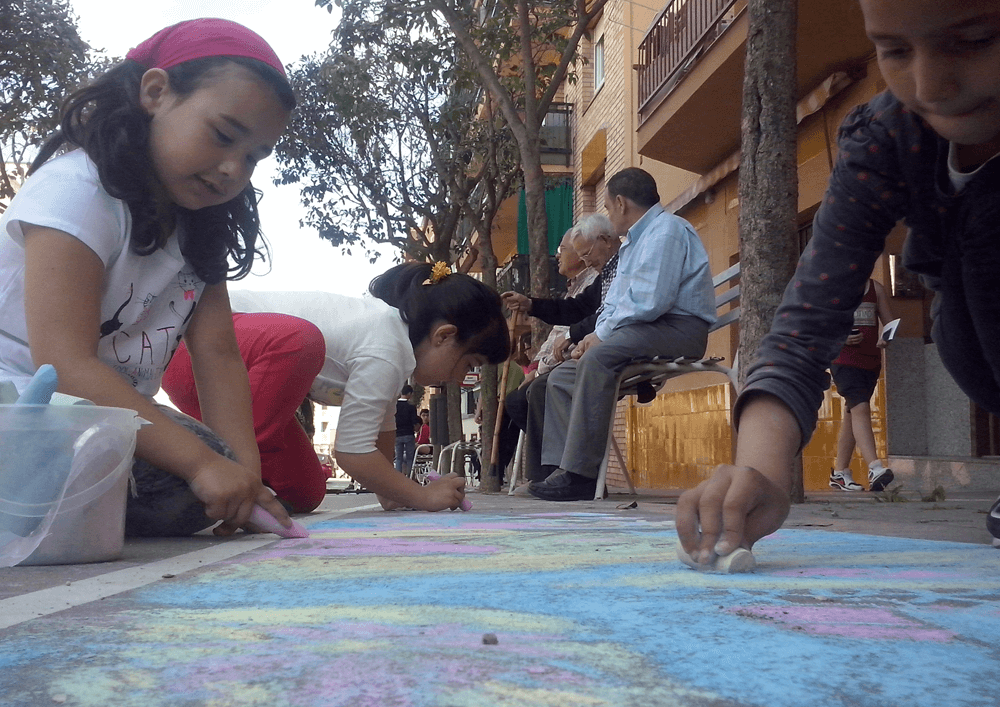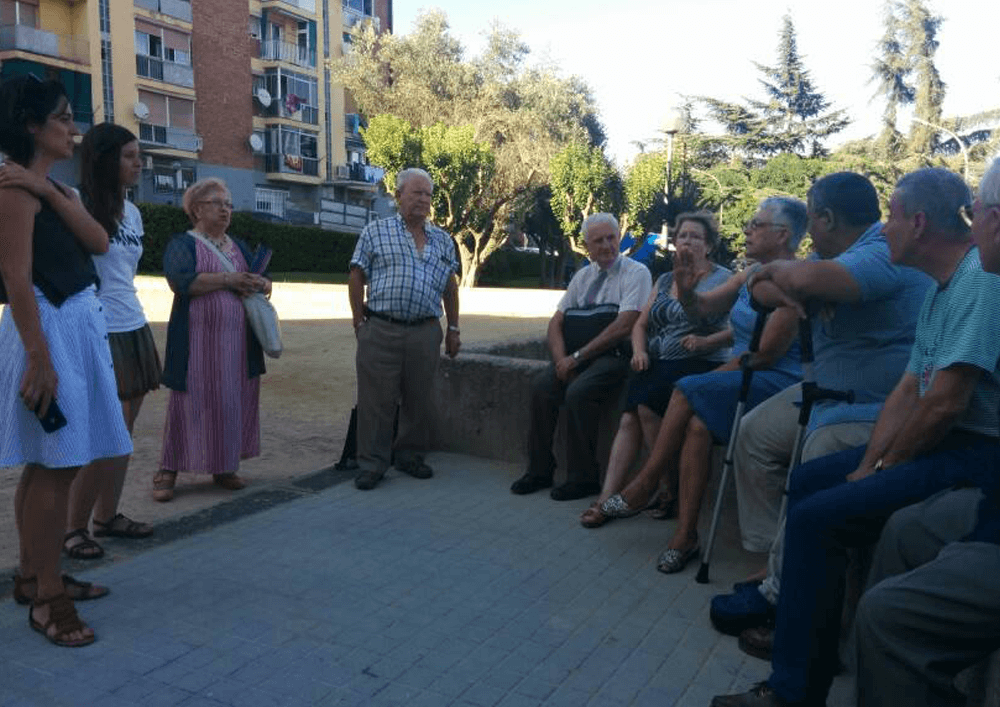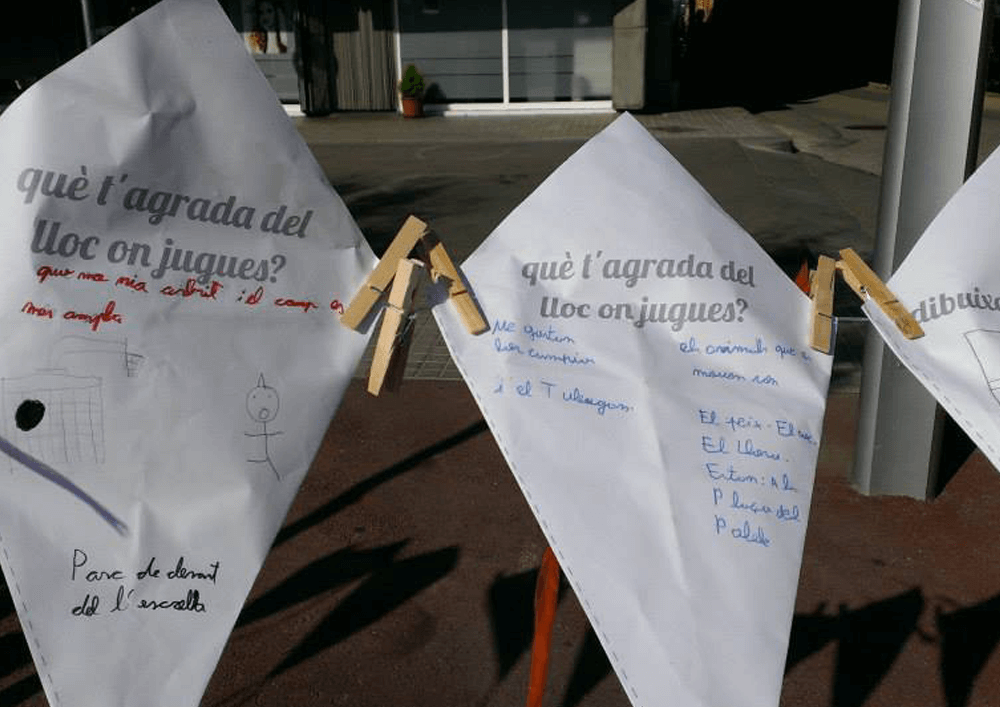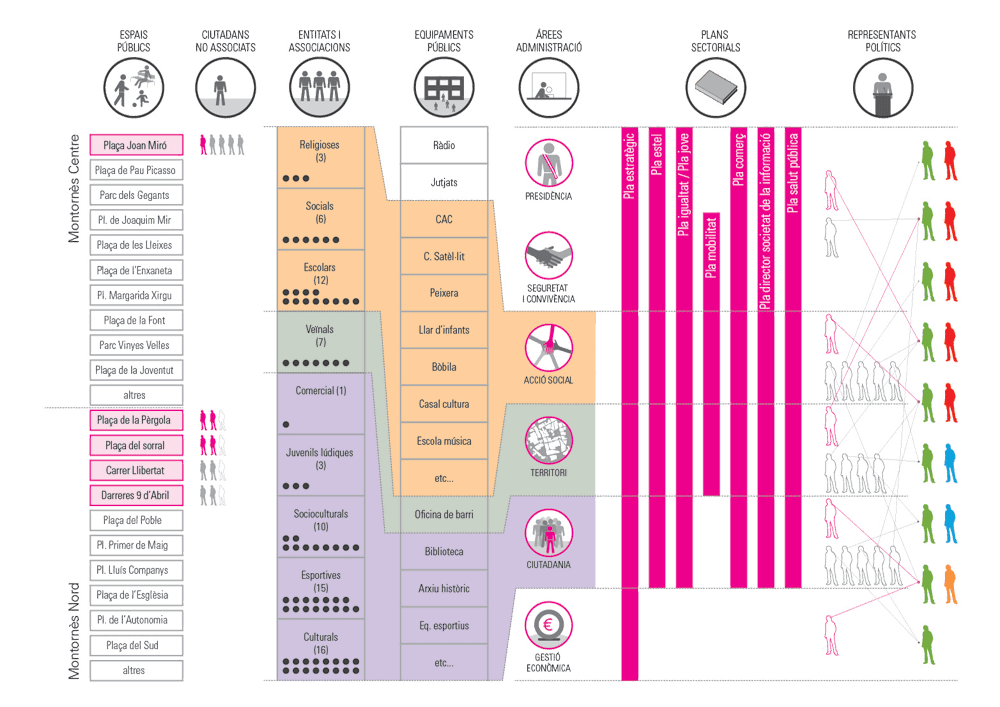 Pla de Barris in 2010, carried out in Montornès Nord a diagnosis of public spaces system identifying those who needed an improvement intervention; the "Pergola" square and the street "Llibertat". In addition to these, the neighbors reclaimed the improvement of two more spaces; the street "9 d'Abril" and the square of "Pergola". Based on that identification of those four spaces, the municipality charged Estel* to run the improvement processes. 
Initially, the strategies for neighbors' implication were designed so to realize a collaborative analysis and diagnosis of these spaces. Meetings with citizens (direct participation) and observation (indirect participation) were carried out to establish a direct communication channel with the residents and learn the daily dynamics of the area. 
Regarding the proposal phase, the process has been developed in a way to be adapted in the conclusions of the diagnosis. Specifically, three of these projects attached to the street "Llibertat" were grouped into one. The fourth space was tackled with an independent process which suited better the needs of the environment. 
In parallel to the process of defining improvement strategies for the selected areas, it has been worked the administrative dynamics through interviews with council personnel so to analyze the policies of the different departments regarding public spaces.
Place
Montornès del Vallès
[16,263 inhabitants]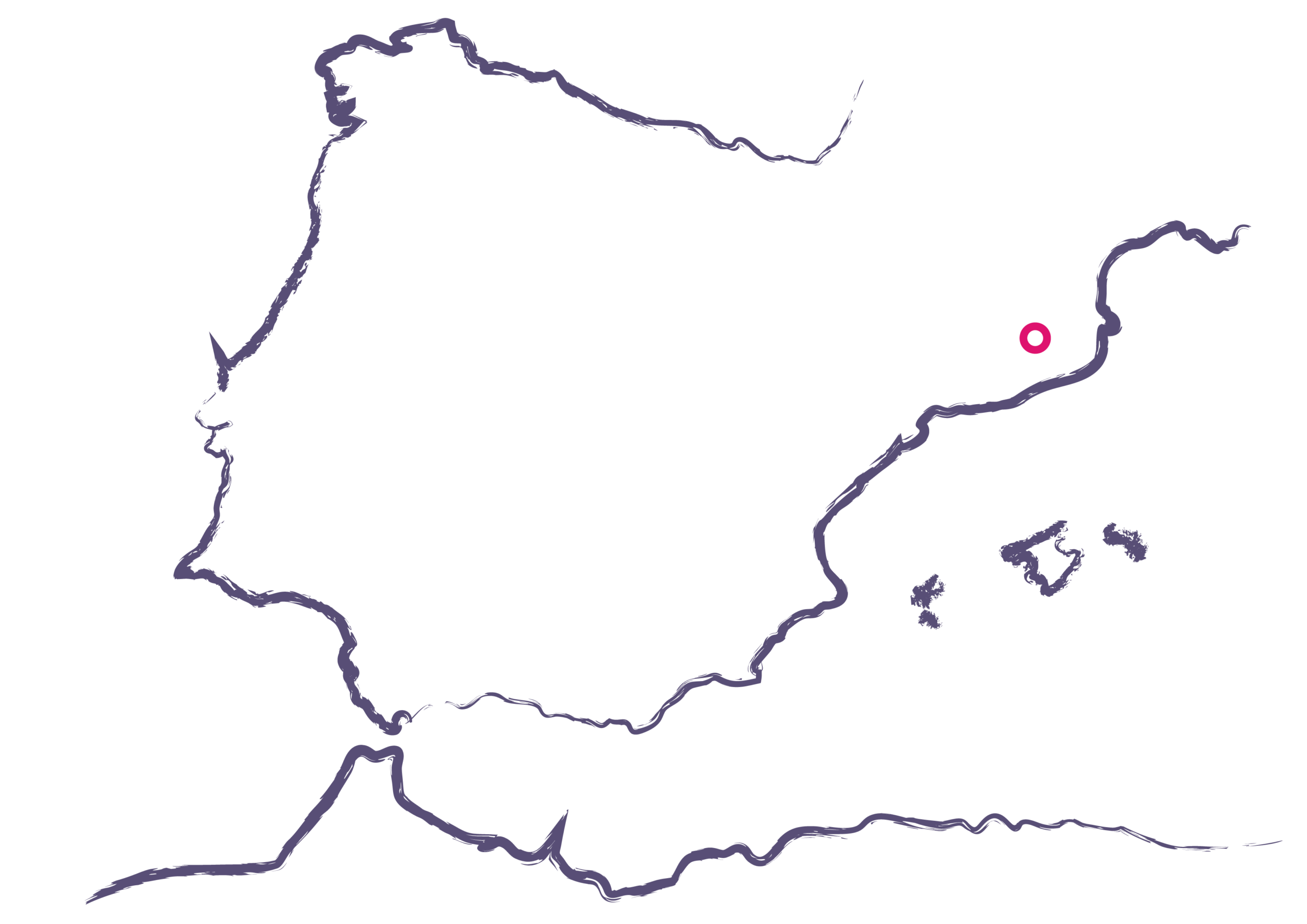 Scale of the project
Neighborhood
Type of project
Citizen cooperation 
Public space design
Promoter
Muicipality of Montornès
del Vallès
Team
*estel (Arnau Boix,
Mireia Peris, Ara Muñío,
Esteve Boix, Marc Deu)
Itziar González, Arquect
Collaborated
Neighbors of Montornès
Nord
Entities and associations
(culture, economy,
education)